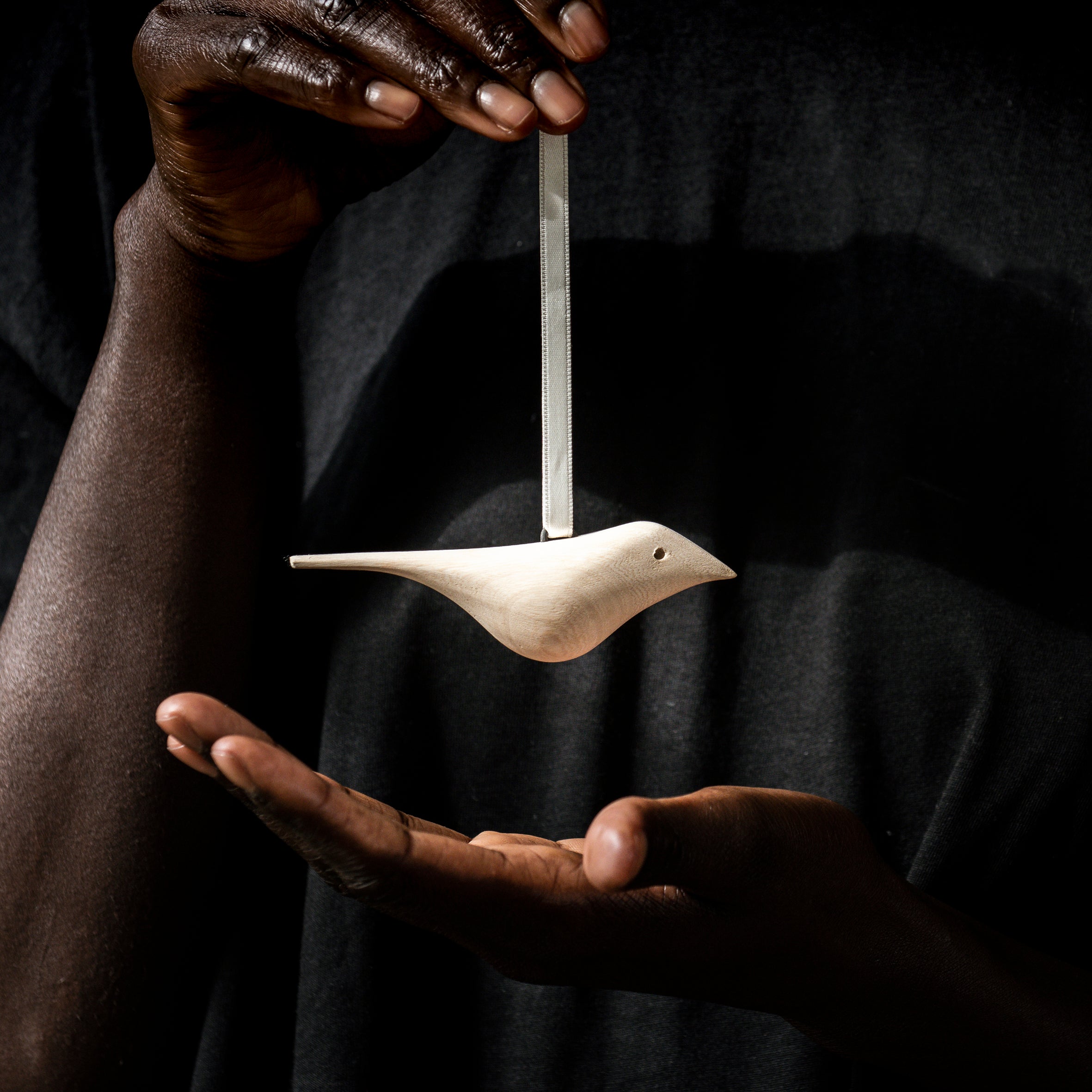 What Mifuko does?
Lyhyesti mitä Mifuko tekee: vaikka lukisi vain tämän, niin saa käsityksen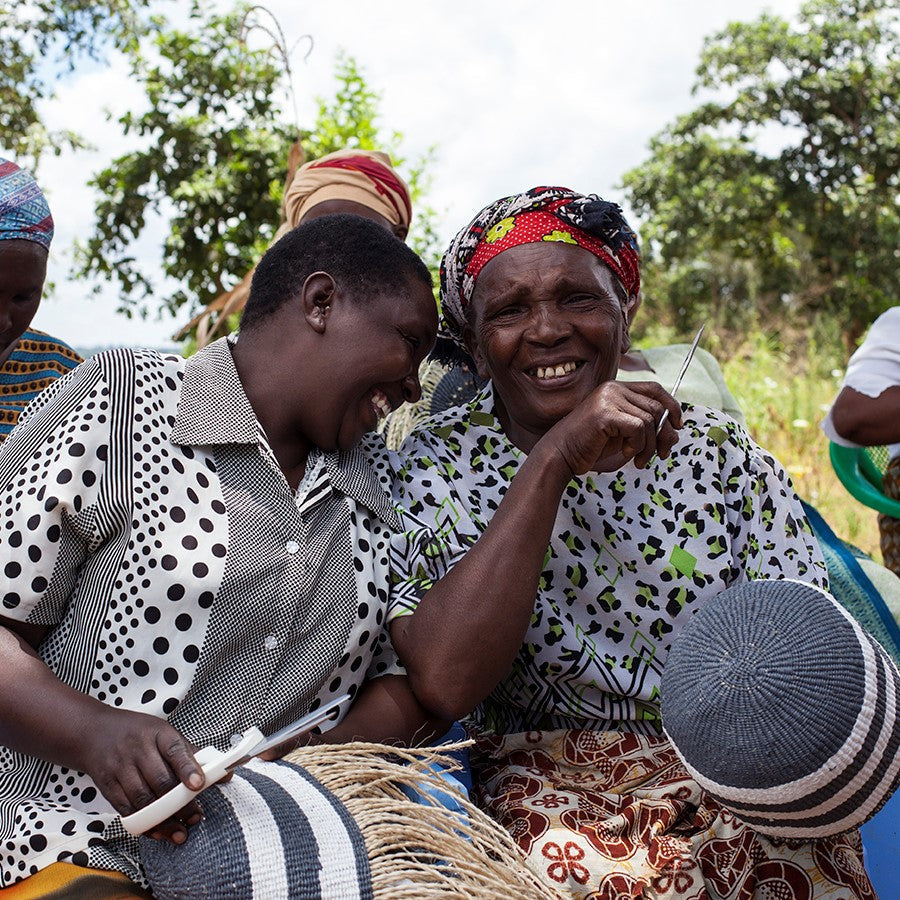 How Mifuko was born?
Mifukon perustamistarina, linkki koko artikkeliin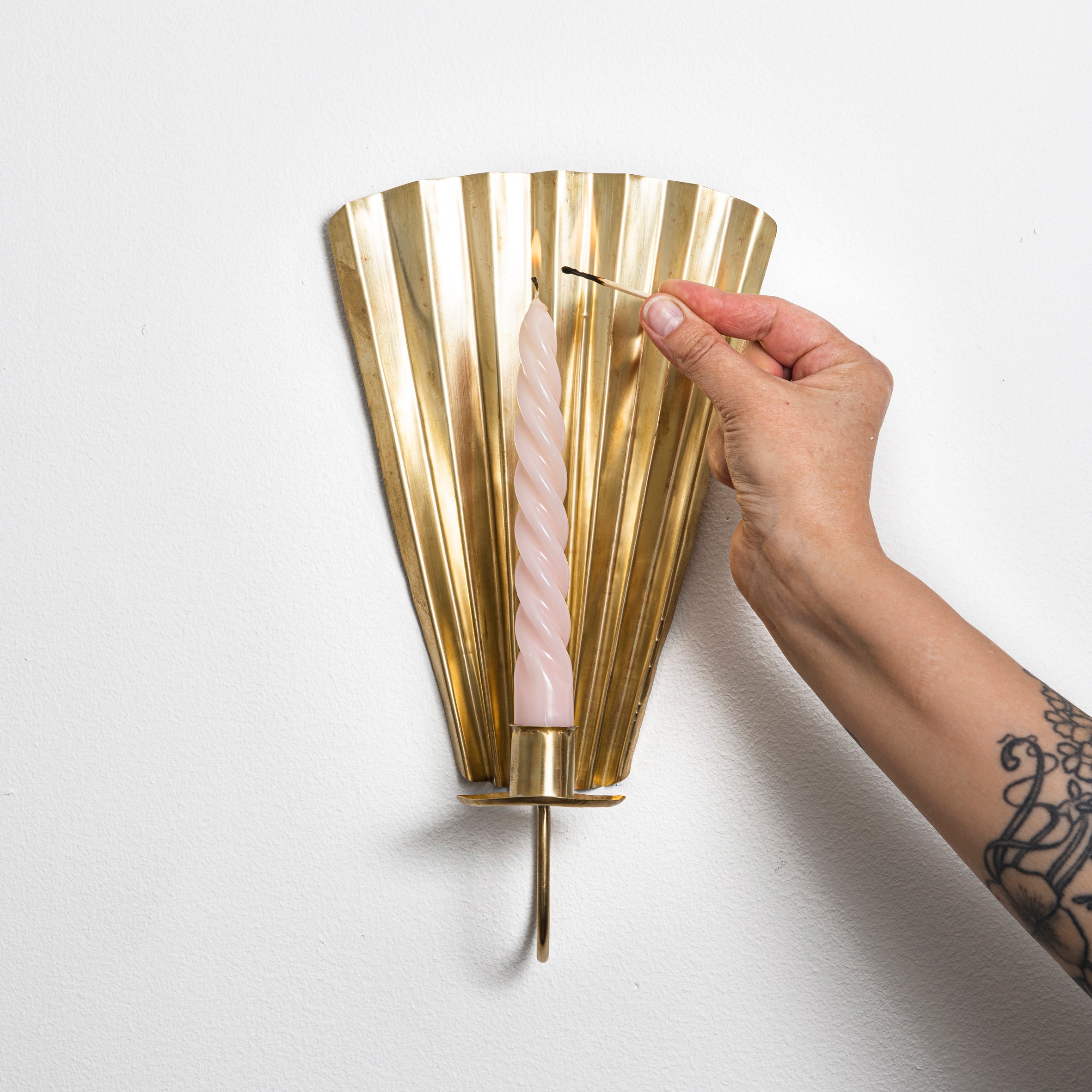 Ethos, vision & values
Missio, visio, arvot. Lisätietoa esim. tämän kaltaiselta sivulta: https://www.nkuku.com/pages/our-values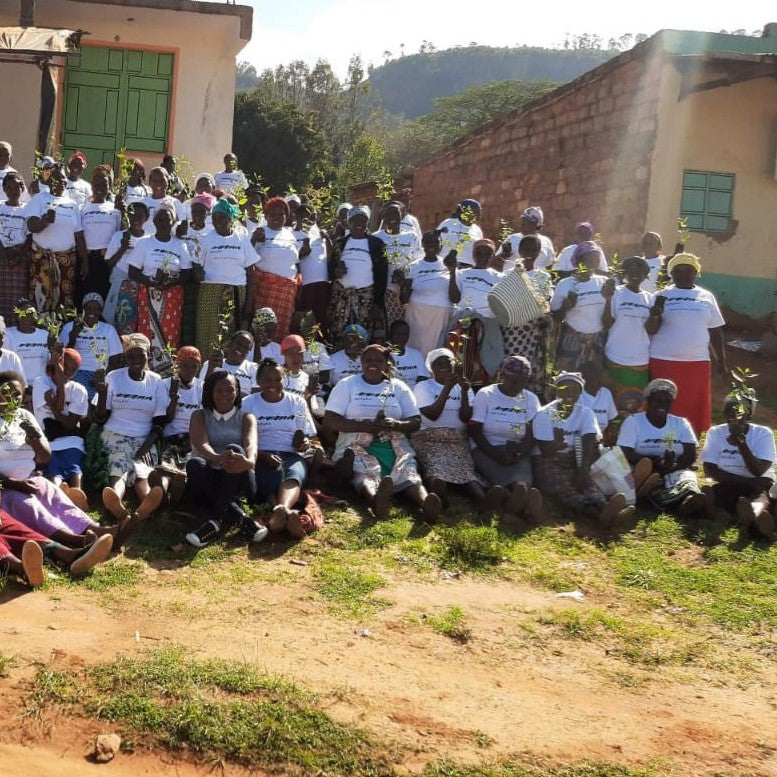 Artisans & Collaborations
Käsityöläiset, miten toimimme yhteistyössä itseapuryhmien ja työpajojen kanssa + linkki käsityöläisten esittelyyn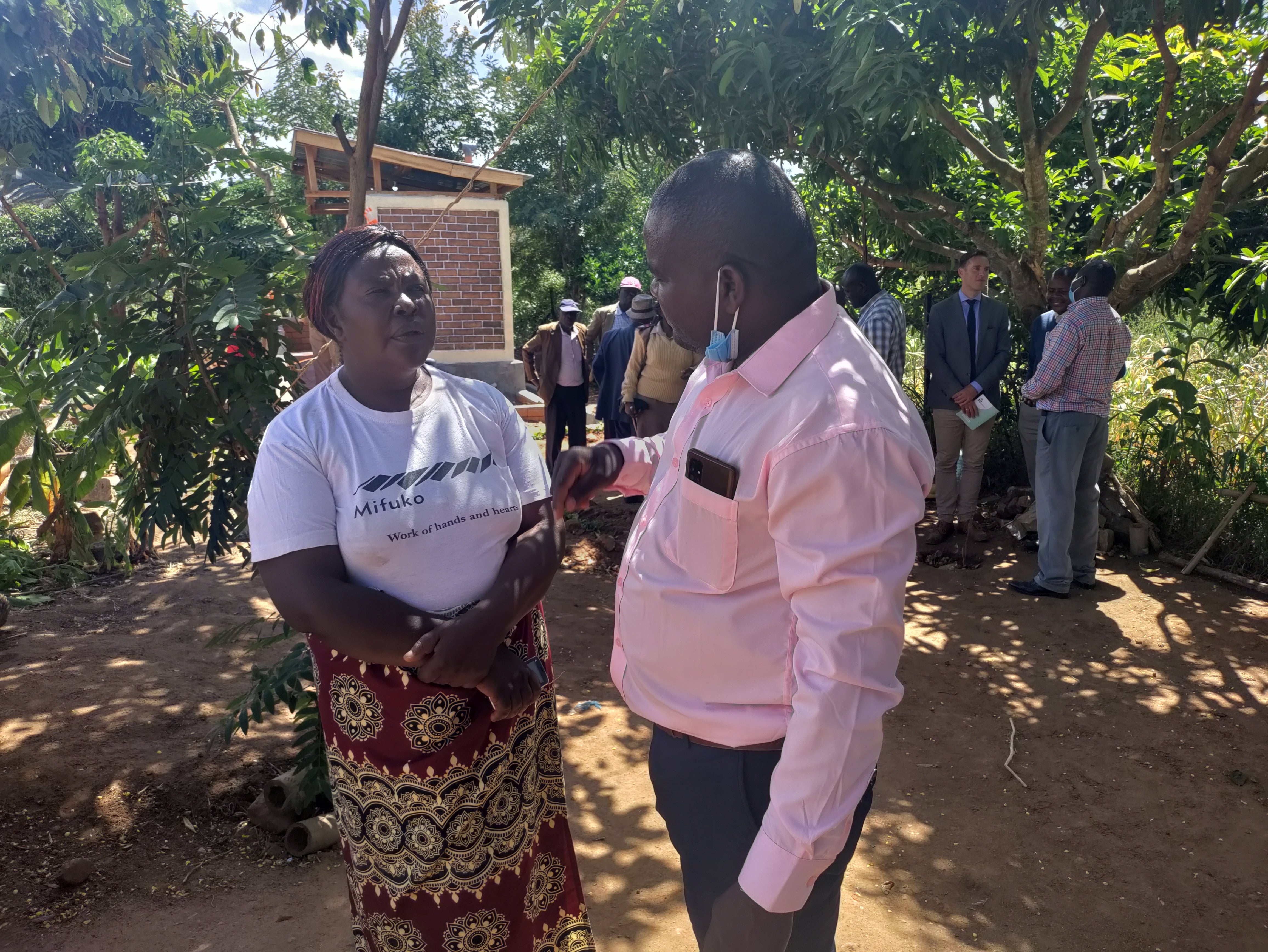 Fair Trade, Social & Environmental
Sustainability lyhyesti: Fair Trade, social & environmental ja linkit lisätietoon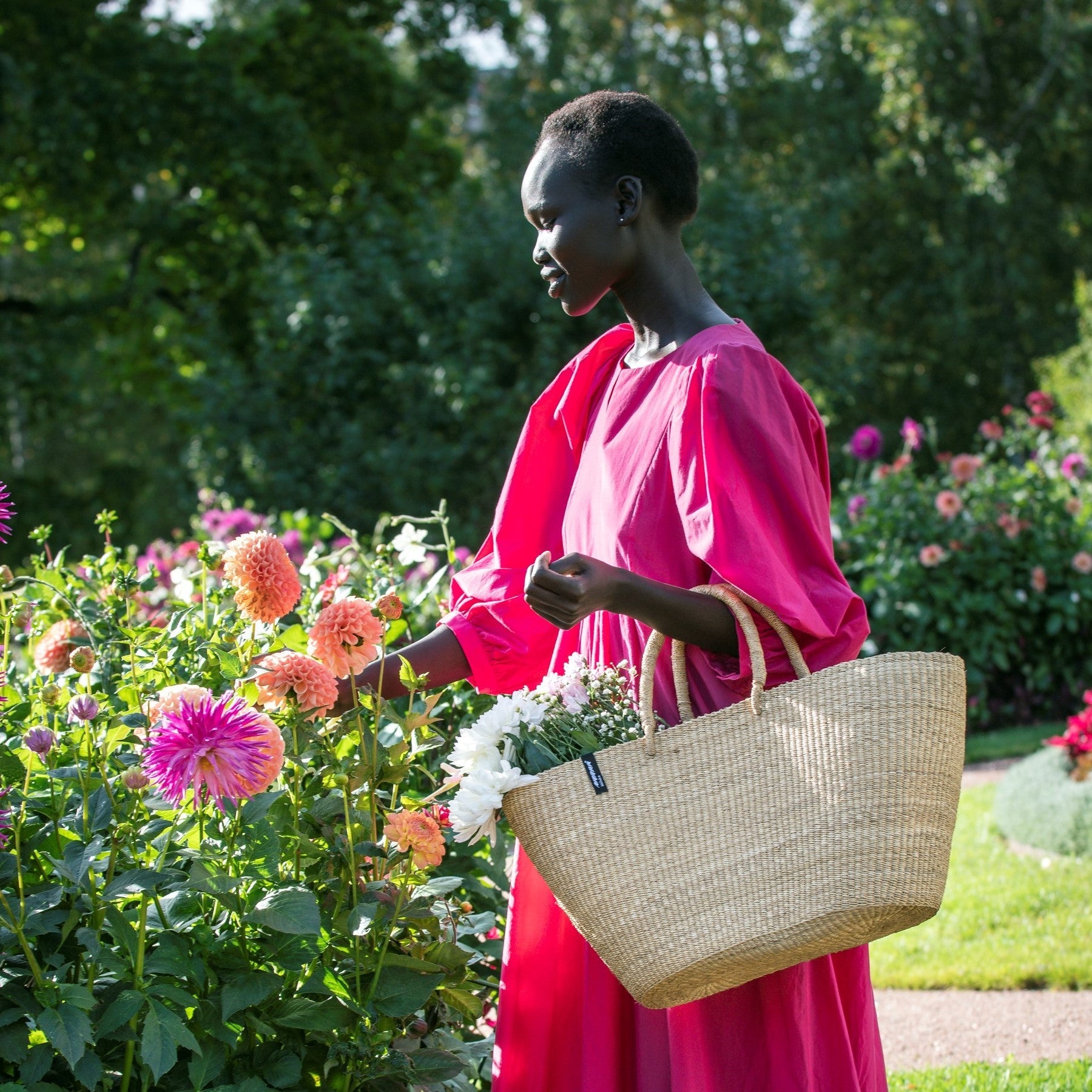 Teams in Finland & Kenya
Tiimit Suomessa ja Keniassa, lyhyt esittely
Mifuko Blog
Latest articles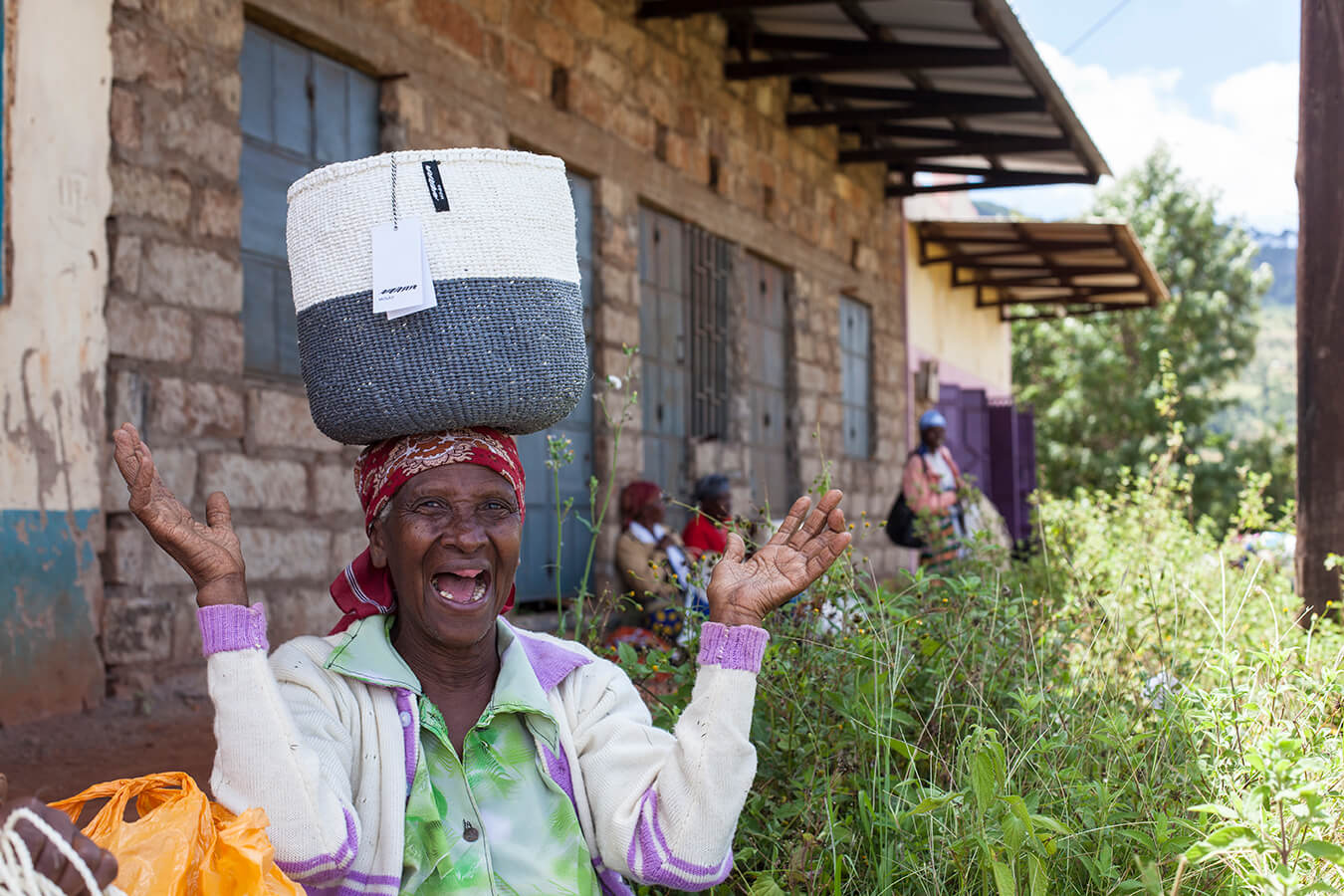 FairTrade
Our goal is to contribute to solving the issues humanity faces, such as poverty, gender inequality and loss of biodiversity.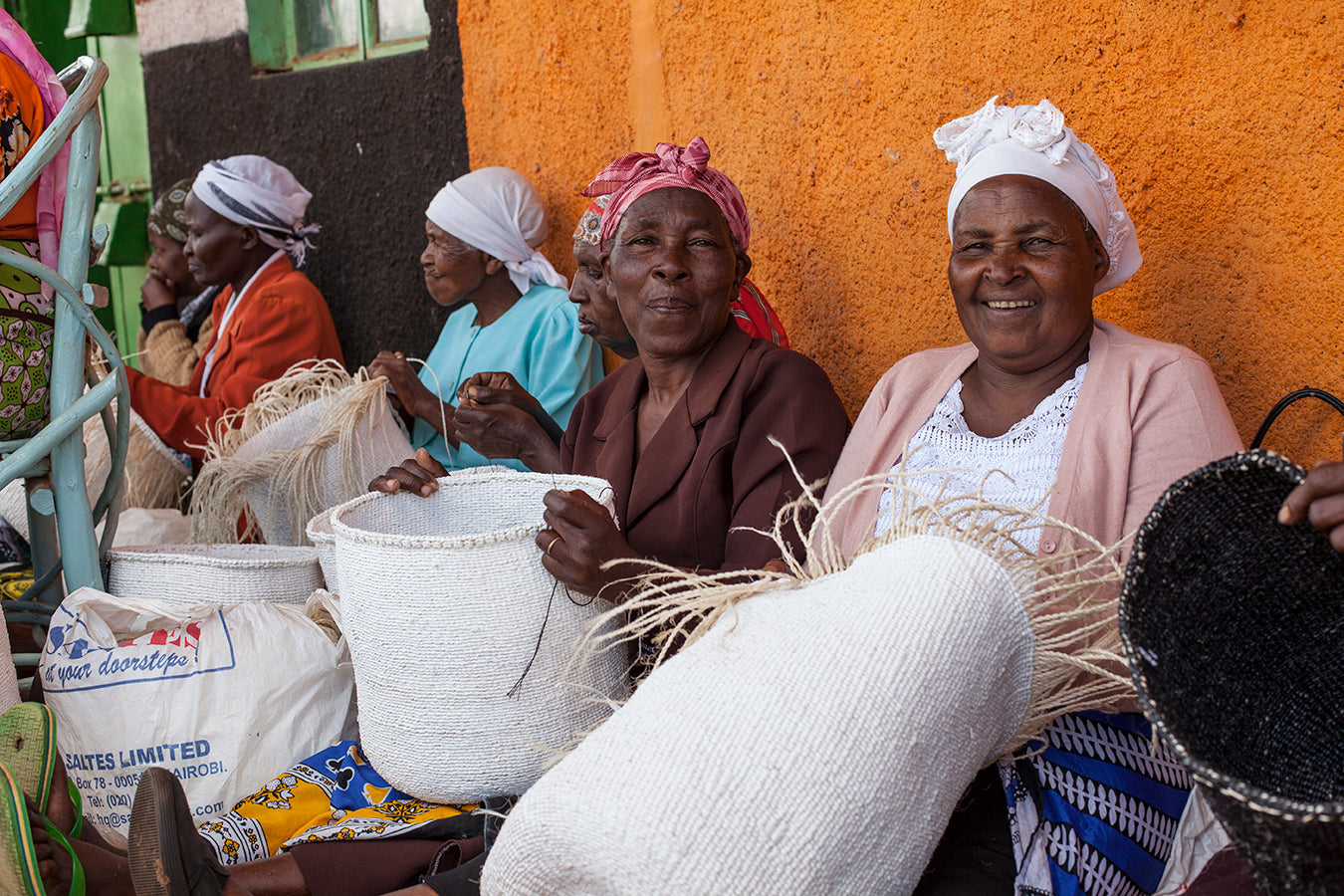 The journey of Mifuko's baskets from the artisans' hands in rural Kenya to your home, begins with you.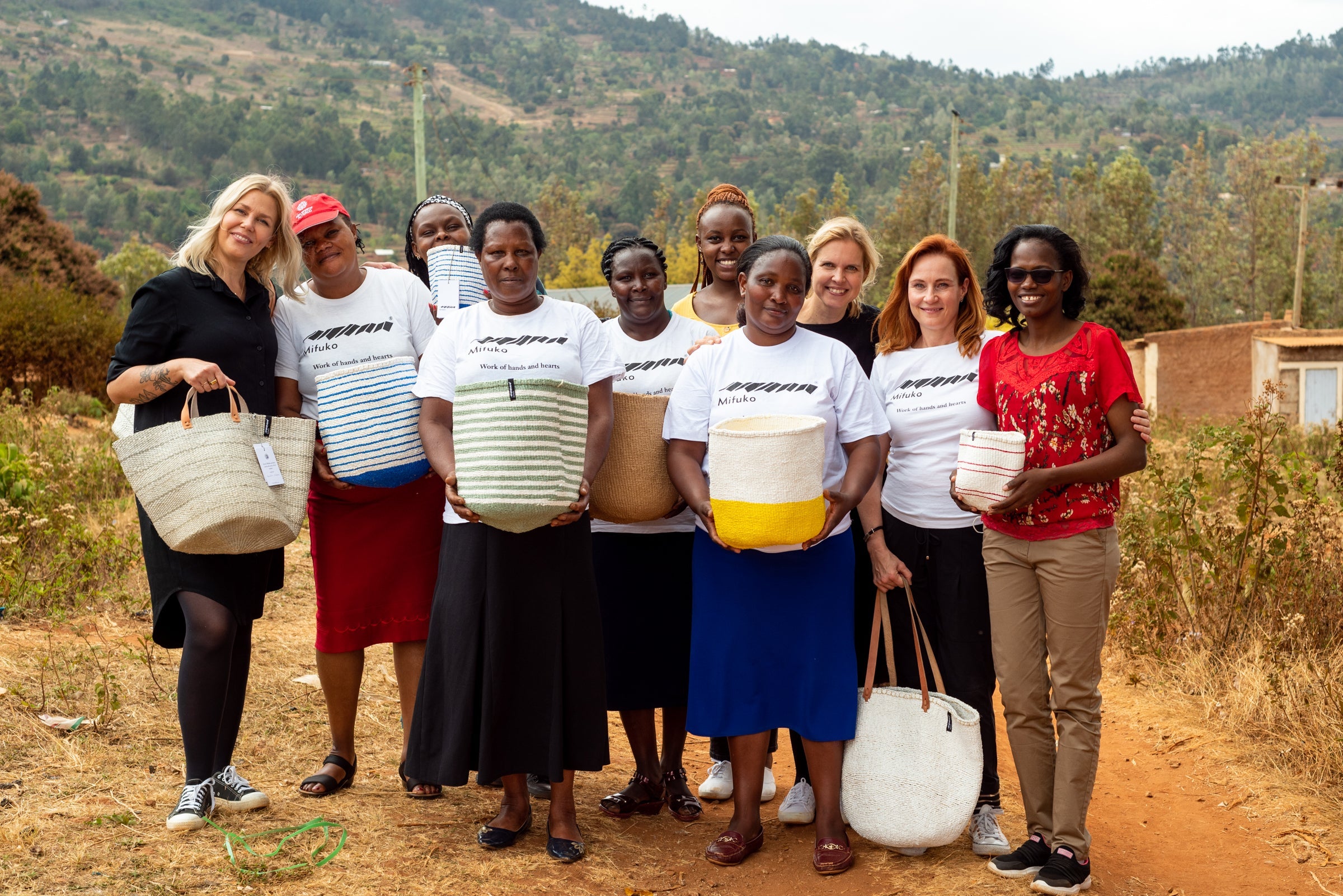 Three inspiring women in leadership positions at Mifuko's Kenyan team talk about their experiences as women in the work force and what it means to #EmbraceEquity.