Mifuko is a social enterprise with a mission of empowering women in rural Africa. Mifuko supports local entrepreneurship and community building through self-help groups. The women in these groups meet weekly to discuss, weave baskets and pass on traditional craft skills. The groups provide loans to members in need, enabling them to invest in family welfare or small business.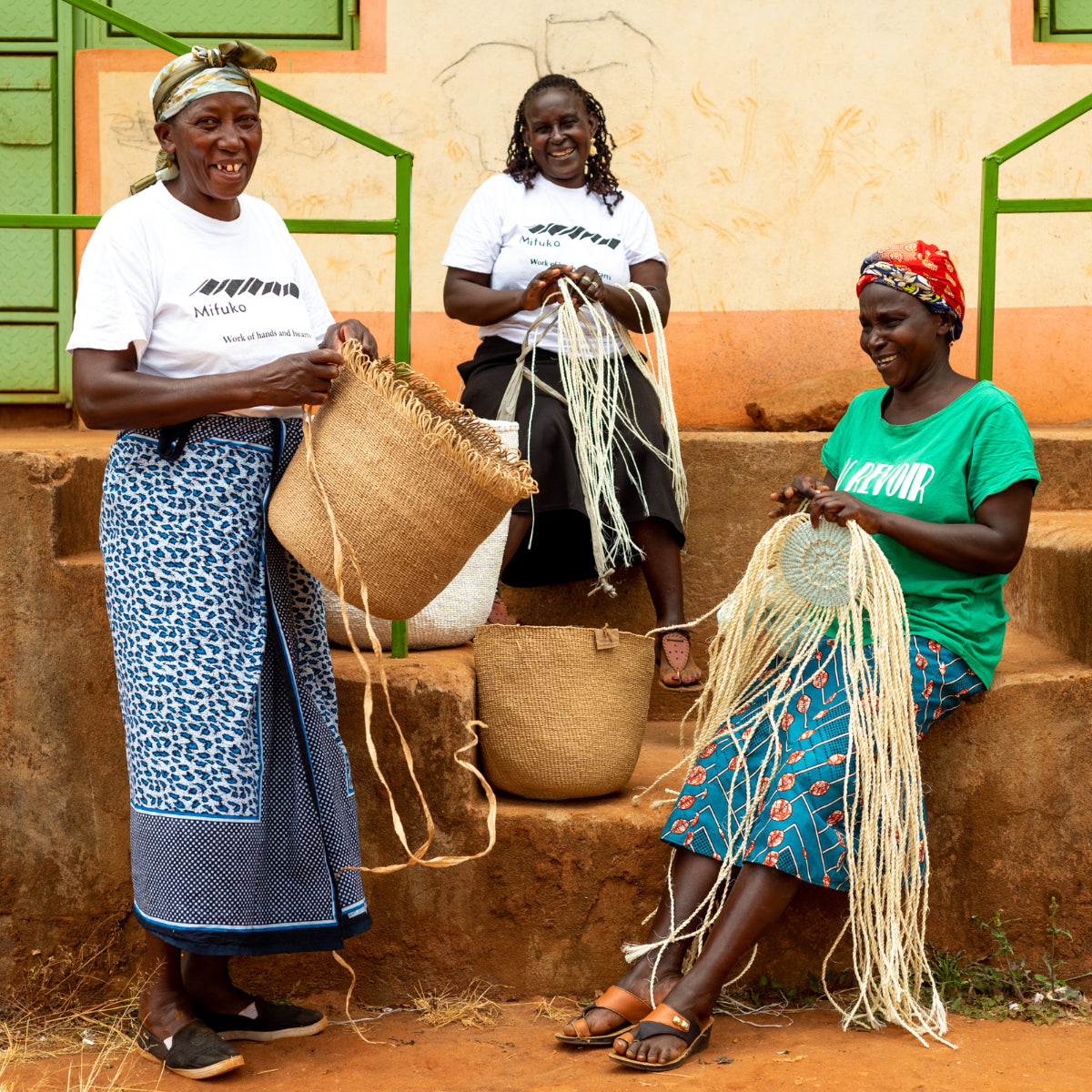 Handmade
All our products are made by hand and carefully designed. We promote the appreciation of traditional craftsmanship and its transmission to future generations.
We maintain a permanent collection to ensure that artisans always work with designs and materials they are familiar with. This allows the artisans to better plan for future orders and maintain good quality.
Our products are designed to last. They are carefully crafted and produced with great attention to quality. Each product is unique and the baskets are also versatile in the way they can be used.
Self-help groups
The heart of what we do is with the self-help groups. The artisans in these groups are the most important part of our story. We support and develop the groups' activities together with the group leaders, the chairladies.
The chairladies founded the Mifuko women development CBO, which acts as an umbrella for all 40 self-help groups with whom we collaborate.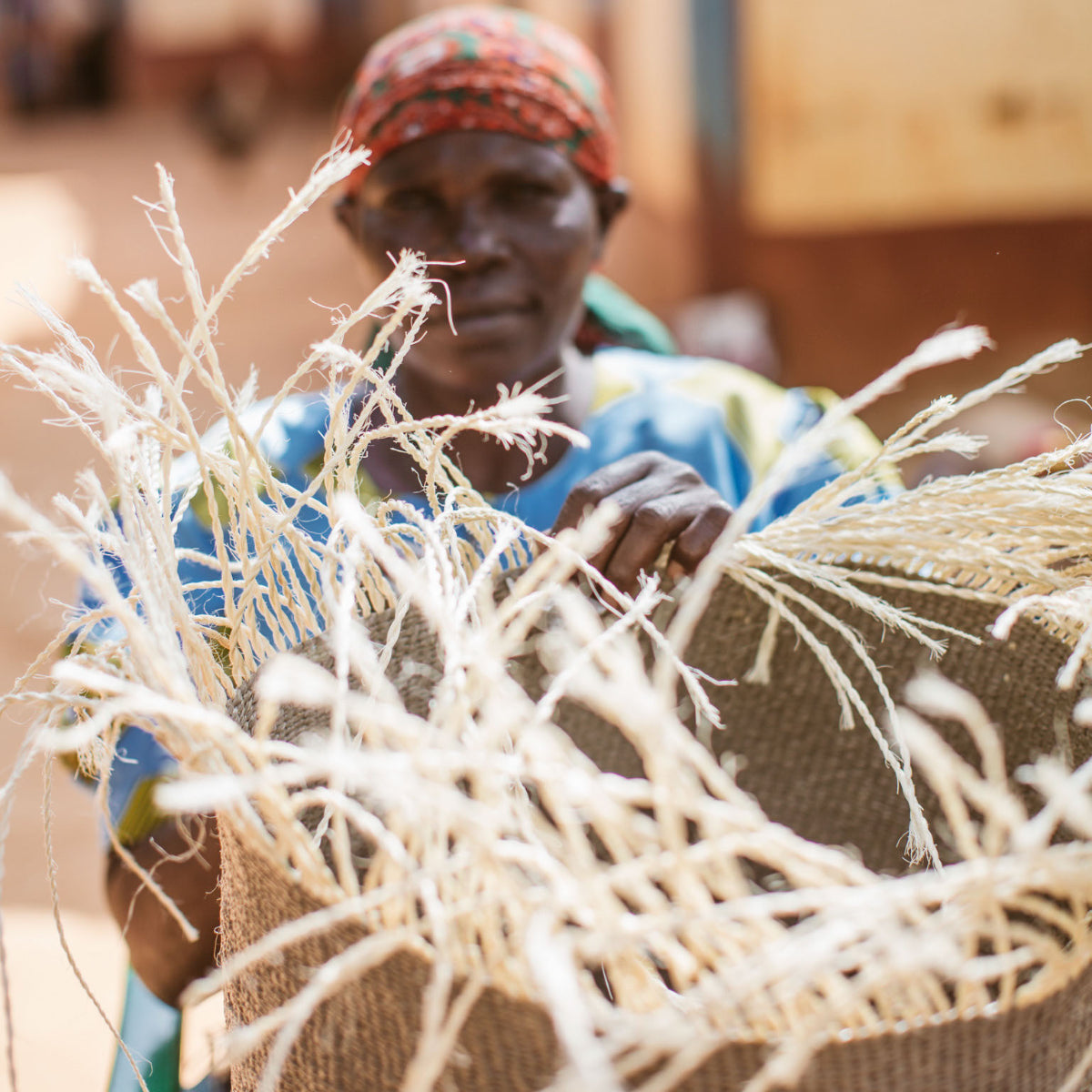 Secure work
We make it as easy as possible for artisans to collaborate with us. Artisans belong to self-help groups, which provides an economic and social safety net for the members. We deliver the necessary materials and tools to the groups, and baskets can be woven at home, at times that best suit each artisan.
When finished, the orders are brought to a nearby warehouse. We also offer training in basket weaving and quality. Basket orders are ongoing, allowing for future planning.
Fair price
As a WFTO member, Mifuko provides a verifiable Fair Trade income for artisans. The social, economic and environmental needs of the artisans are factored into our business model. A decent standard of living must cover food, water, housing, education, health care, transport, clothing and the ability to save for unexpected events.
We determine the living wage by using the Living Wage Ladder tool provided by WFTO. In practice, payments for Mifuko orders are agreed upon together with the local community.
Training
We have developed a three-step training programme for self-help groups to develop economic and social group activities. The training covers the concept of a self-help group, best practices for regular saving and basket weaving.
We also provide ongoing quality training and support the capacity building of the groups. When a self-help group works well, it empowers all its members.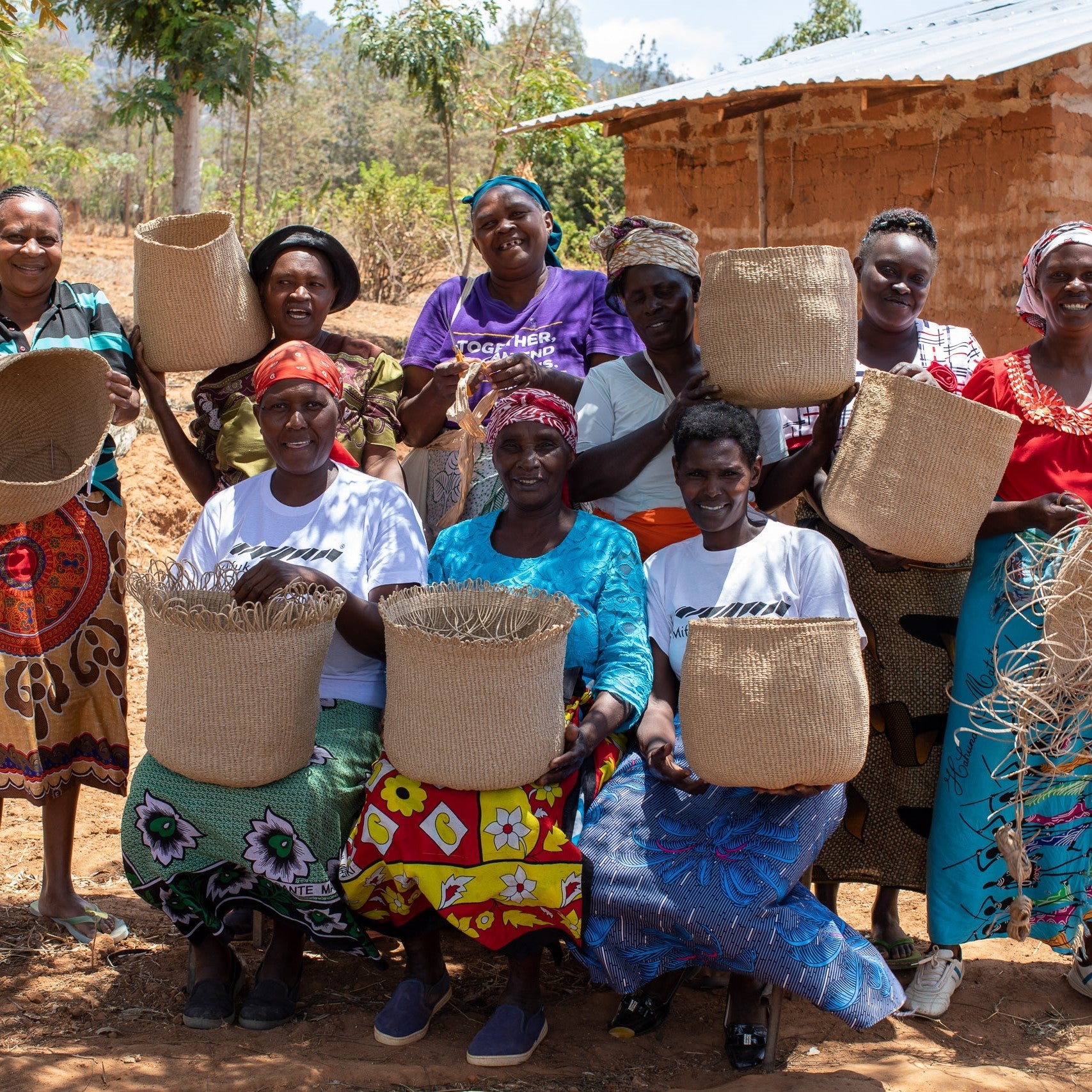 Inclusive business model
We provide livelihood opportunities for disadvantaged women living in remote rural areas that are hard to reach, where there are few other sources of income.
We work directly with the women's groups, supporting them to become key actors in their communities. We encourage women's groups to act as a savings group and to invest collective funds in areas that suit them.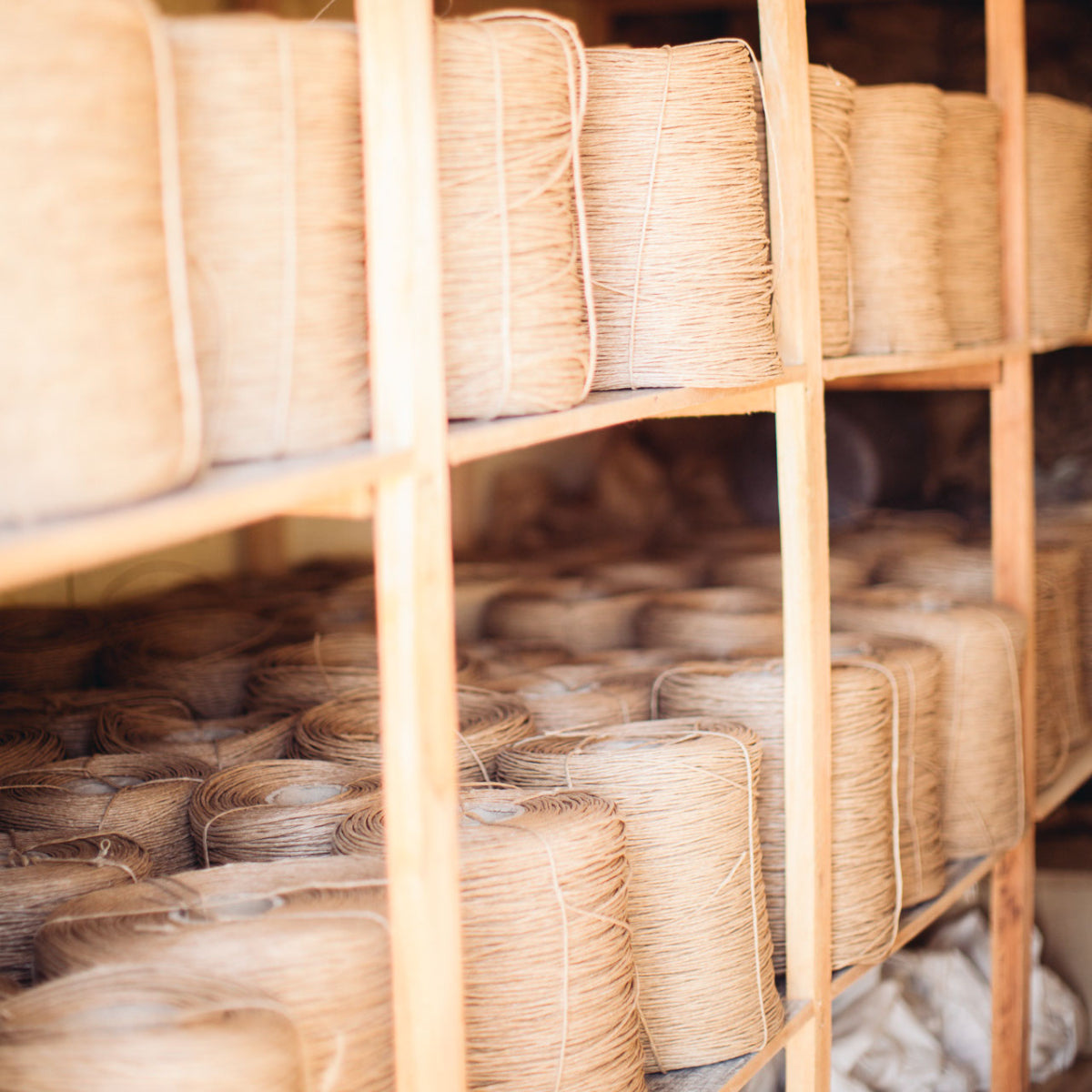 Supply chain
We work directly with the small-scale suppliers and customers. It's important to us that the supply chain is transparent. We are in touch with each link of the chain, from the maker to the buyer, and communicate stories across the links.
We maintain long-term partnerships and we meet all partners regularly. We have been working with the same partners since the beginning and bring new partners on board through training.
READ MORE ABOUT THE IMPACT MIFUKO HAS
Mifuko Blog
Latest articles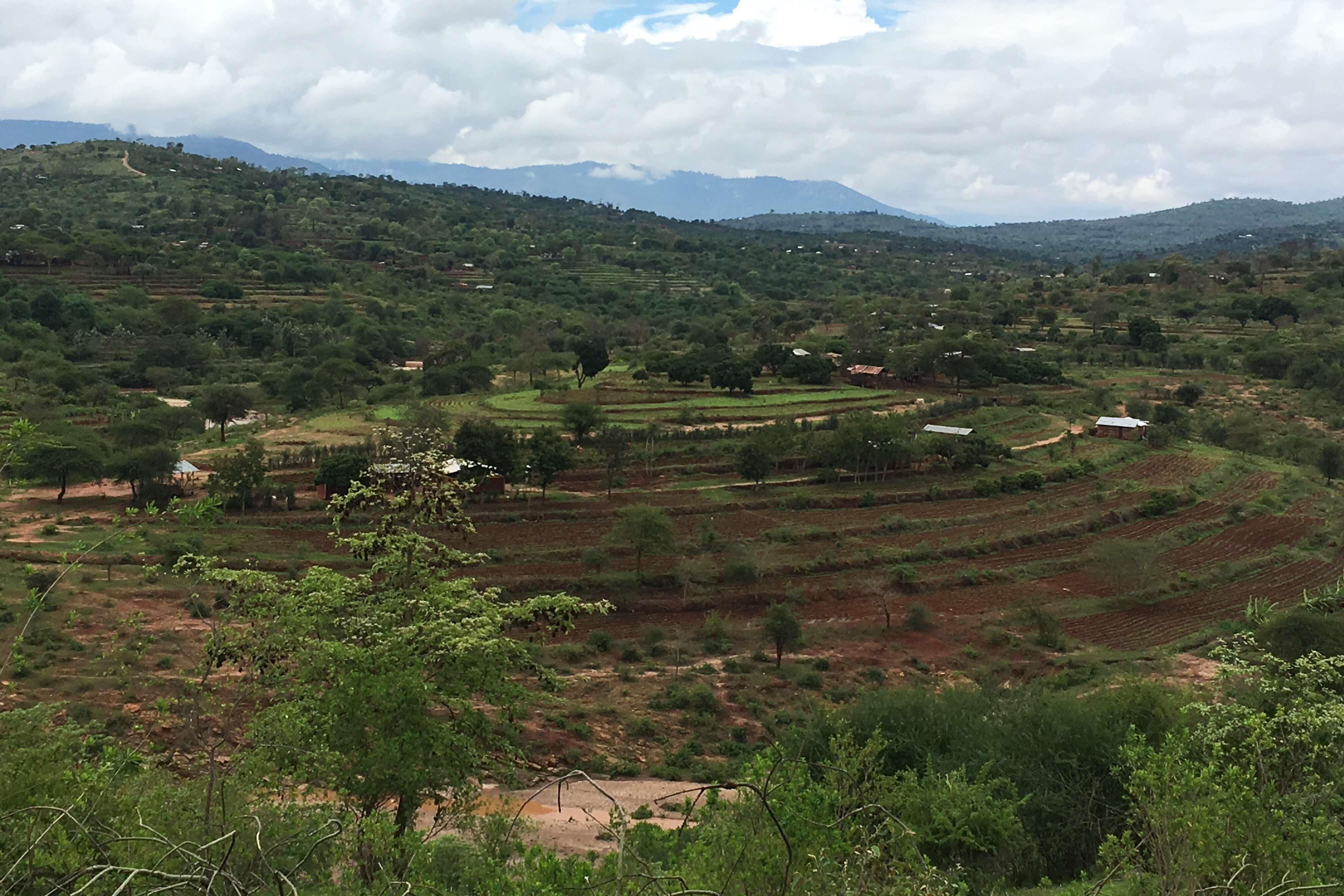 Although we are not required to do so, Mifuko has for the second year in a row calculated its emissions using the greenhouse gas protocol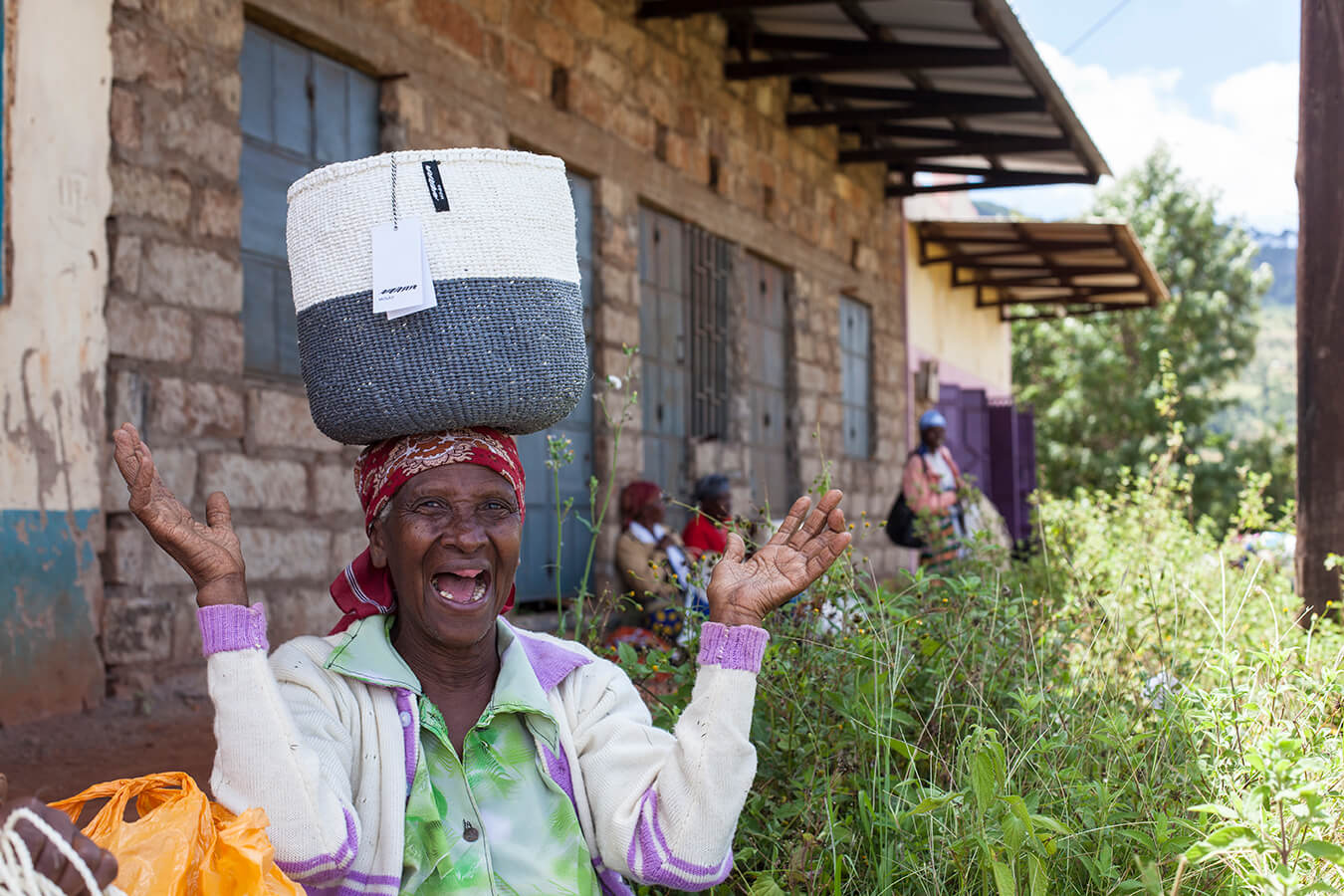 Our goal is to contribute to solving the issues humanity faces, such as poverty, gender inequality and loss of biodiversity.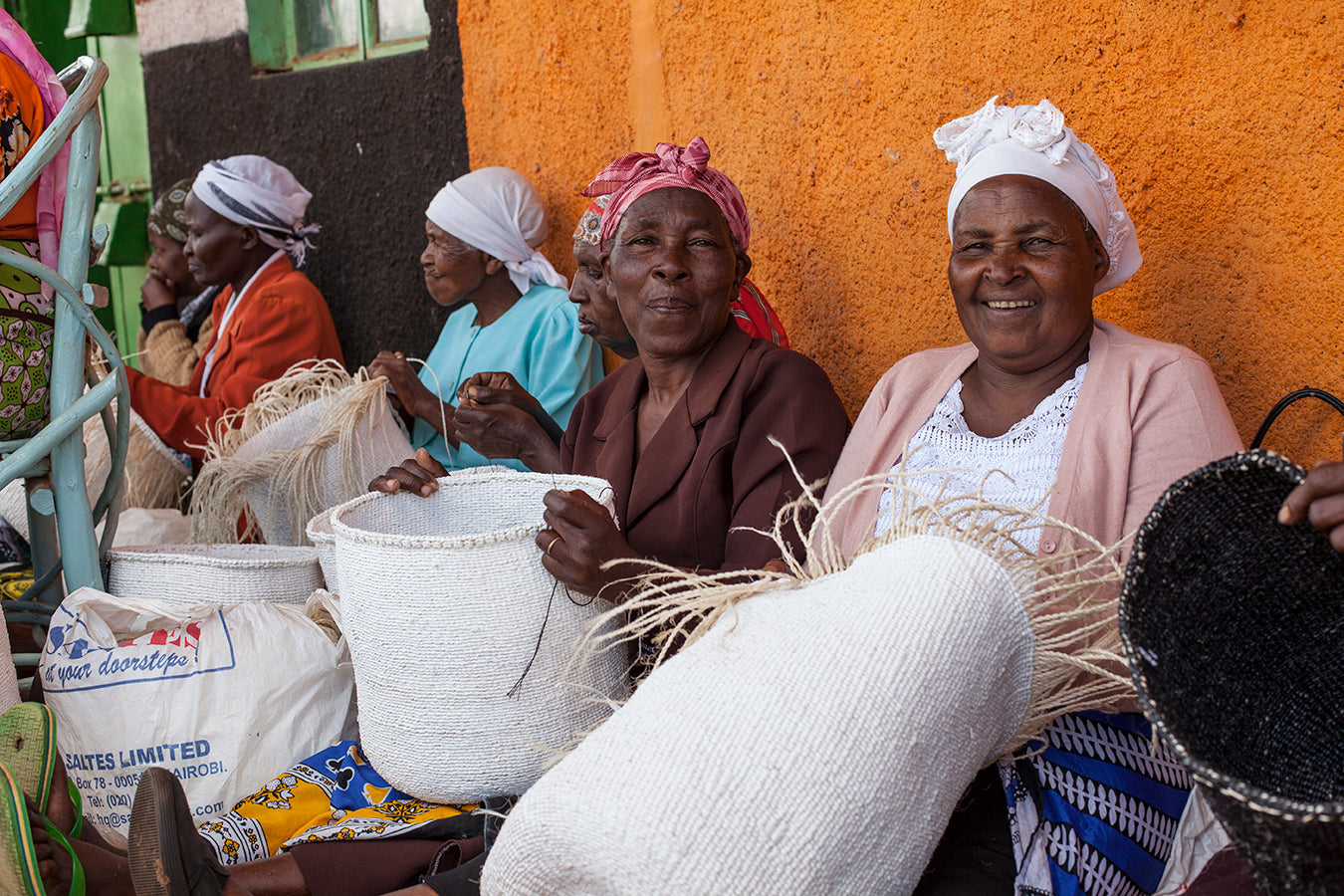 The journey of Mifuko's baskets from the artisans' hands in rural Kenya to your home, begins with you.