Mifuko Trust
SUPPORT BUILDING ECOLOGICAL DRY TOILETS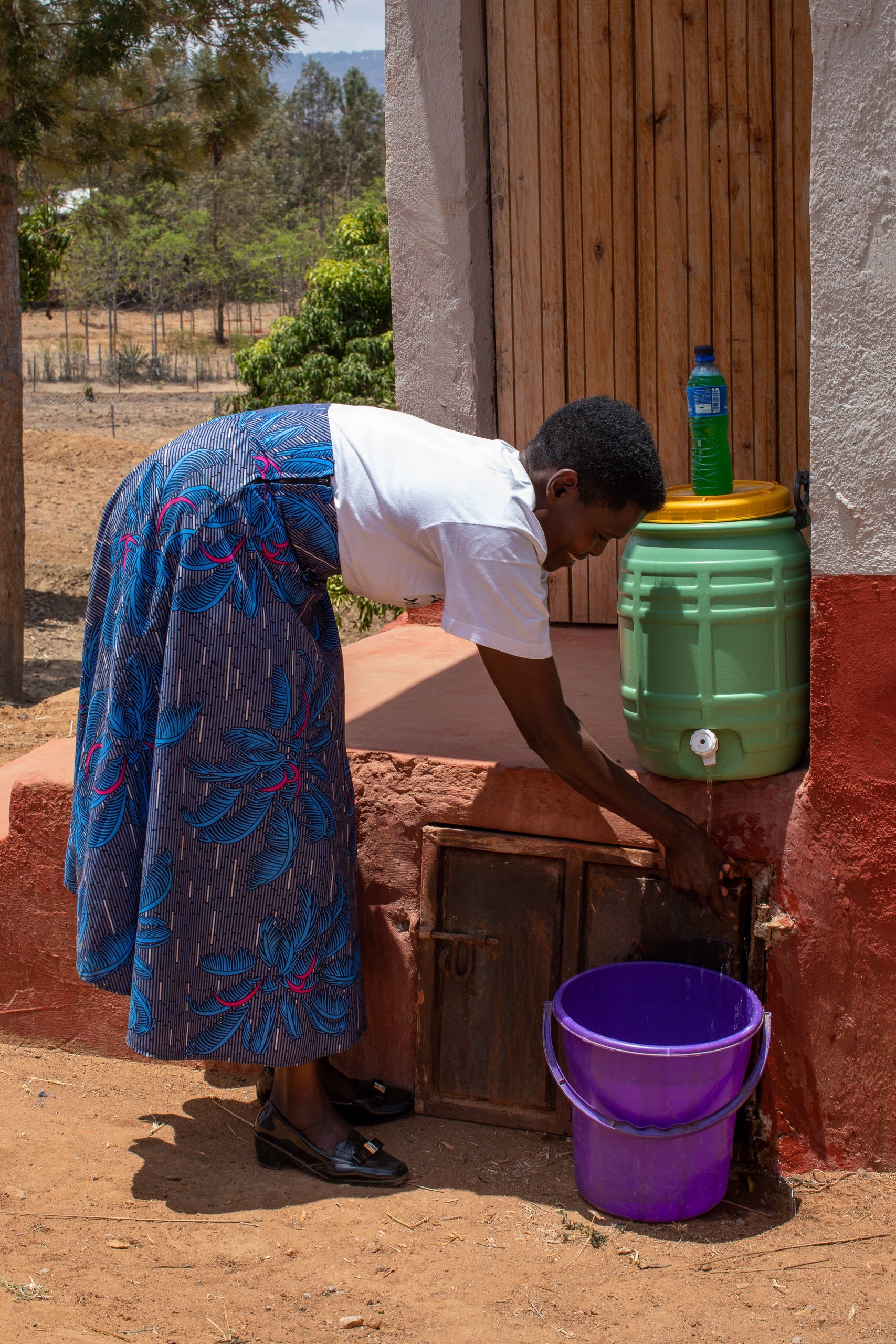 Ecological dry toilet
Ecological dry toilets produce low-cost ecological fertilizer instead of waste. Faeces are not flushed from dry toilets into drinking water, which prevents diarrhoeal diseases. This gift will allow us to purchase approximately one third of the cost of building an ecological dry latrine for a rural Kenyan family. The owner of the latrine will contribute the remaining part.
​With 130 € you can support building an ecological dry toilet.
As as a reference to your payment you can write DRY TOILET.
Mobile Pay: 34321​ 
Mifuko Trust bank account: FI30 5722 4120 1489 19, OKOYFIHH
Mifuko Trust Blog
Latest articles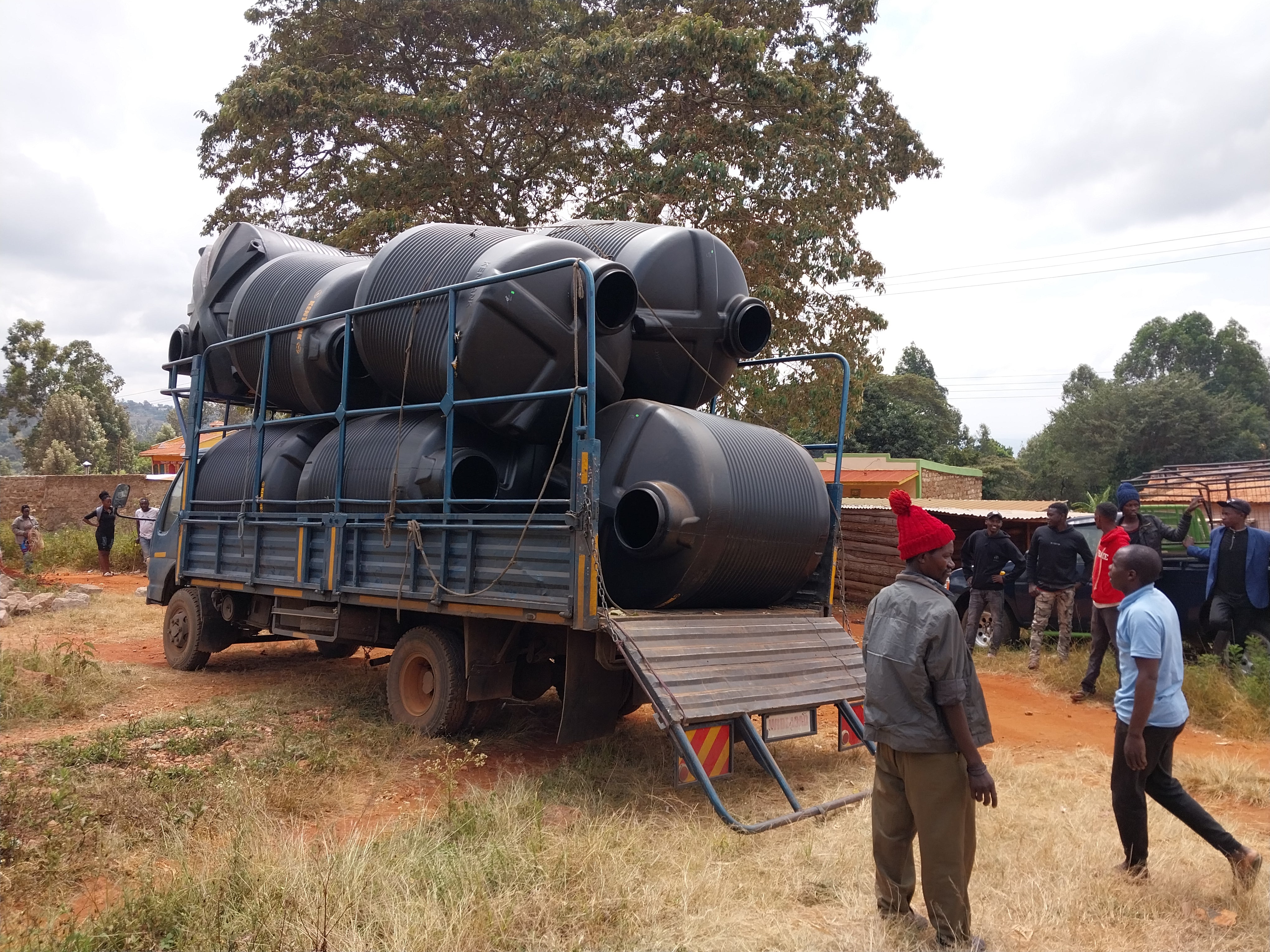 In the month of April, a new and impactful initiative took root, propelled by our valued implementing partner, MWD CBO—a grassroots organization dedicated to women's empowerment.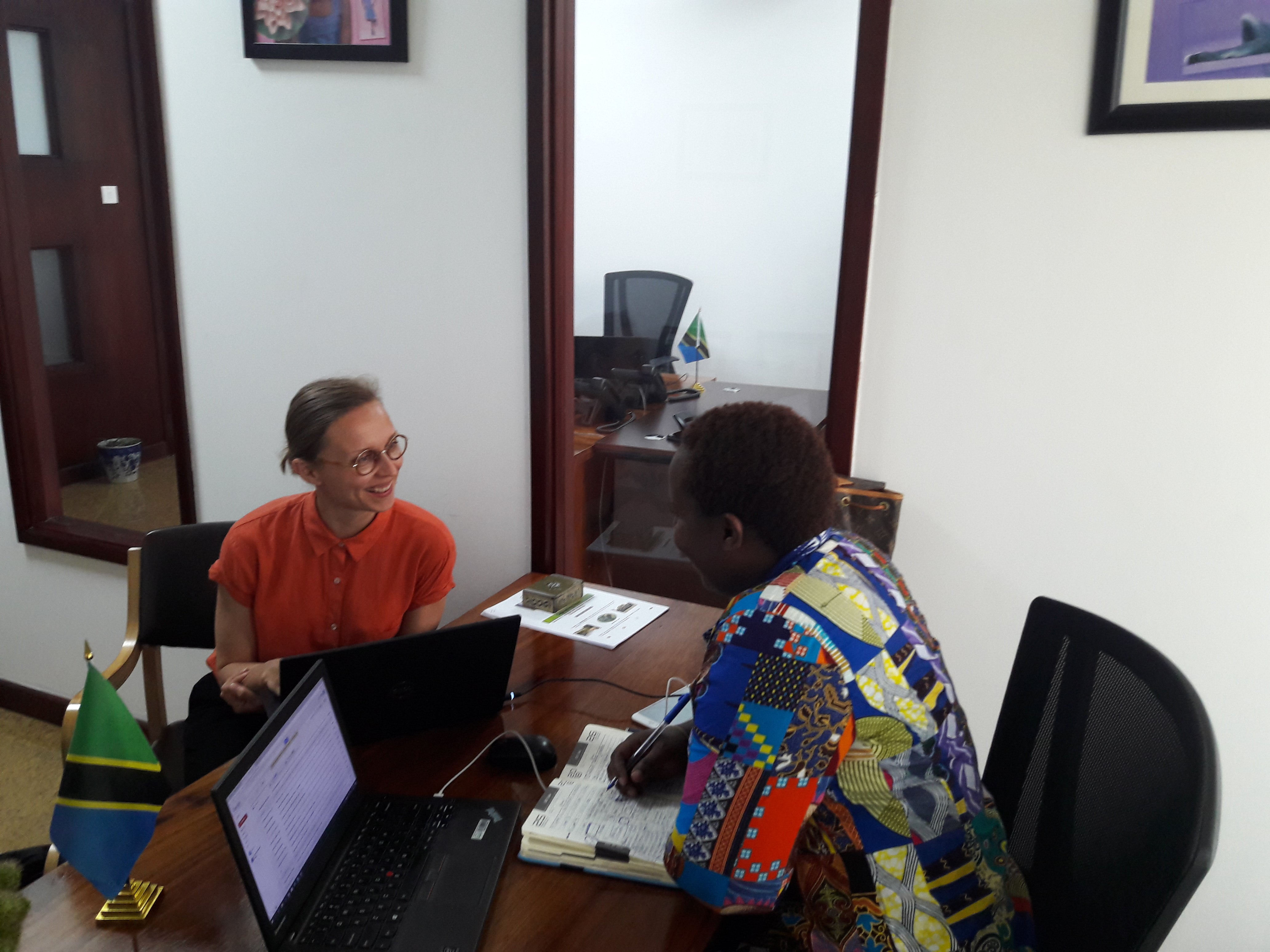 Eva believes in the potential for Mifuko Trust to develop and grow Due to work-related duties, Eva Nilsson is currently on pause from Mifuko Trust and will return during 2024.   I am a member of t...
Community-led innovation is about ordinary people developing and testing solutions that benefit the whole community.