Mifuko Trust
SUPPORT TREE PLANTING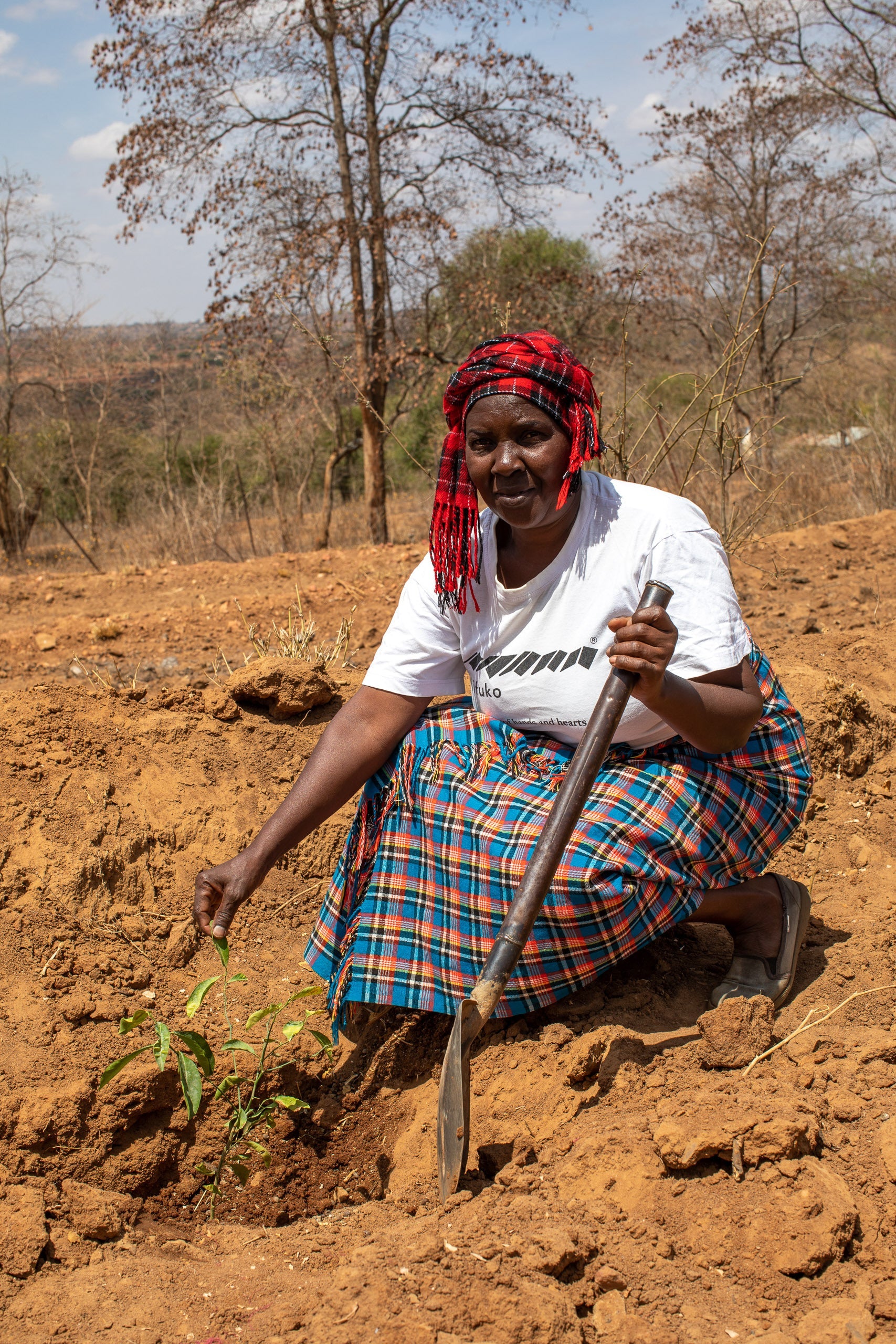 Plant a tree
Trees prevent erosion, improve soil quality and sequester carbon in the soil. Seedlings are grown by forest gardeners trained by us. The women's groups take care of planting and caring for the trees. We monitor together the survival of the trees and the impact of the tree planting.​​
With 15 € you can support tree planting by women artisans.​​
As as a reference to your payment you can write TREE PLANTING. ​​ 
Mobile Pay: 34321​ 
Mifuko Trust bank account: FI30 5722 4120 1489 19, OKOYFIHH
Mifuko Trust Blog
Latest articles
Green Initiatives and Corporate Responsibility In the spring of 2022, Minna Impiö, Chairperson of the Mifuko Trust, and Anita Lintula, Mifuko Trust's Project Manager in Finland contacted SoilWatch...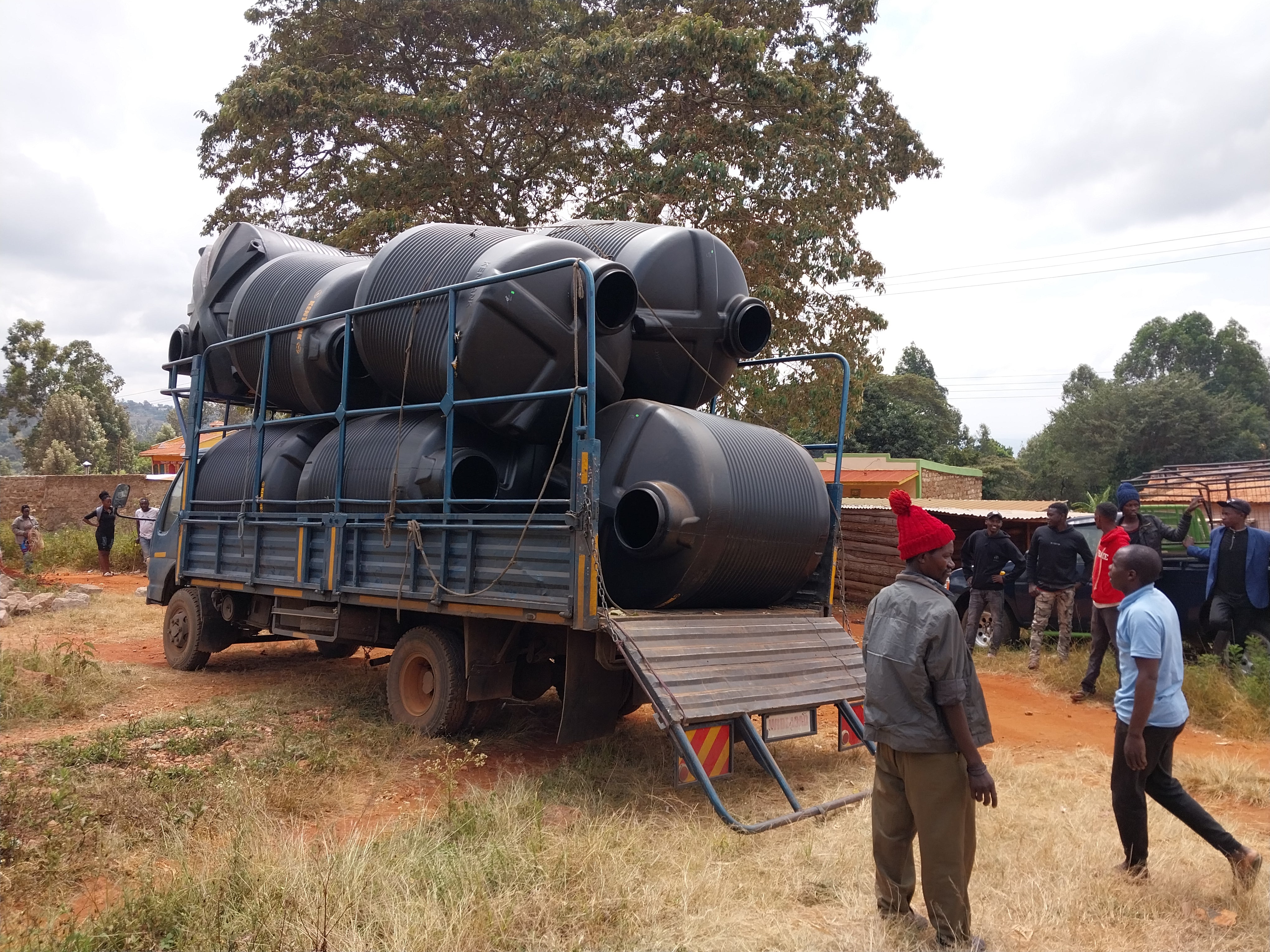 In the month of April, a new and impactful initiative took root, propelled by our valued implementing partner, MWD CBO—a grassroots organization dedicated to women's empowerment.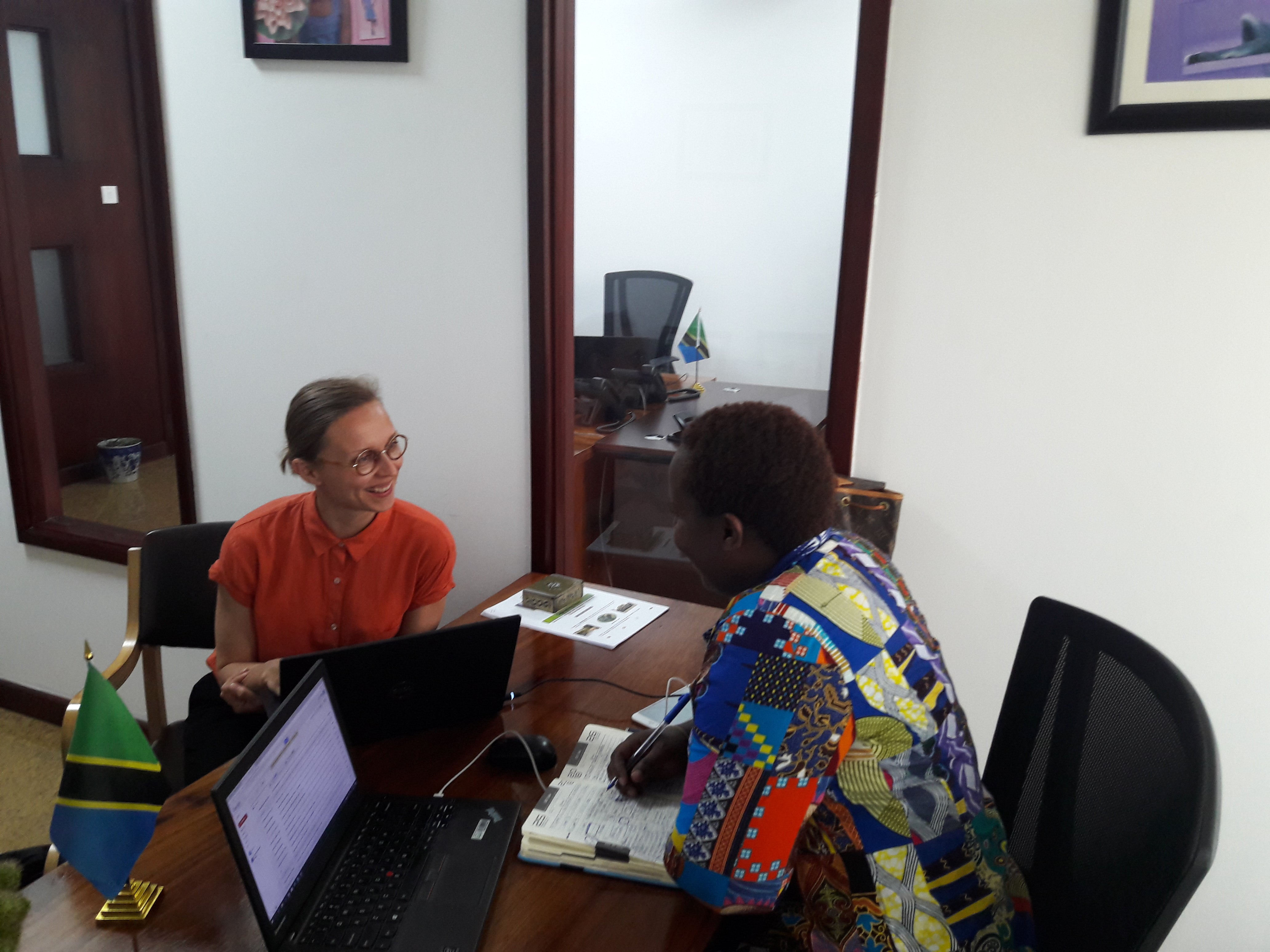 Eva believes in the potential for Mifuko Trust to develop and grow Due to work-related duties, Eva Nilsson is currently on pause from Mifuko Trust and will return during 2024.   I am a member of t...