Hallway inspiration with Mifuko
How easy is it to lose accessories such as gloves, scarves or mittens? With Mifuko baskets, you can keep
your knitwear safe and organised. Baskets are a handy way to store accessories and shoes: they make it easy to throw things in, but also to find that favourite pair on busy mornings. For even more organisation, each family member can have their own basket!⁠ Our smaller baskets are also great for collecting chargers, coins, keys and recyclables. They are available in beautiful neutral colours that easily fit into most aesthetics and fit on any shelf, dresser or tabletop.
Inspiration for the hallway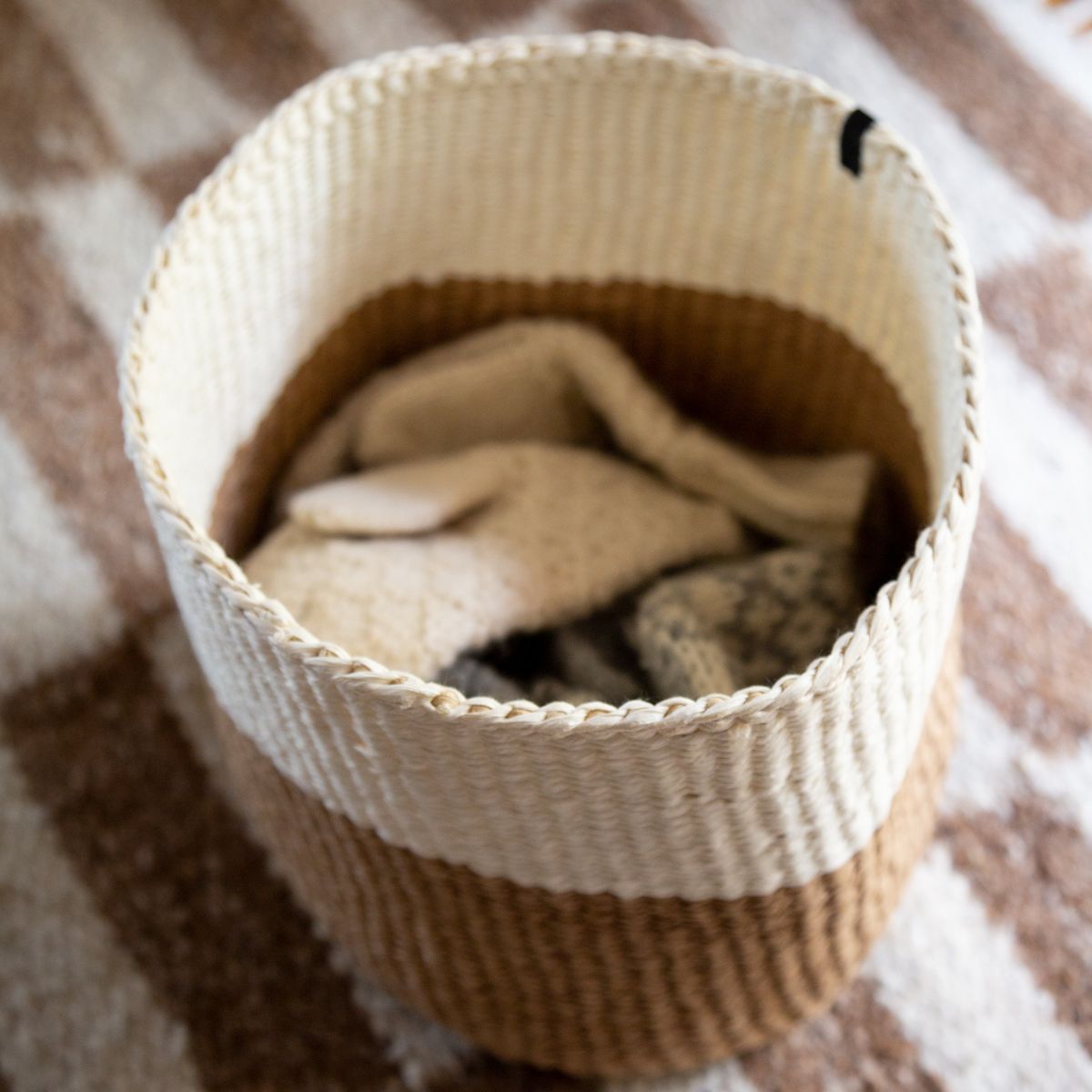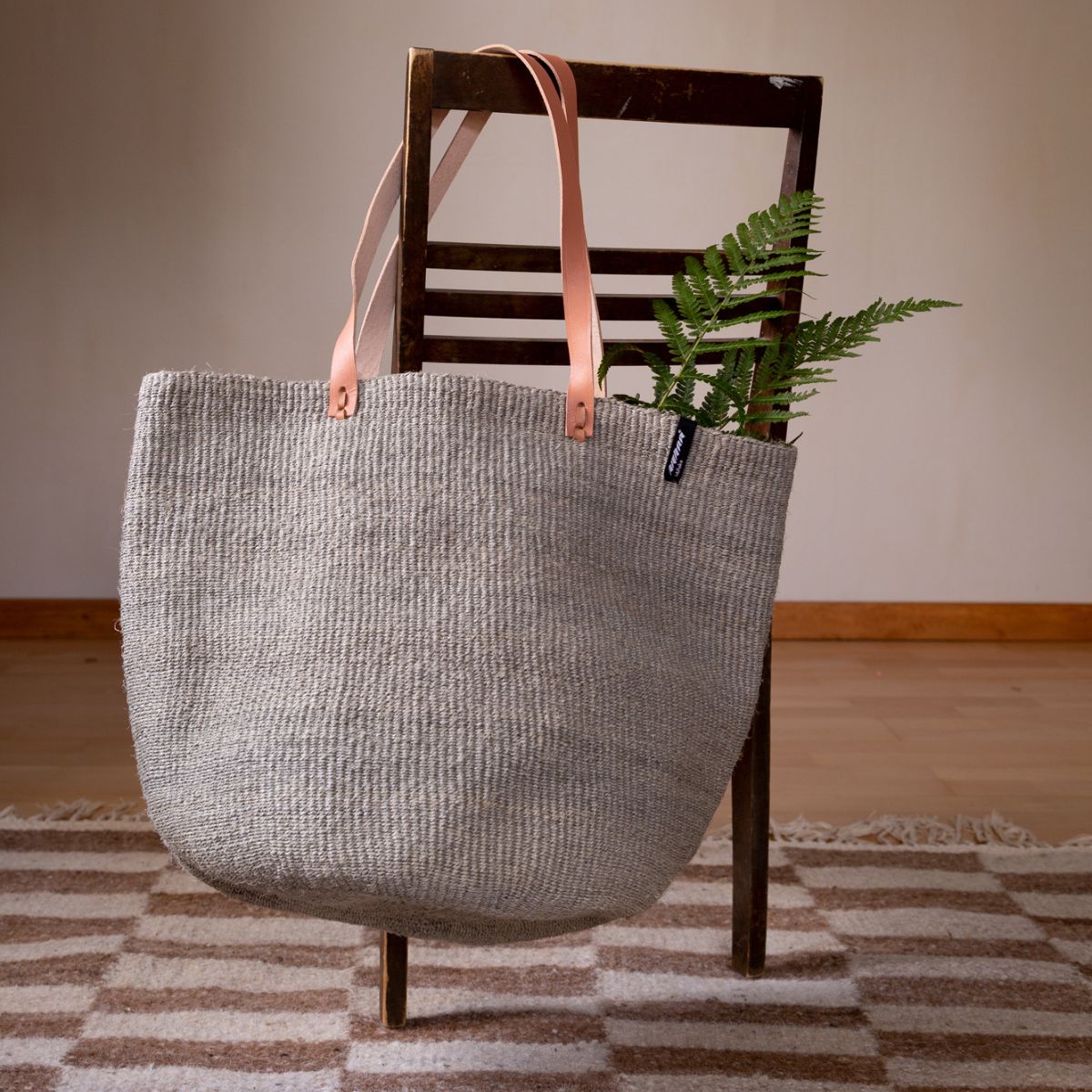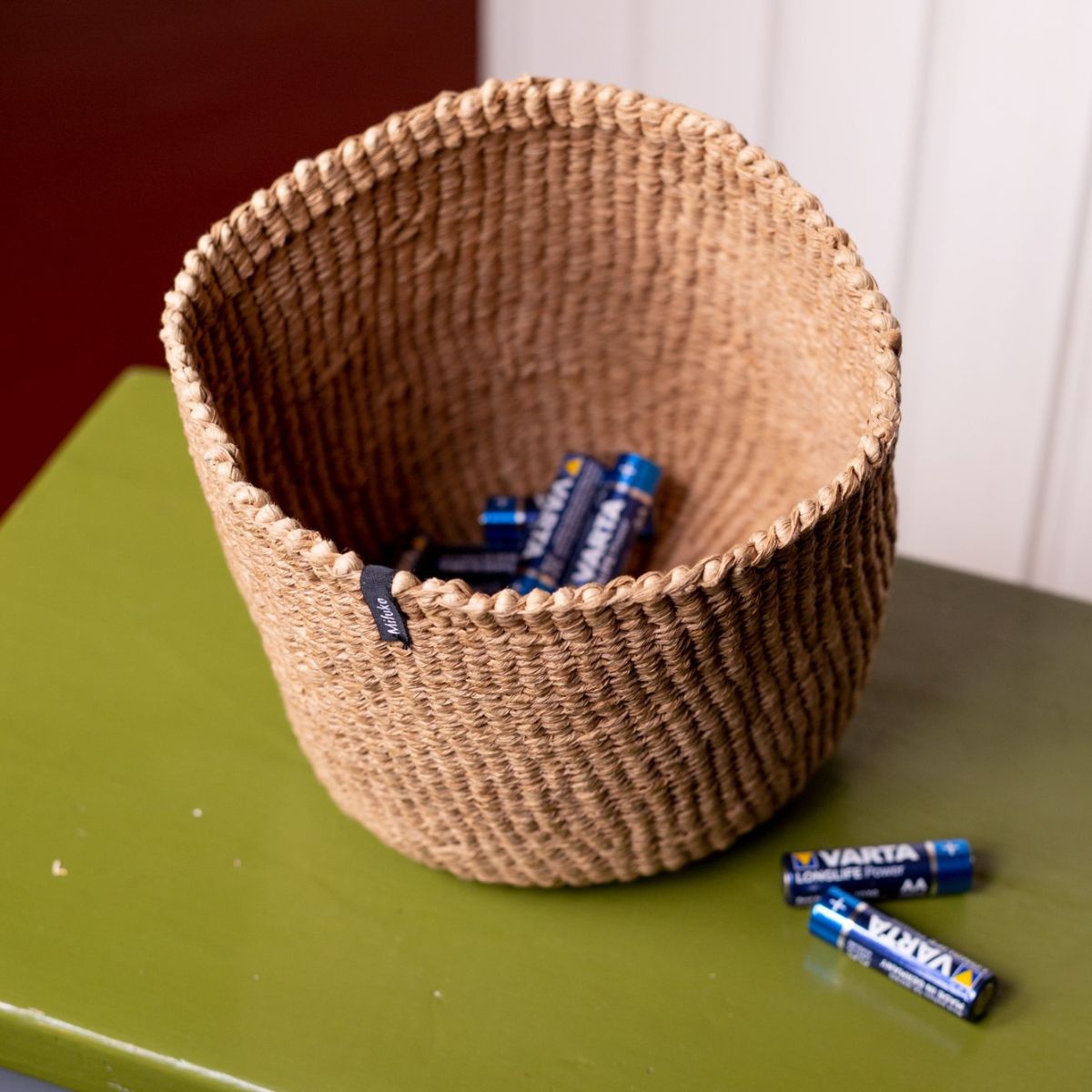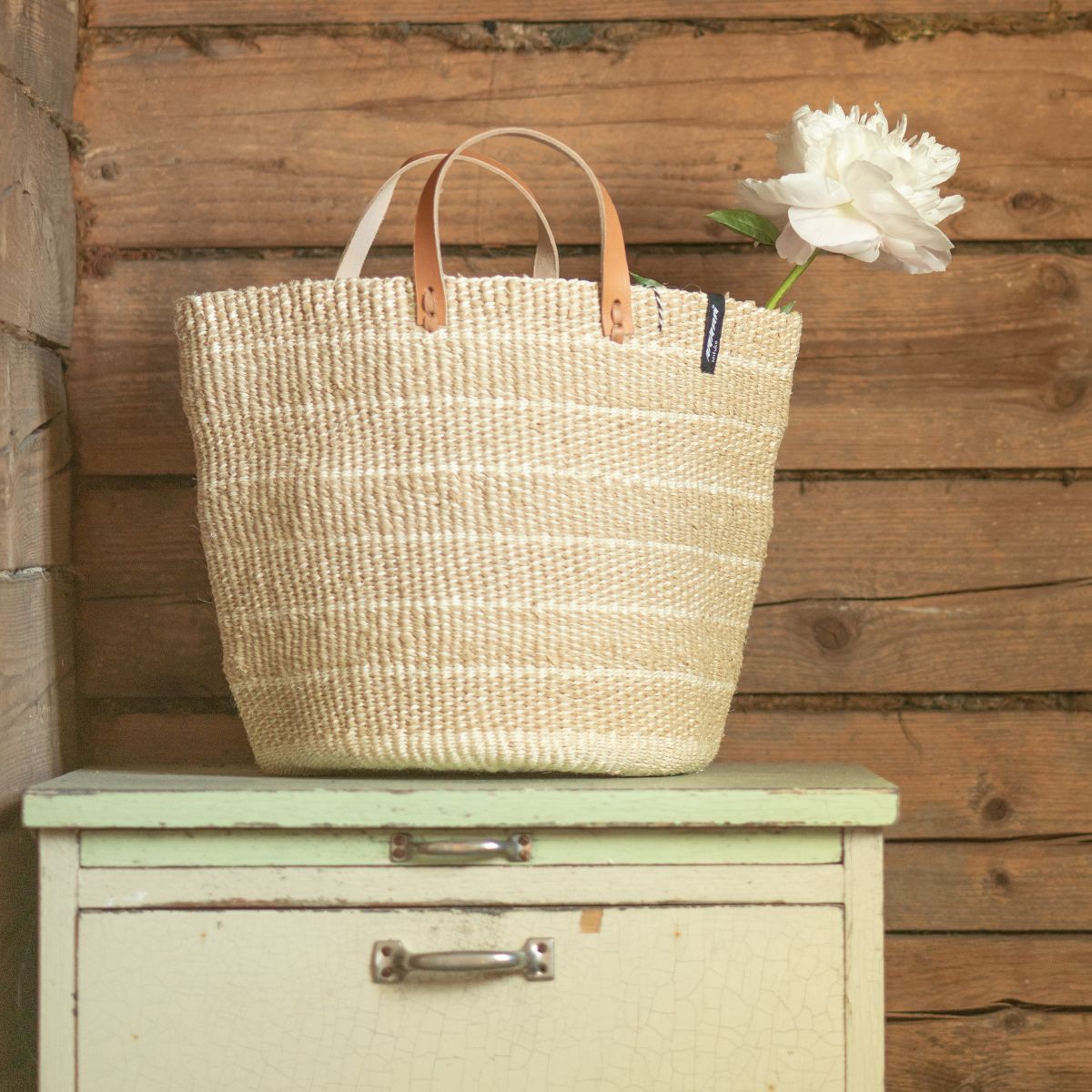 Mifuko Blog
Latest articles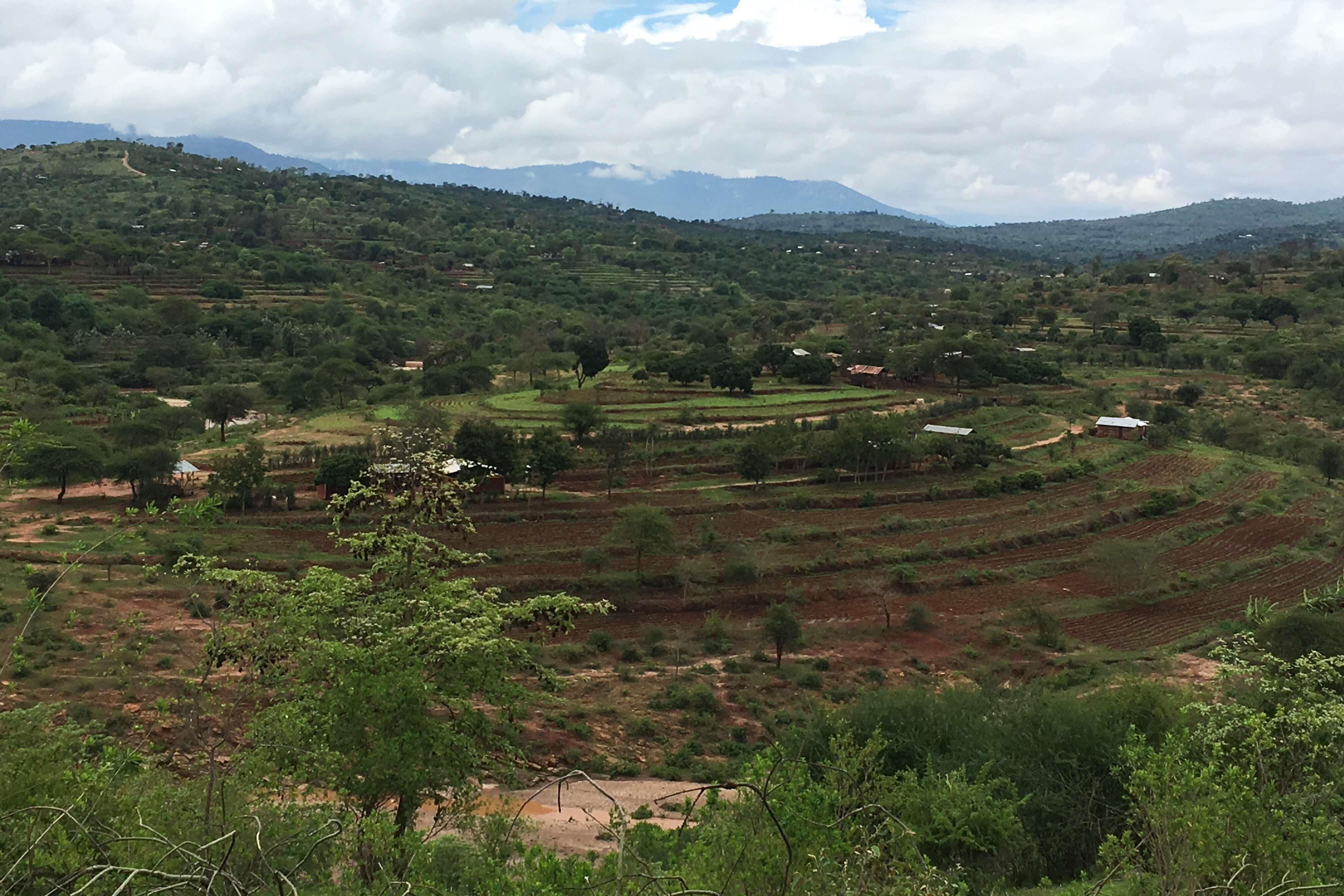 Mifuko Trust
Although we are not required to do so, Mifuko has for the second year in a row calculated its emissions using the greenhouse gas protocol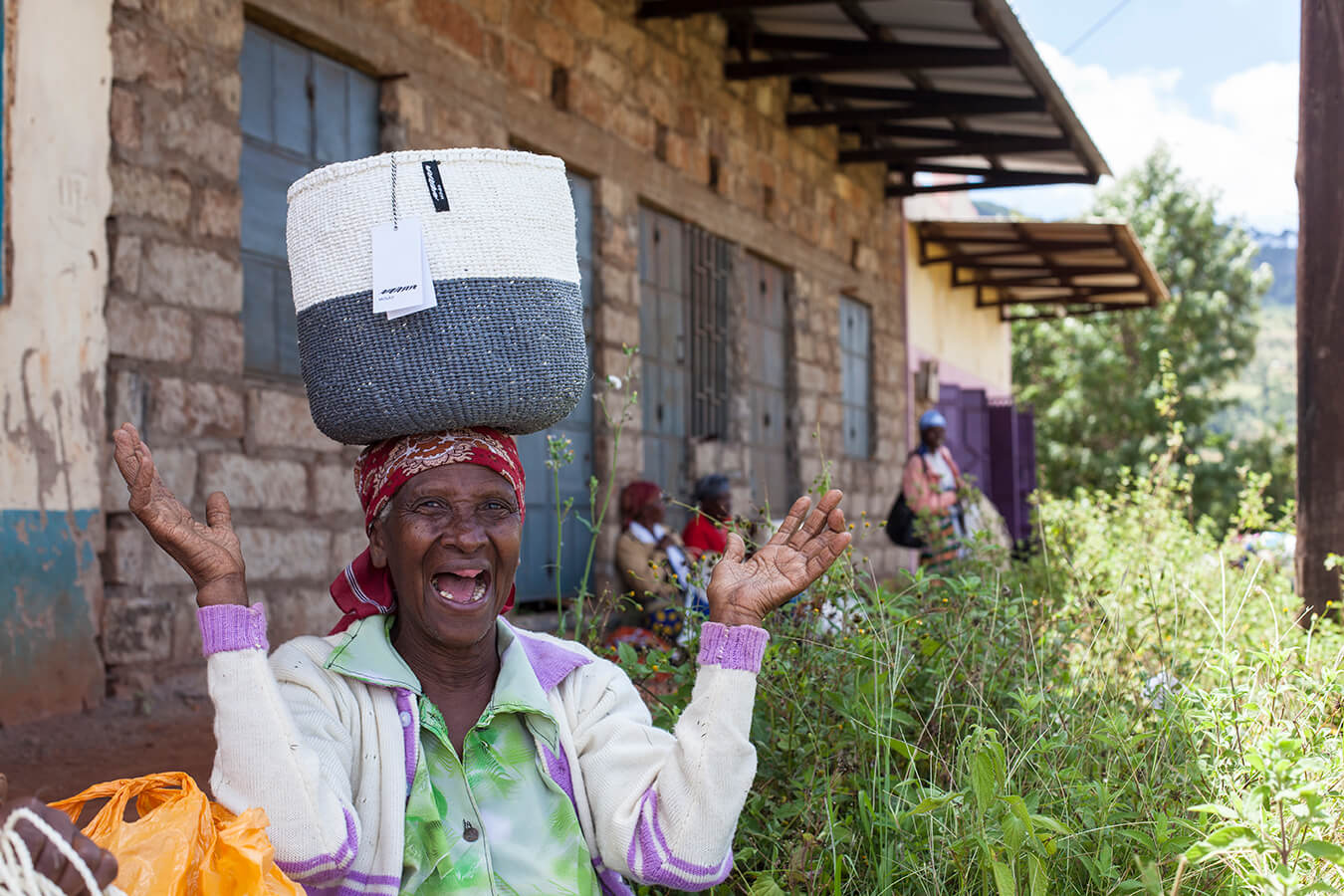 FairTrade
Our goal is to contribute to solving the issues humanity faces, such as poverty, gender inequality and loss of biodiversity.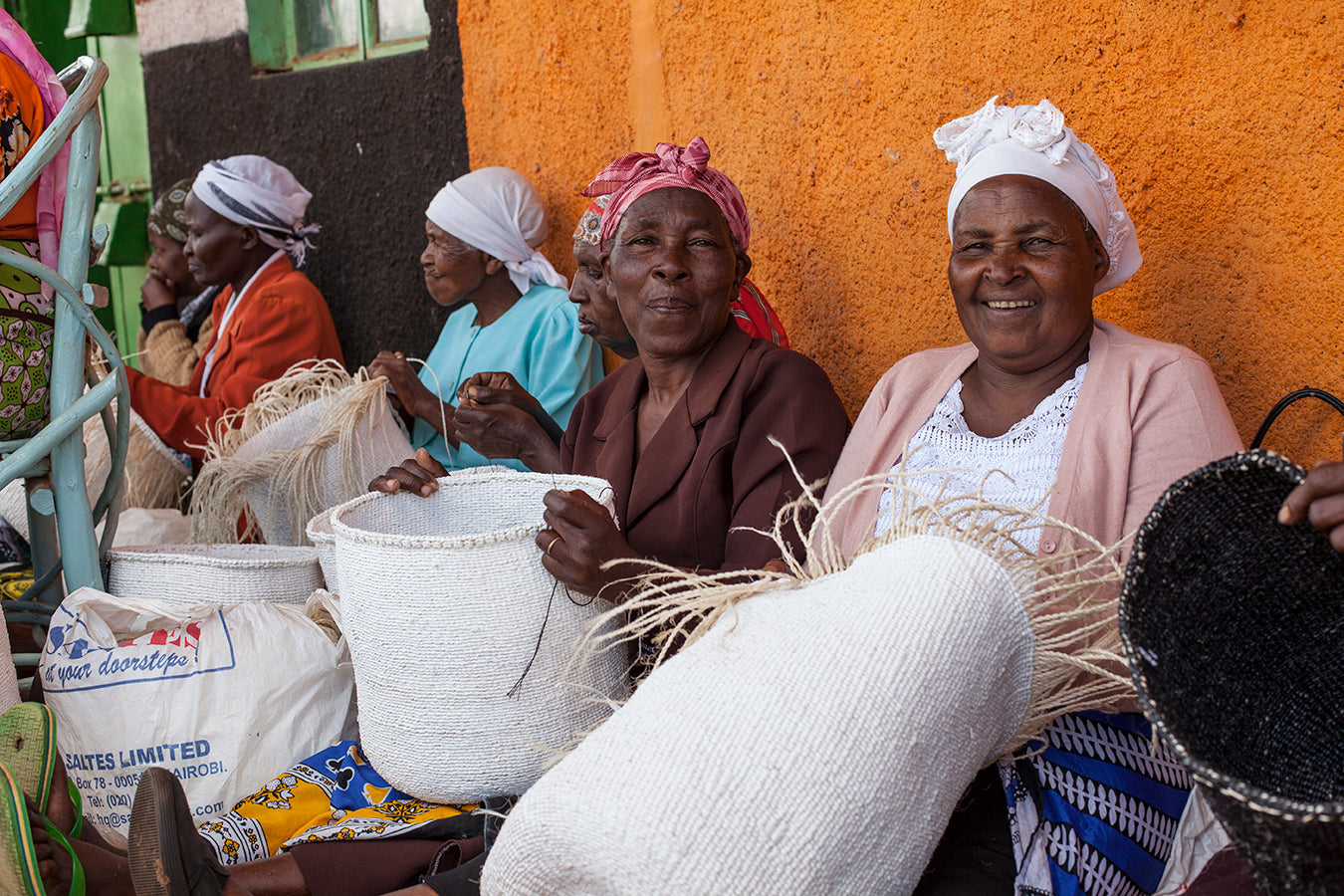 The journey of Mifuko's baskets from the artisans' hands in rural Kenya to your home, begins with you.