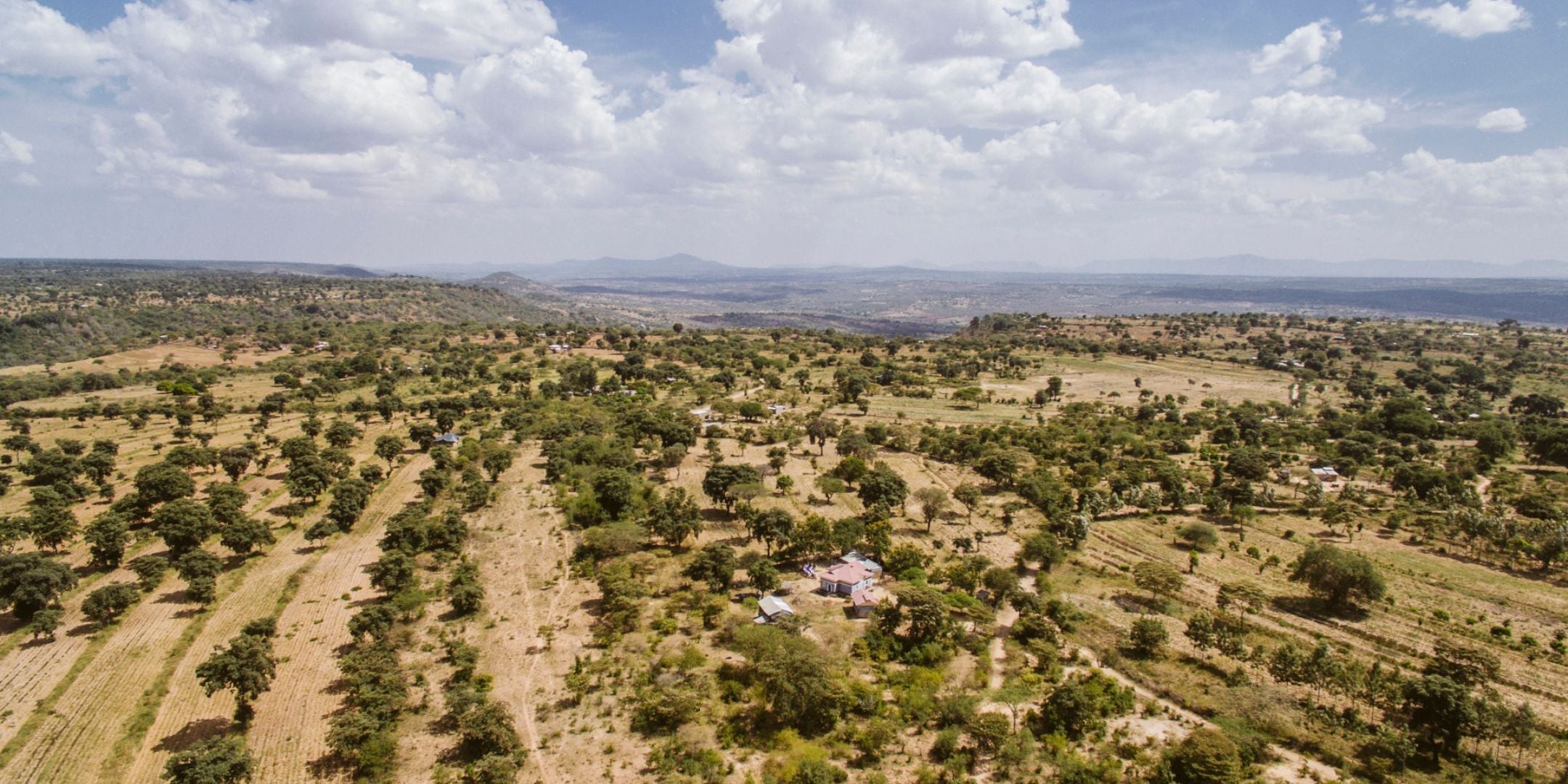 People & planet
Our sustainability report is published
Empowering women artisans in rural Africa since 2009
Our verified Fair Trade production combines traditional techniques with contemporary design. Each piece is handmade and unique, carrying the name of its maker.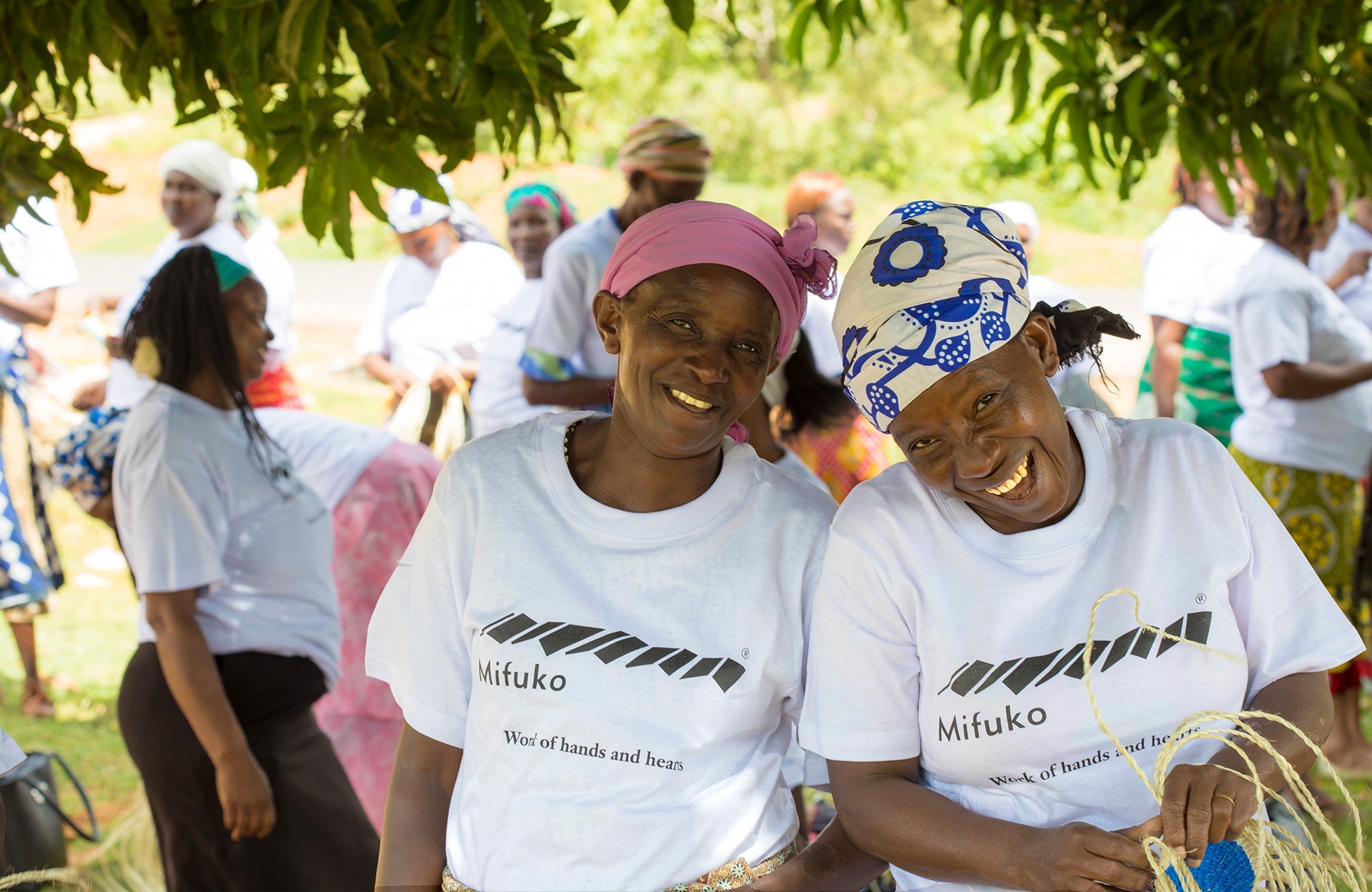 A STORY OF 1350 ARTISANS
Mifuko baskets are handmade by women artisans in rural Kenya, Ghana and Tanzania. Get to know our artisans and read from their stories how basket weaving allows them to invest in their children, homes and future.  
Tips on how to use Mifuko products
Inspiration for your home
Latest articles
Mifuko Blog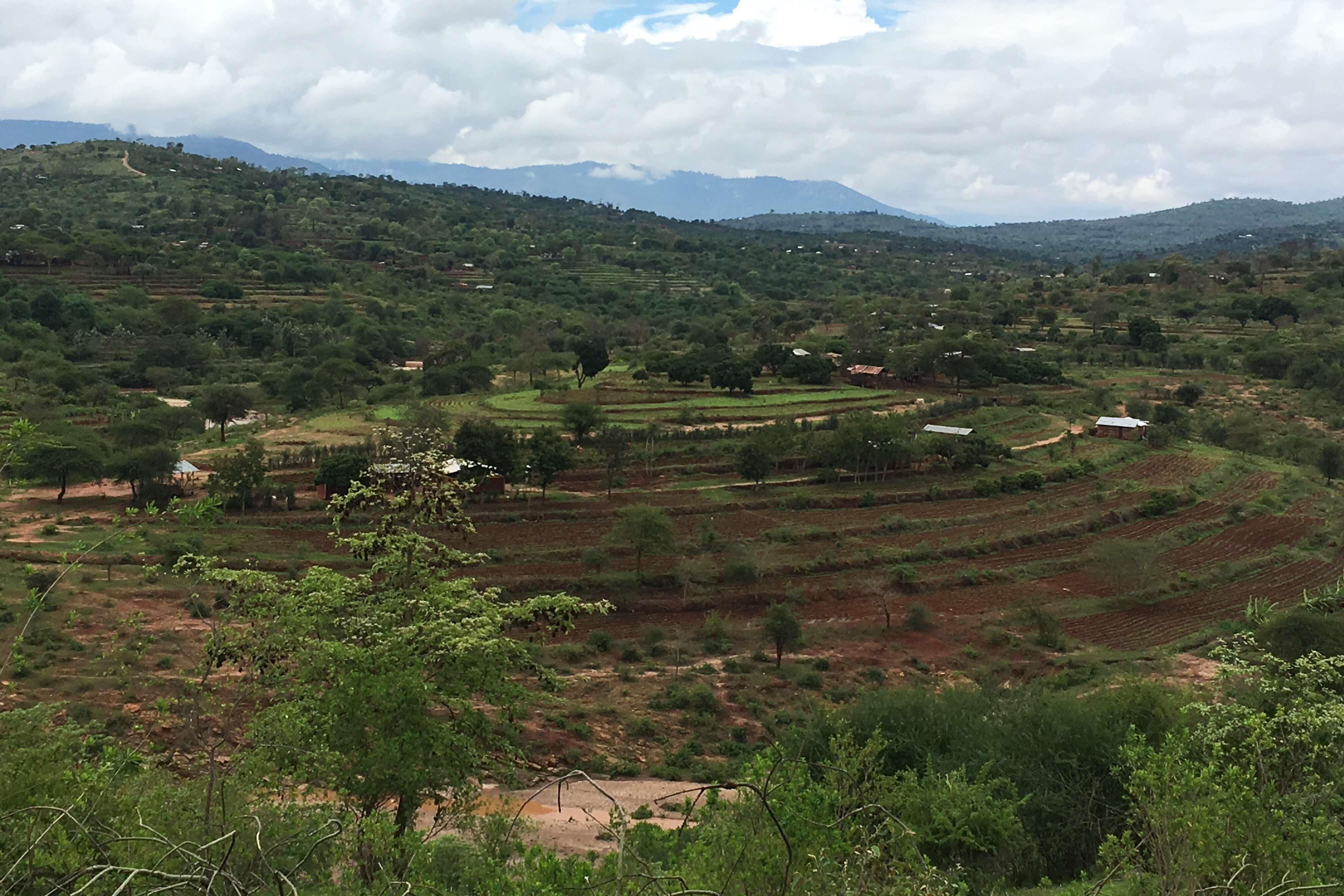 Although we are not required to do so, Mifuko has for the second year in a row calculated its emissions using the greenhouse gas protocol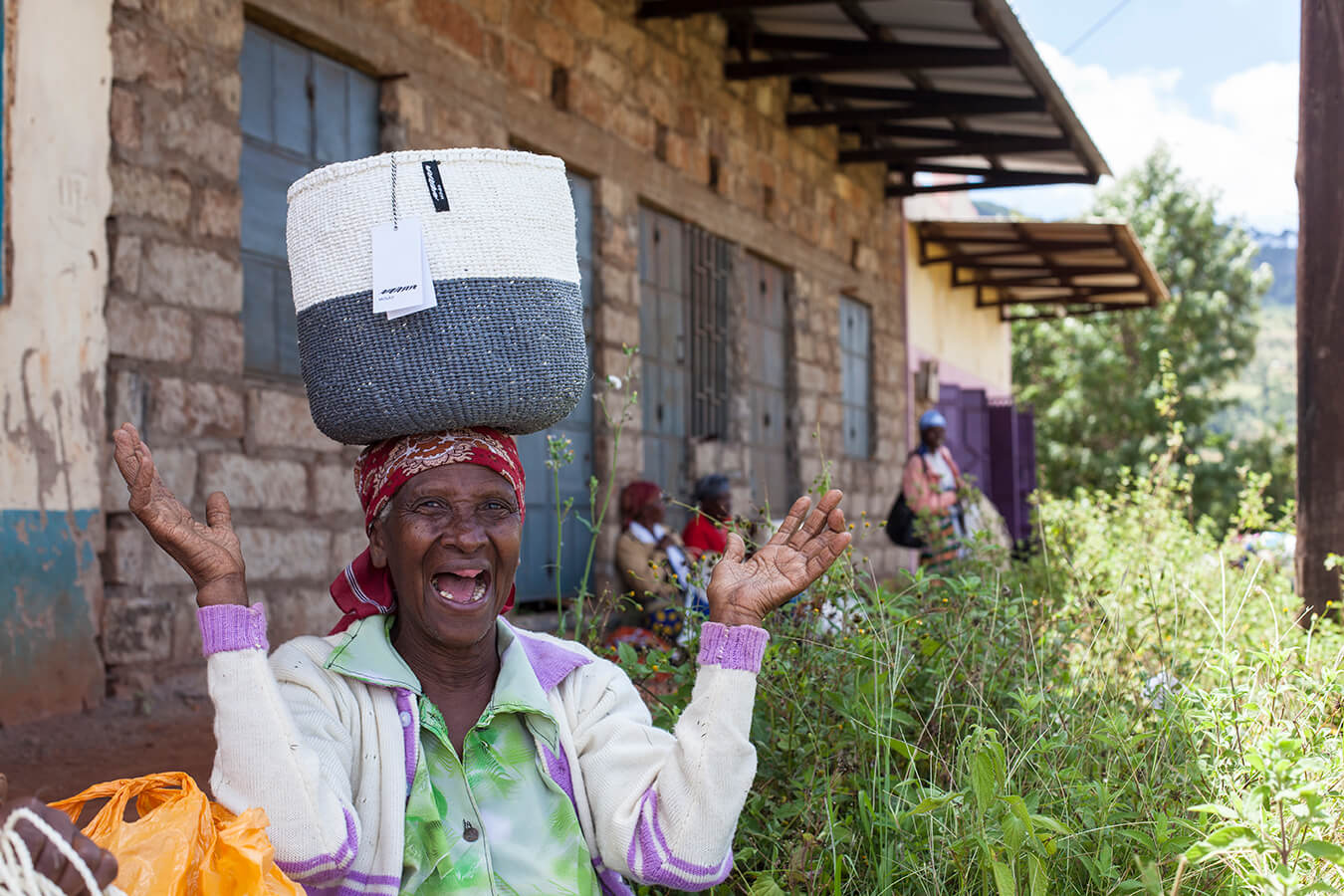 Our goal is to contribute to solving the issues humanity faces, such as poverty, gender inequality and loss of biodiversity.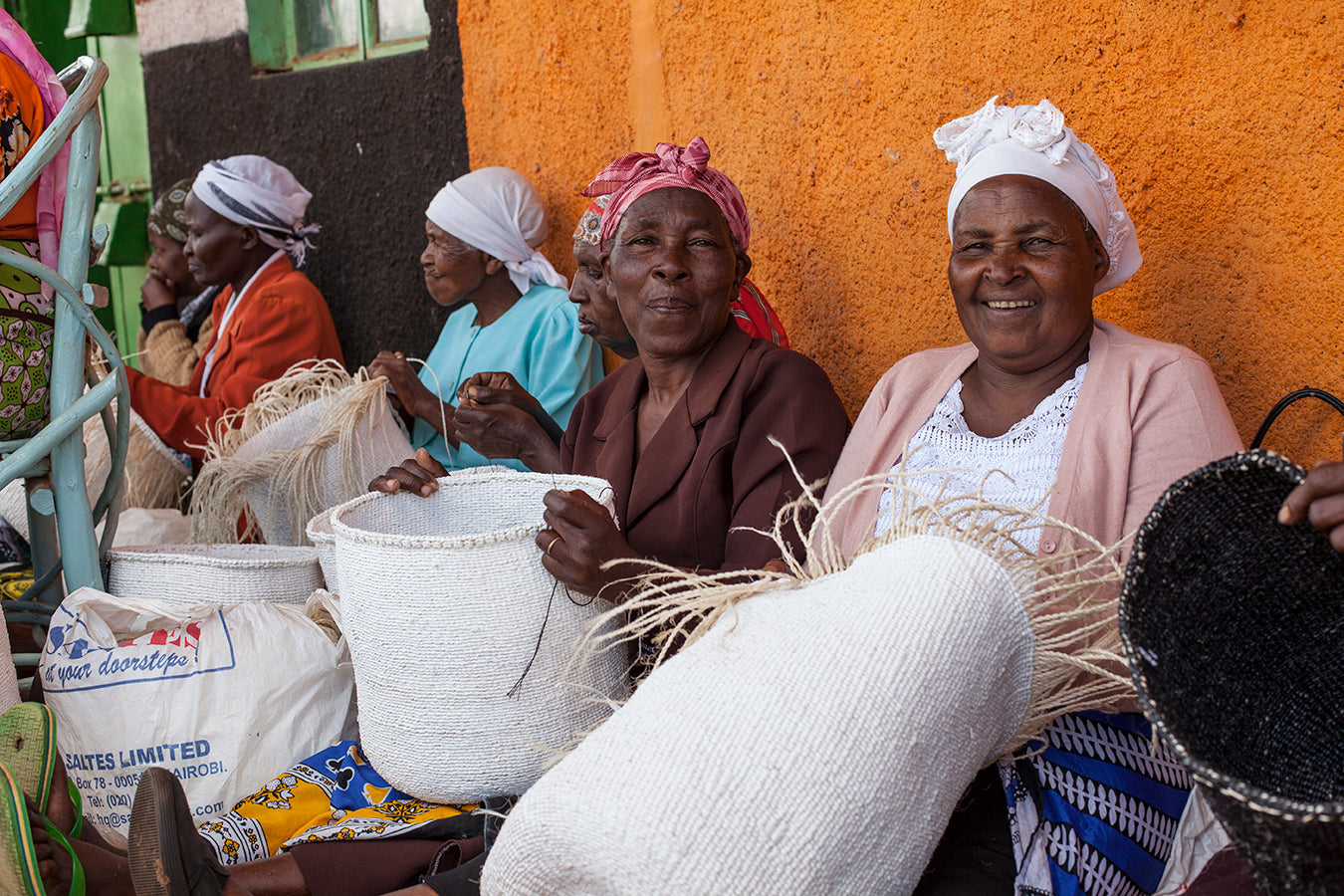 The journey of Mifuko's baskets from the artisans' hands in rural Kenya to your home, begins with you.