Company information
Mifuko
Legal company address: Hämeentie 130 A, 00560 Helsinki, Finland
Address for returns: Hämeentie 155 B 55, 00560 Helsinki, Finland
Customer service tel: + 358 50 470 3829
Customer service email: shop[at]mifuko.fi
General enquiries: info[at]mifuko.fi
VAT ID: FI22522395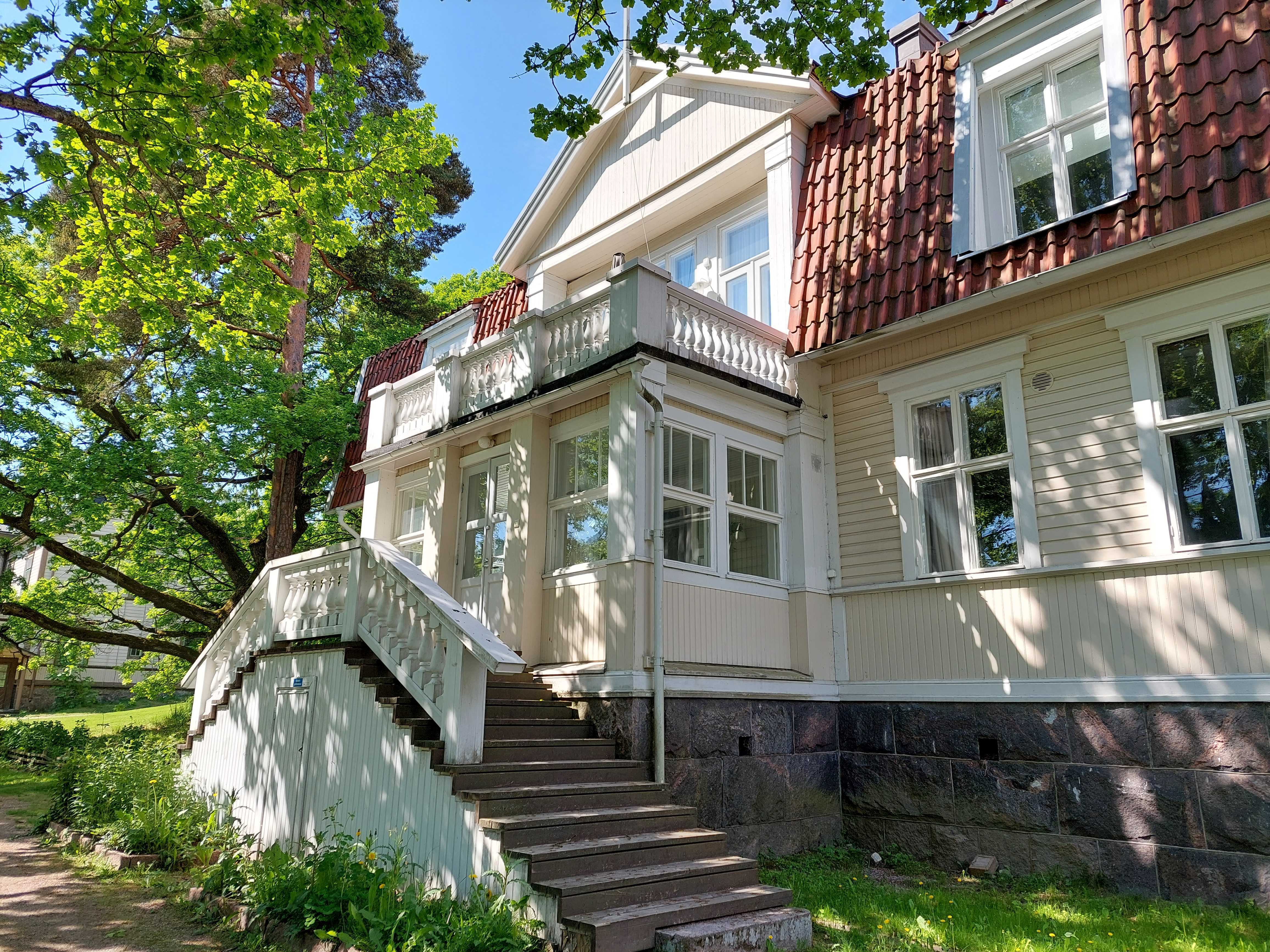 Showroom & outlet
Our showroom and outlet is Hämeentie 130 A, 00560 Helsinki, Finland. We will announce the outlet opening times on social media.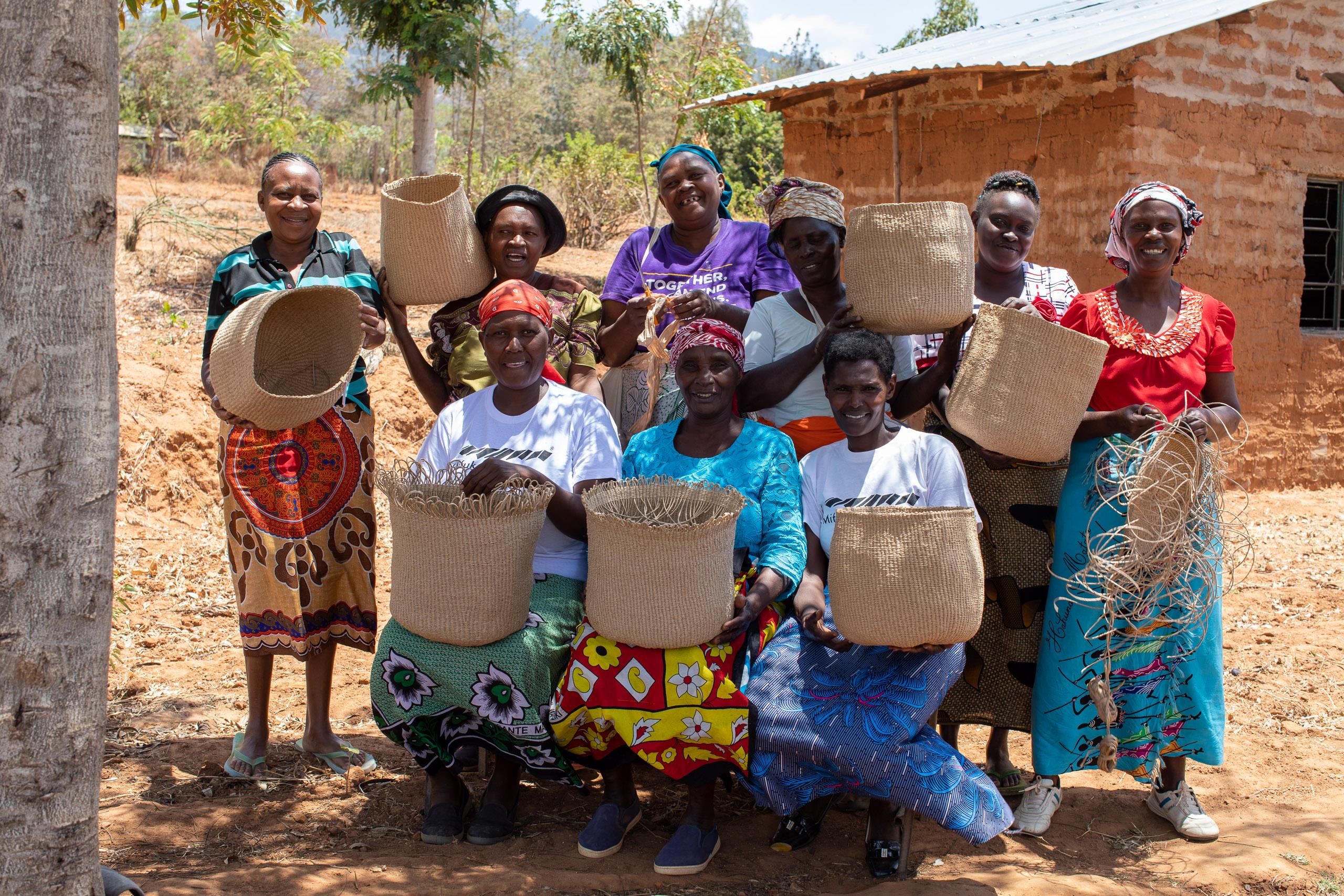 Work of hands and hearts
Mifuko is a Finnish design company with a mission to bring joy to our customers while improving the welfare of women in rural areas of Africa. Mifuko baskets, bags and home décor products are made by more than 1,300 women artisans in rural Kenya, Tanzania and Ghana, and sold in over 30 countries.
Mifuko Blog
Latest articles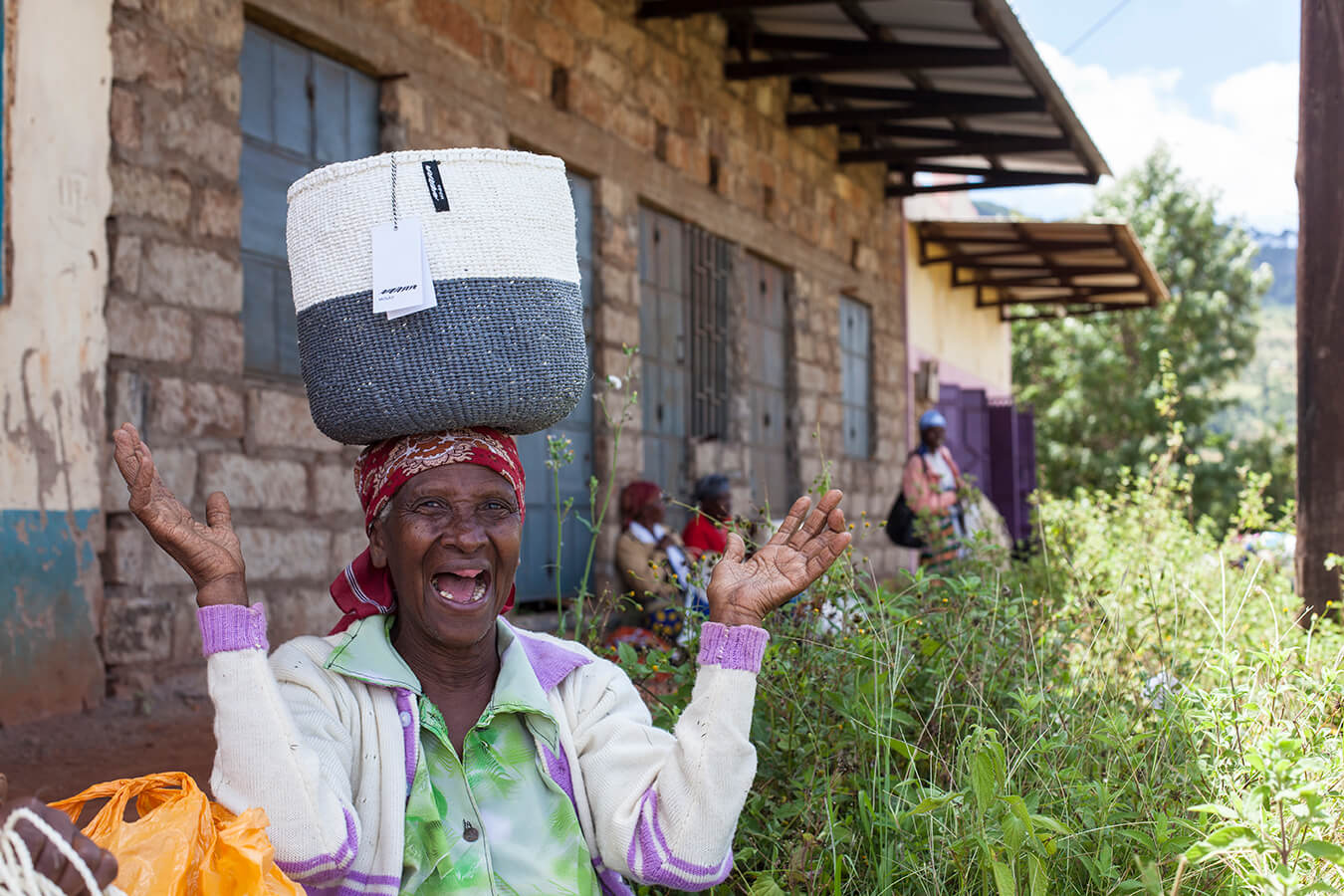 FairTrade
Our goal is to contribute to solving the issues humanity faces, such as poverty, gender inequality and loss of biodiversity.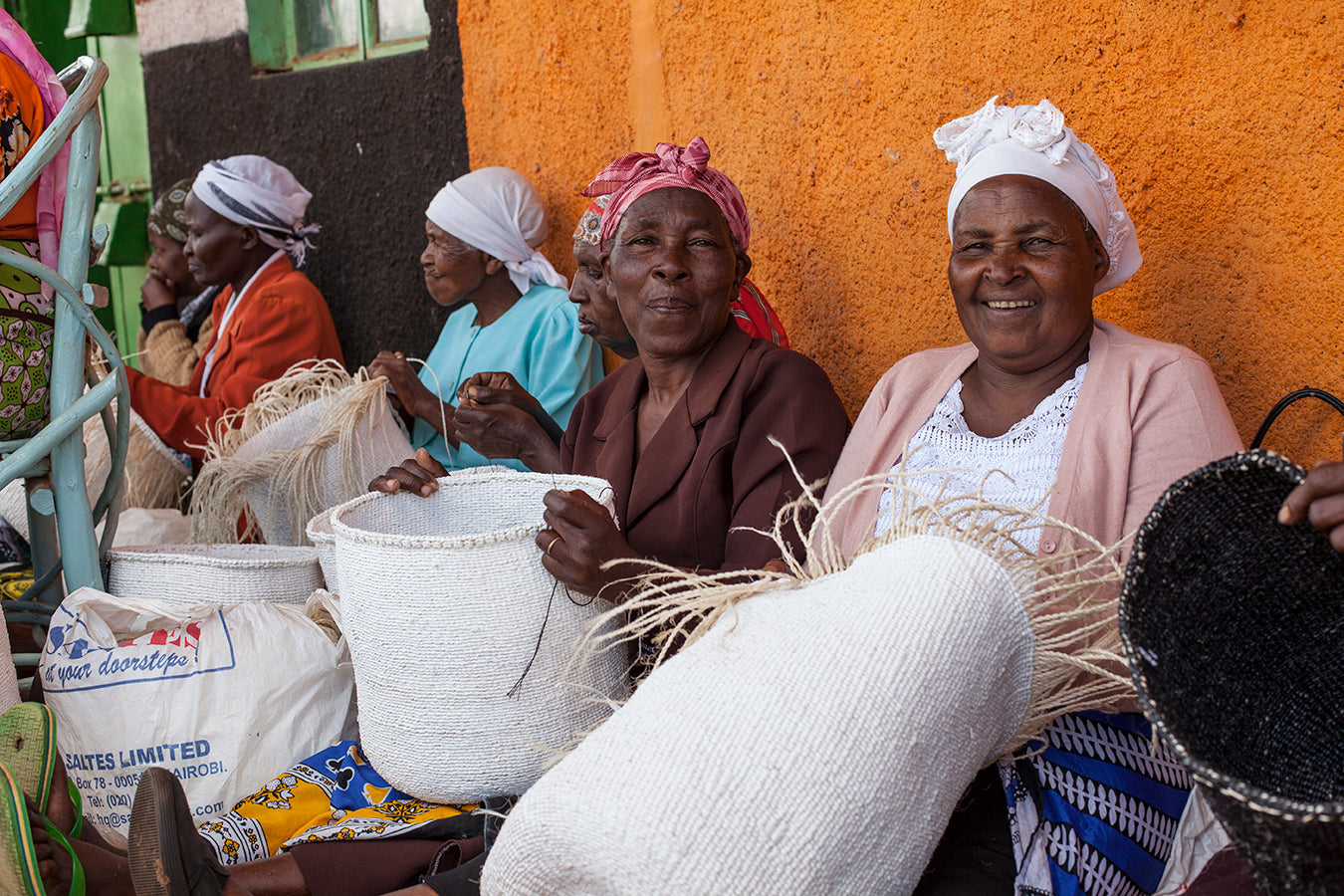 The journey of Mifuko's baskets from the artisans' hands in rural Kenya to your home, begins with you.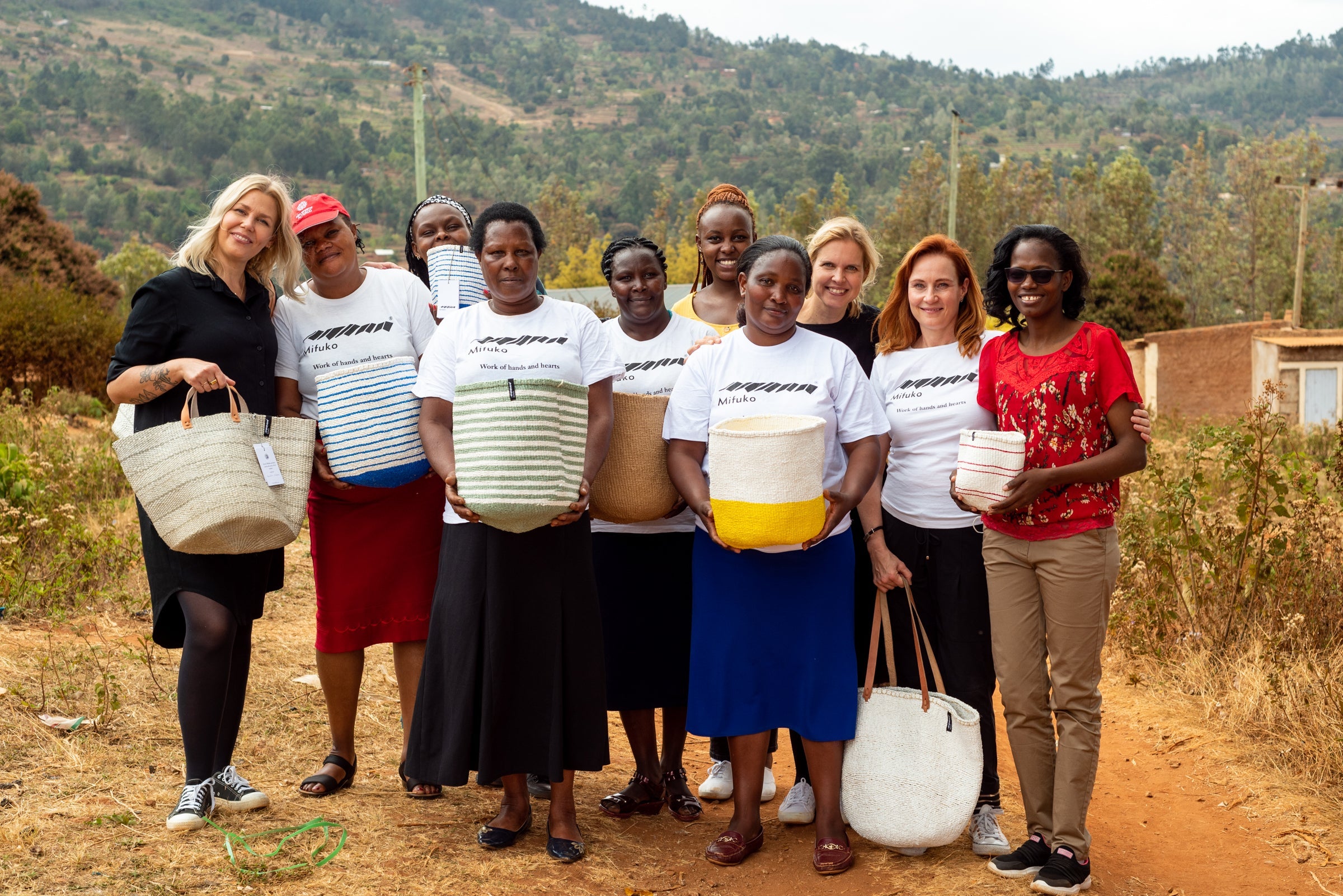 Three inspiring women in leadership positions at Mifuko's Kenyan team talk about their experiences as women in the work force and what it means to #EmbraceEquity.