Office inspiration with Mifuko
Organise your home office or study area with Mifuko baskets! Smaller baskets fit easily on any shelf, dresser or desk and are ideal for collecting all those small items that tend to clutter up study areas, such as pencils, markers and notebooks. You can also use them to store chargers, recyclables, coins and keys. Indoor plants are a great way to make your study area more welcoming, and our smaller baskets work well as planter covers. Mifuko baskets come in neutral colours to help you create a calm remote working space.
Inspiration for the home office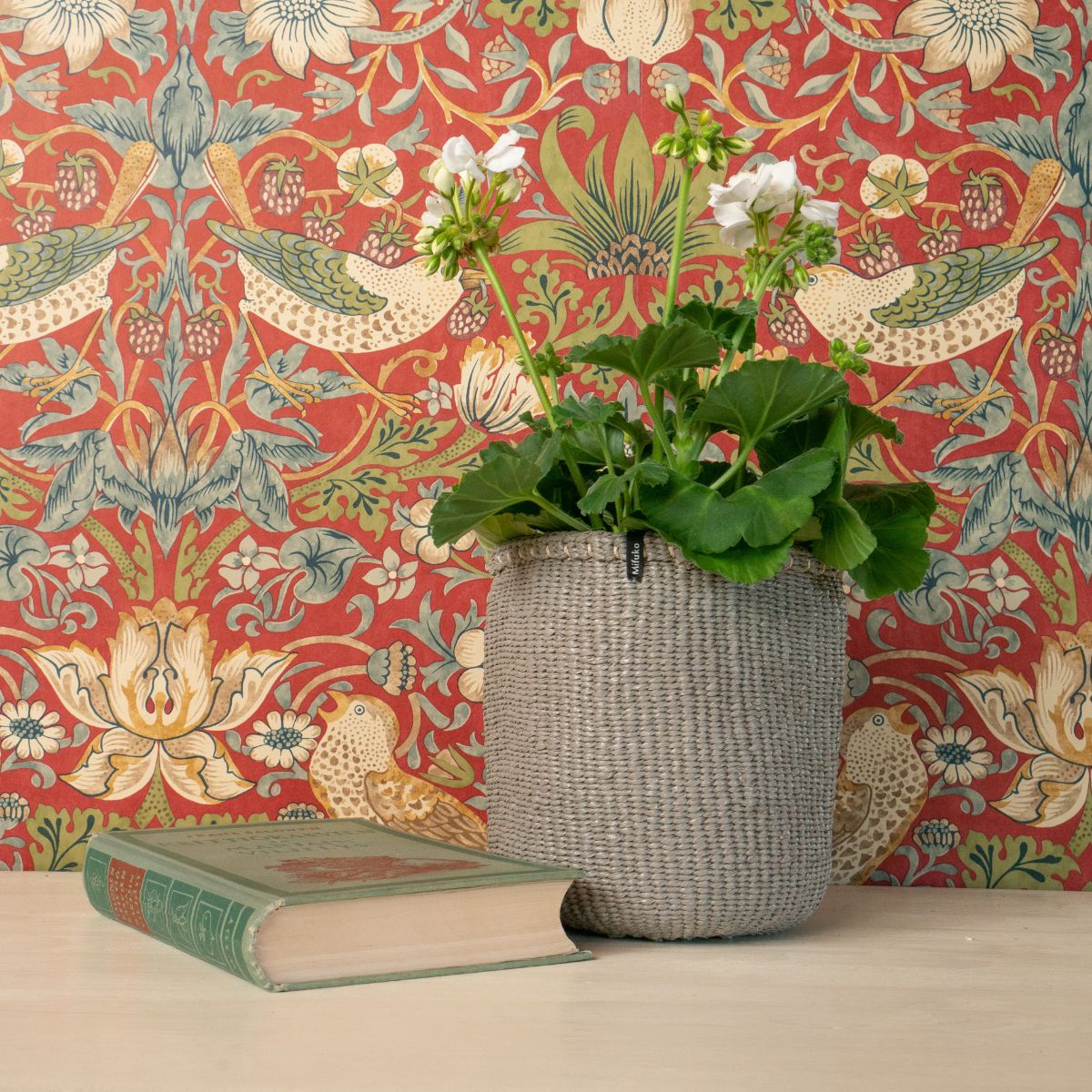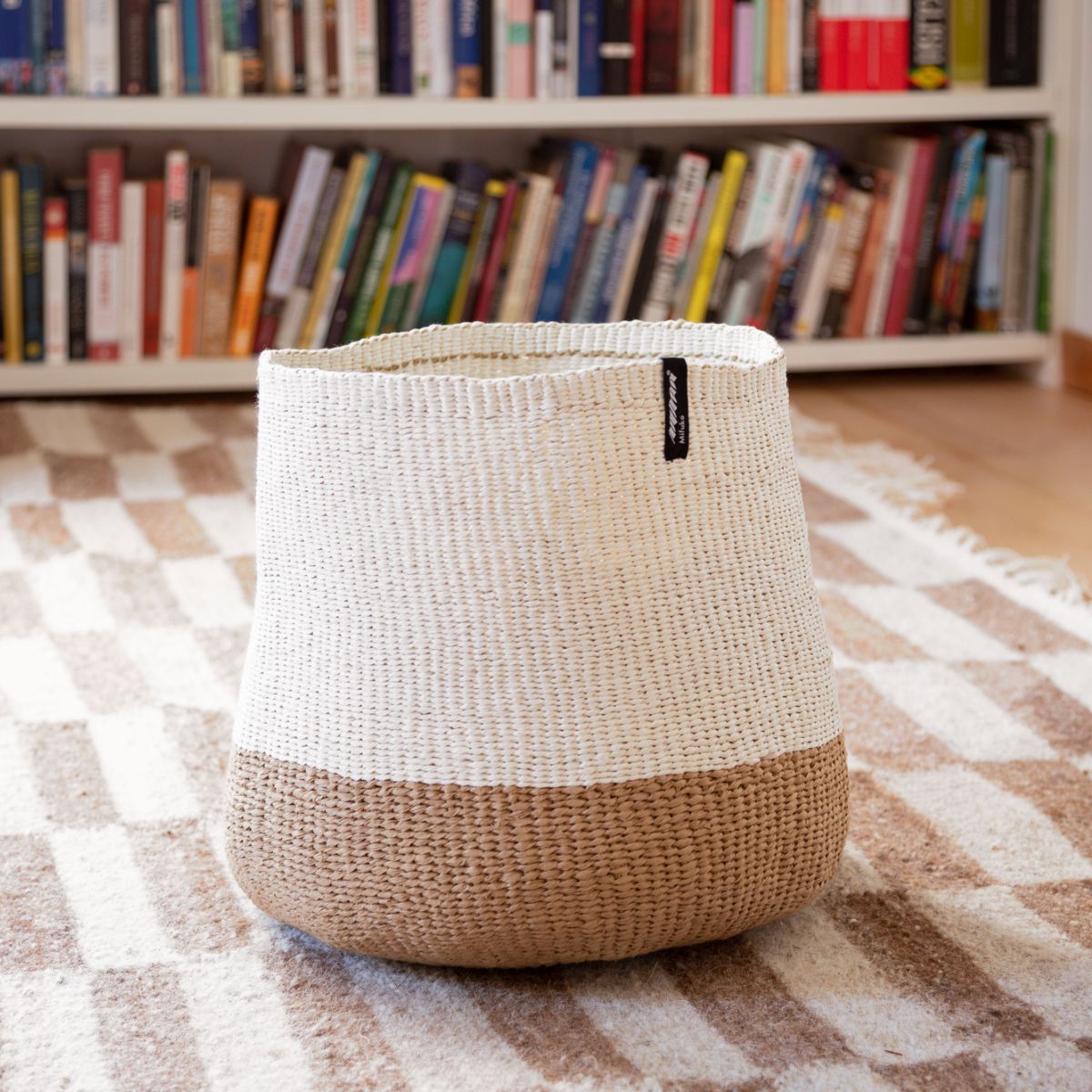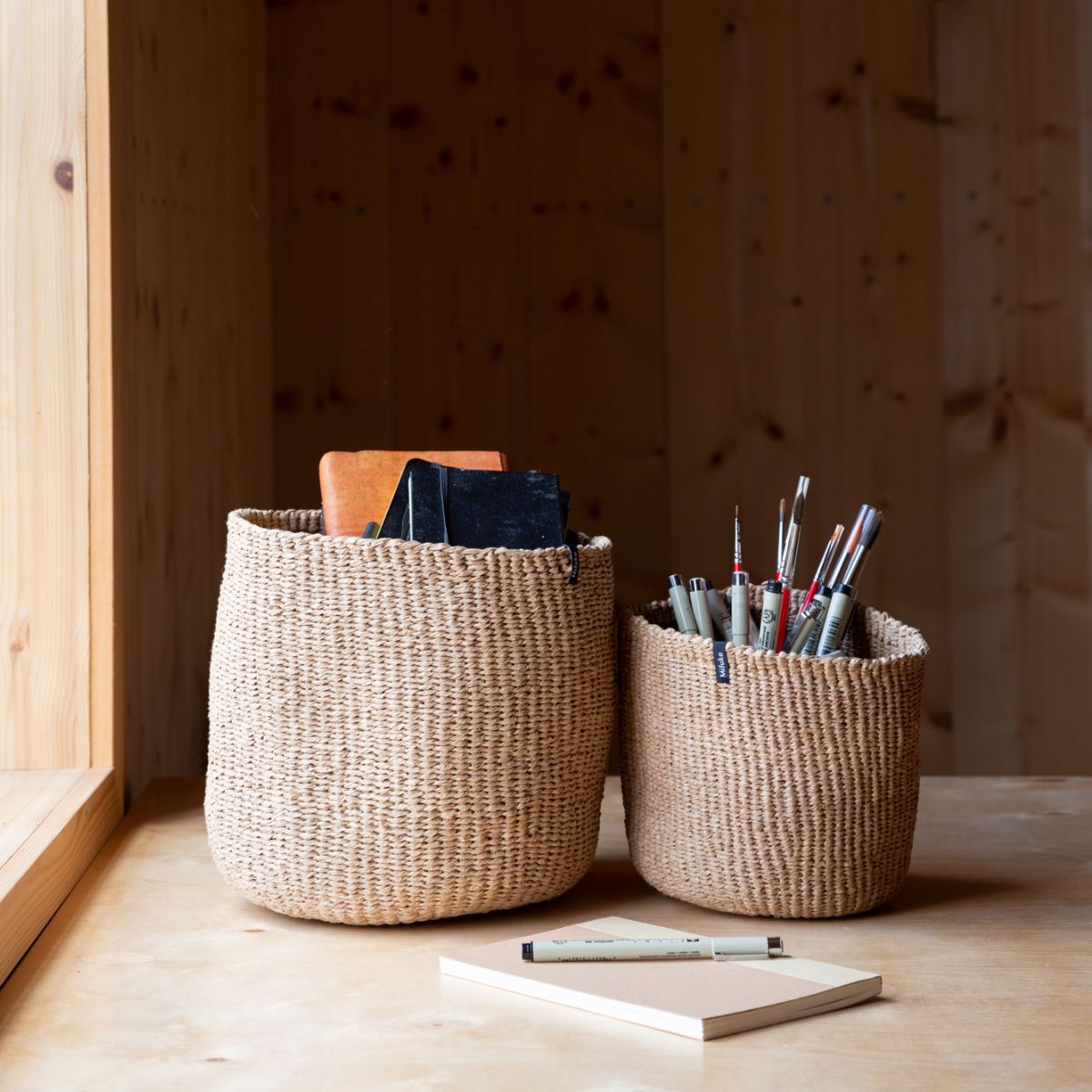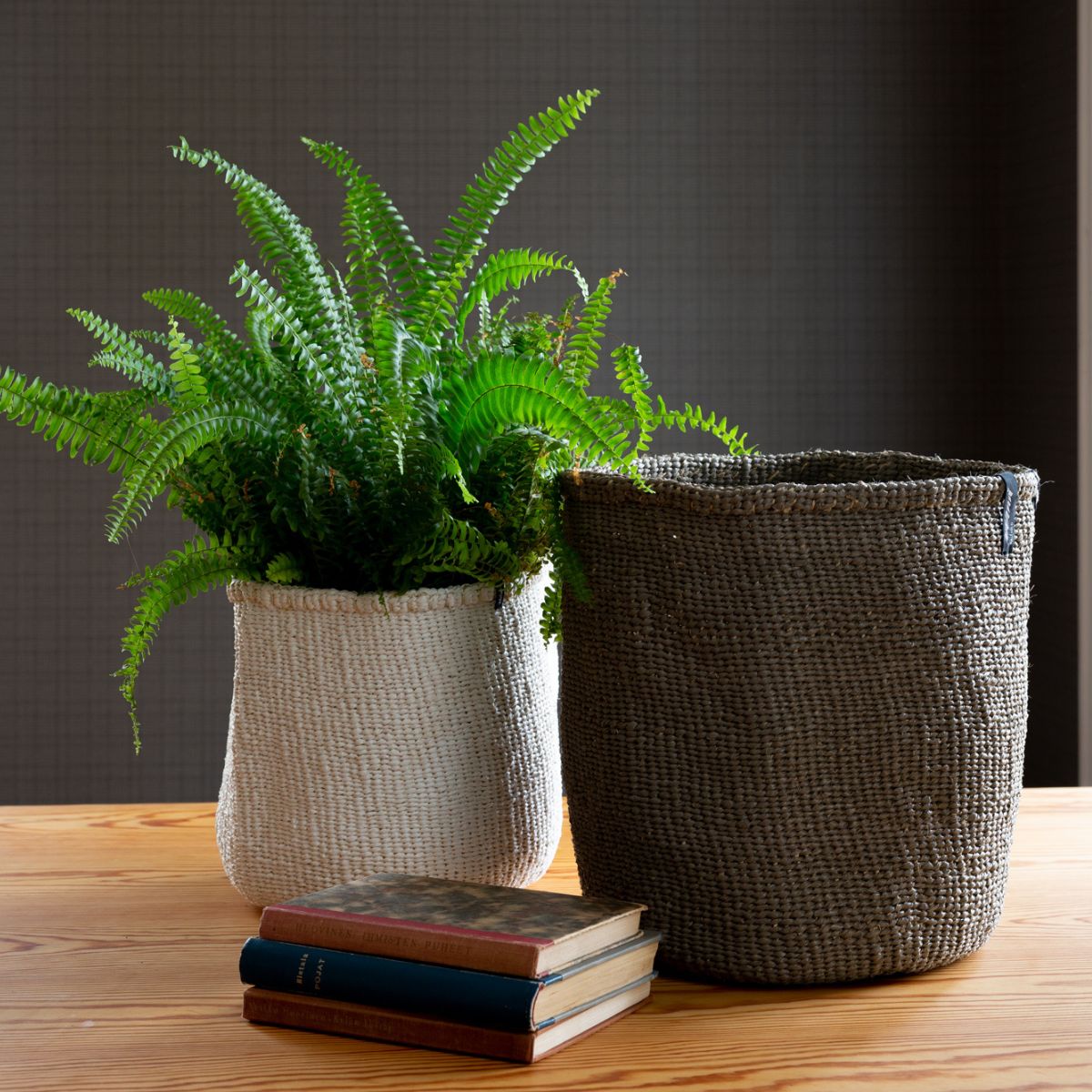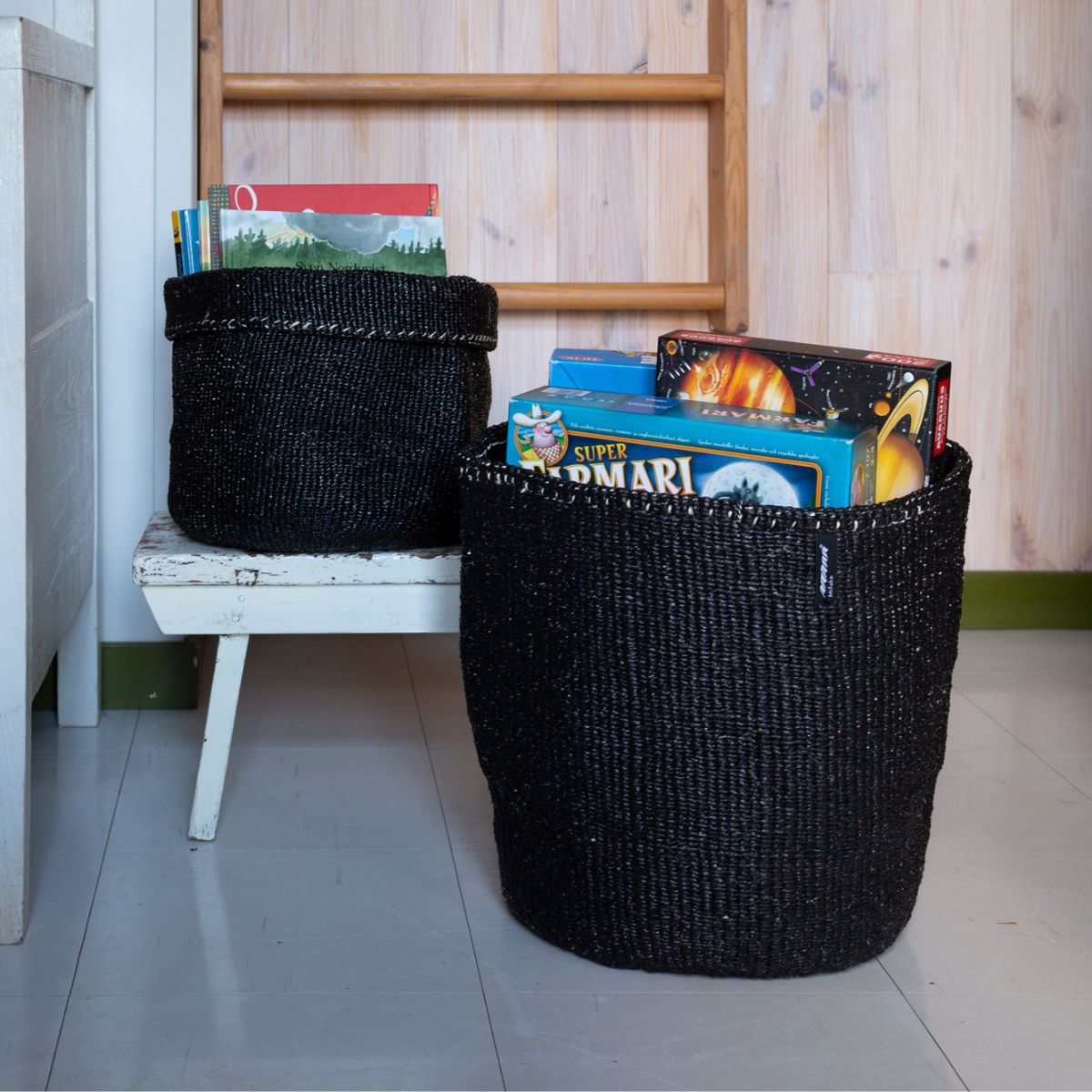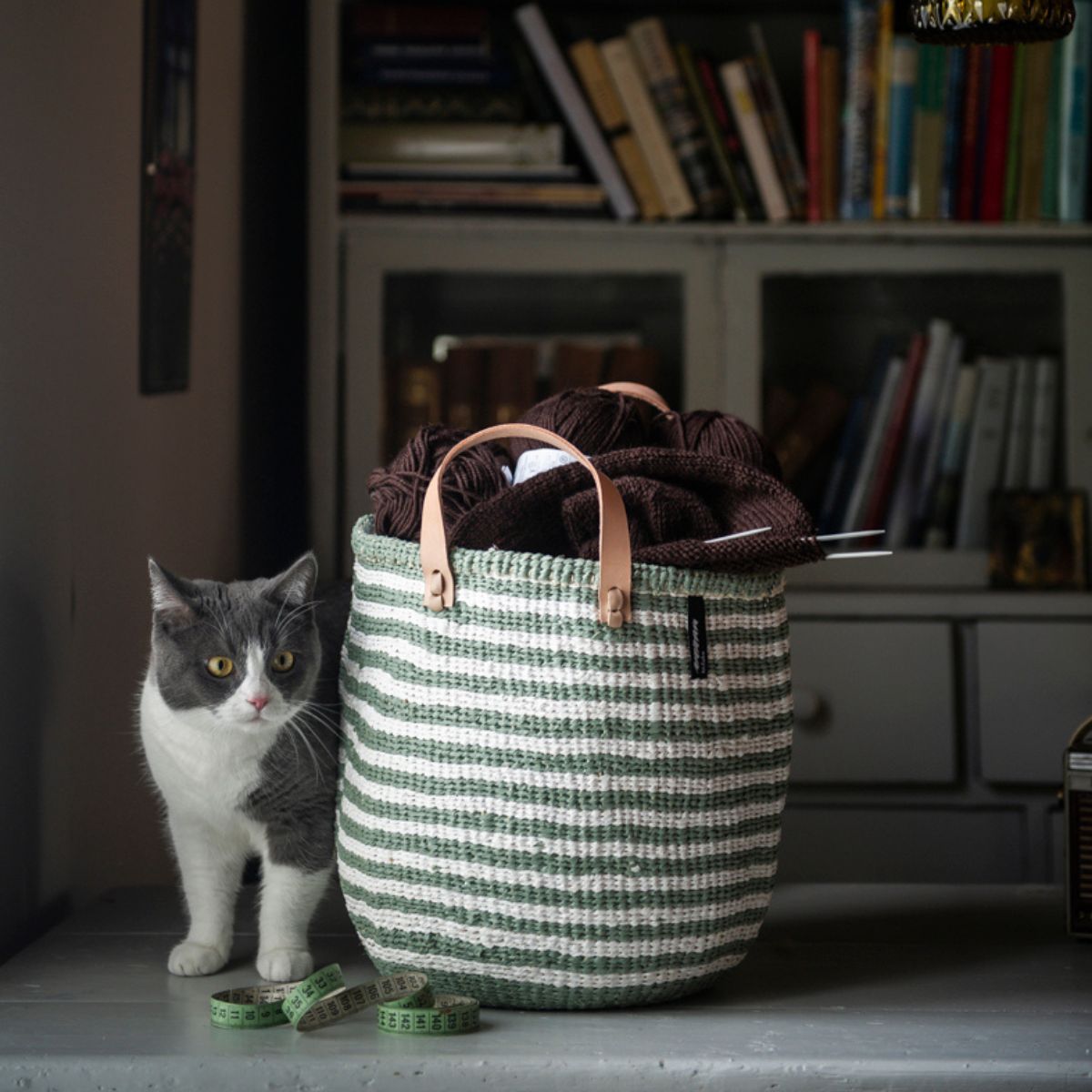 Mifuko Blog
Latest articles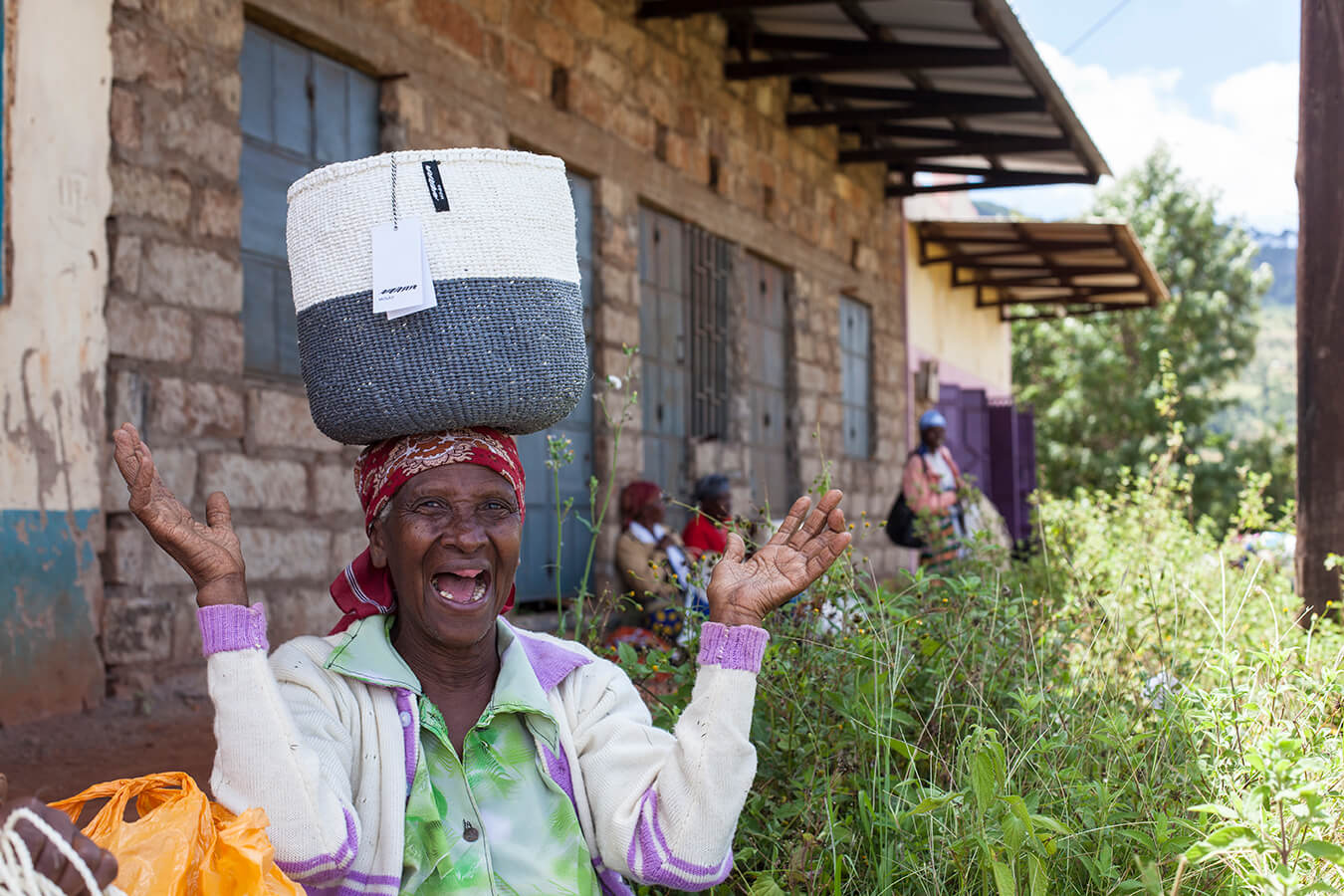 FairTrade
Our goal is to contribute to solving the issues humanity faces, such as poverty, gender inequality and loss of biodiversity.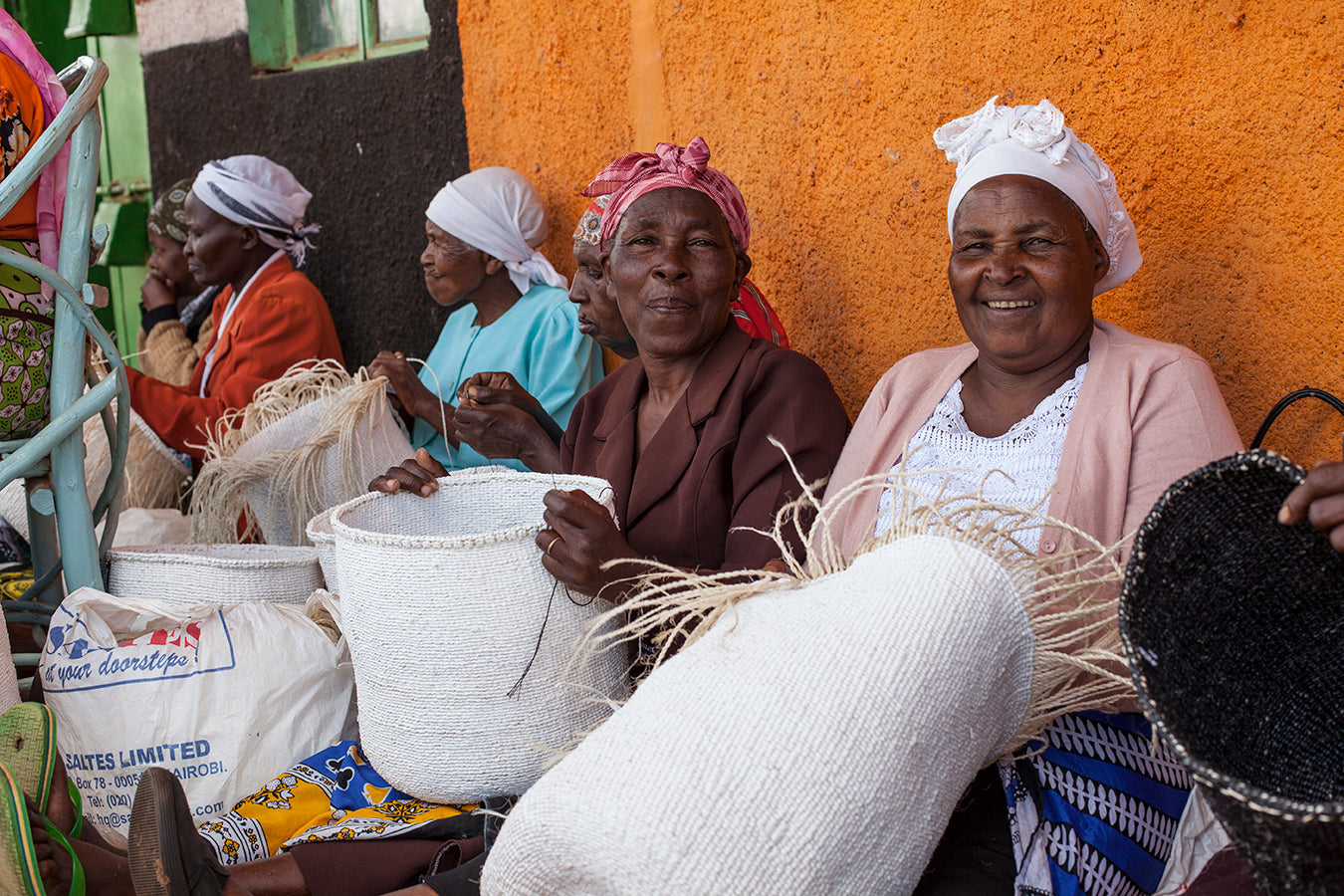 The journey of Mifuko's baskets from the artisans' hands in rural Kenya to your home, begins with you.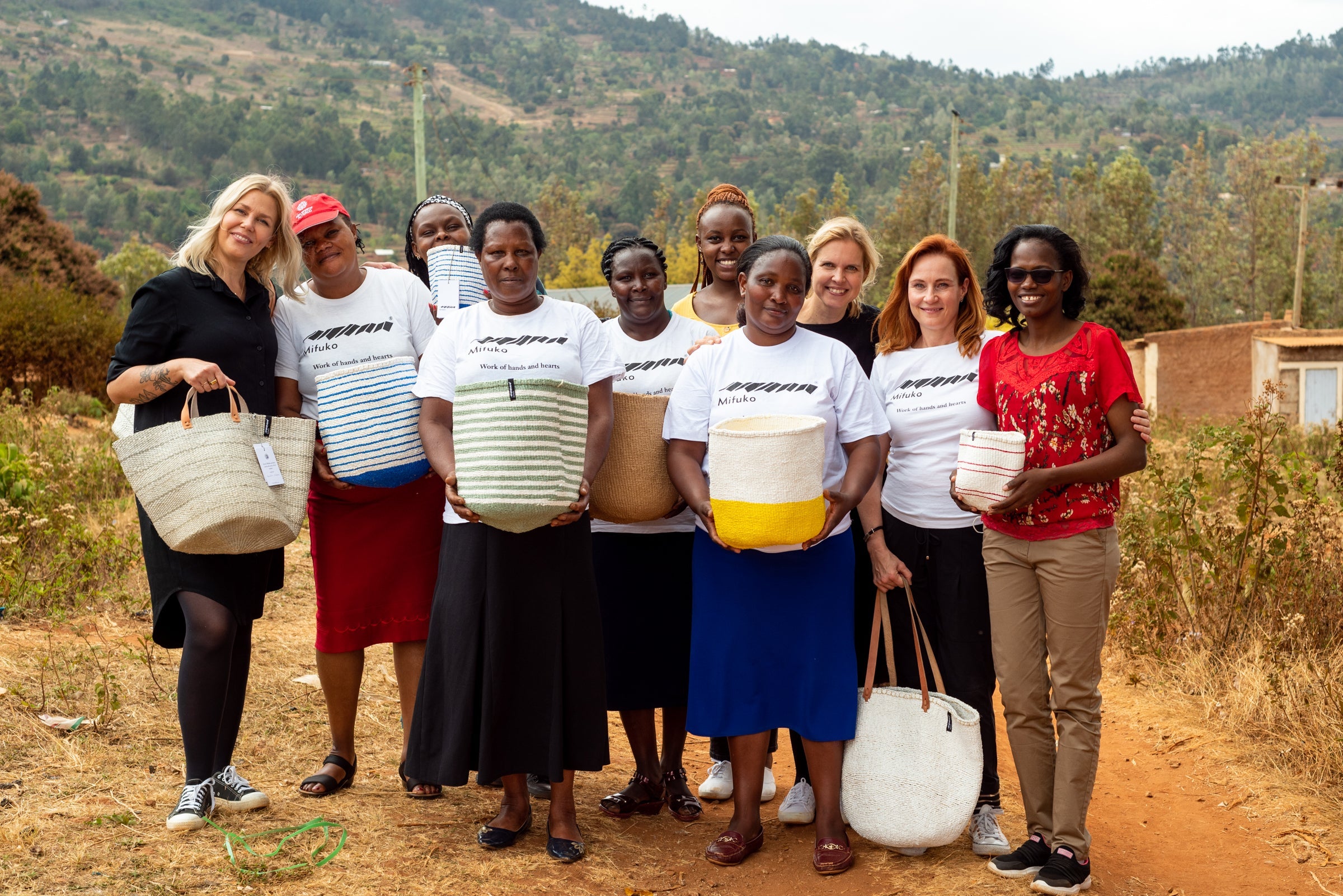 Three inspiring women in leadership positions at Mifuko's Kenyan team talk about their experiences as women in the work force and what it means to #EmbraceEquity.