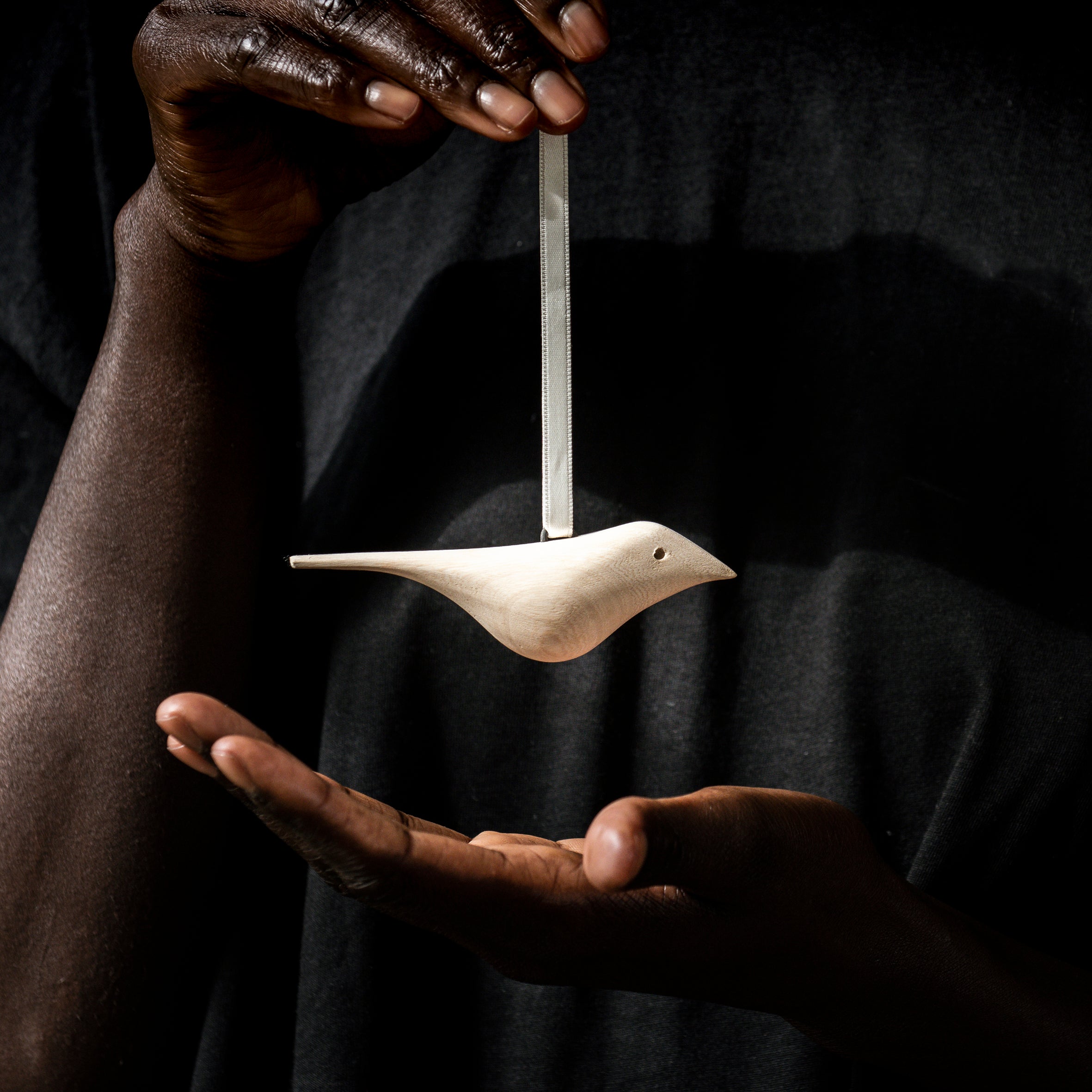 What Mifuko does?
Lyhyesti mitä Mifuko tekee: vaikka lukisi vain tämän, niin saa käsityksen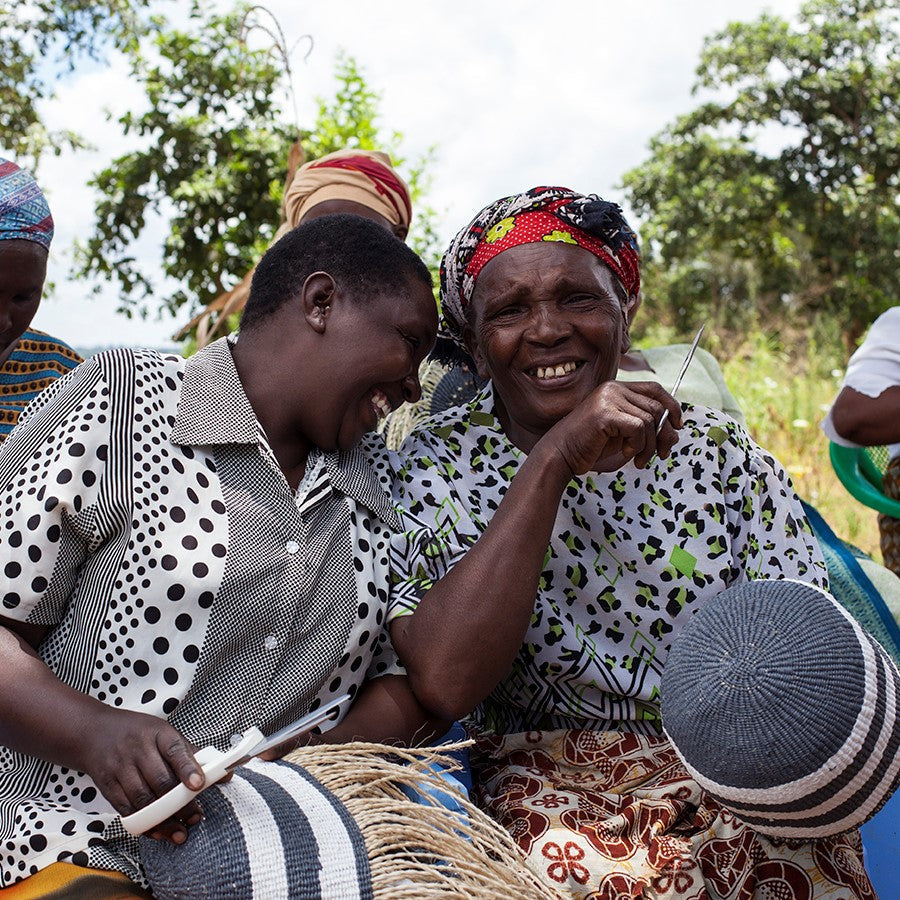 How Mifuko was born?
Mifukon perustamistarina, linkki koko artikkeliin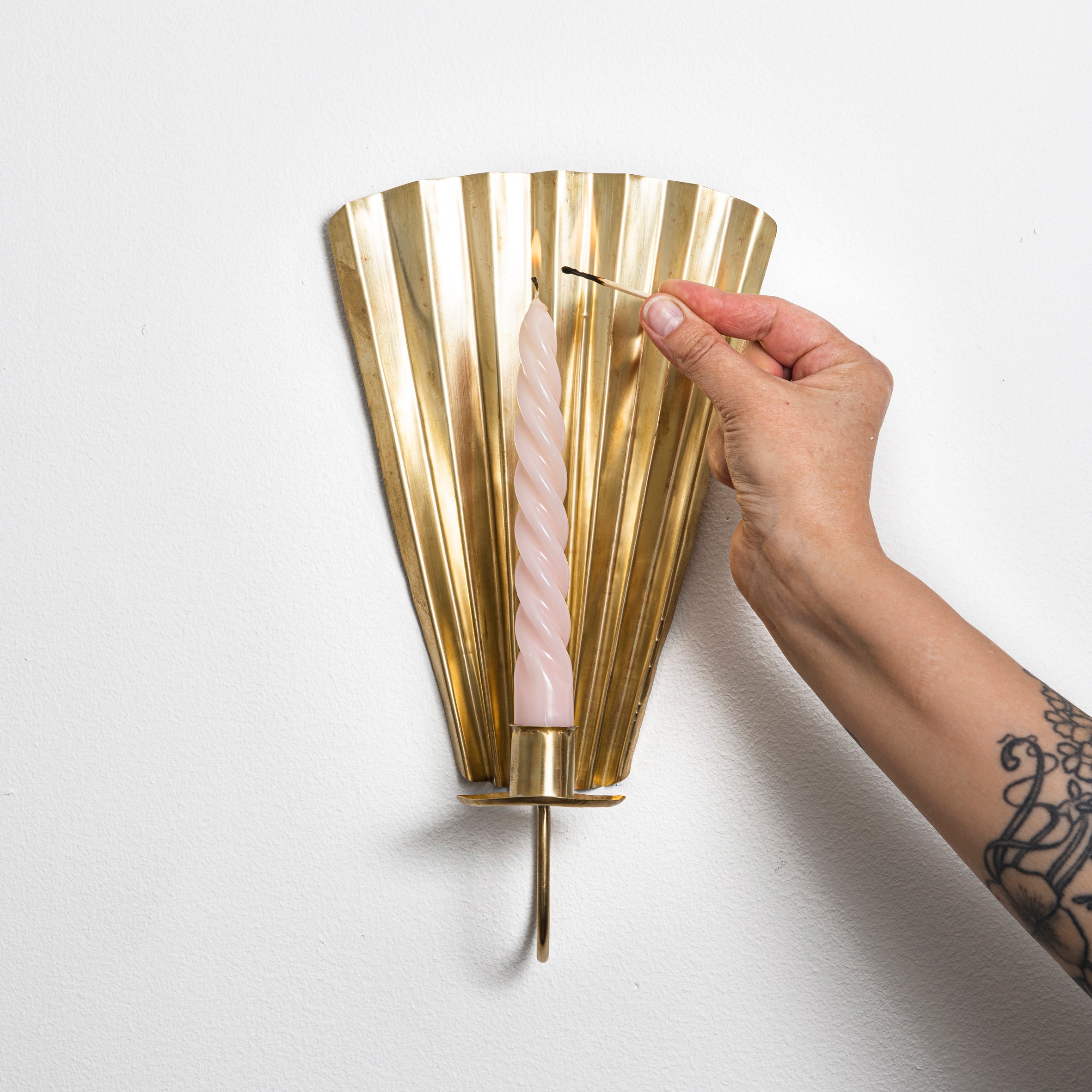 Ethos, vision & values
Missio, visio, arvot. Lisätietoa esim. tämän kaltaiselta sivulta: https://www.nkuku.com/pages/our-values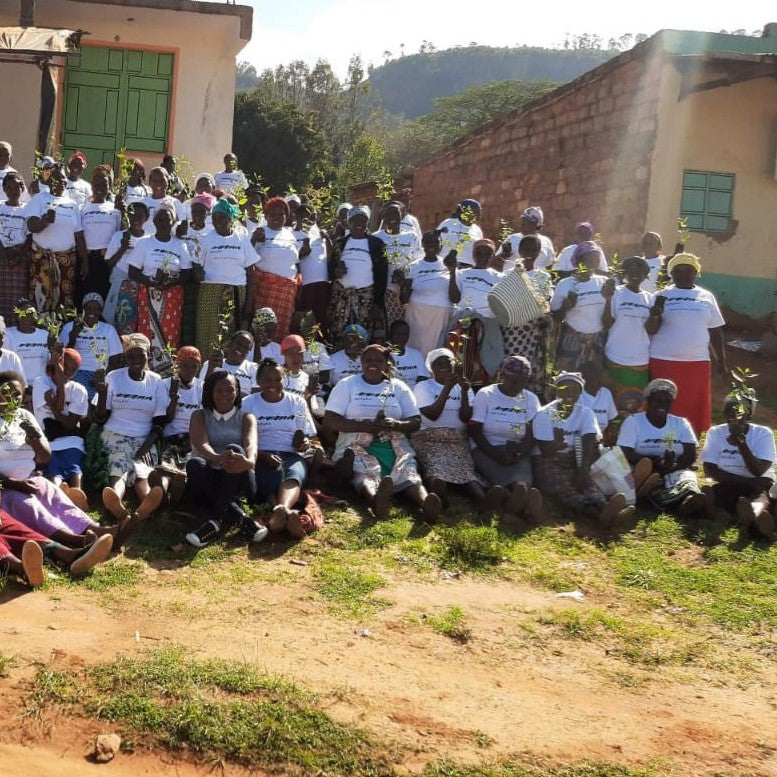 Artisans & Collaborations
Käsityöläiset, miten toimimme yhteistyössä itseapuryhmien ja työpajojen kanssa + linkki käsityöläisten esittelyyn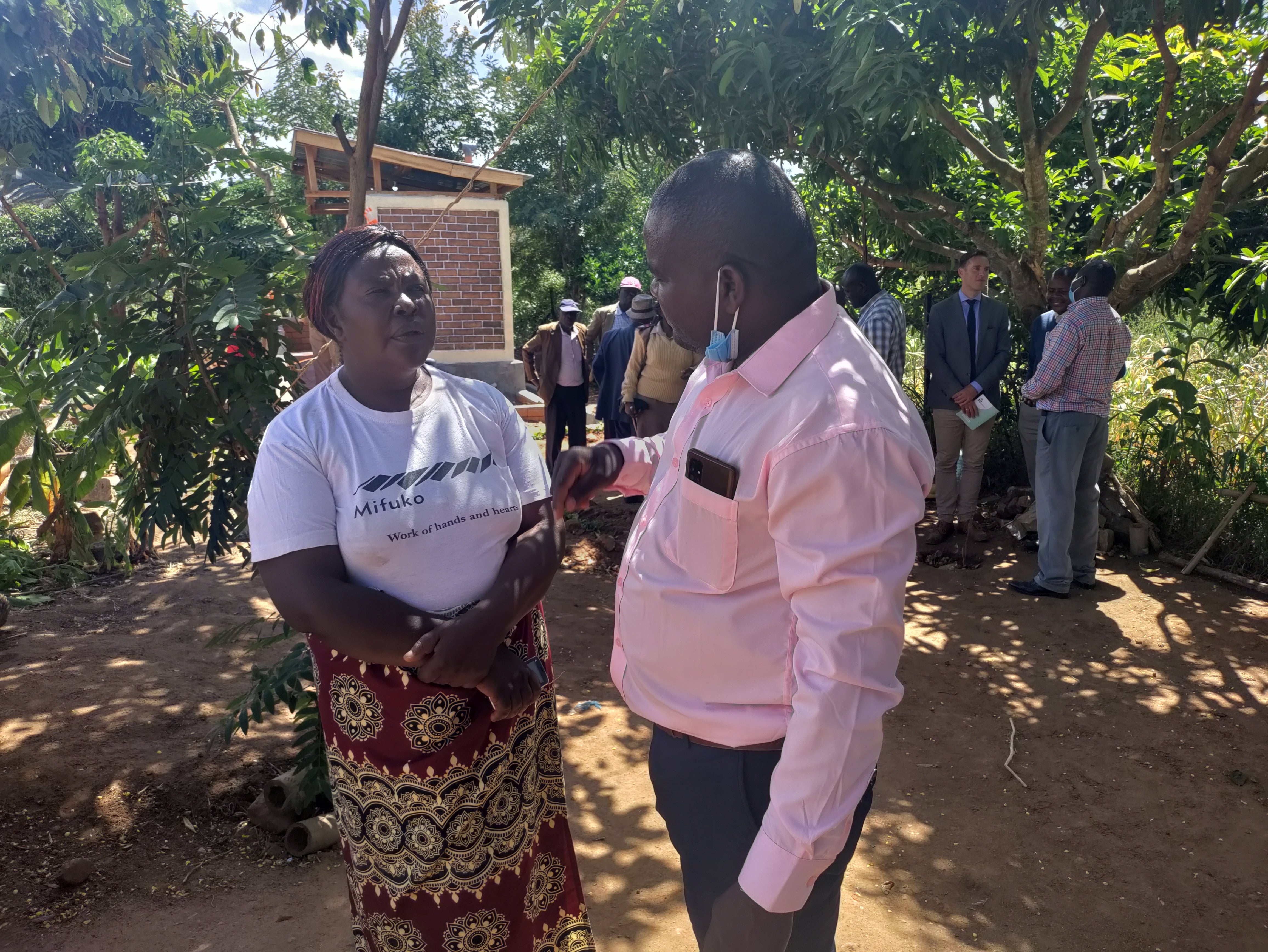 Fair Trade, Social & Environmental
Sustainability lyhyesti: Fair Trade, social & environmental ja linkit lisätietoon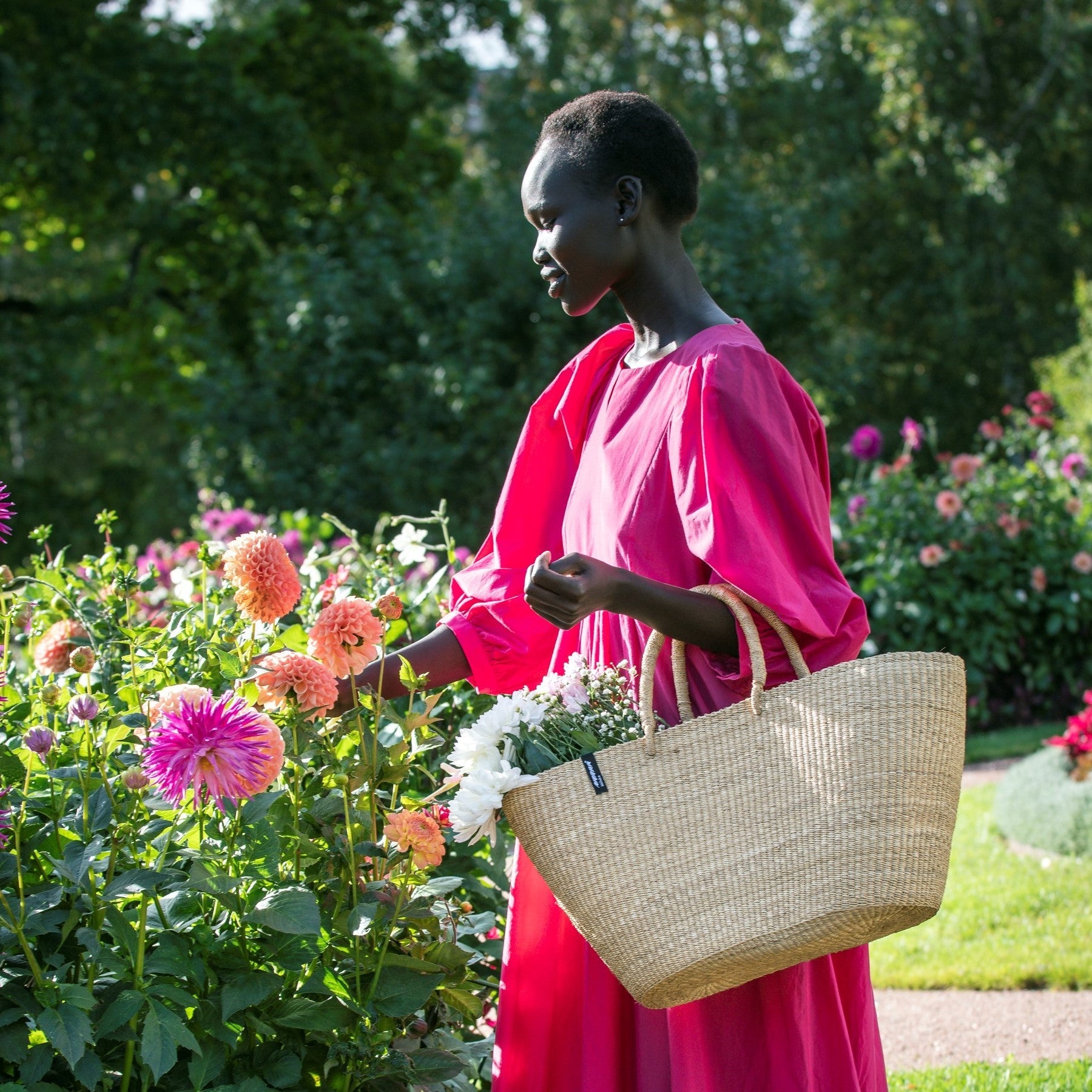 Teams in Finland & Kenya
Tiimit Suomessa ja Keniassa, lyhyt esittely
Mifuko Blog
Latest articles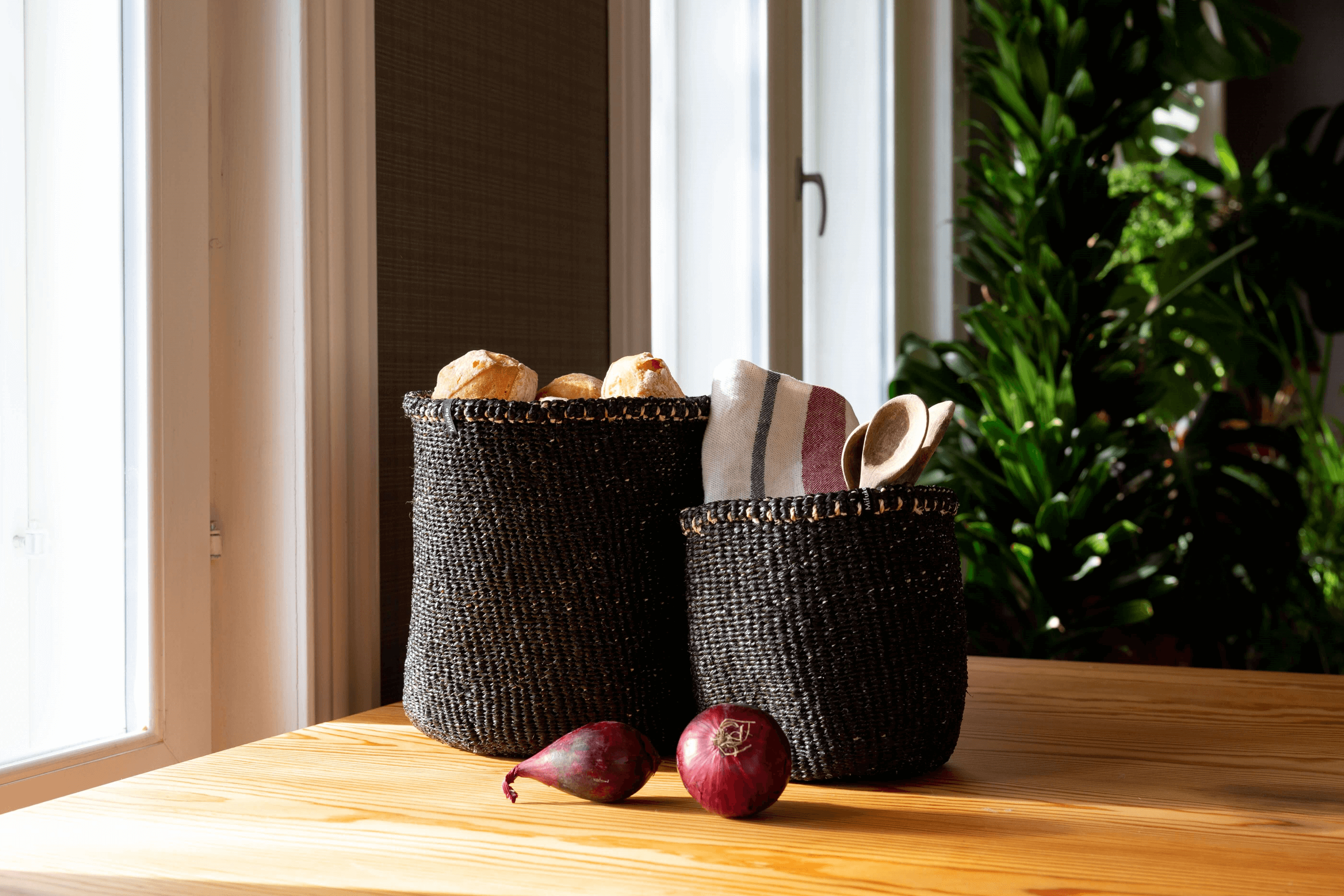 Mifuko is committed to designing baskets that are both beautiful and multifunctional! Our baskets are sustainable, handwoven and durable.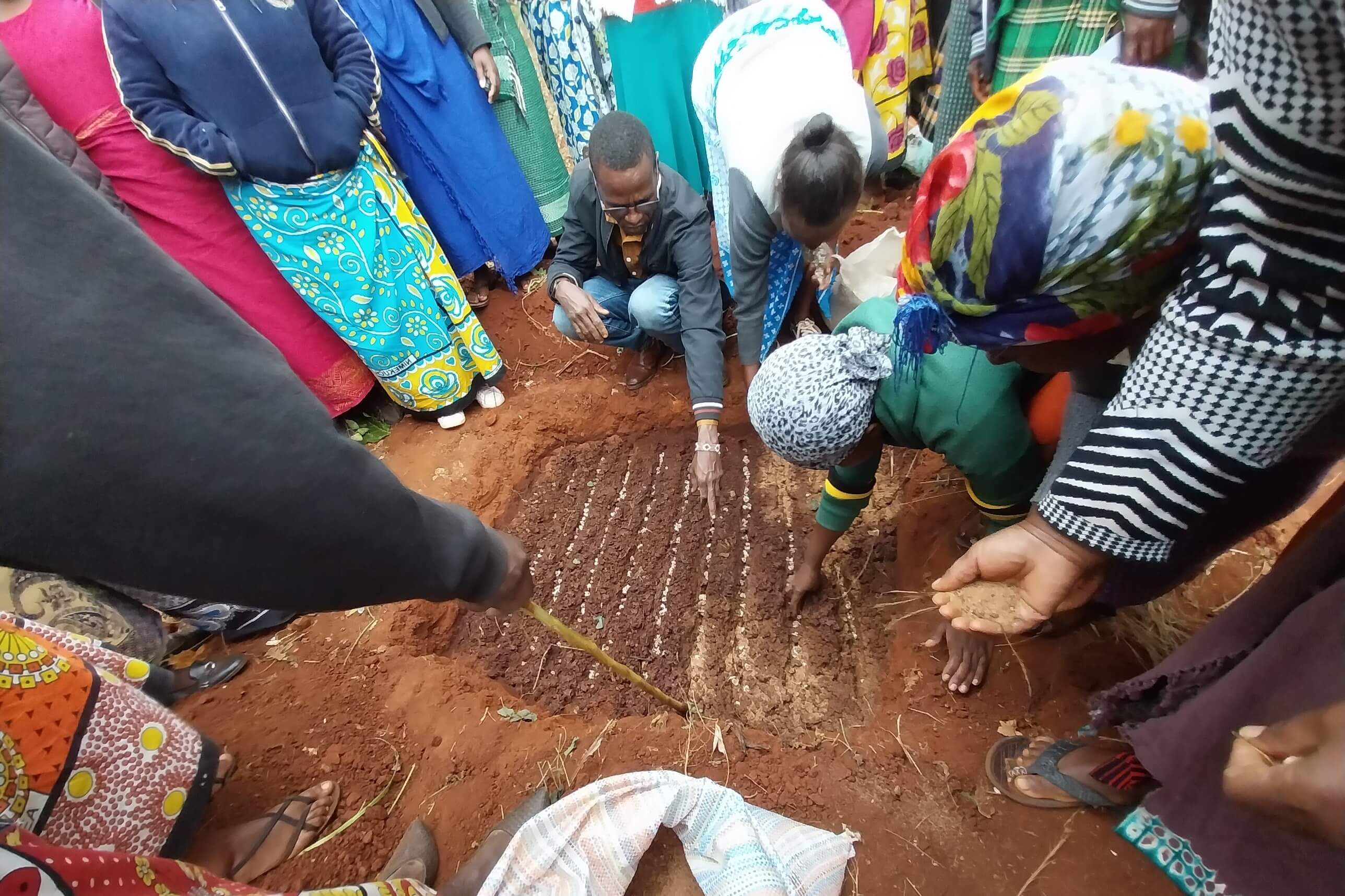 SoilWatch empowers ecosystem restoration and food system transformation with transparent and science-based evidence throughout the project cycle.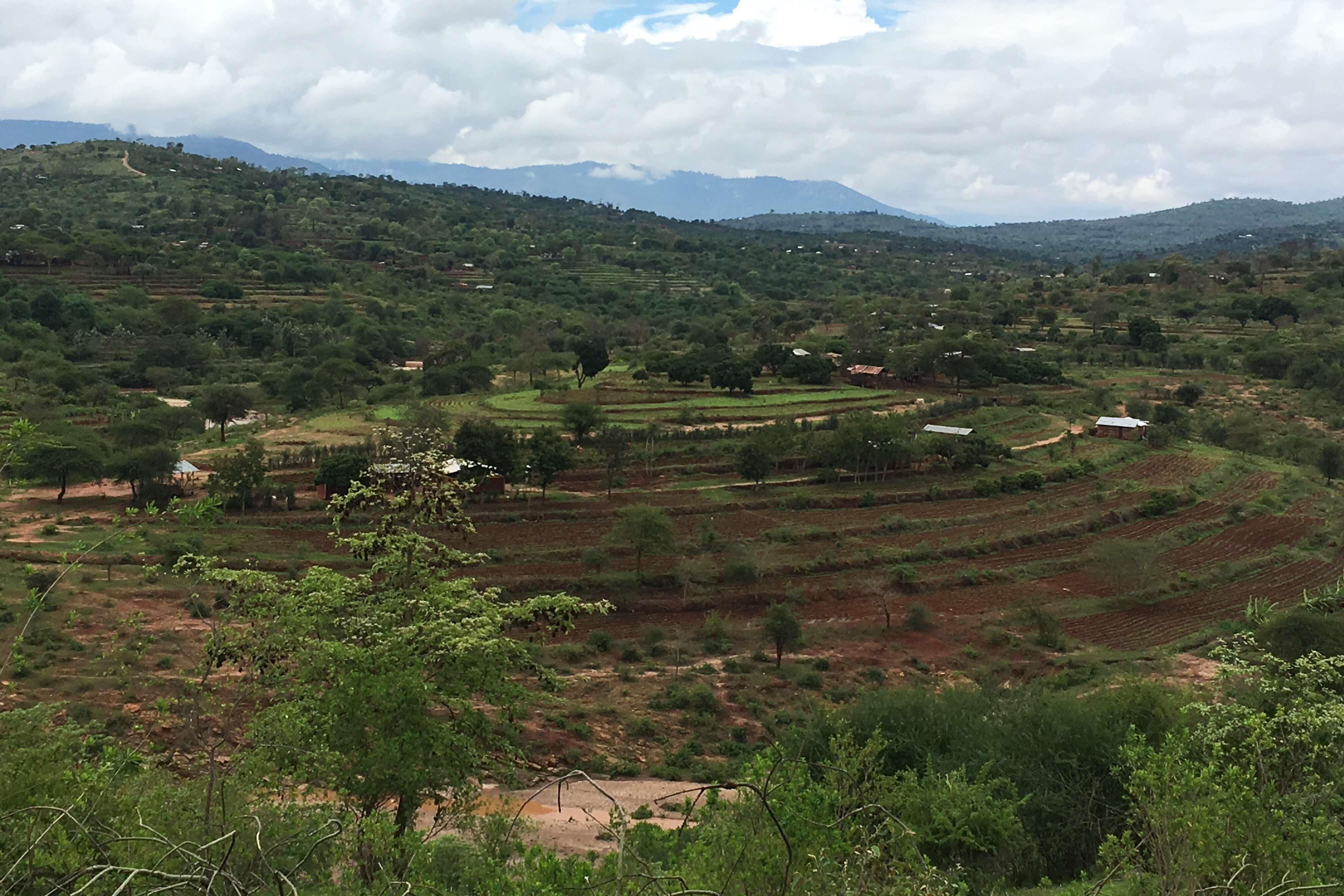 Mifuko Trust
Although we are not required to do so, Mifuko has for the second year in a row calculated its emissions using the greenhouse gas protocol