At Mifuko, fair trade means putting people and the planet first in all our decisions. We look at the sustainability of our business from the perspective of social, economic and environmental impacts.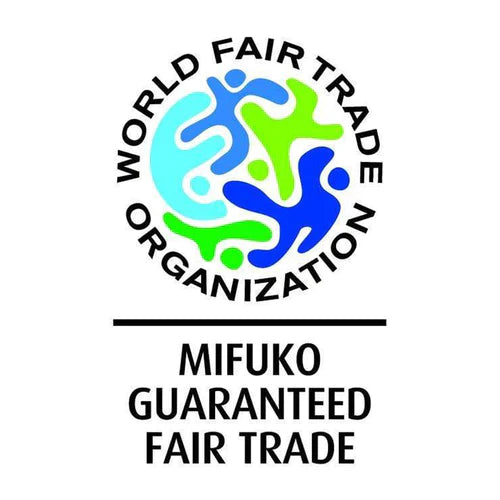 Member of WFTO
Mifuko is a proud member of the WFTO, a respected network of social enterprises engaged in Fair Trade. Its members must demonstrate that they put people and the planet first, and that they adhere to Fair Trade principles.
Fair Trade Enterprises impact 1 million livelihoods, 74% of whom are women. These enterprises transform local communities, pioneer upcycling, empower women, champion refugee rights and practice organic farming.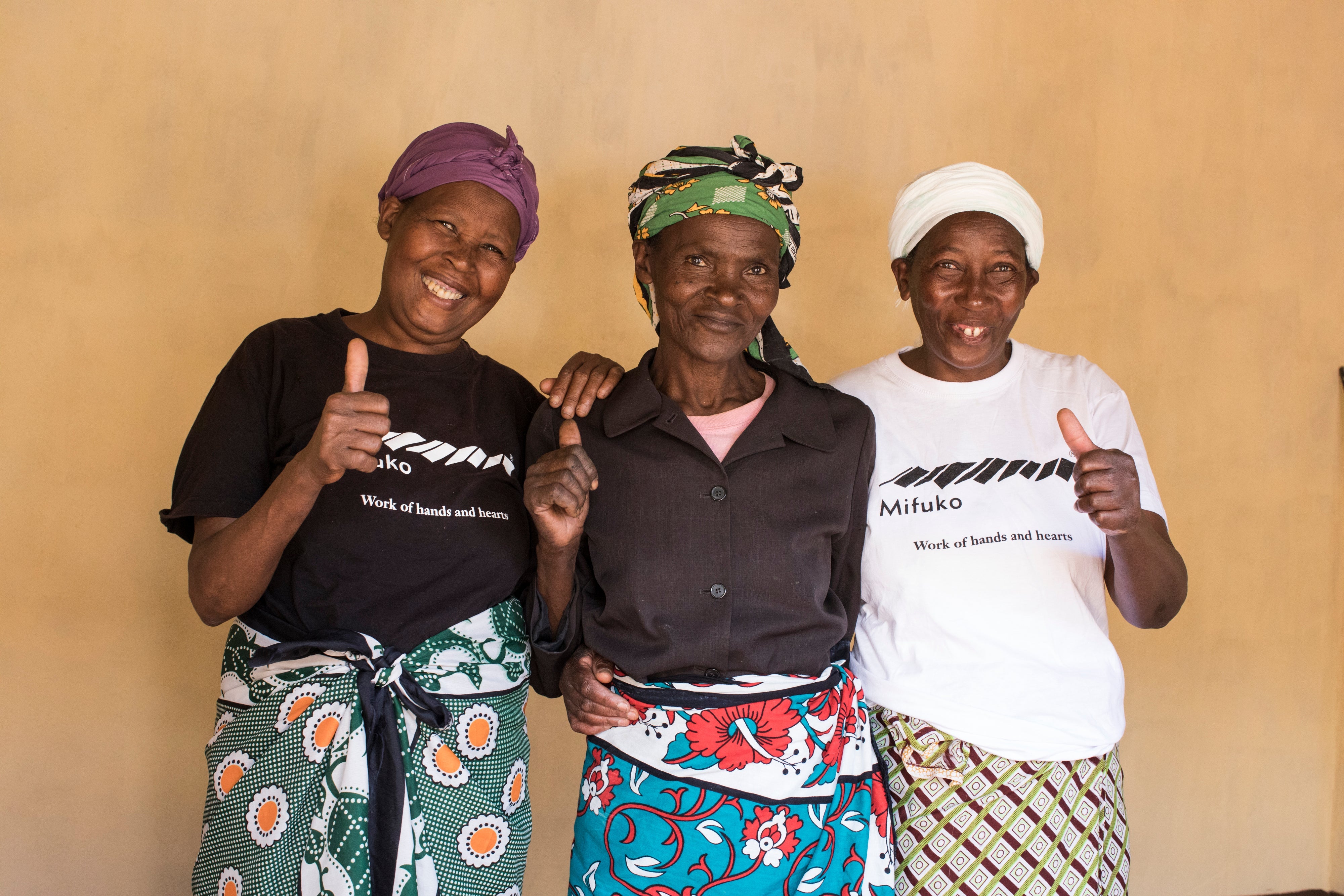 WFTO's Guarantee System
WFTO's Guarantee System ensures that a company adheres to fair trade principles and meets the criteria of a social enterprise. The company puts the interests of producers first and has a clear social mission. All this must be reflected in the company's structures, business model, operations and supply chains. The WFTO Guarantee System therefore assesses the whole business - not just a specific product, ingredient or supply chain.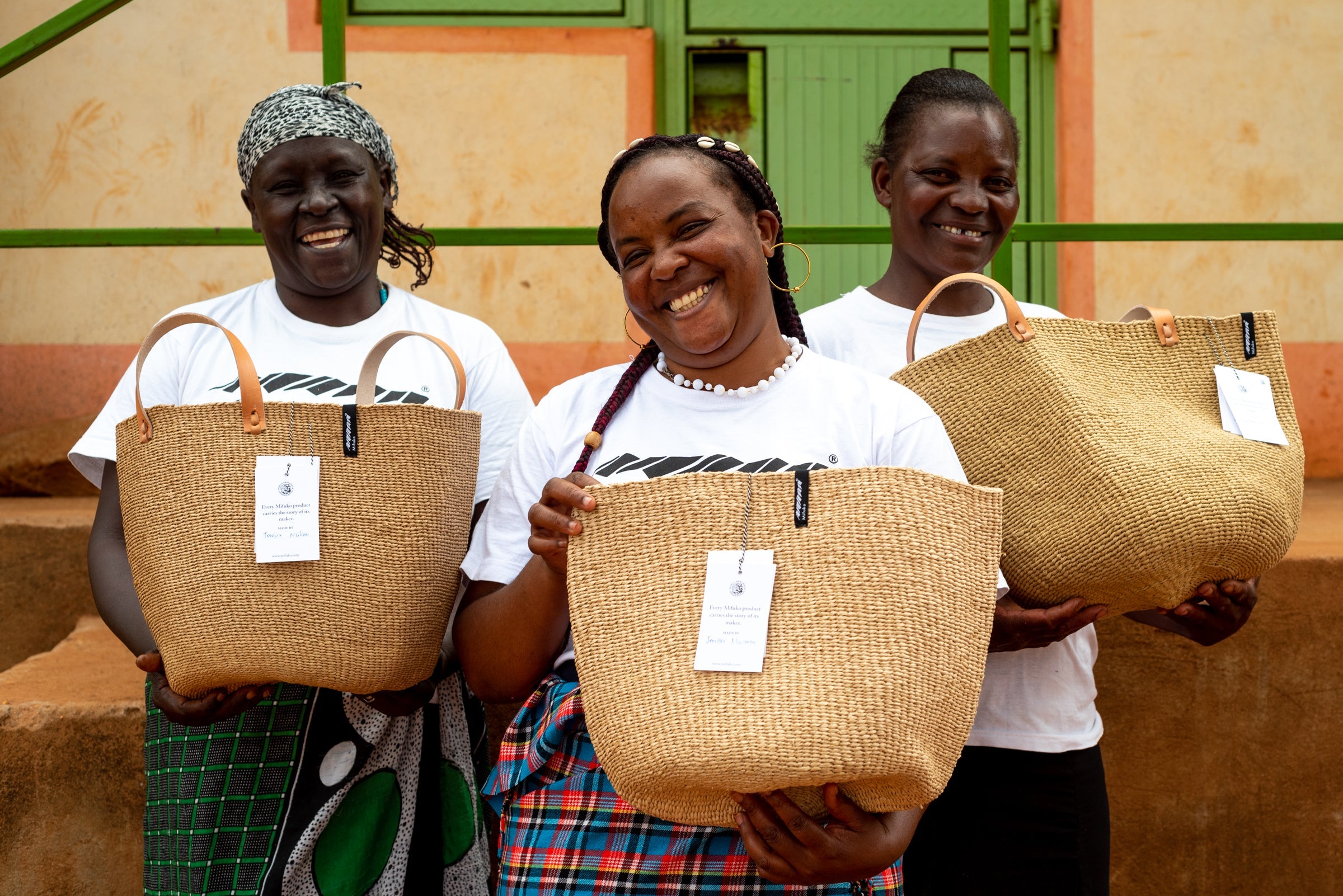 Strict assessment
Compliance with Fair Trade principles is assessed through extensive self-assessments, peer visits and external audits. Companies that meet the requirements are awarded the "Guaranteed Fair Trade" label to show that their products have been produced in accordance with Fair Trade principles.
Click on the images below to find out more about Fair Trade principles and how they are implemented at Mifuko, our corporate responsibility and our non-profit association Mifuko Trust.
Mifuko Blog
Latest articles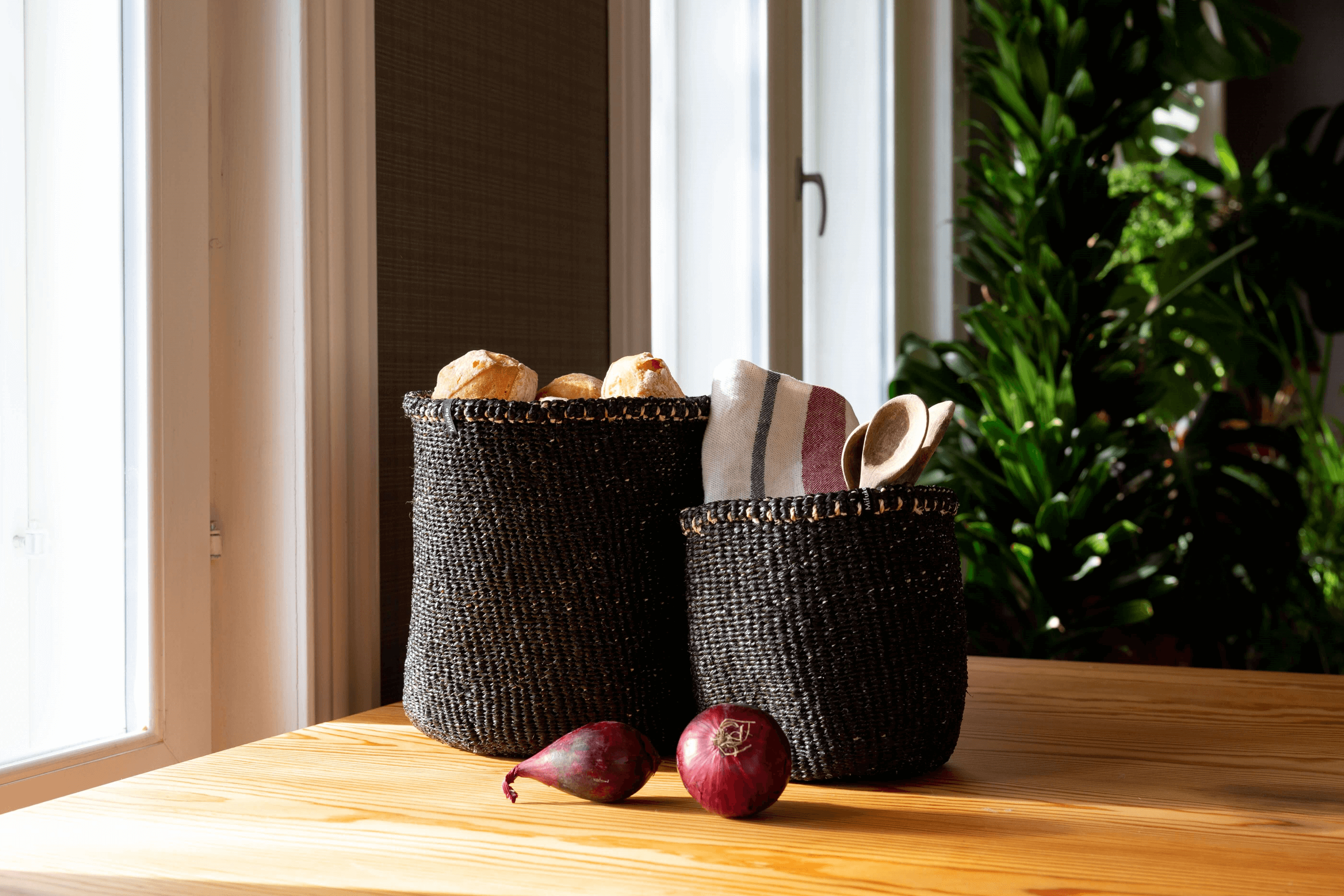 Mifuko is committed to designing baskets that are both beautiful and multifunctional! Our baskets are sustainable, handwoven and durable.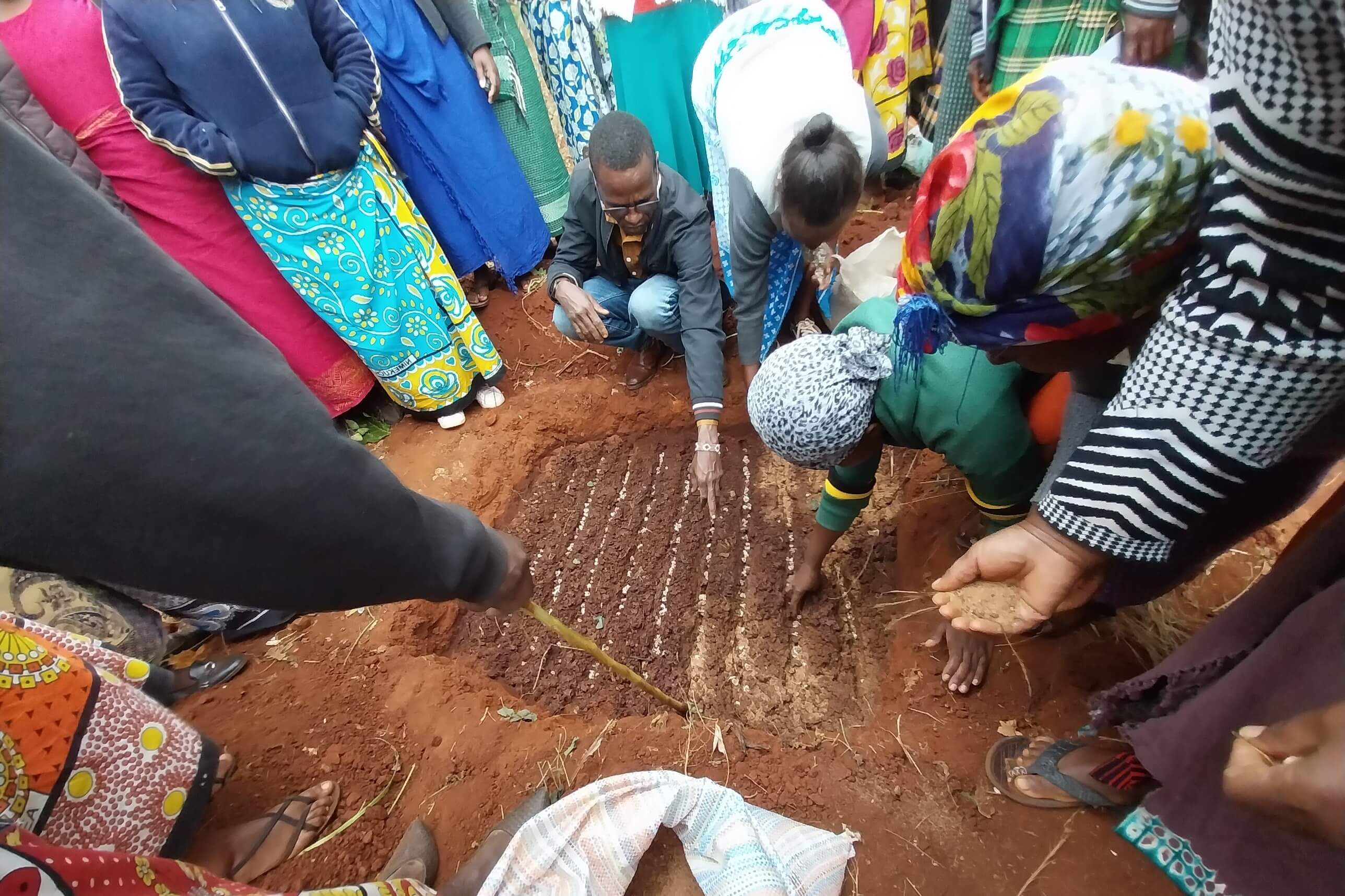 SoilWatch empowers ecosystem restoration and food system transformation with transparent and science-based evidence throughout the project cycle.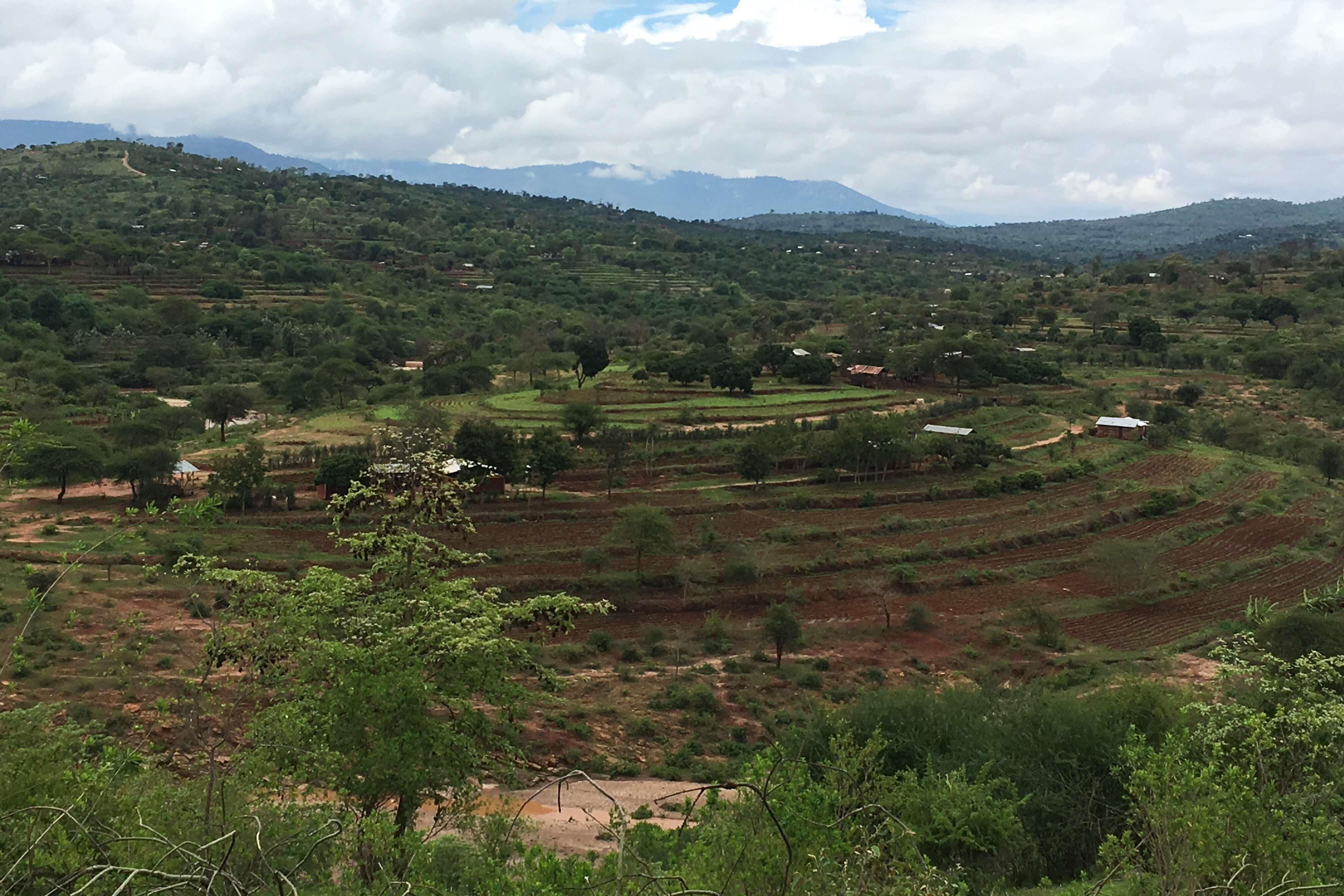 Mifuko Trust
Although we are not required to do so, Mifuko has for the second year in a row calculated its emissions using the greenhouse gas protocol