Would you like to make a donation?
Fundraising permit number:
RA/2021/773
Mifuko Trust bank account:
FI30 5722 4120 1489 19
OKOYFIHH
Buy an ethical gift
Support the work of WASH and Grow! in Makueni, Kenya by purchasing an intangible, ethical gift.  If you would like to send an electronic thank you card to the recipient of the gift, you can send a request to info@mifukotrust.org 
Click on the images below for information on gift options.
Join us in empowering women, girls and communities in rural Kenya
Mifuko Trust is a charity that promotes the livelihoods and well-being of women and communities in rural southeast Kenya. Through our women's self-help groups, our work reaches more than 1,300 women and their families - over 6,500 people. You can follow our work on Mifuko Trust blog, Instagram and Facebook.  Below you can find a video about the project WASH and Grow!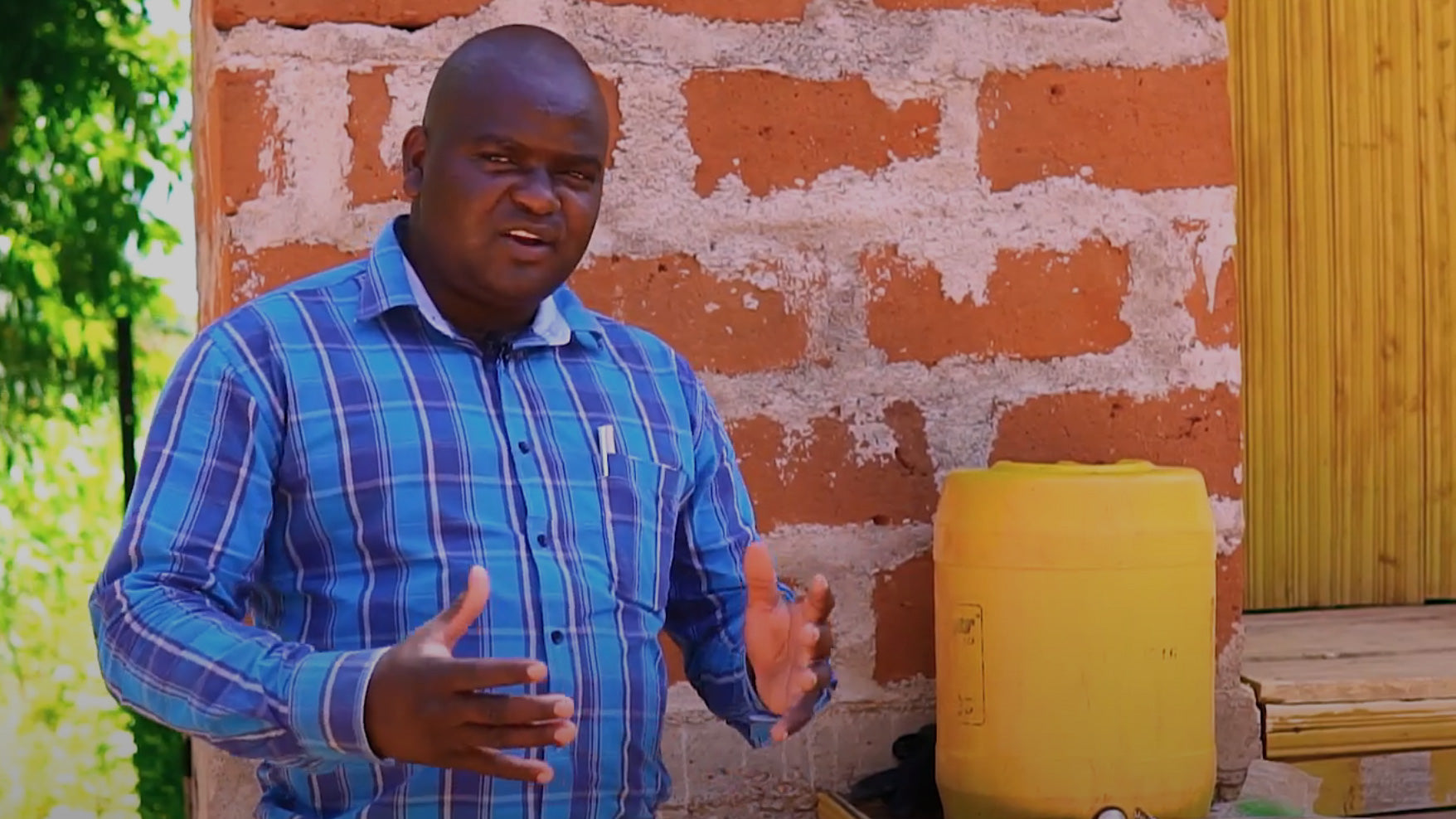 Benefits and use of ecological fertilizer
Mifuko Trust blog
Latest articles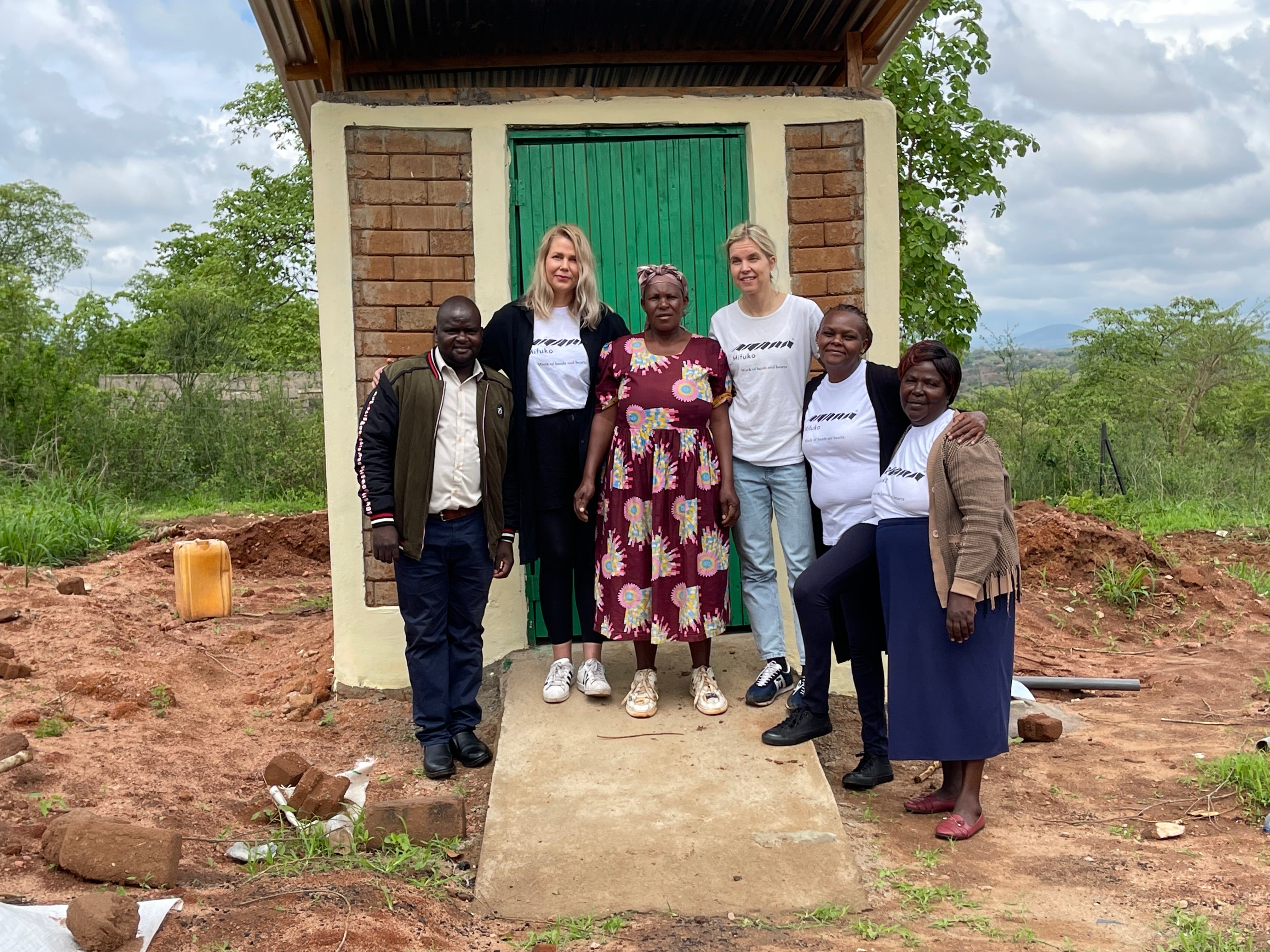 Mari brings to Mifuko Trust and the WASH and Grow! project a strong connection to the region, as well as expertise in entrepreneurship and marketing, which helps advance the project's goals and pro...
Green Initiatives and Corporate Responsibility In the spring of 2021, Minna Impiö, Chairperson of the Mifuko Trust, and Anita Lintula, Mifuko Trust's Project Manager in Finland contacted SoilWatch...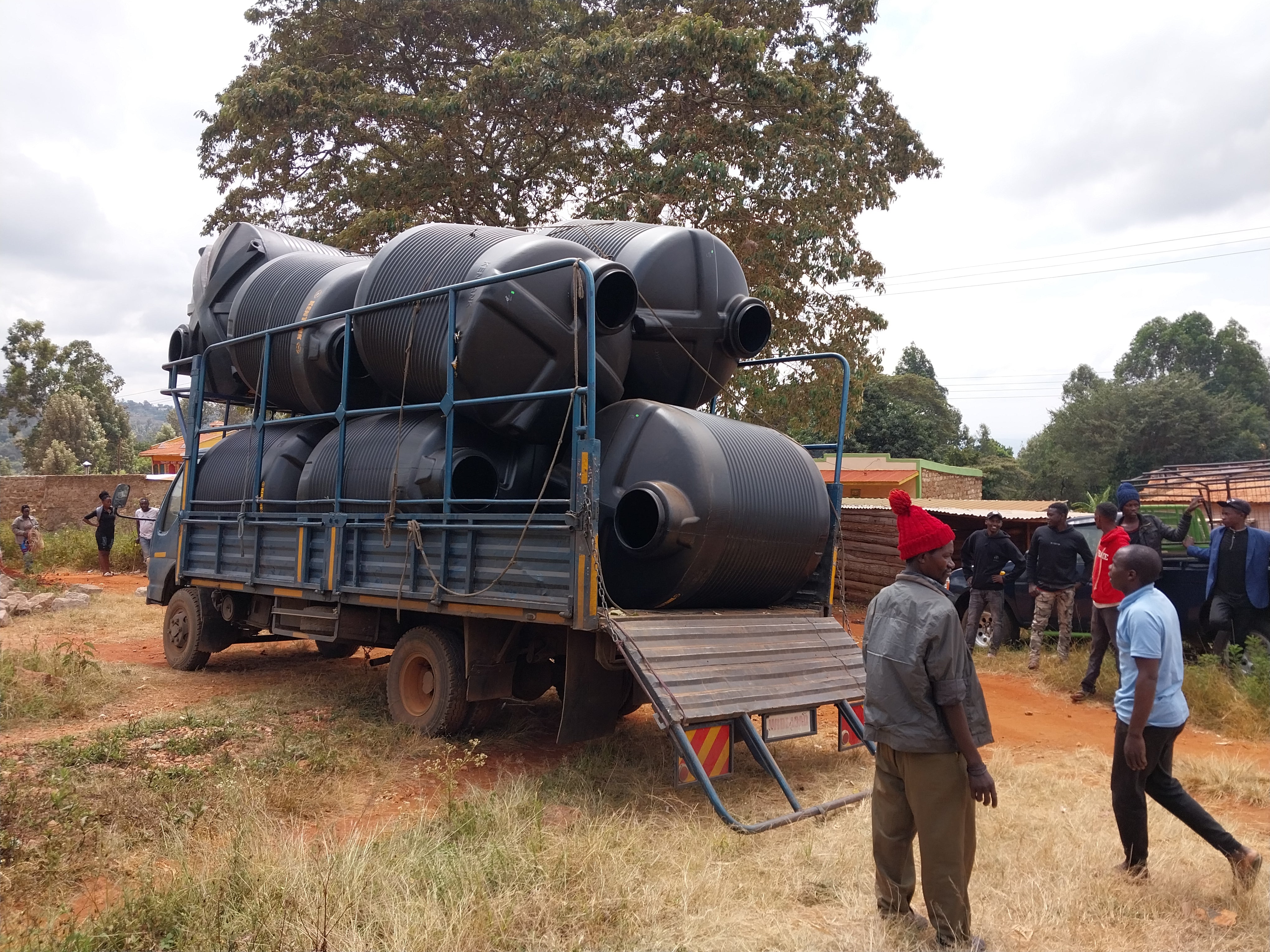 In the month of April, a new and impactful initiative took root, propelled by our valued implementing partner, MWD CBO—a grassroots organization dedicated to women's empowerment.