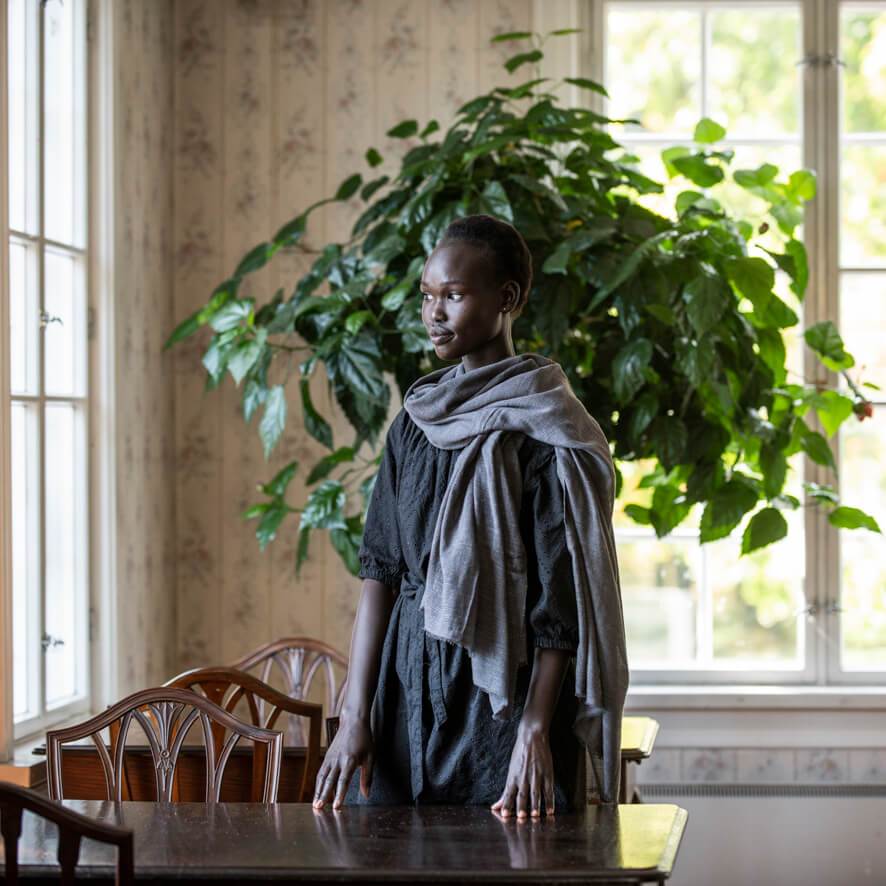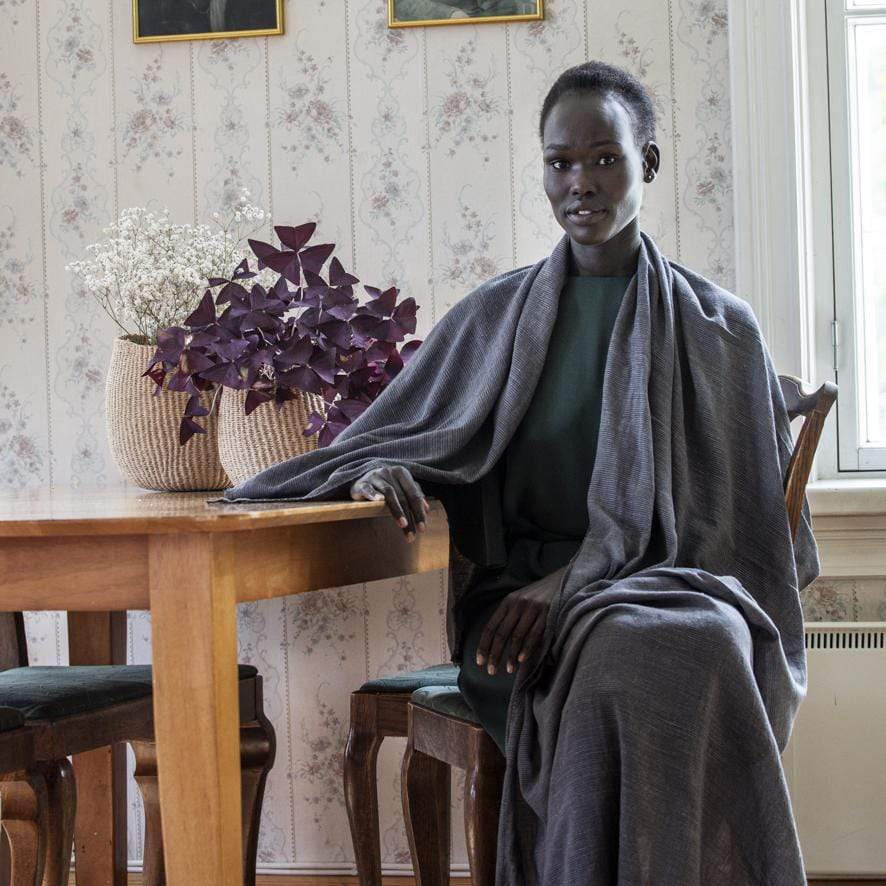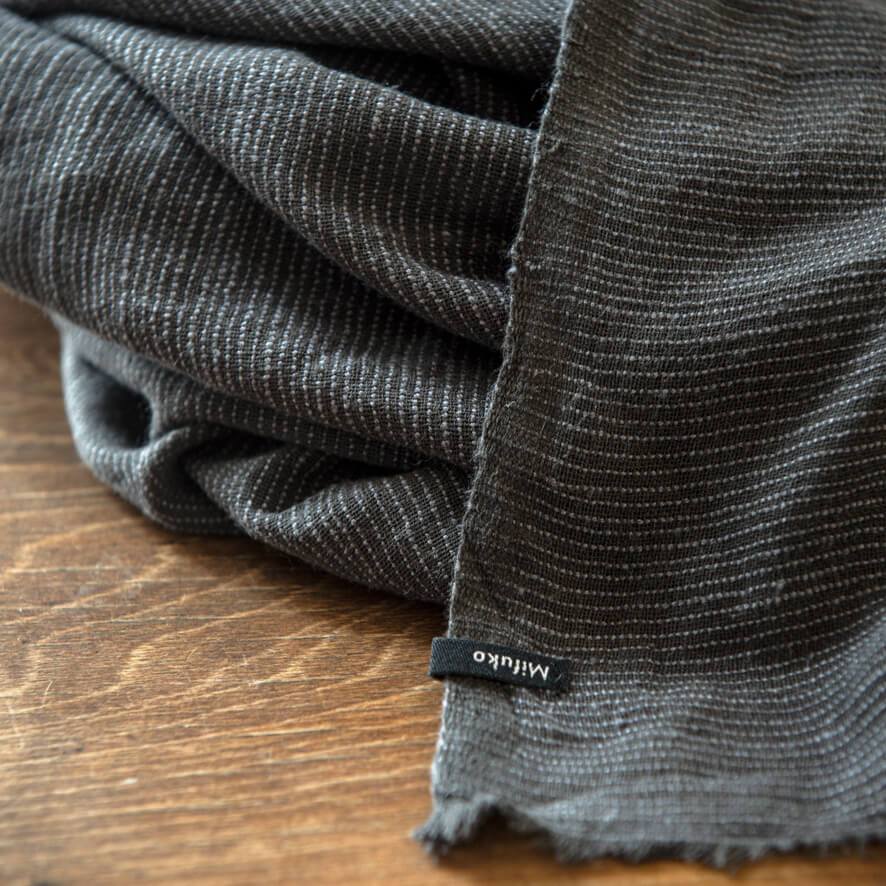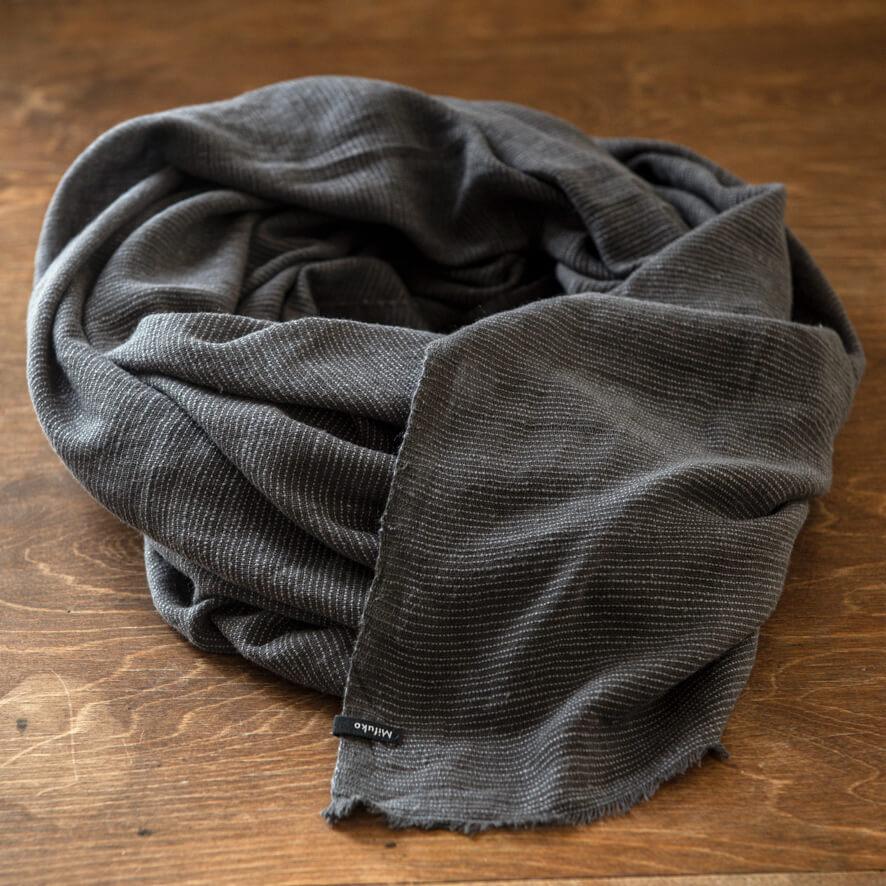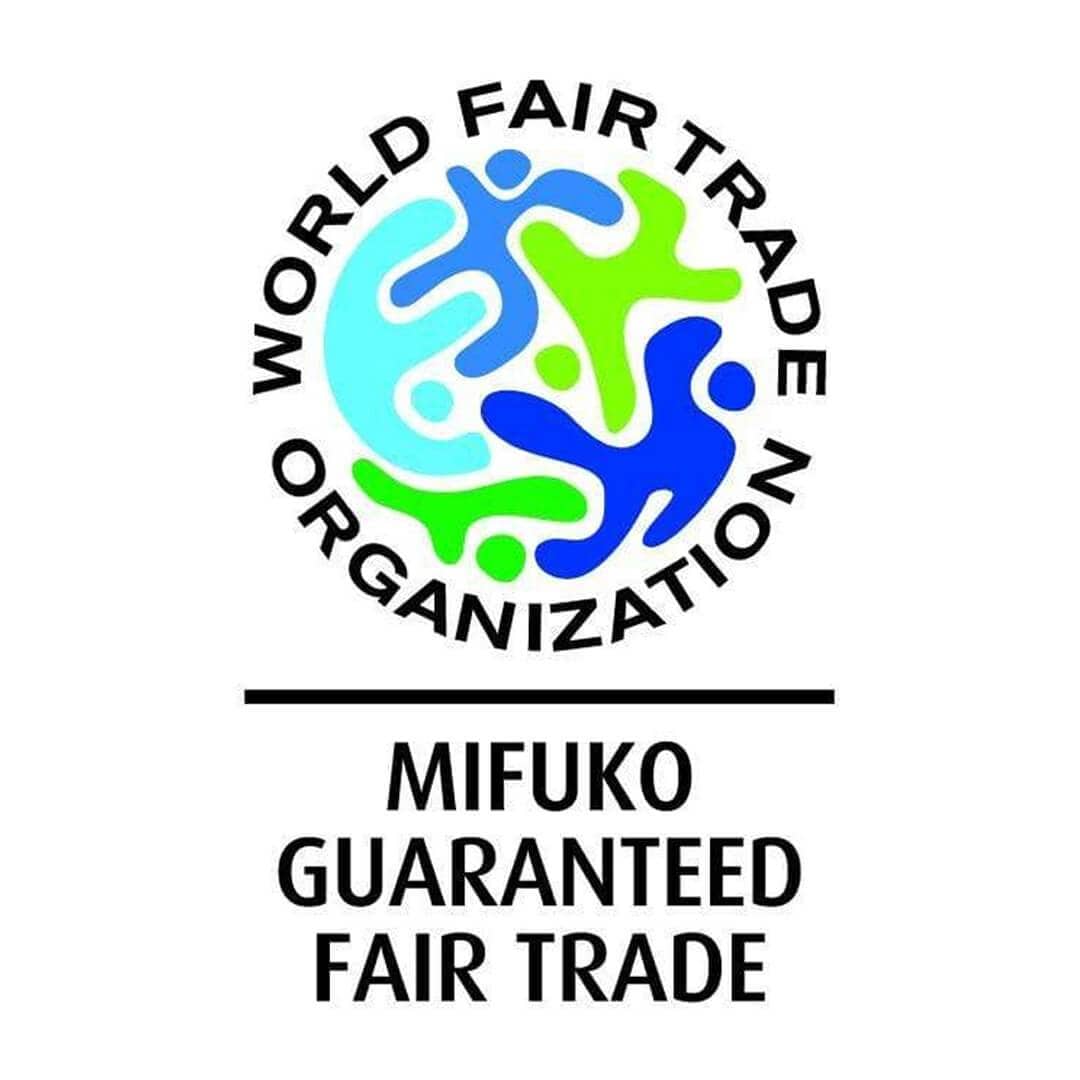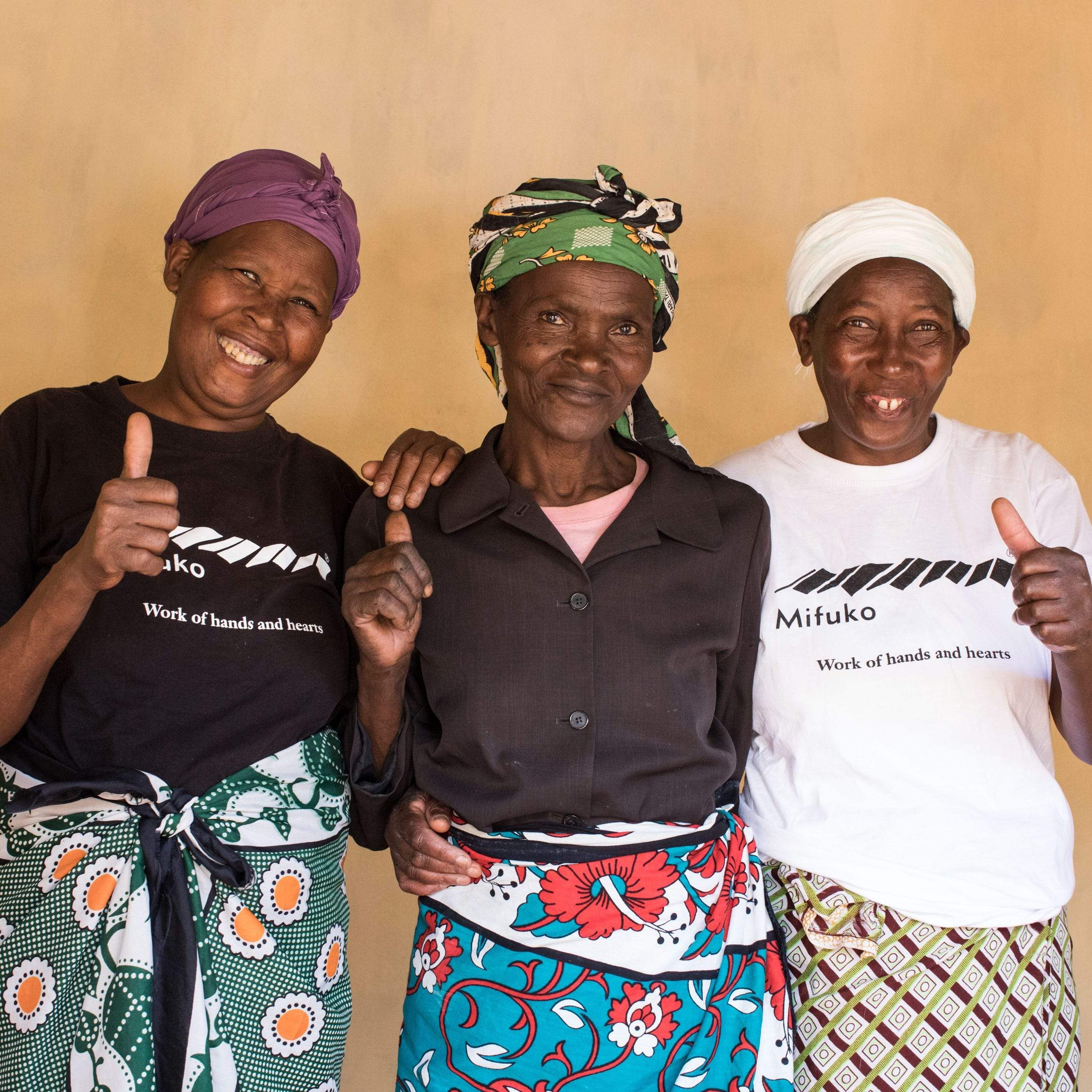 Skafu scarf | Grey plain weave L
Material: Silk and cotton
Colour: Grey
Size: L
Skafu scarves have been handwoven in Ethiopia using silk and cotton.  The finer grey plain weave is generous in size and it can be used both as a scarf and a shawl. Silk is a natural insulator and will keep you cool during the warmer days and warm in the cooler summer evenings. 
Beautiful Nordic design and skilful Ethiopian weaving are guided by our core values of uniqueness, joy and responsibility. These are reflected in every aspect of our product making and the dedication artisans show to Mifuko and their communities.
Size: 100 cm x 200cm 
Material: 65 % silk, 35 % cotton
Size of this product is
One size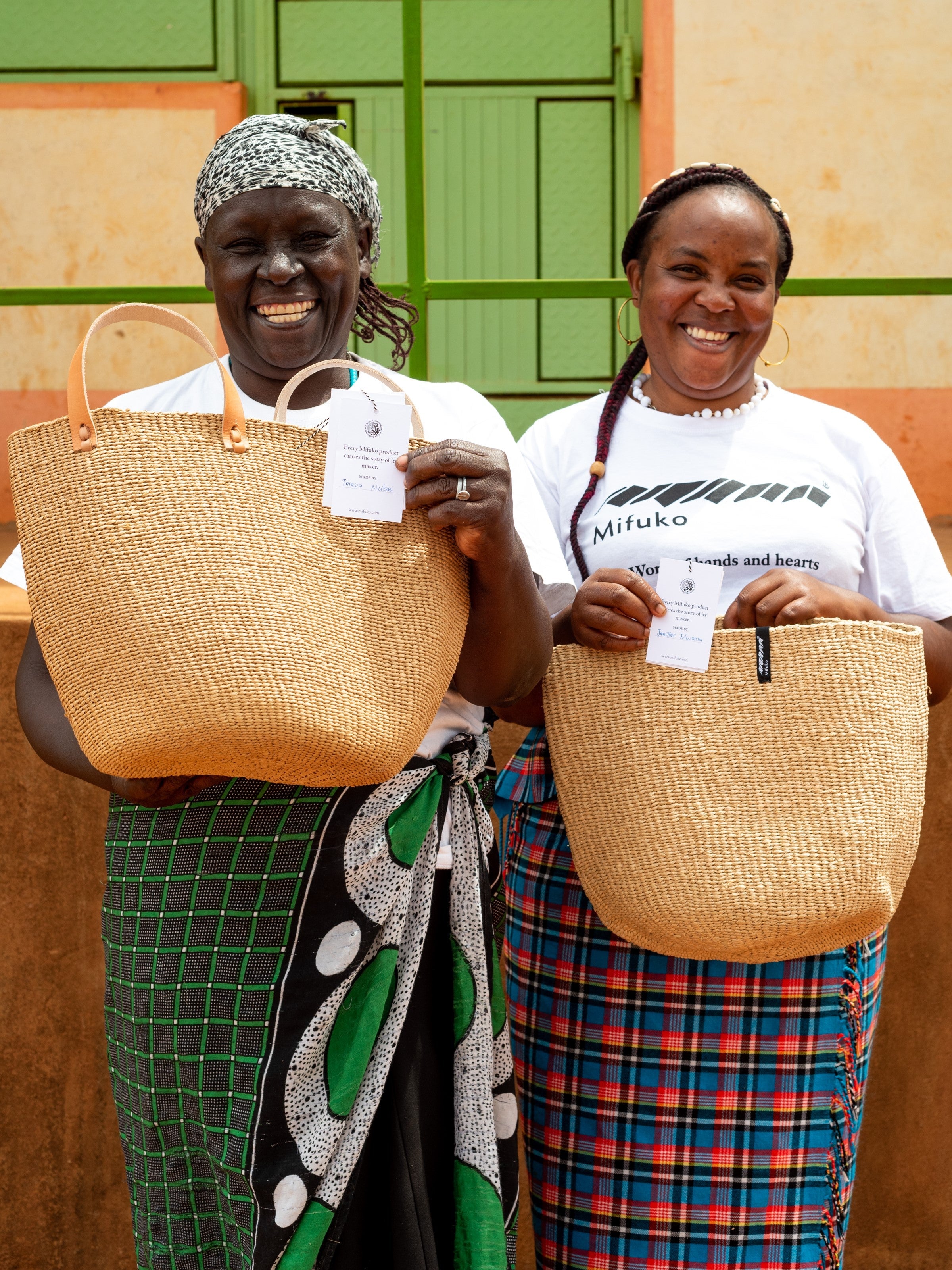 Handmade
At Mifuko, we are proud to offer handmade products crafted by talented artisans from rural communities in Kenya, Tanzania, and Ghana. By choosing Mifuko, you are supporting Fair Trade principles and helping these skilled artisans earn a better livelihood while preserving local craft traditions.
As a certified member of the World Fair Trade Organization (WFTO), we are committed to putting people and the planet first in everything we do.
Each Mifuko product is unique and carries the name of its maker.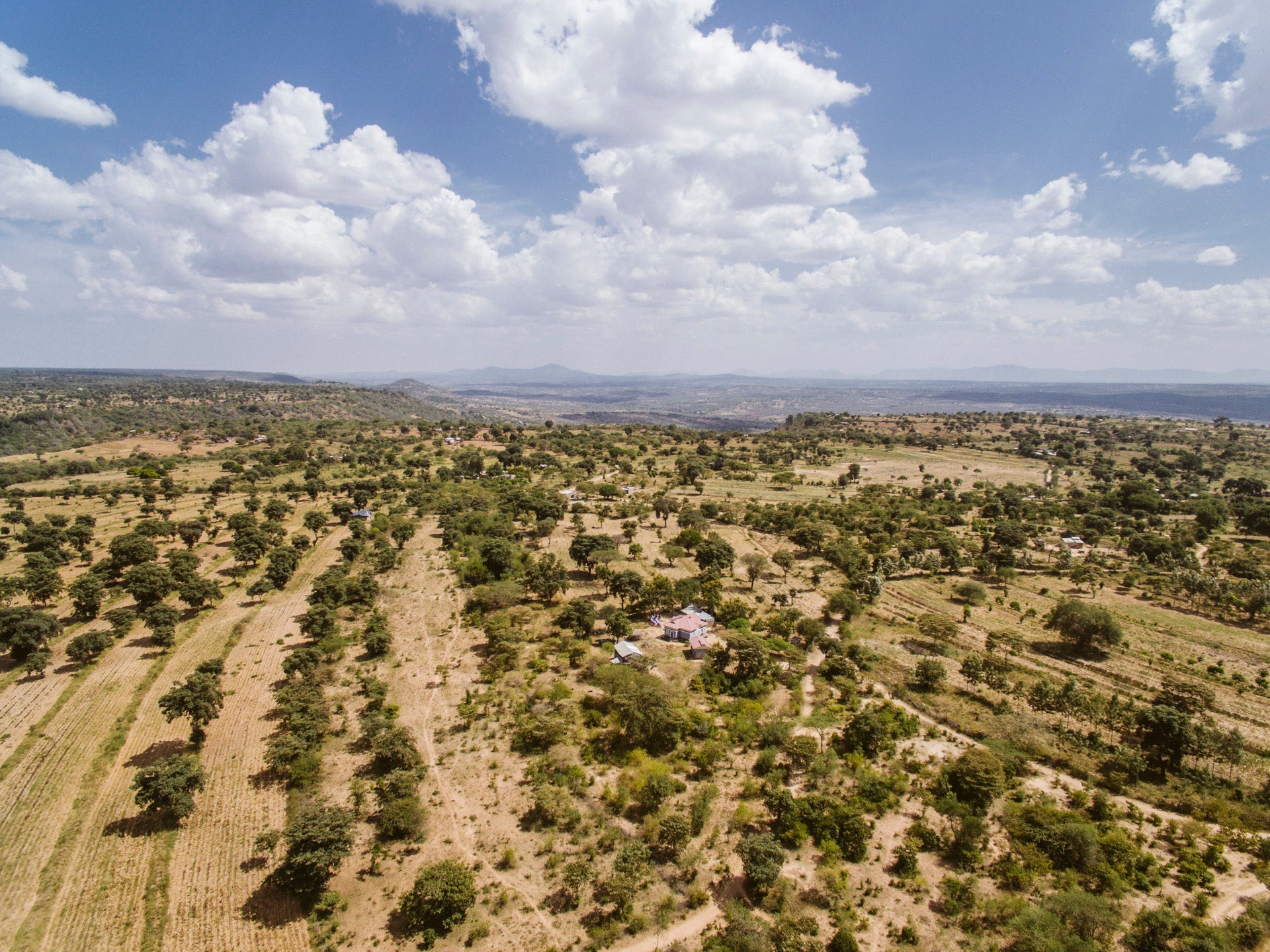 Radically sustainable
We at Mifuko have been radically sustainable from the beginning, striving for sustainability in everything we do. We are determined to be a part of building
a better, sustainable future. We want to contribute to solving the issues humanity faces, such as poverty, gender inequality, pollution, and loss of biodiversity.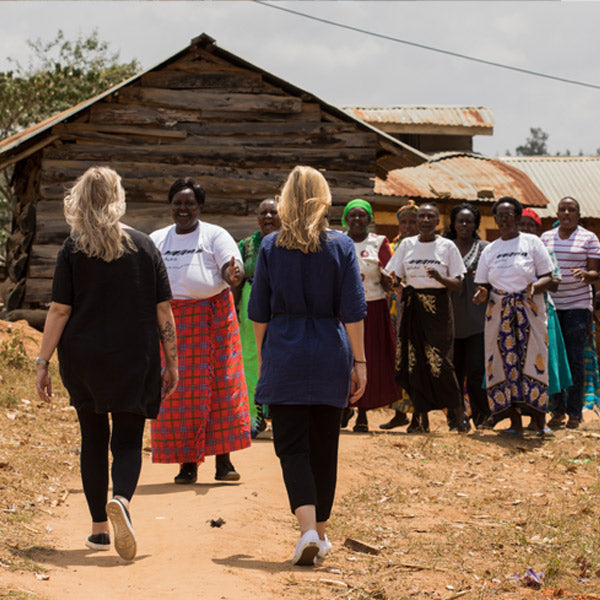 The story of two friends
Mifuko was founded in 2009 by two Finnish designers. From the start their mission was to bring joy to customers while improving the welfare of women in rural areas of Africa.