Bedroom inspiration with Mifuko
Mifuko baskets can help you organise your bedroom and make it more comfortable. Our larger baskets are perfect for storing blankets and pillows. They can be used to store decorative pillows and bedspreads as you get ready for bed at night. Smaller baskets can be used to store chargers and other everyday items that easily clutter the space. You can also use them as planter covers – houseplants are a great way to improve indoor air quality! Explore your creativity by mixing and matching different basket sizes, colours and materials to create a beautiful and unique space for relaxation.
Inspiration for the bedroom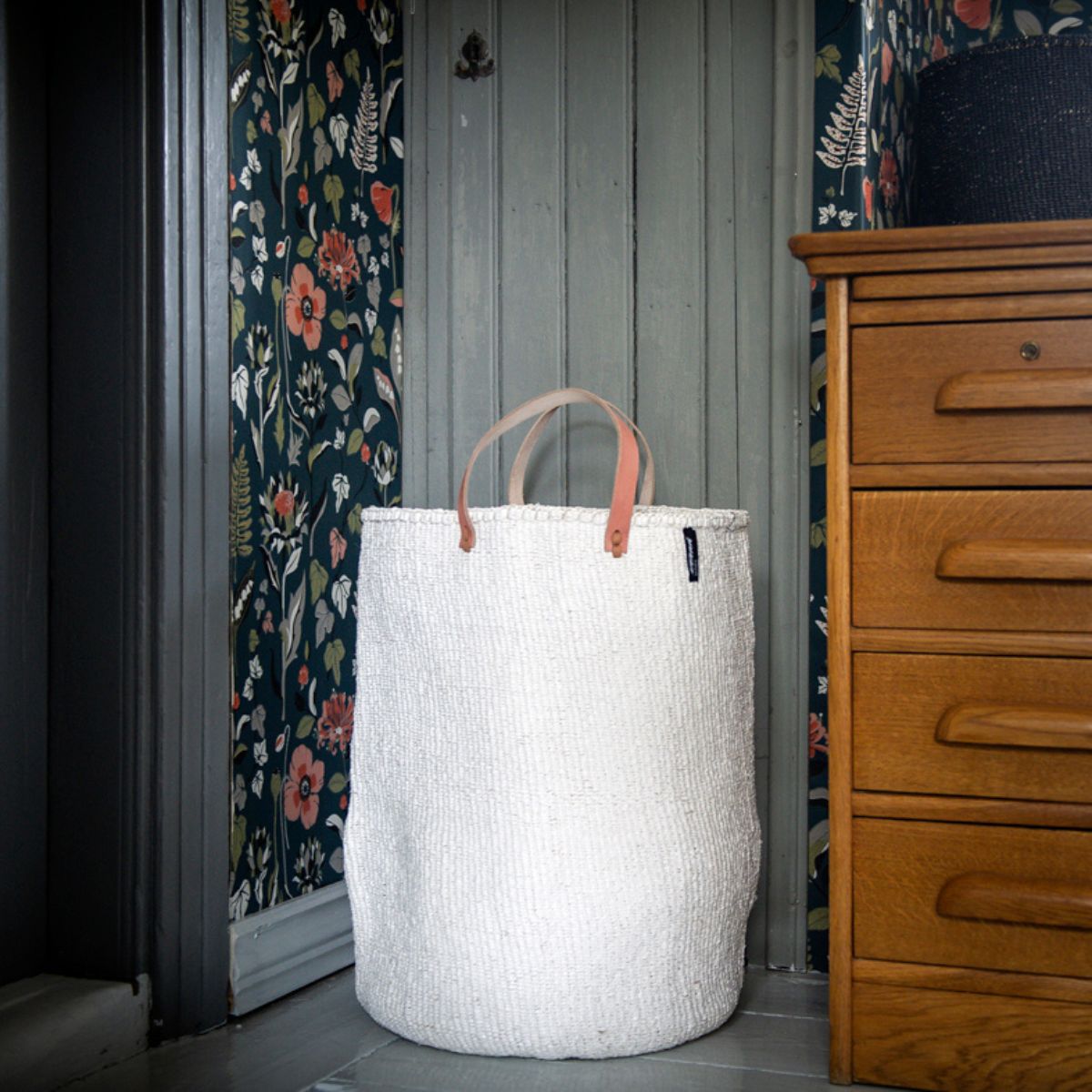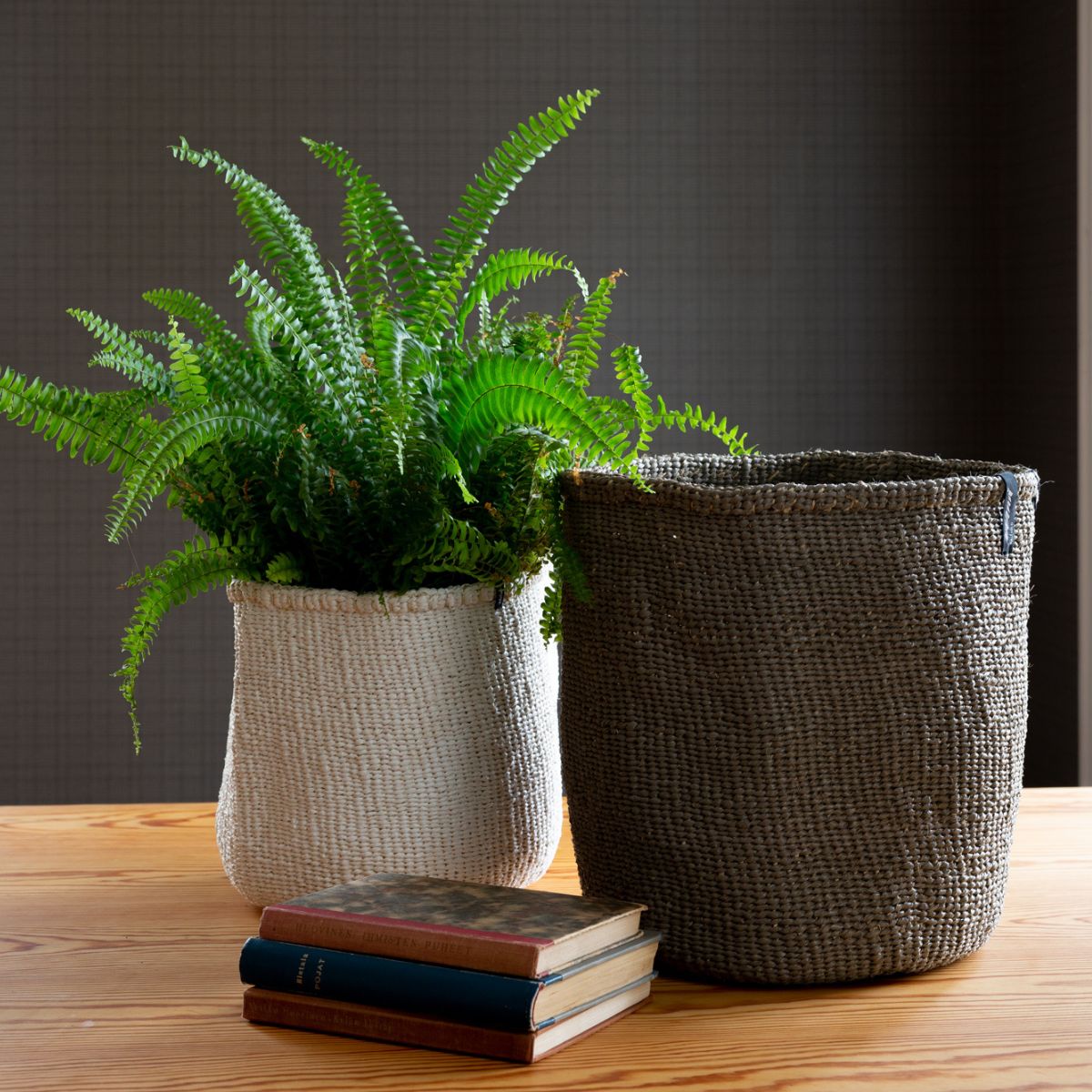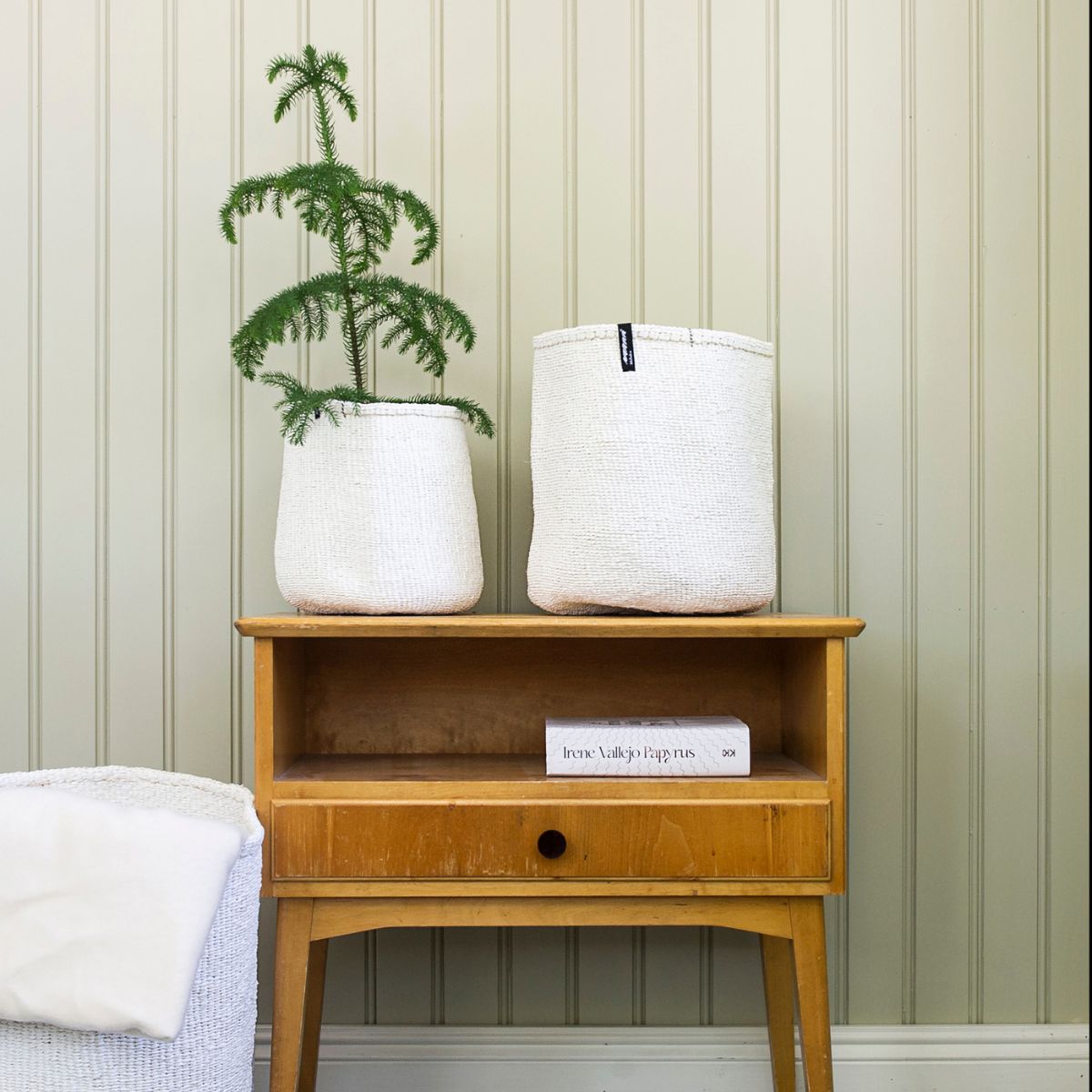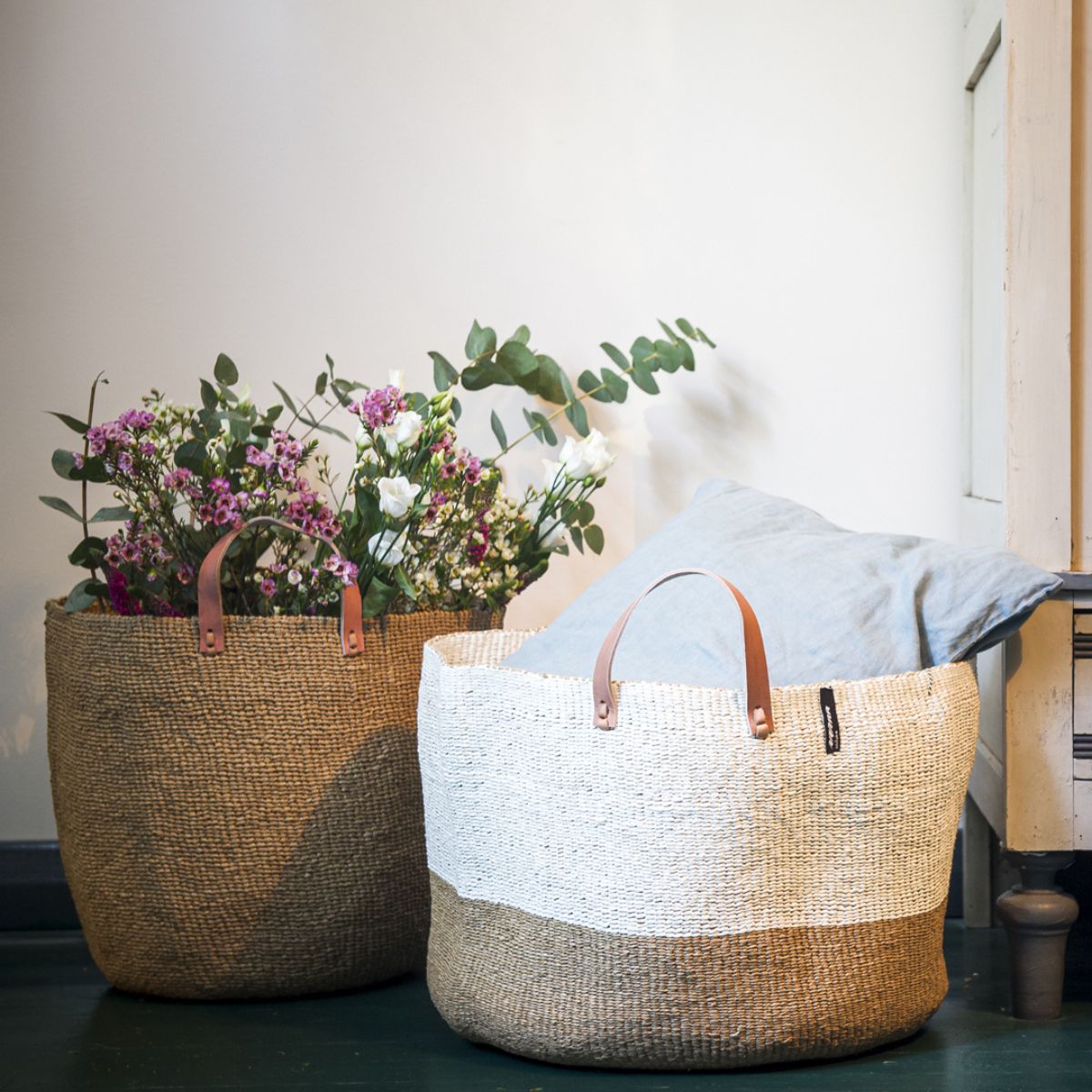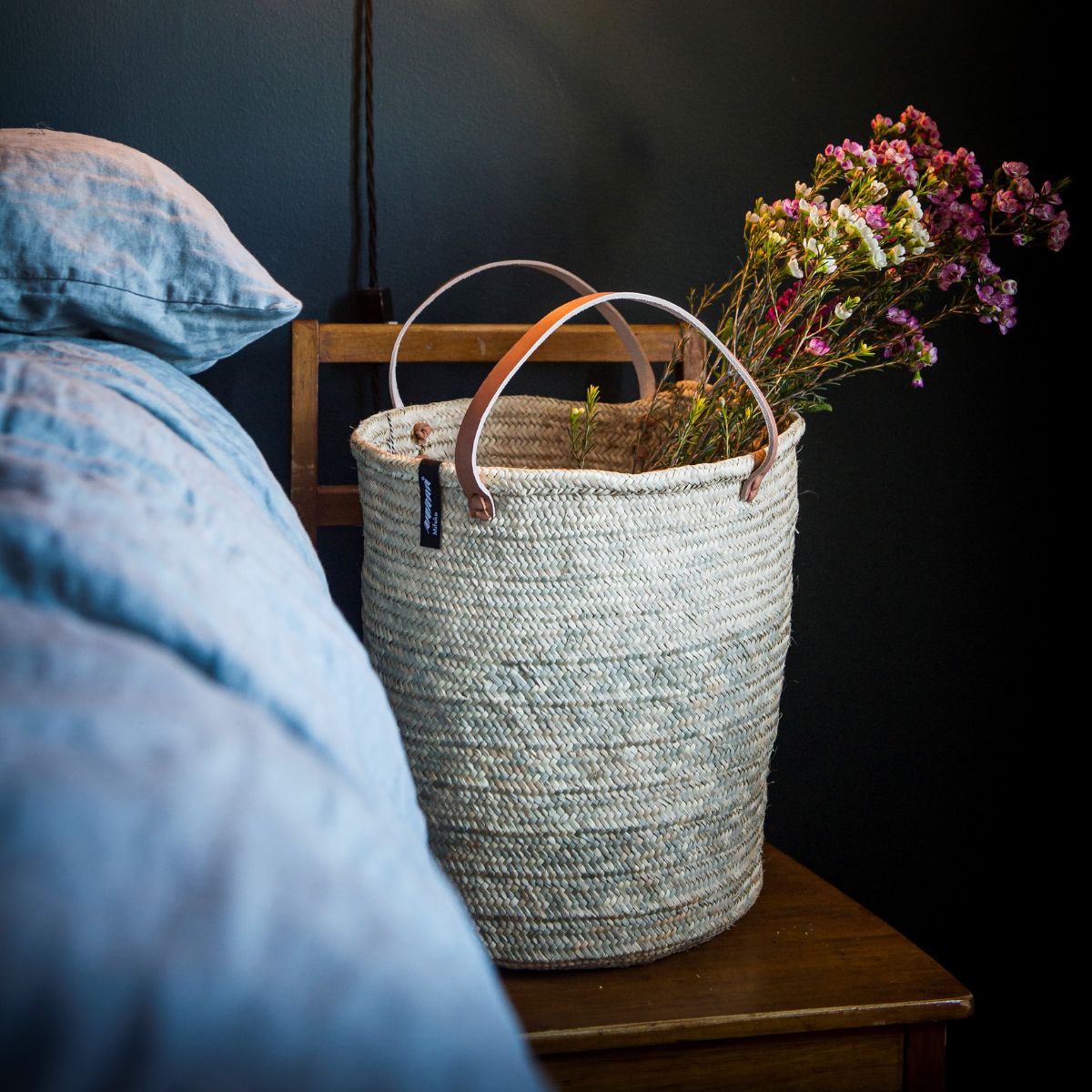 Mifuko Blog
Latest articles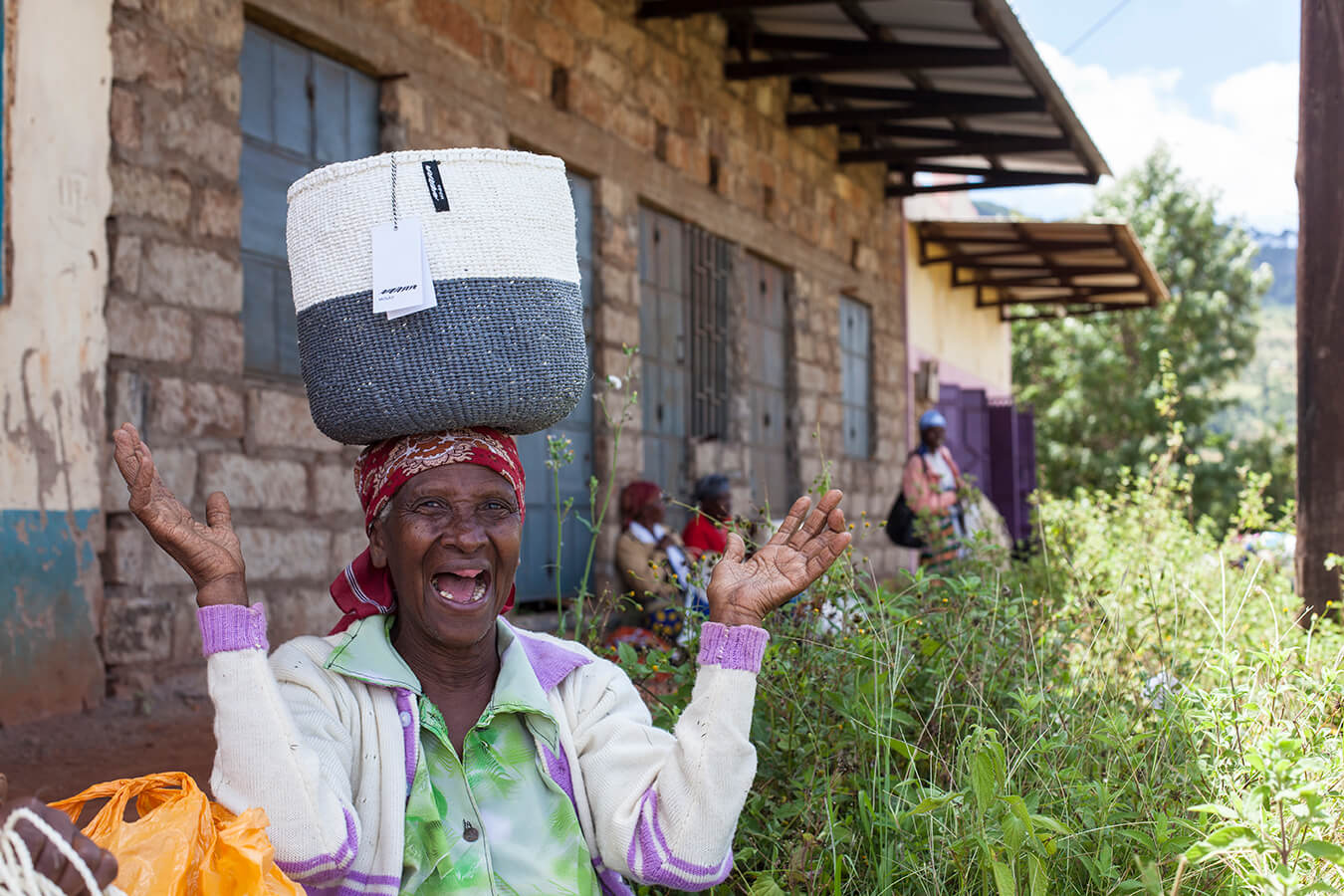 FairTrade
Our goal is to contribute to solving the issues humanity faces, such as poverty, gender inequality and loss of biodiversity.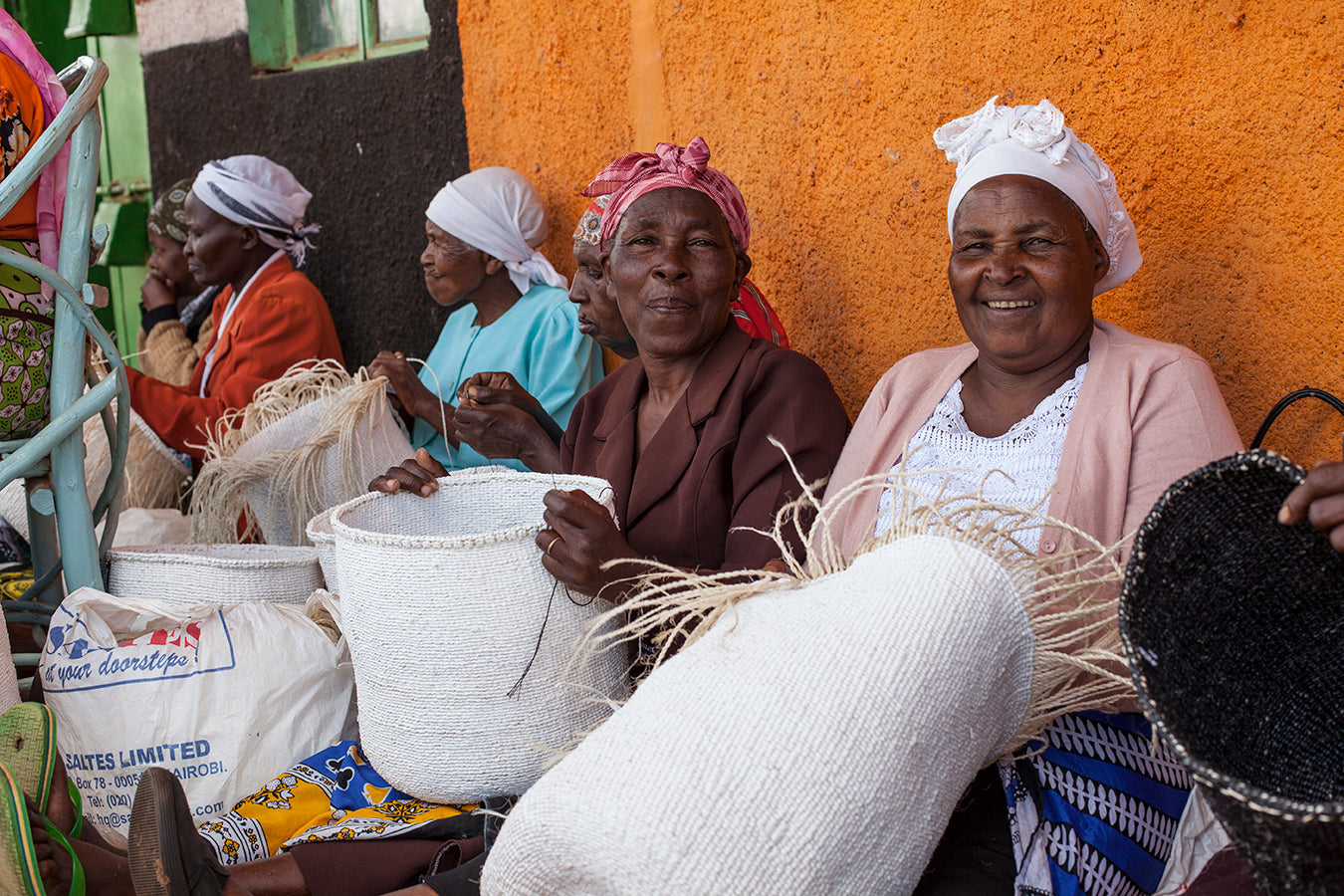 The journey of Mifuko's baskets from the artisans' hands in rural Kenya to your home, begins with you.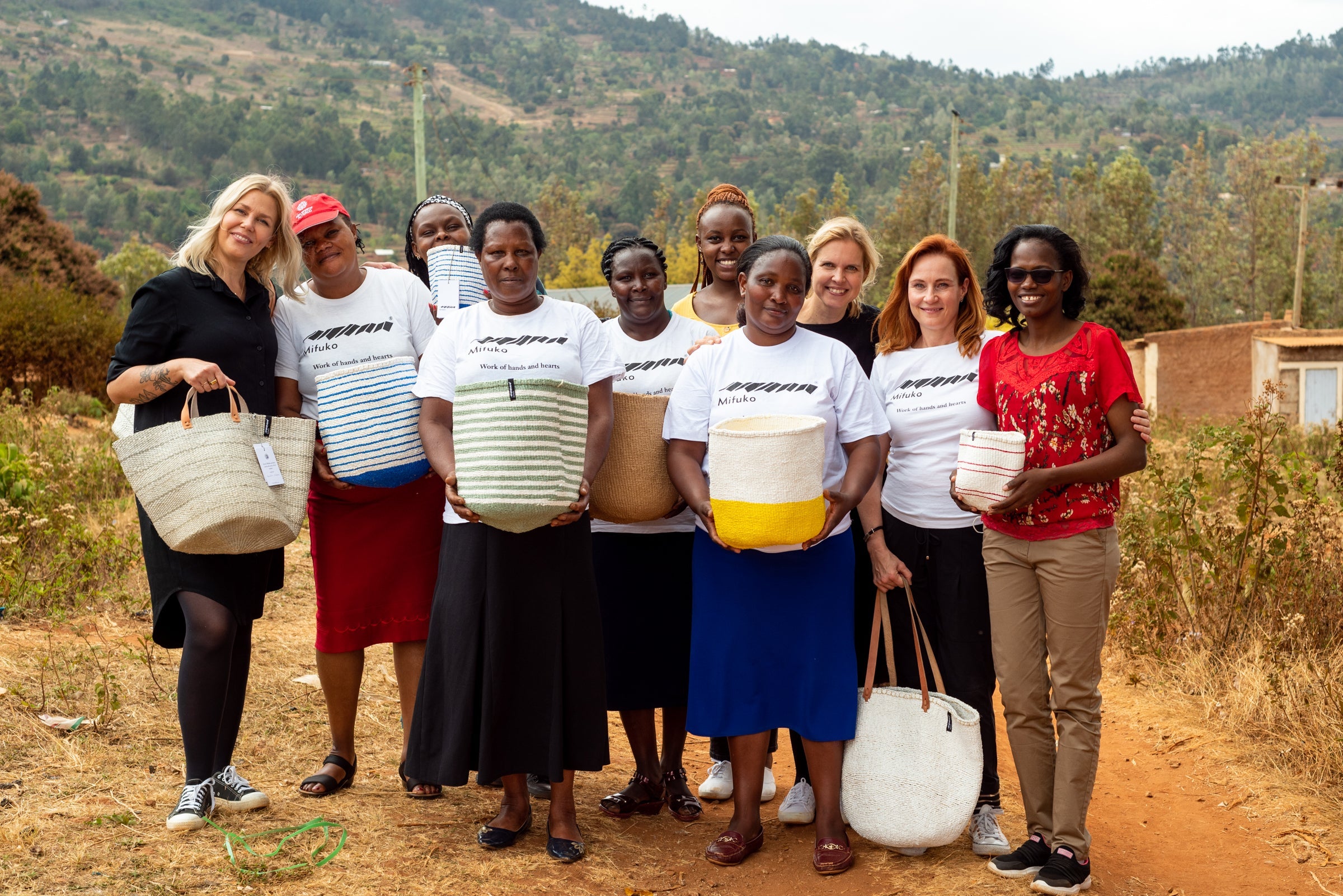 Three inspiring women in leadership positions at Mifuko's Kenyan team talk about their experiences as women in the work force and what it means to #EmbraceEquity.