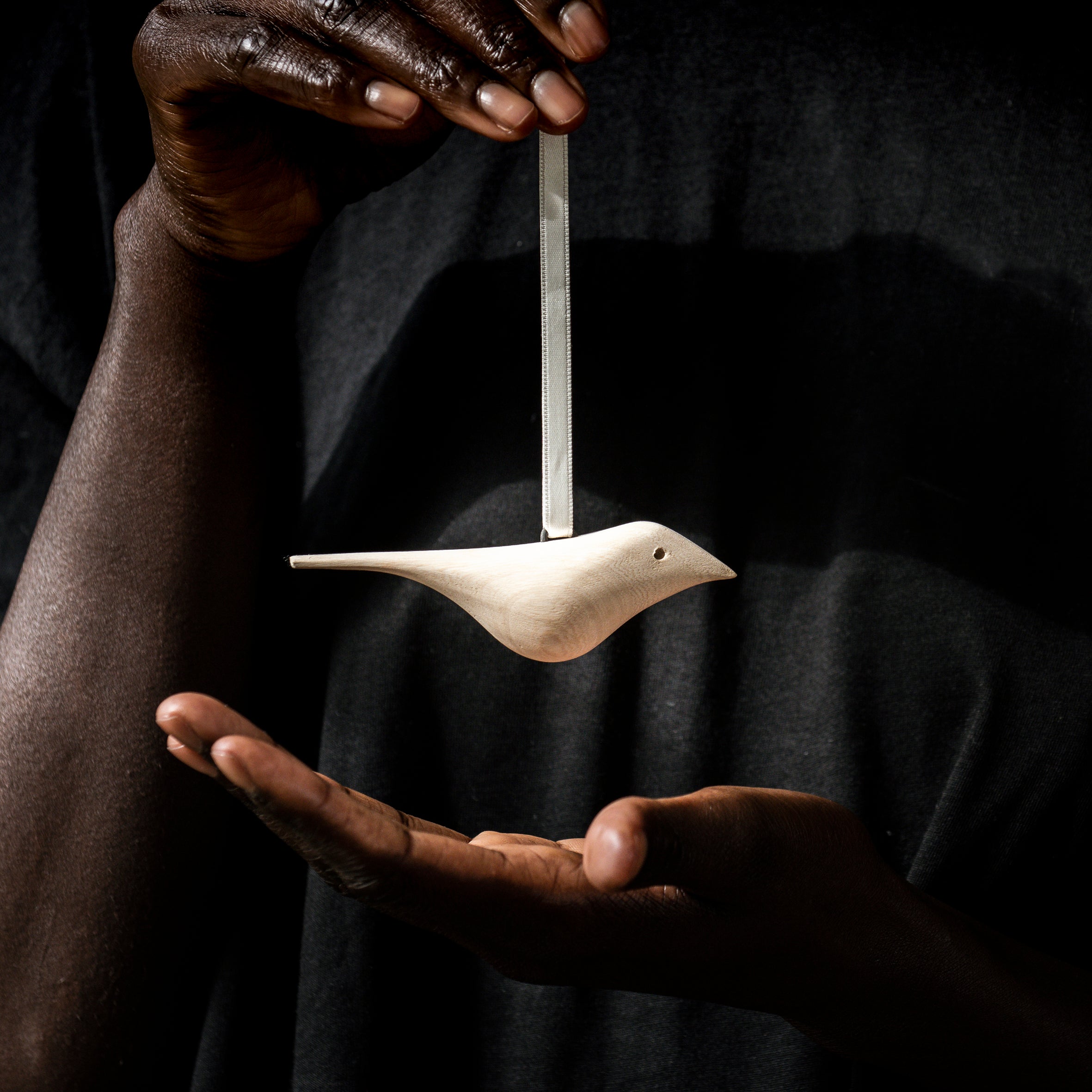 Truly sustainable
We take a broad approach to sustainability and address all aspects – social, economic and environmental. In addition, we established Mifuko Trust, an independent non-profit organisation that supports social advancement in sub-Saharan Africa. Click the images to learn more about our sustainability, Fair Trade principles, and our non-profit organisation Mifuko Trust.
Shipping
Yes, we ship all over the world. Shipping costs will apply, and will be added at checkout. We run discounts and promotions all year, so stay tuned for exclusive deals.
It depends on where you are. Orders processed here will take 5-7 business days to arrive. Overseas deliveries can take anywhere from 7-16 days. Delivery details will be provided in your confirmation email.
Other
You can contact us through our contact page! We will be happy to assist you.
Mifuko Blog
Latest articles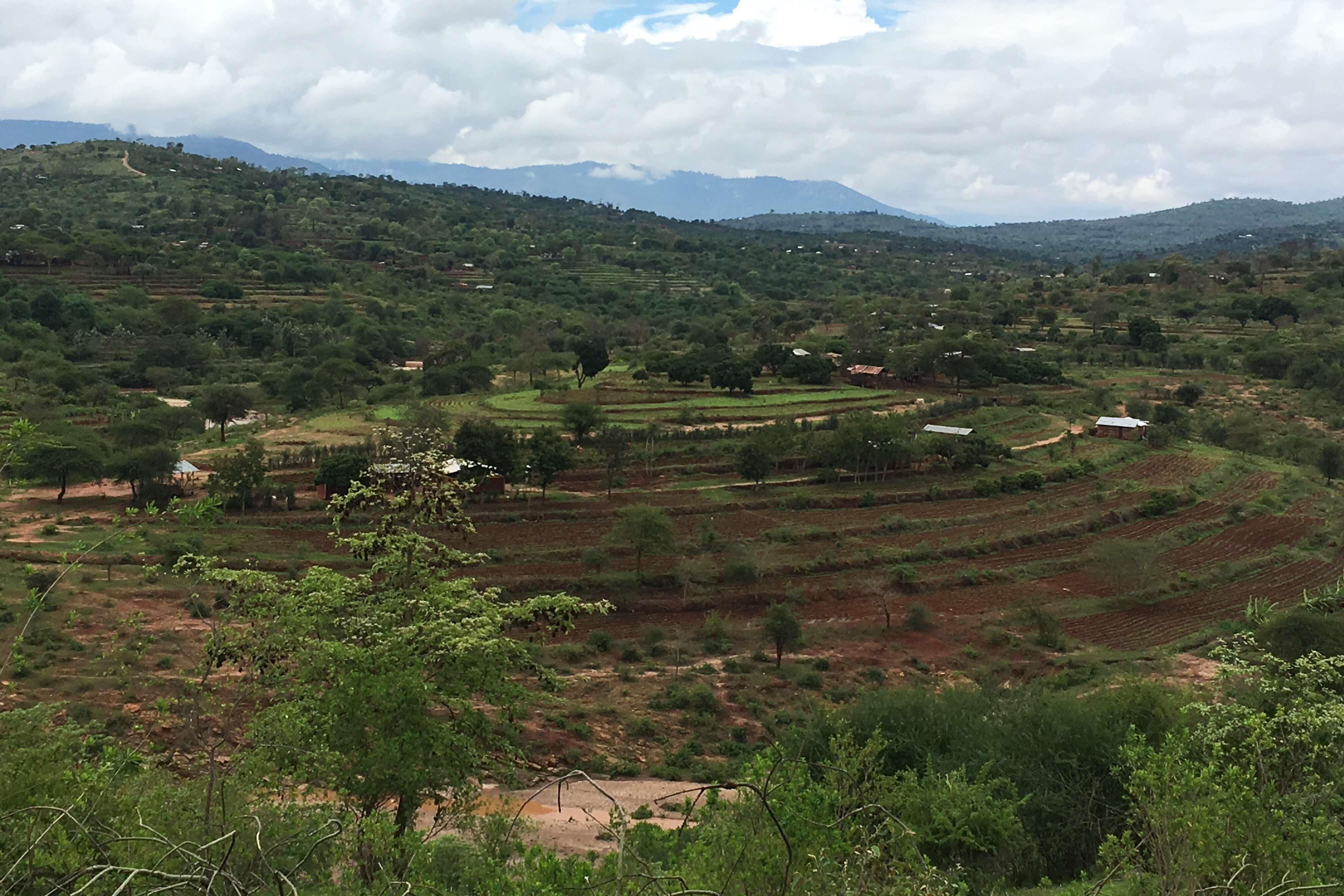 Mifuko Trust
Although we are not required to do so, Mifuko has for the second year in a row calculated its emissions using the greenhouse gas protocol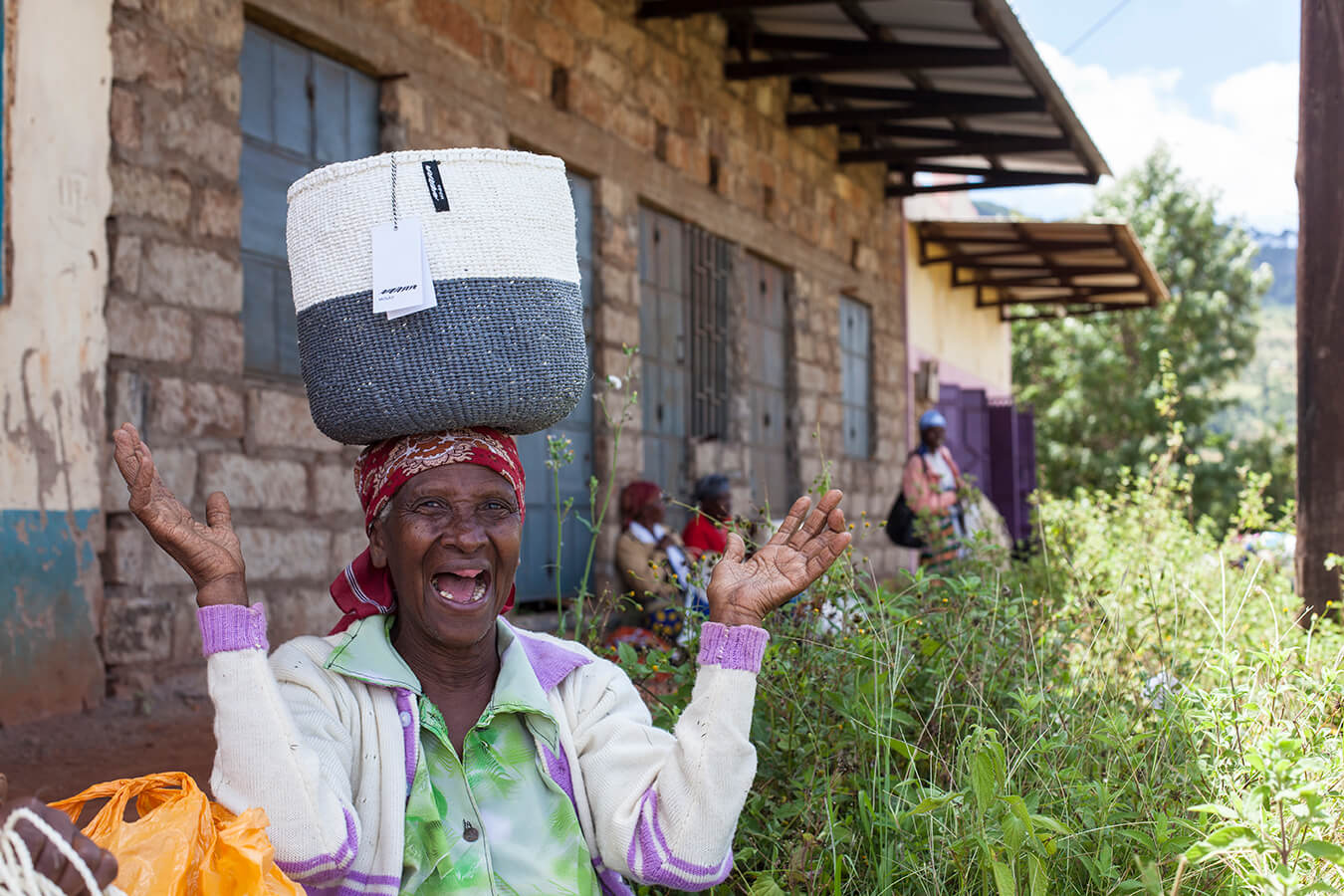 FairTrade
Our goal is to contribute to solving the issues humanity faces, such as poverty, gender inequality and loss of biodiversity.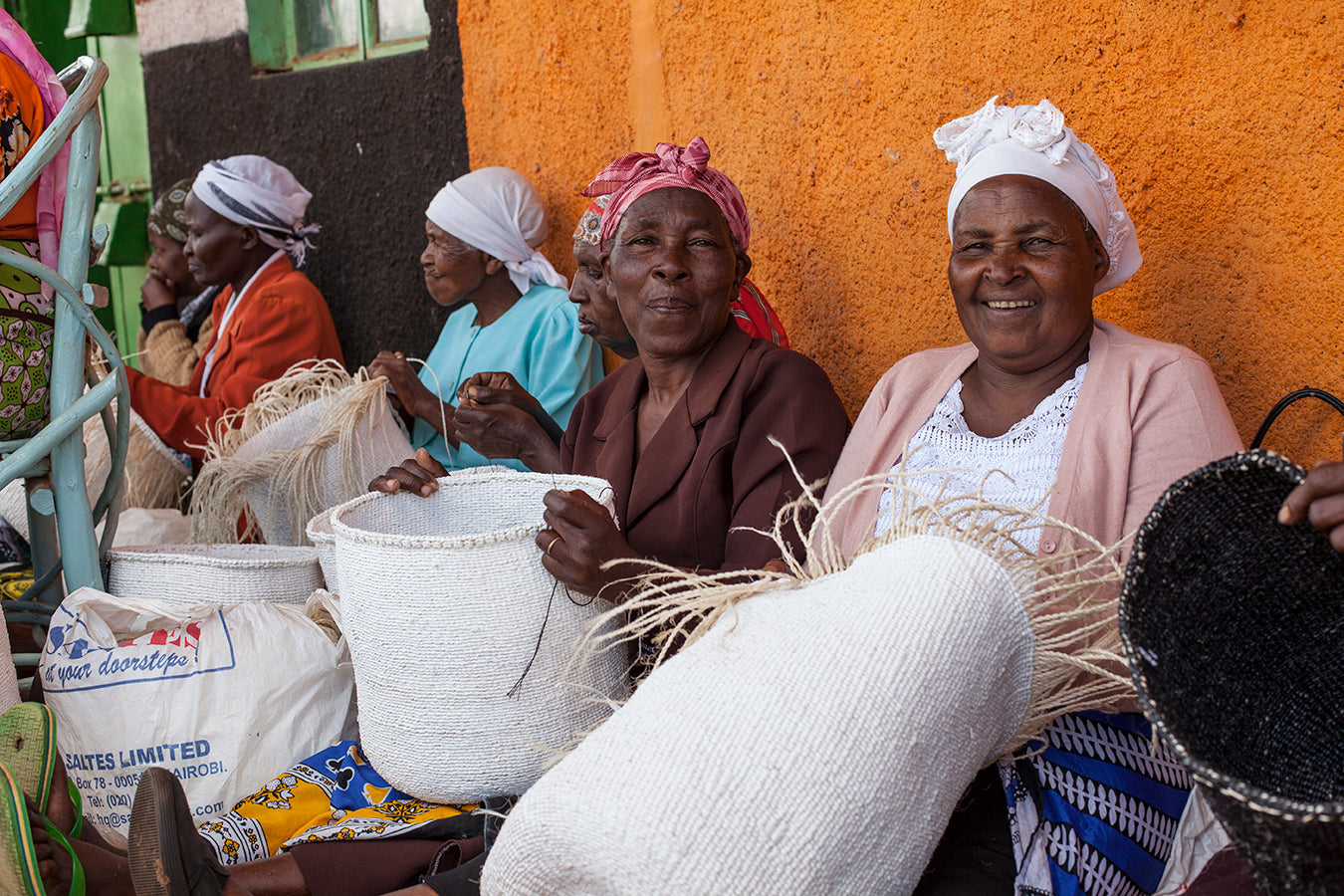 The journey of Mifuko's baskets from the artisans' hands in rural Kenya to your home, begins with you. 
Subheading
Image with text
Use image with text to give your customers insight into your brand. Select imagery and text that relates to your style and story.