We approach sustainability from a broad perspective, which we believe is necessary to ensure the global health of society and the planet. We are committed to reducing our carbon emissions and offsetting our footprint by donating to Mifuko Trust's Agroforestry project. The agroforestry project develops new farming techniques, sets up tree nurseries, plants trees and trains agroforestry ambassadors. To measure our impact more accurately, we use a GHG protocol in our reporting.
Read more about our sustainability principles and how we implement them in our operations in our latest Sustainability Report.
Mifuko Blog
Latest articles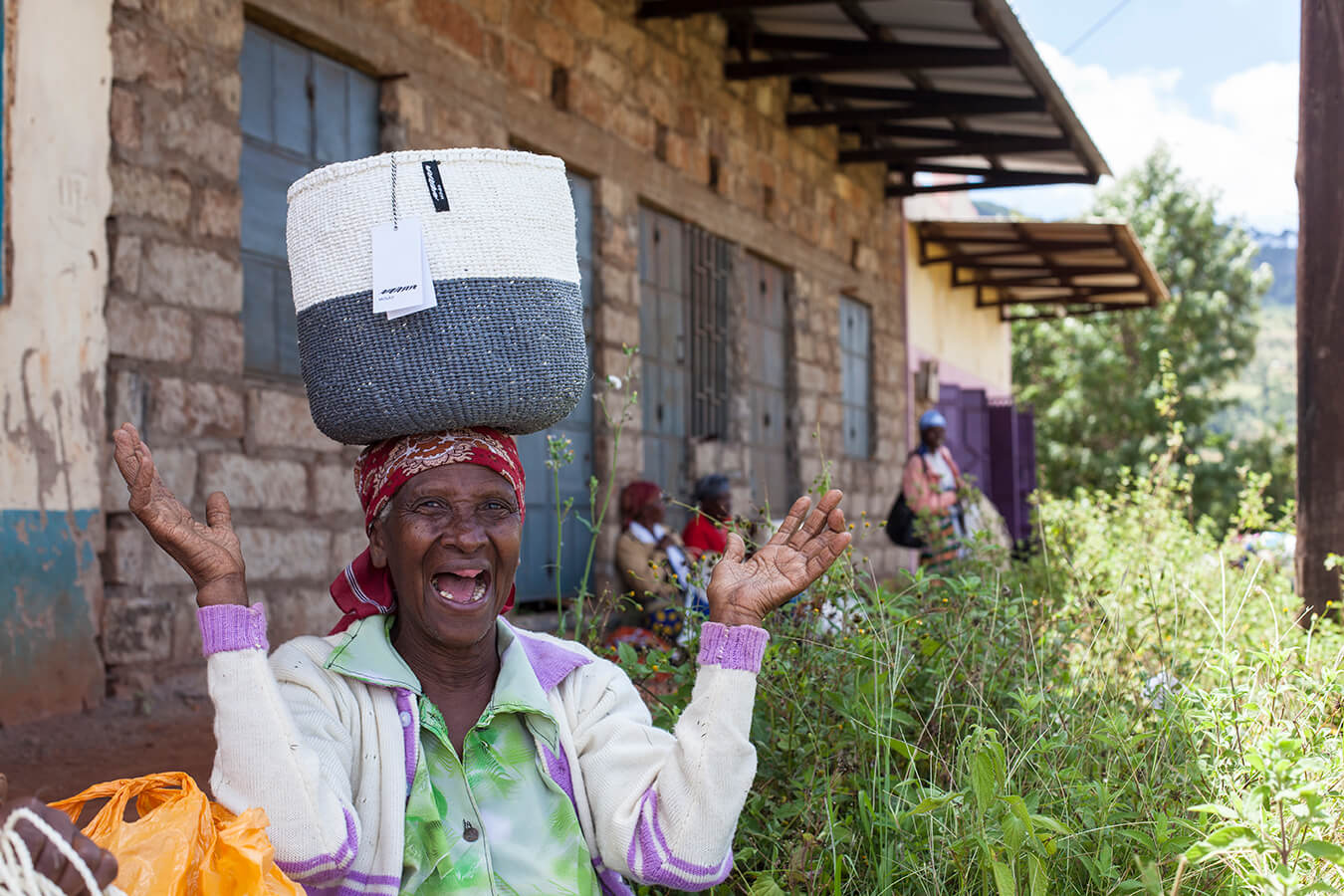 Our goal is to contribute to solving the issues humanity faces, such as poverty, gender inequality and loss of biodiversity.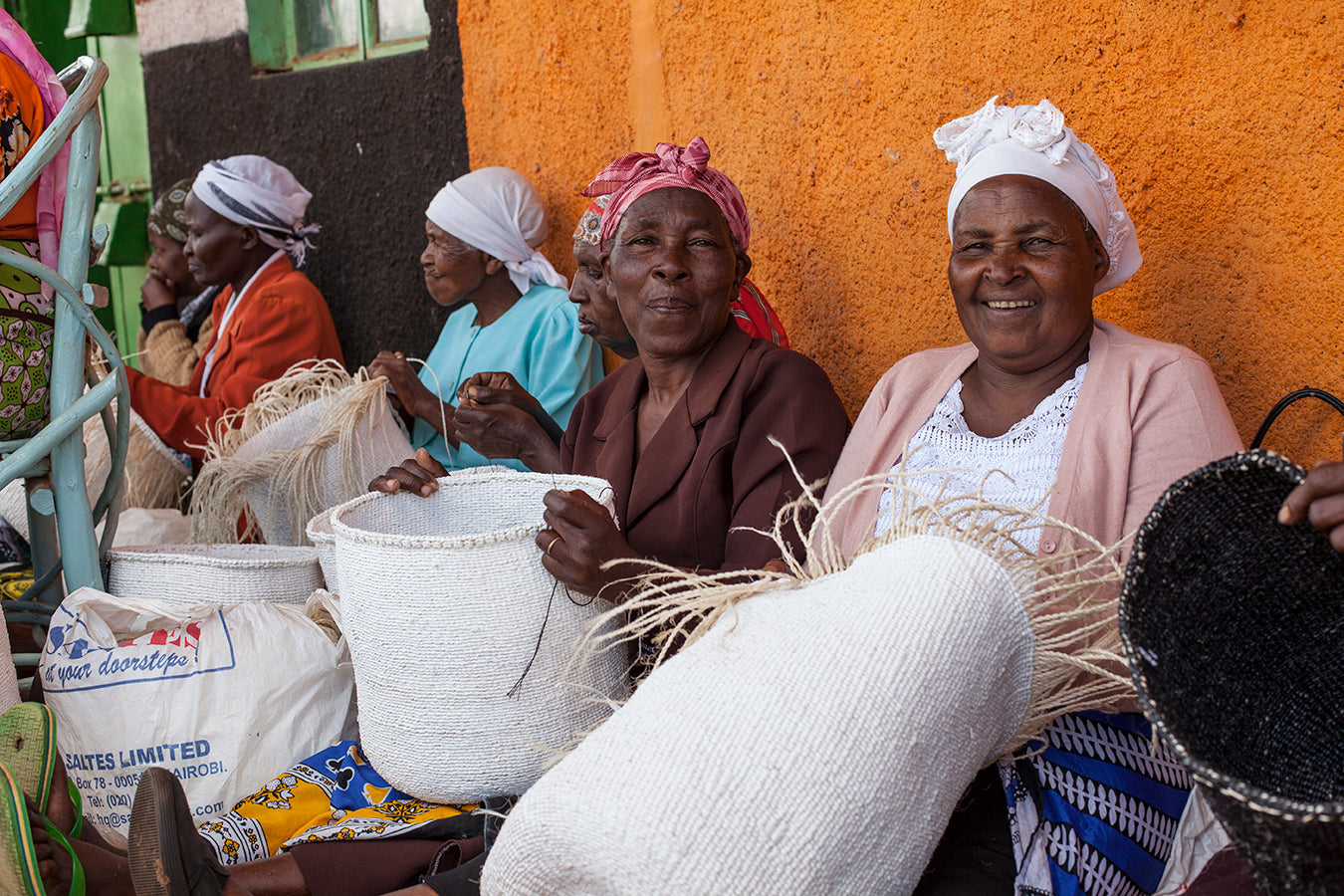 The journey of Mifuko's baskets from the artisans' hands in rural Kenya to your home, begins with you.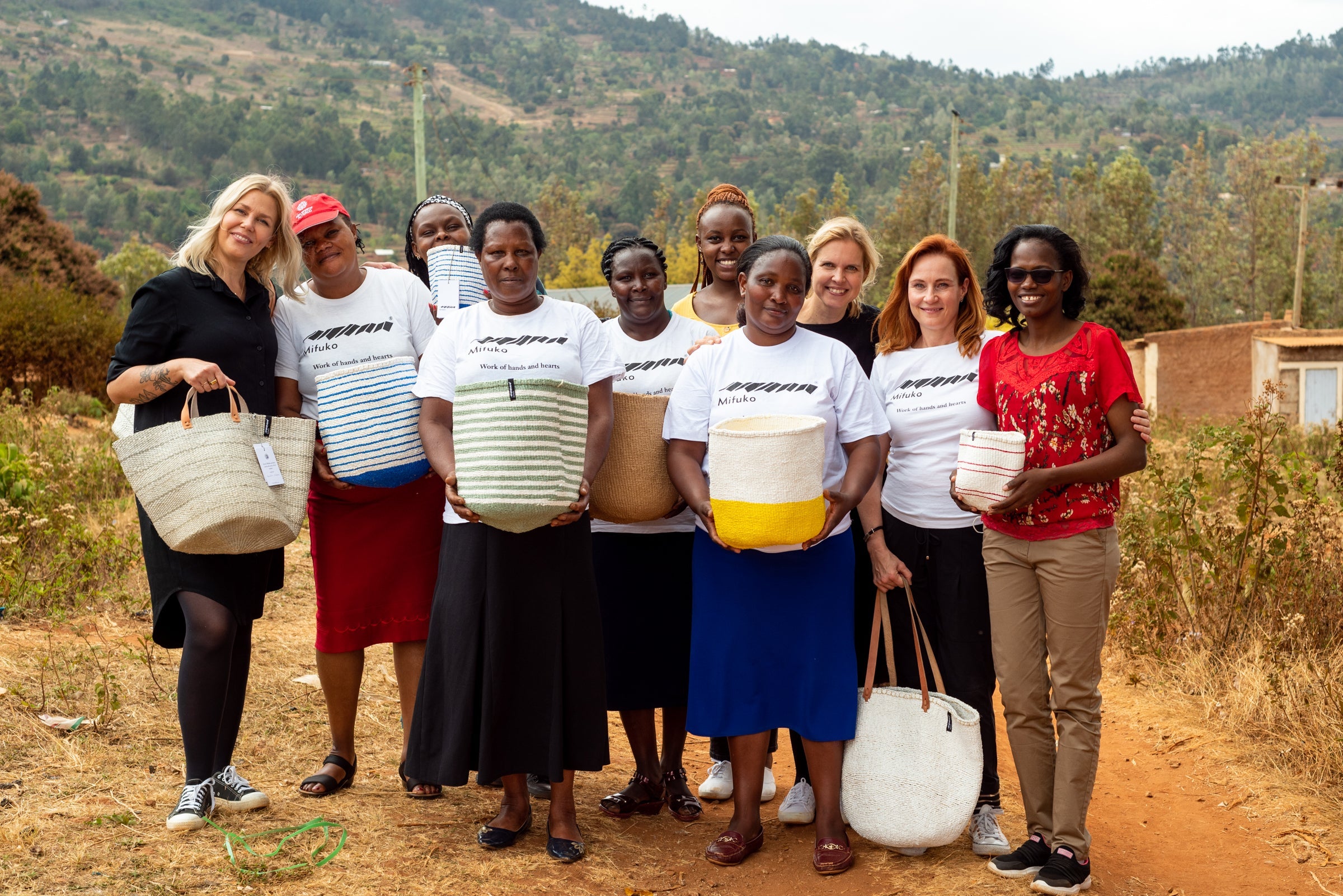 Three inspiring women in leadership positions at Mifuko's Kenyan team talk about their experiences as women in the work force and what it means to #EmbraceEquity.