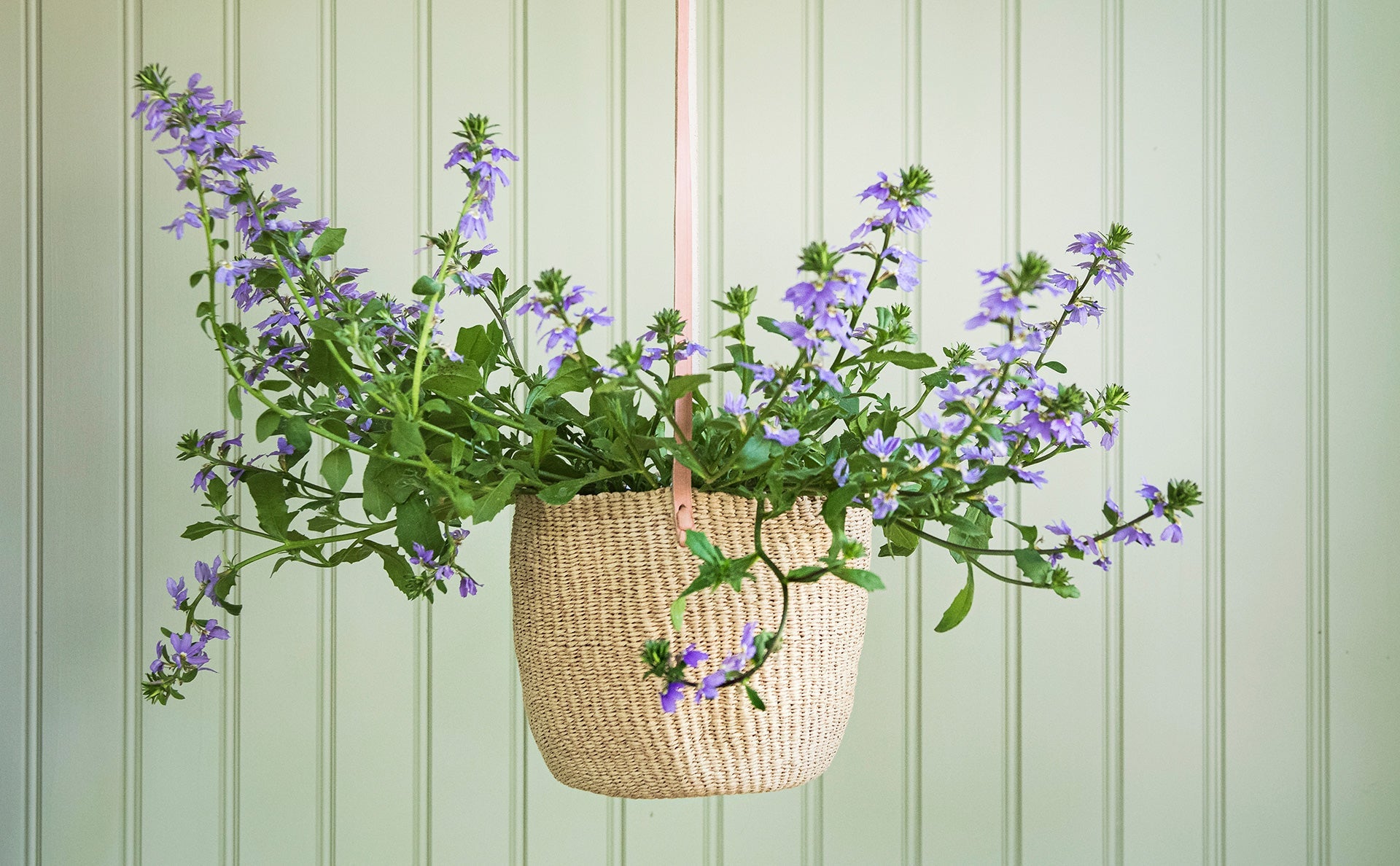 Outdoor inspiration with Mifuko
You can turn your balcony, patio or garden into a wonderful space where you and your family can relax. Just add some plants or flowerpots and use our baskets as planter covers. Our range also includes hanging baskets with a long leather strap or a small hoop to hang plants and flowers and create a unique green haven in your home. Mifuko baskets are well suited for outdoor use as they can withstand some moisture, rain and water. When using the basket as a plant basket, place a saucer inside the basket before placing the plant in its pot inside the basket.
Inspiration for the garden and patio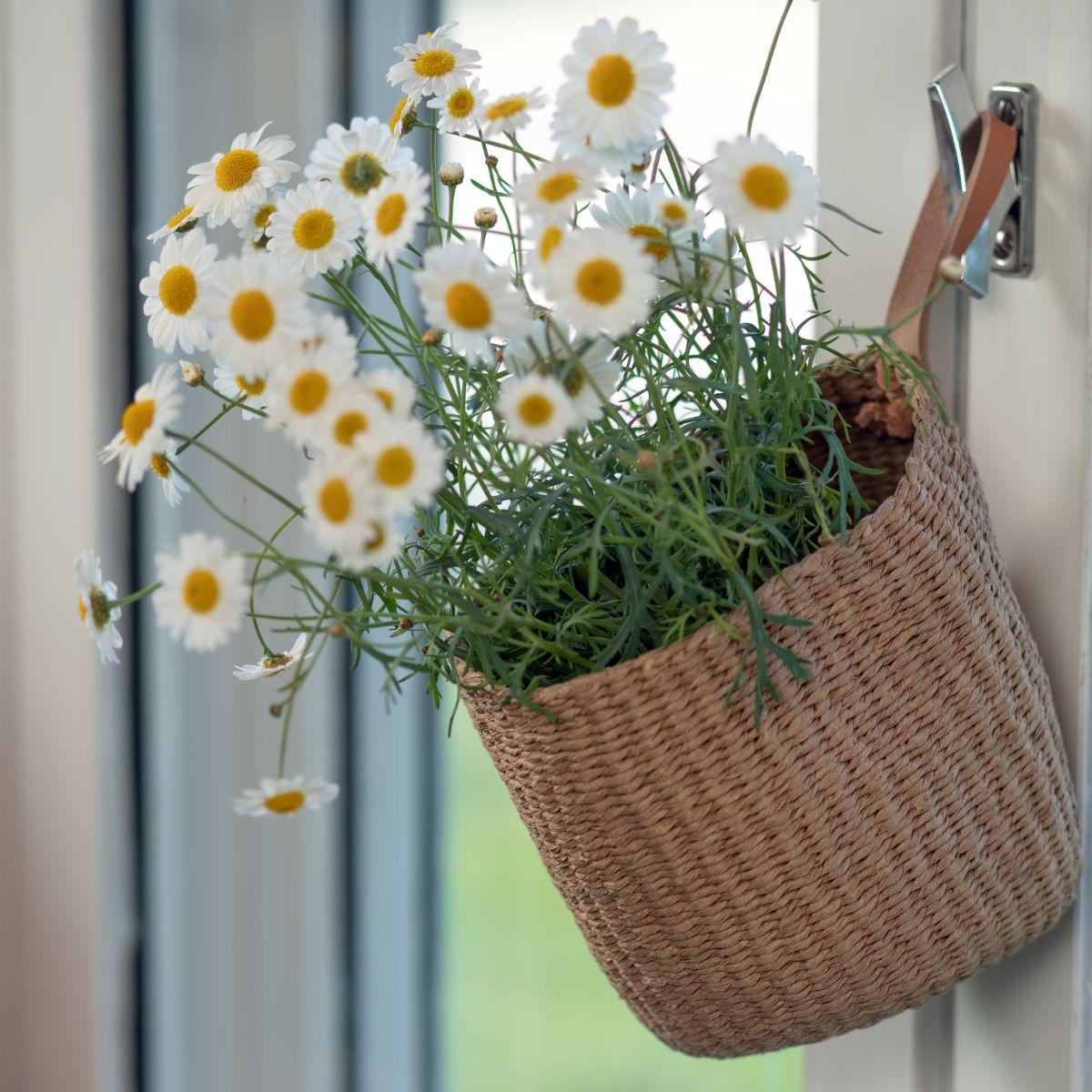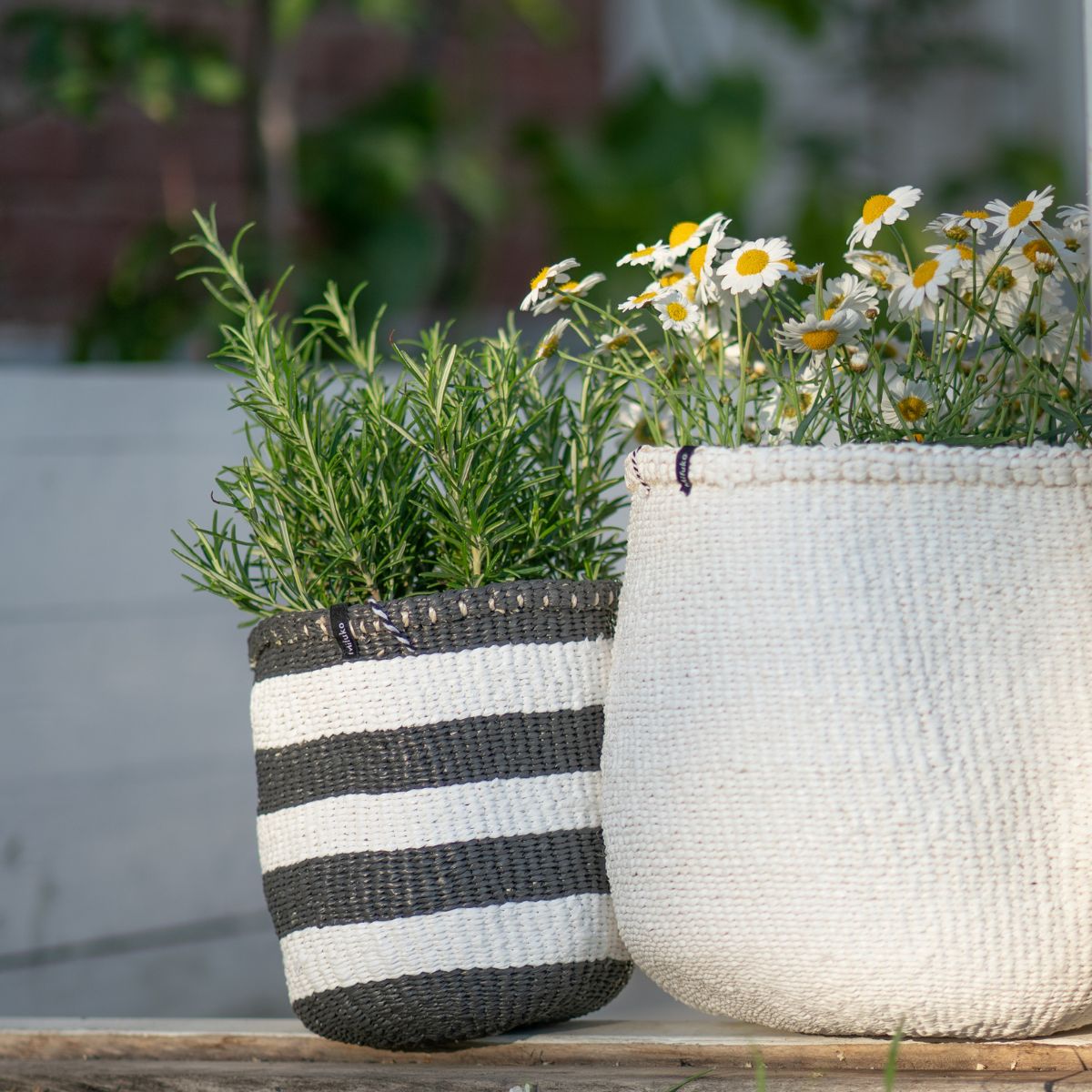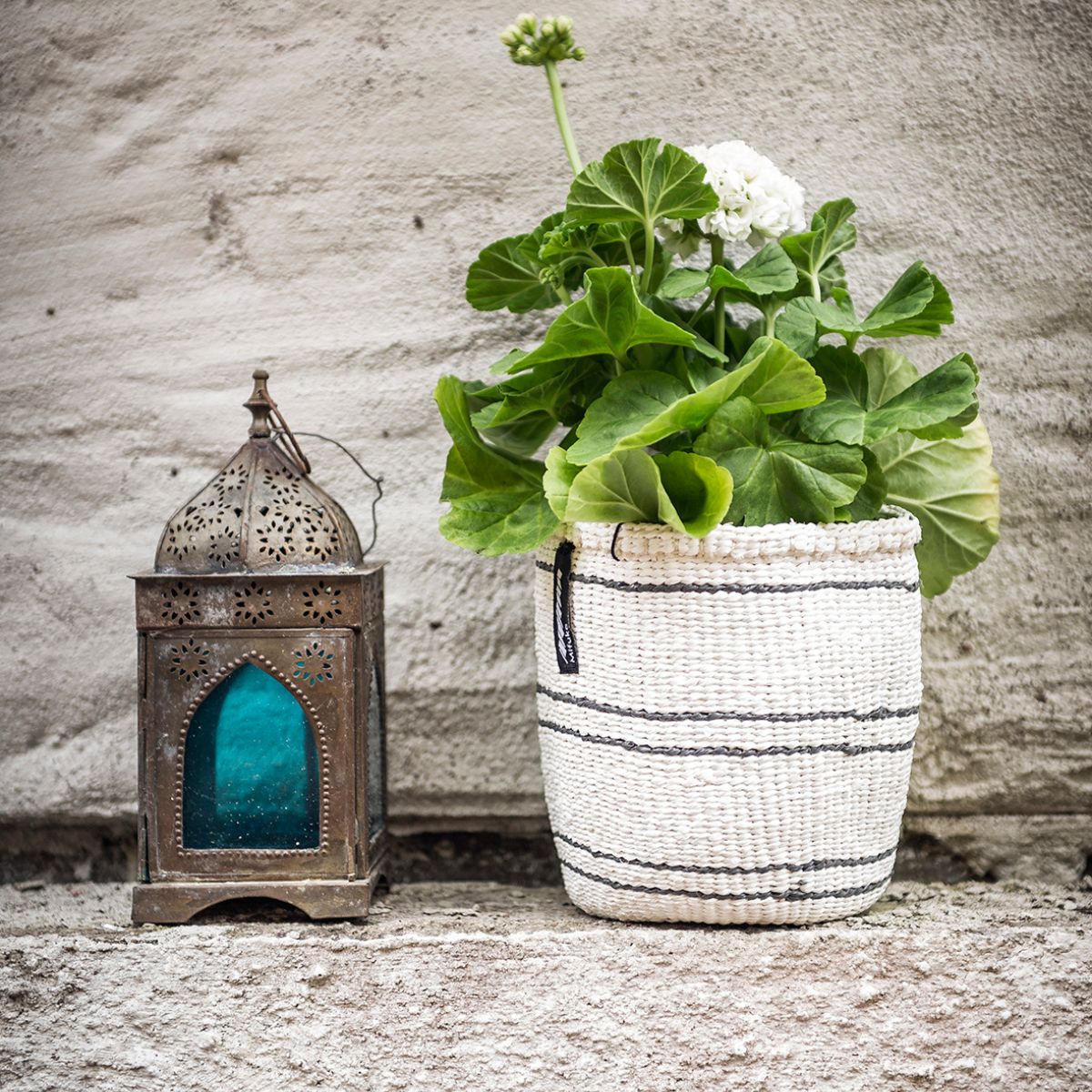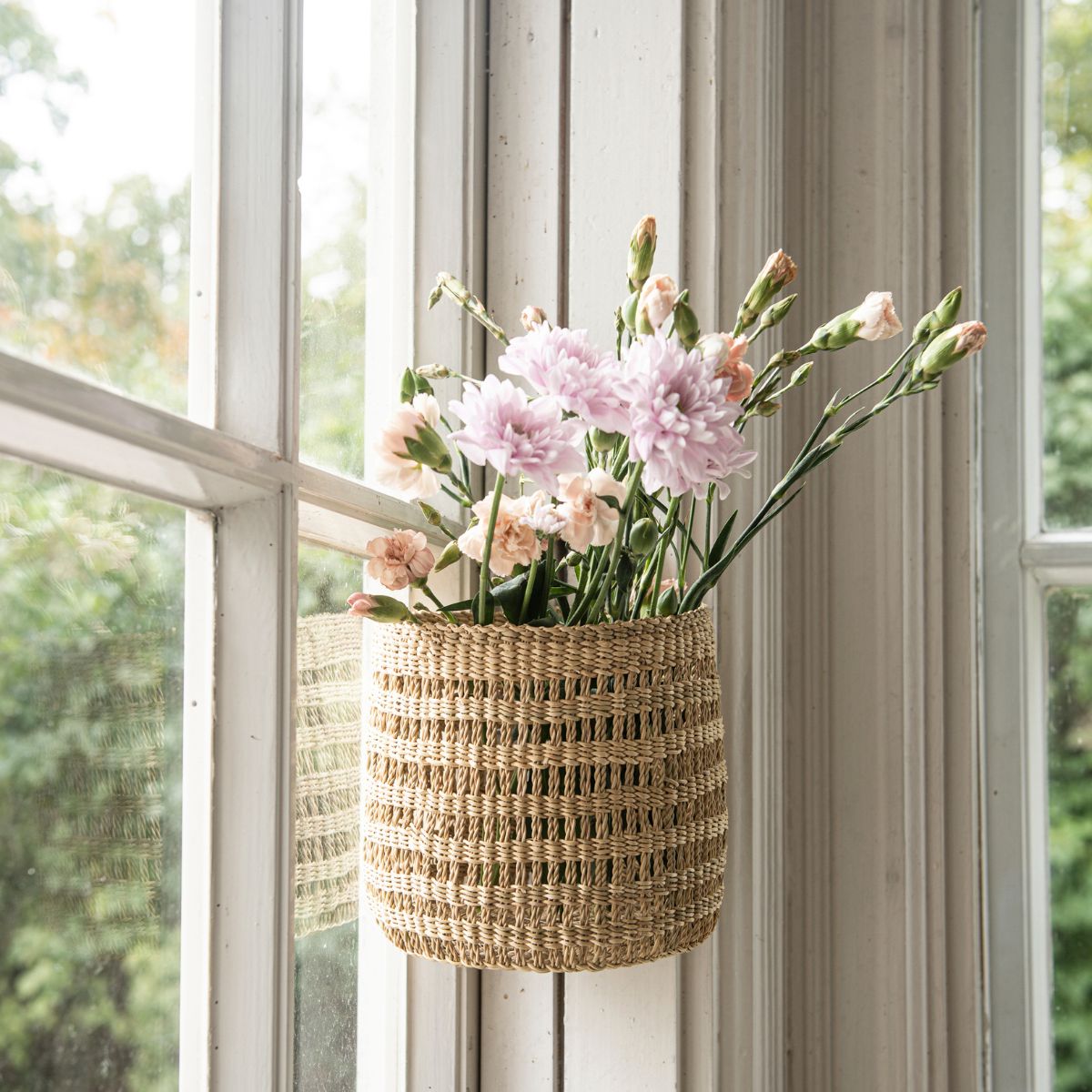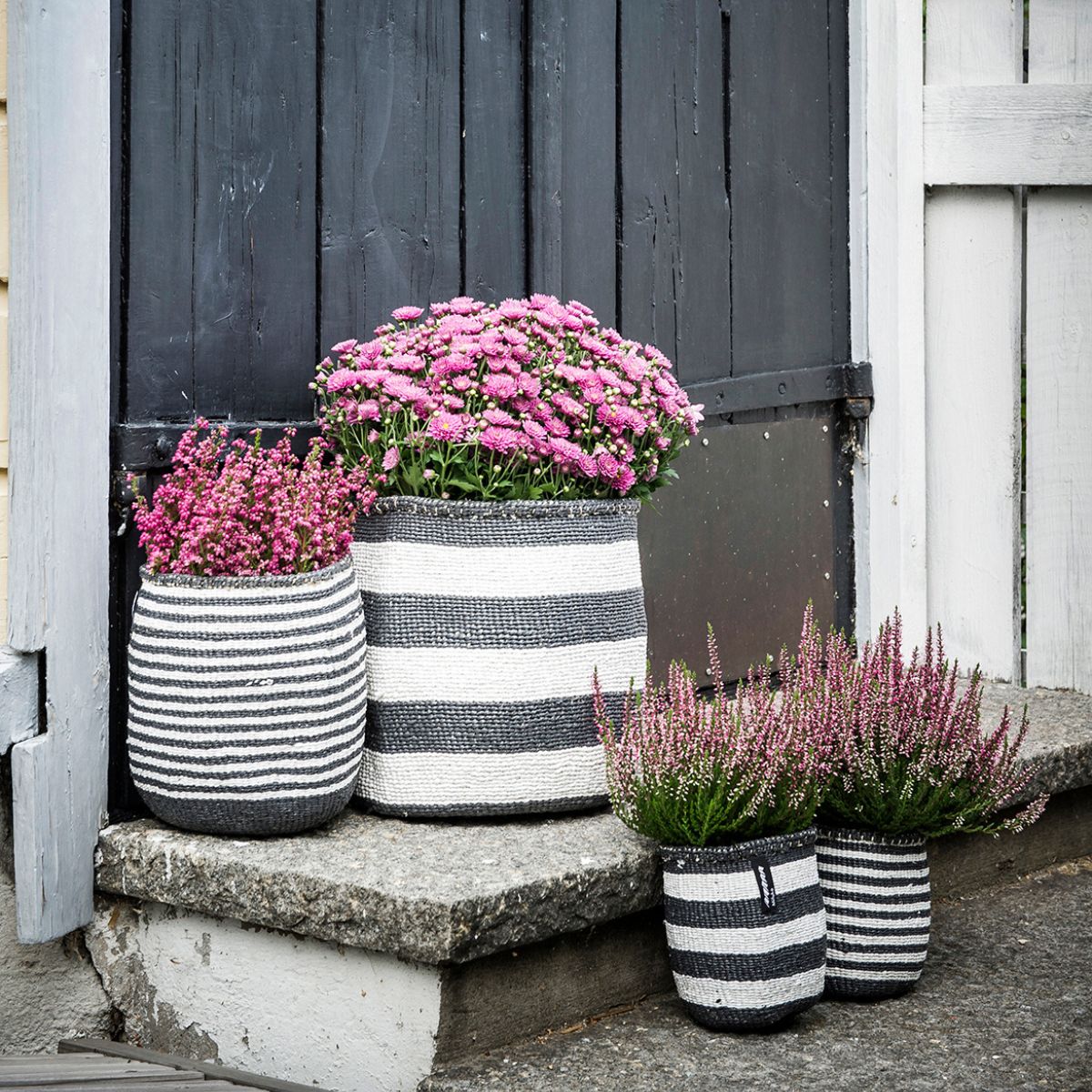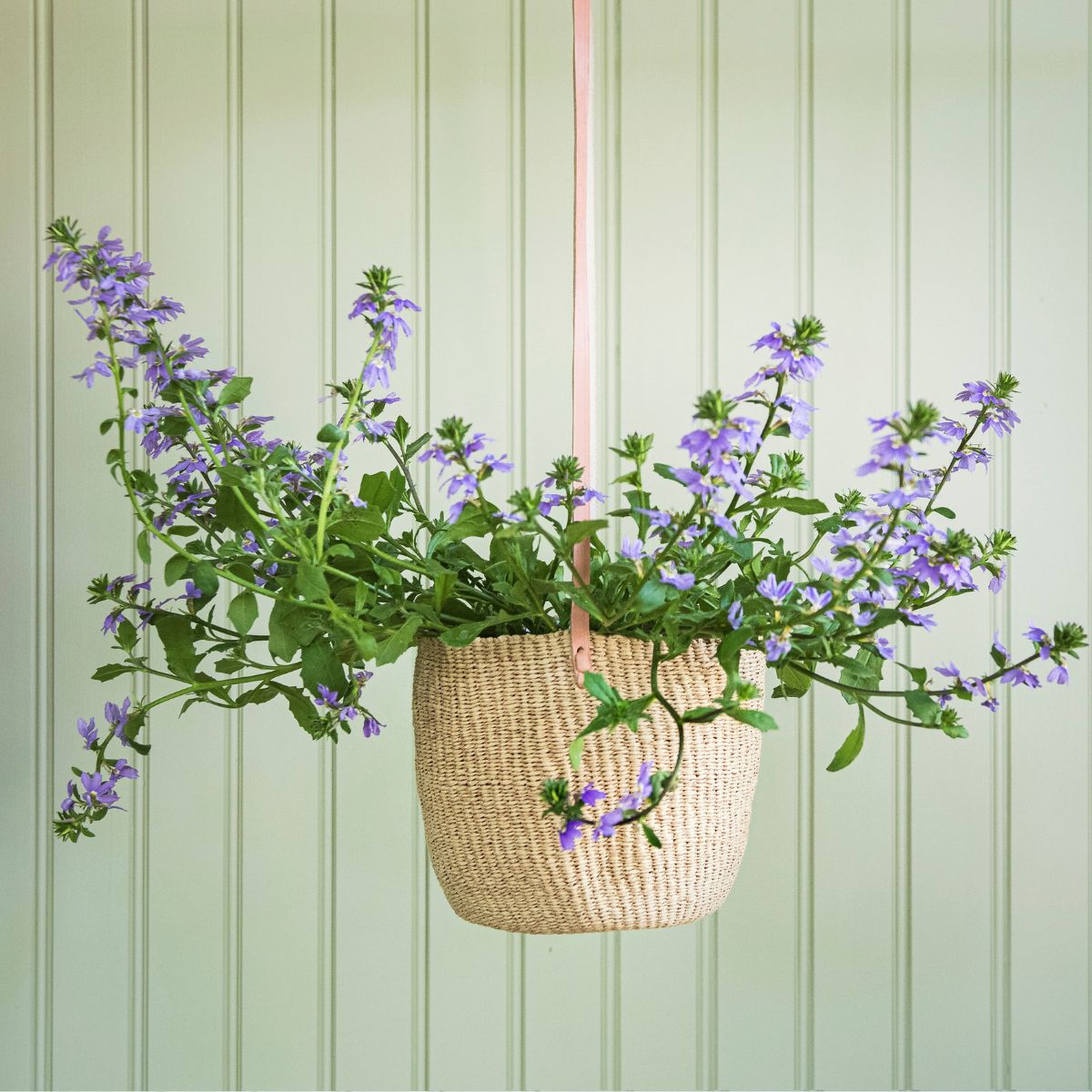 Mifuko Blog
Latest articles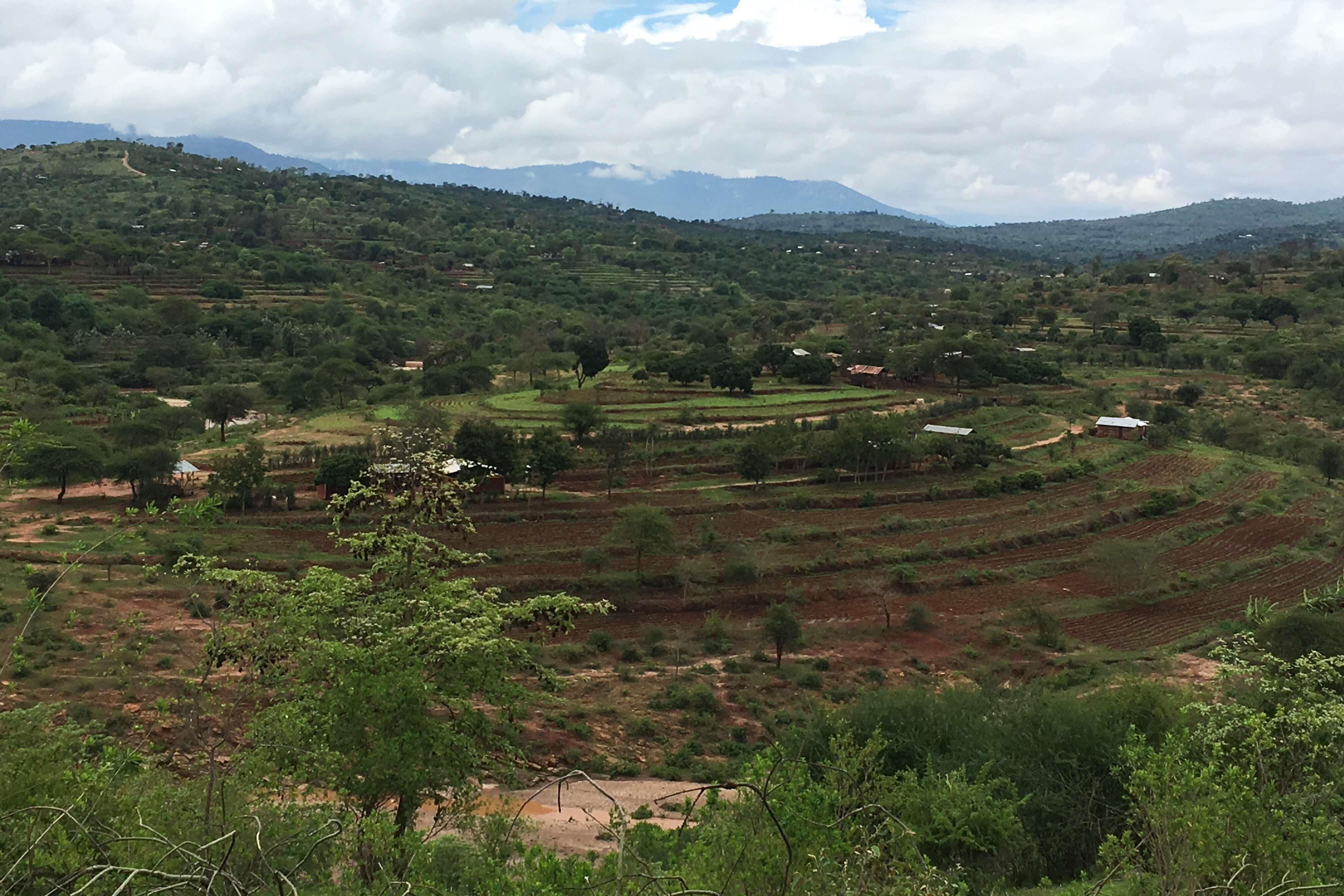 Although we are not required to do so, Mifuko has for the second year in a row calculated its emissions using the greenhouse gas protocol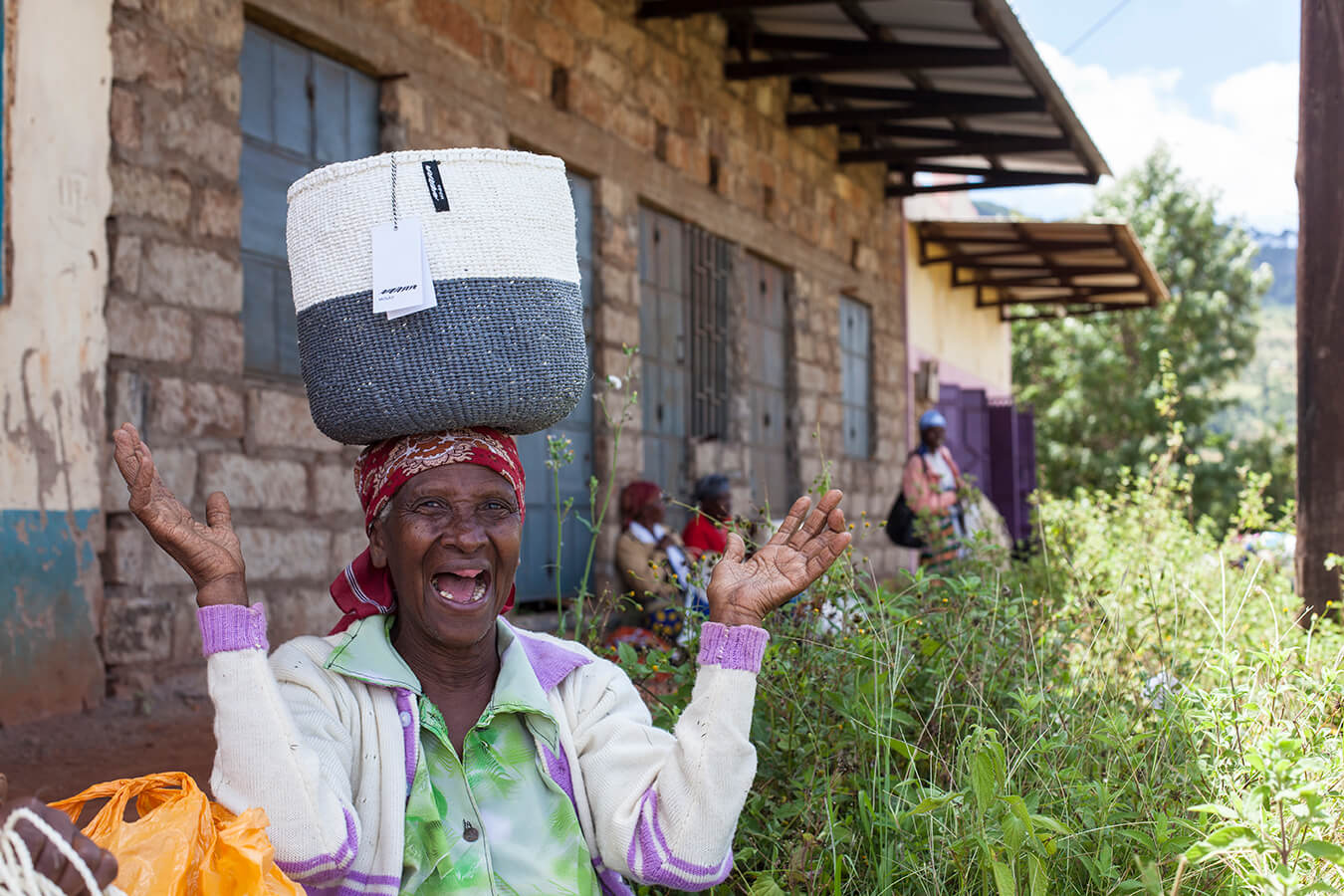 Our goal is to contribute to solving the issues humanity faces, such as poverty, gender inequality and loss of biodiversity.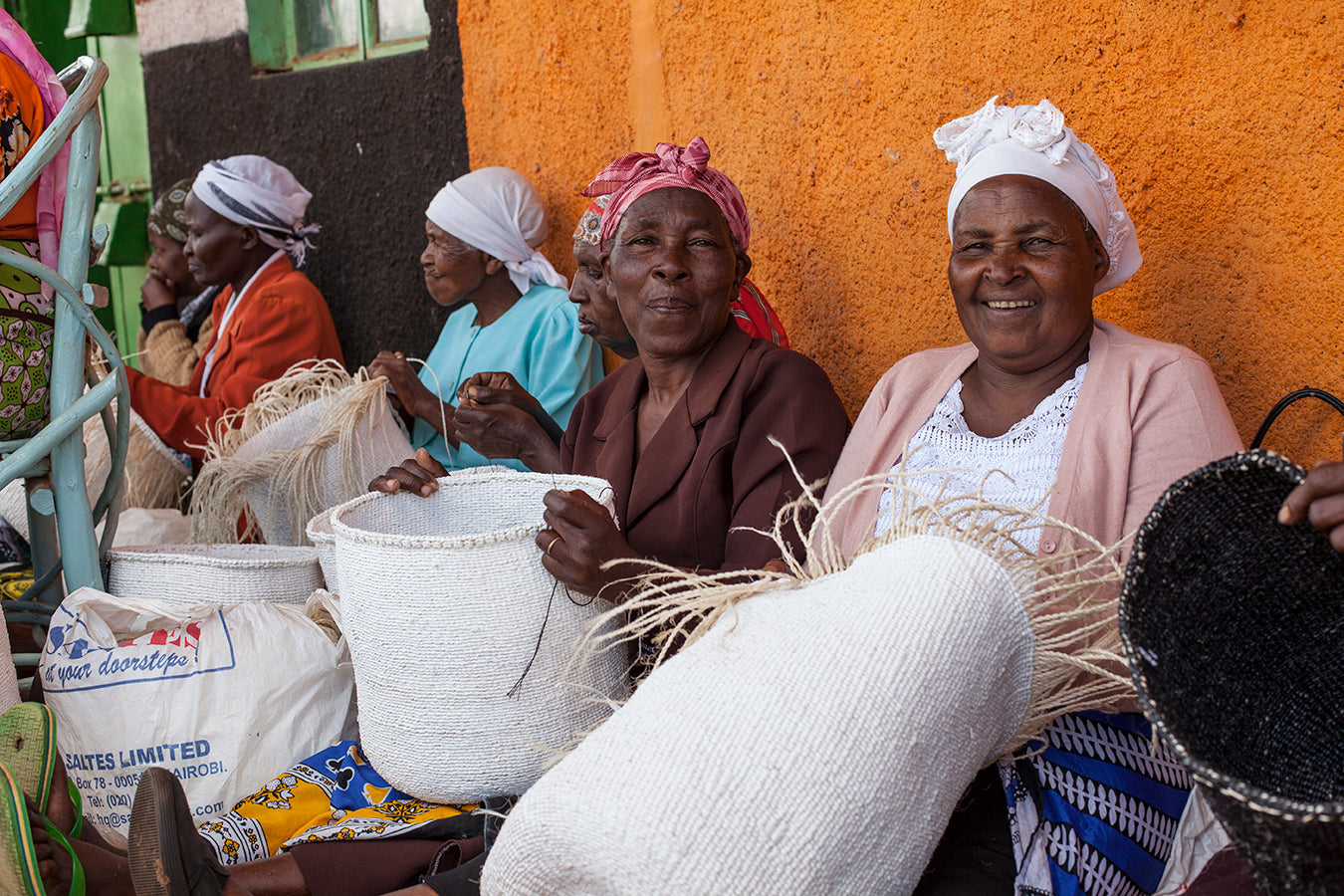 The journey of Mifuko's baskets from the artisans' hands in rural Kenya to your home, begins with you.