Our ceramic ornaments and candle holders are produced at Gololi Crafts, a Fair Trade workshop in Kisumu, Kenya. Gololi Crafts is a long-term partner of Mifuko; we have been collaborating with them since 2009. The workshop was founded by artisan Francis Ogonga and it supports the local community by training young unemployed members of the community, especially those that are marginalized. After learning ceramic and pottery making the women are employed by Gololi Crafts and able to make a living. In addition to teaching valuable skills, the workshop provides workers with good toilet facilities and clean water, essentials that are still rare in many parts of Kenya.⁠
The workshop makes a difference to many lives. Through the Mifuko partnership, the workers have the security of a regular monthly income and are also able to put money aside from time to time. They save in a common fund and lend money from it to other groups, increasing its capital with interest. This way, women achieve financial independence. The additional income enables them to pay their children's school fees and rent.  Some have even bought property with their savings. "Every day, the women arrive at work with a sparkle in their eyes. Receiving a monthly salary at the end of the month makes the women's eyes sparkle even more. It makes me very happy too", says Francis. 
Mifuko Blog
Latest articles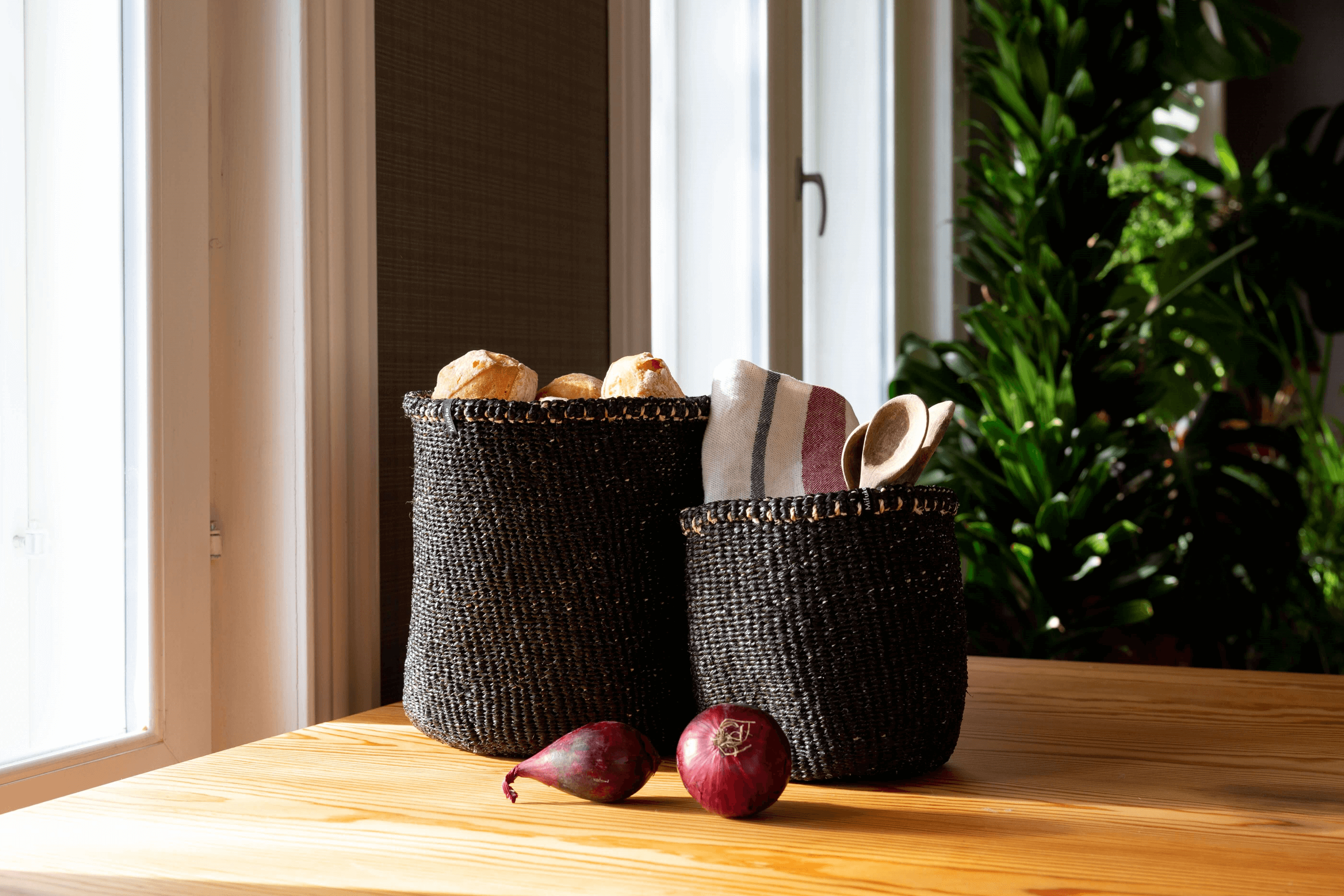 Mifuko is committed to designing baskets that are both beautiful and multifunctional! Our baskets are sustainable, handwoven and durable.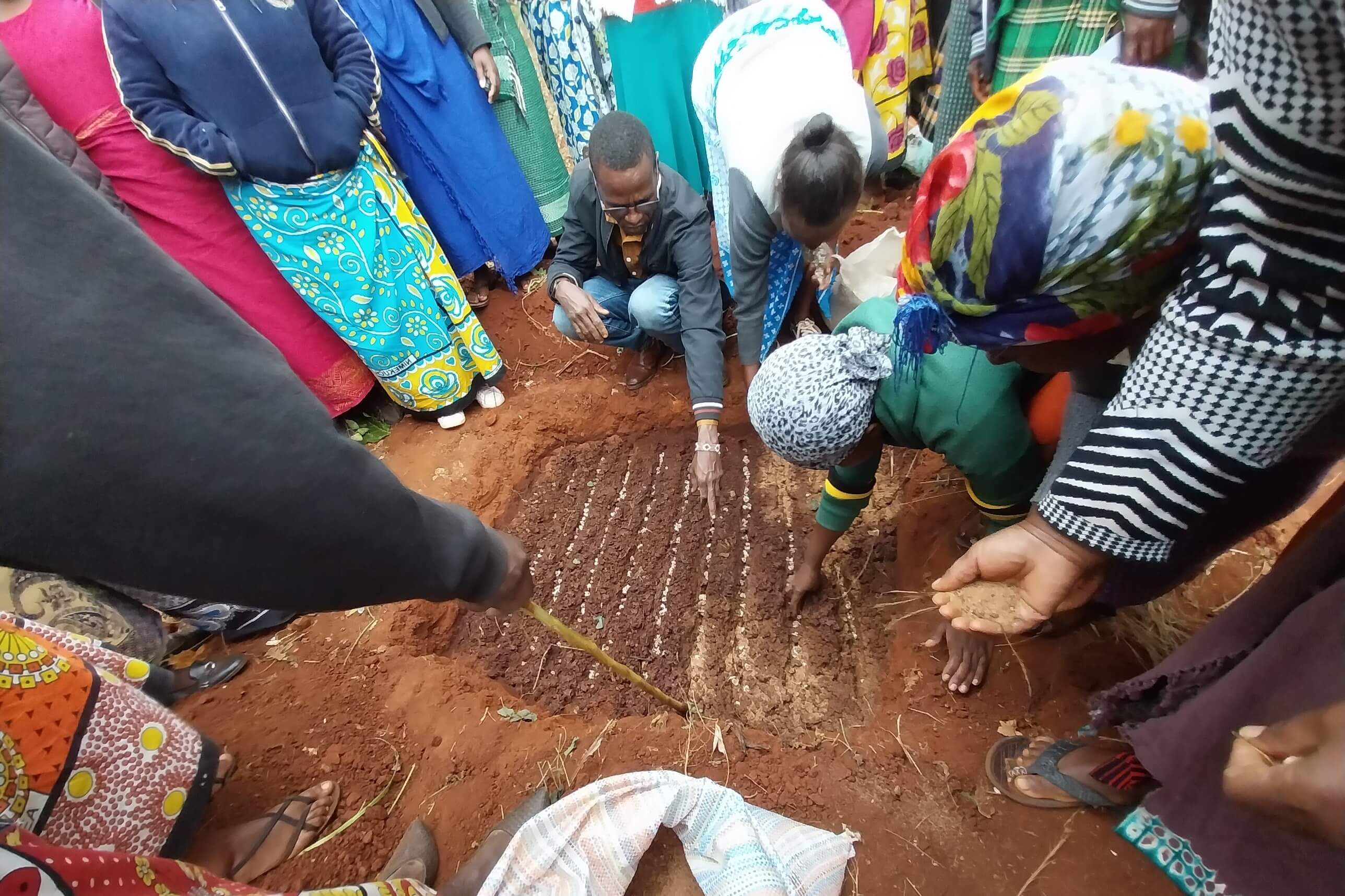 SoilWatch empowers ecosystem restoration and food system transformation with transparent and science-based evidence throughout the project cycle.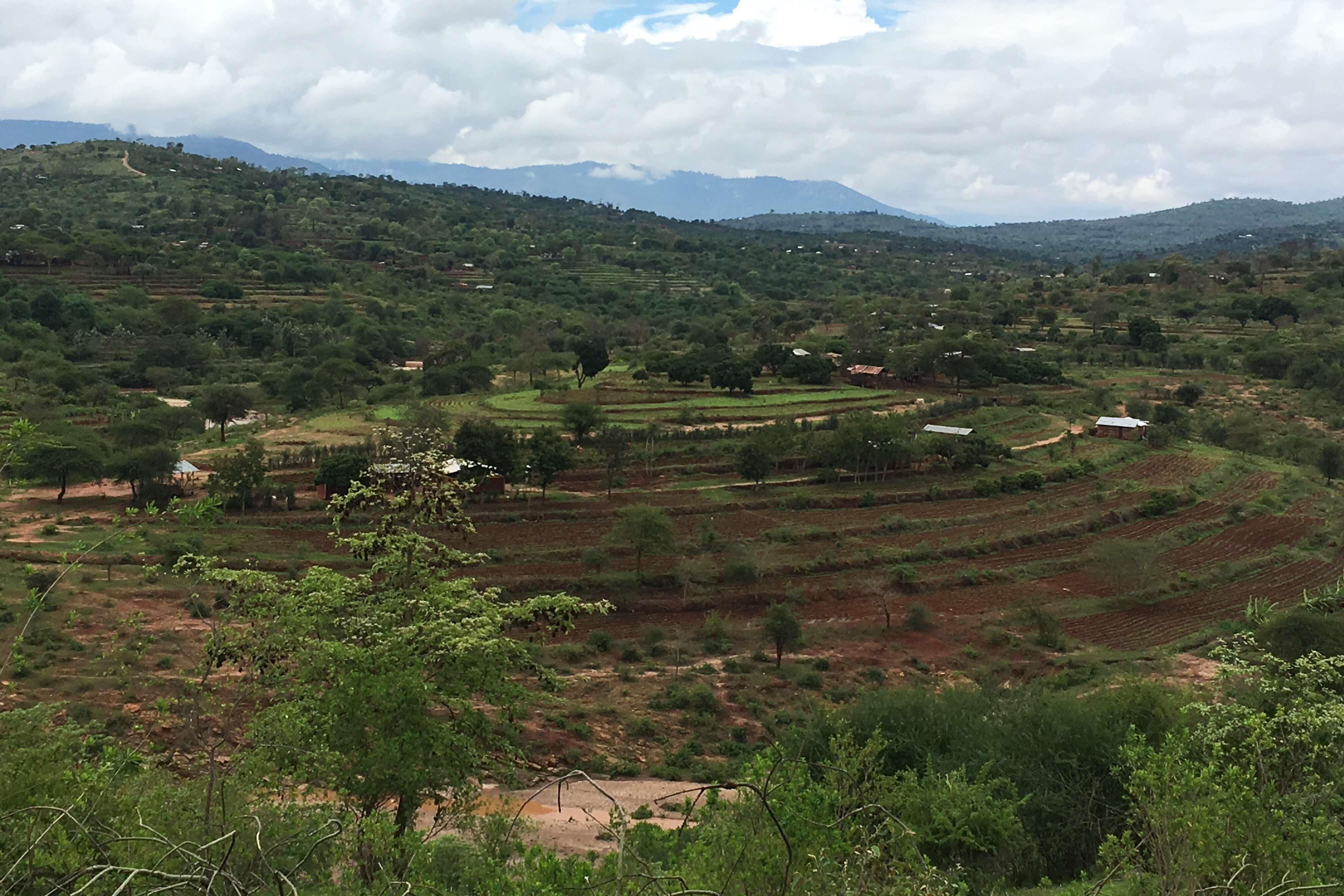 Mifuko Trust
Although we are not required to do so, Mifuko has for the second year in a row calculated its emissions using the greenhouse gas protocol