About
WASH and Grow! project improves sanitation and hygiene conditions and promotes sustainable agriculture in Kenya. The project is working on both WASH (Water, Sanitation, and Hygiene) and regenerativa agriculture simultaneously. These two areas are often interconnected, and addressing them together is likely to have a greater impact than addressing them separately. The project is funded by the Ministry of Foreign Affairs of Finland and private donors. Beneficiaries also contribute to the costs through work and money.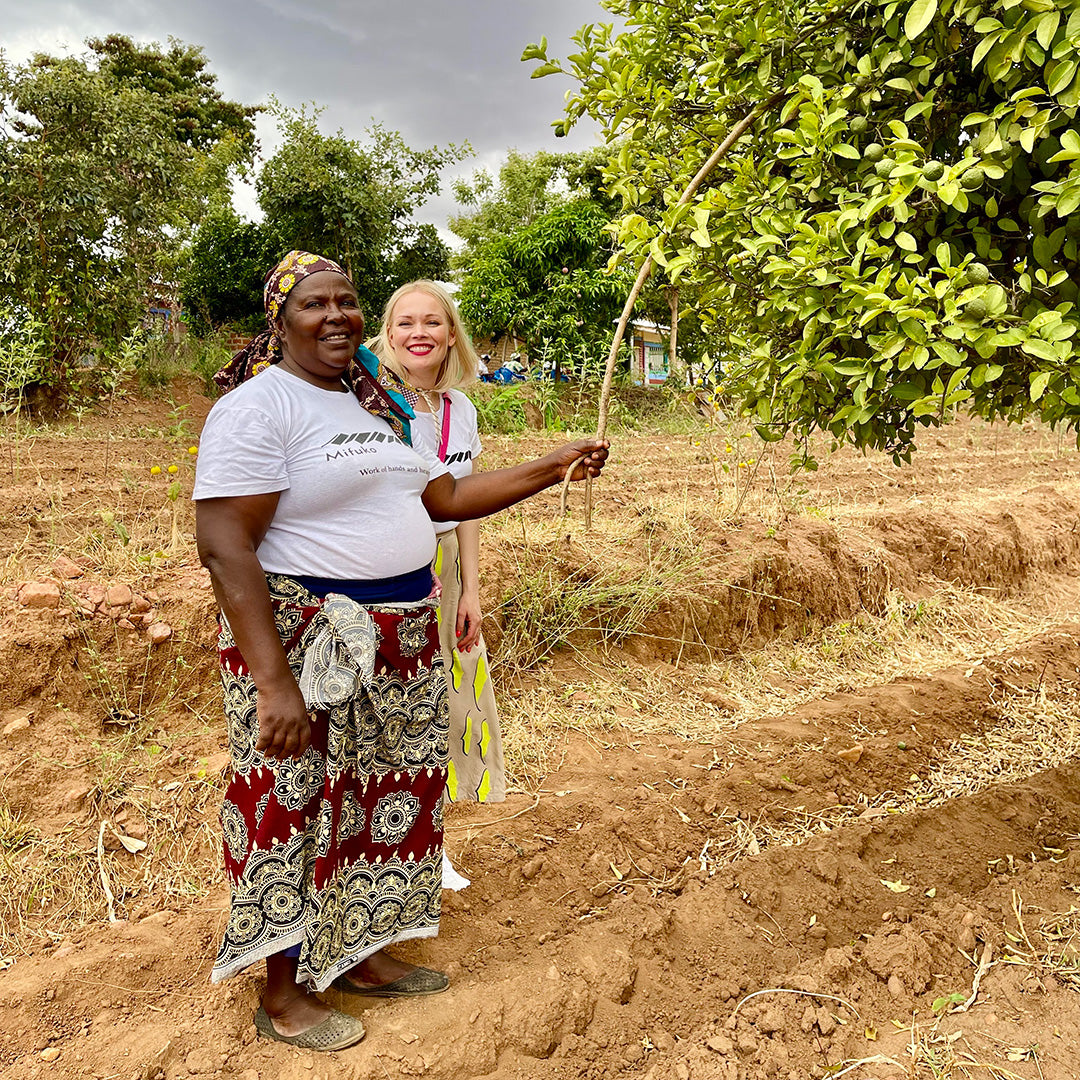 Our goal is to improve the wellbeing and livelihoods of 1,300 women who are members of 40 self-help groups in 60 remote rural villages. These women face significant challenges in accessing basic necessities such as clean water, adequate sanitation facilities, and fertile land for farming. By addressing these challenges, we hope to empower these women to build a more sustainable future for them and their families. In addition to the primary beneficiaries, the project will also benefit the local communities by generating valuable knowledge and expertise in sustainable development practices.
Mifuko Trust implements WASH and Grow! together with Mifuko Women Development CBO, a community-based organisation founded by women's groups. The work is supported by a Fair Trade design company Mifuko Ltd. The project involves NGOs and companies from both Kenya and Finland, which brings different perspectives and experiences to the table. Through collaborations with experts, we aim to implement innovative solutions that can be scaled up to improve the livelihoods of the entire region. Read more about our partners and private sector supporters!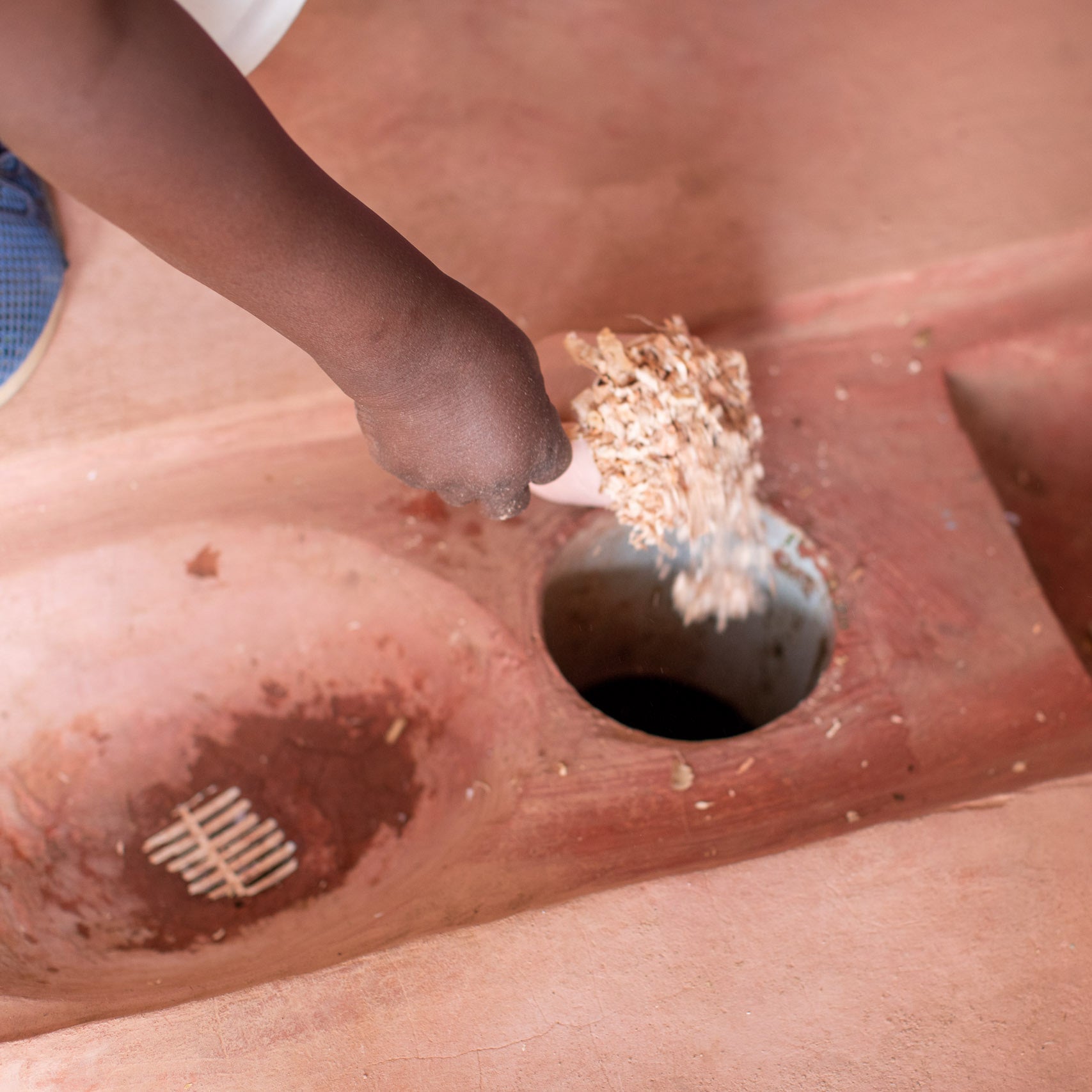 Improving Sanitation: Our Sustainable Approach
Access to clean water and proper sanitation is a fundamental human right and one of the UN's sustainable development goals. In many regions of Africa, however, sanitation remains a challenge, with pit latrines being a primary cause of diarrhoea and other hygiene-related illnesses. For instance, in Makueni and rural Kenya, over 90% of households use pit latrines. 
Our ecological sanitation approach offers a sustainable solution to these challenges. We promote proper disposal of human waste and recycling of human excreta to produce composted fertilizer for small-scale farming. Dry toilets located near households, which do not require fresh water, are ideal for the arid regions of Kenya.
By embracing ecological sanitation, we tackle the root causes of poverty in these regions by:
Preventing hygiene-related illnesses that can be detrimental to individuals' health and the local economy
Producing cheap, ecological fertilizer to enhance crop yield and support local food security
Creating business opportunities for the local community and driving economic growth.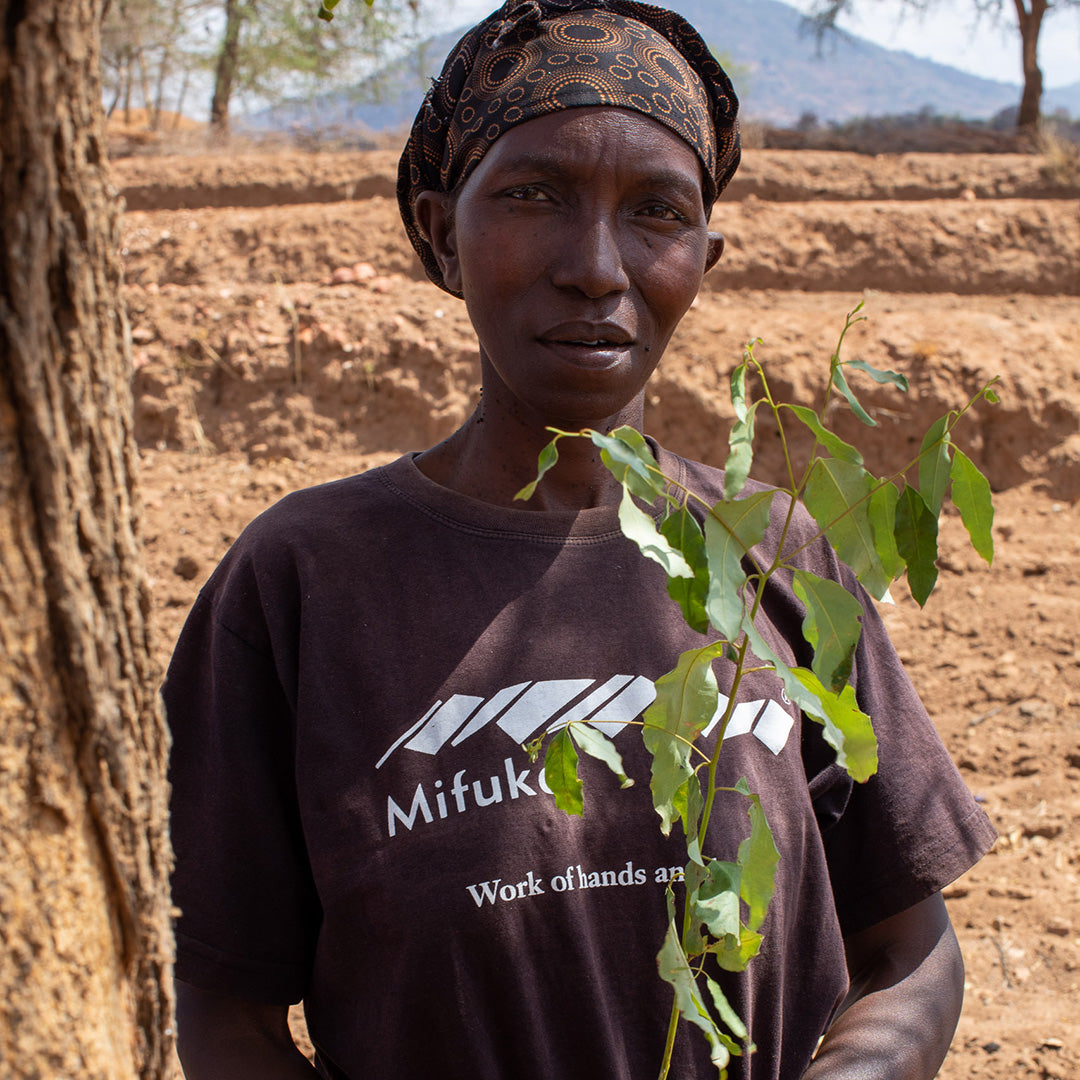 Agroforestry and regenerative farming
Unfortunately, extreme hunger and malnutrition remain a huge barrier to development in many countries. There are 821 million people estimated to be chronically undernourished as of 2017, often as a direct consequence of environmental degradation, drought and biodiversity loss. Over 90 million children under five are dangerously underweight. Undernourishment and severe food insecurity appear to be increasing in almost all regions of Africa.
To combat this challenge the project trains 40 agroforestry ambassadors who serve as exemplars of sustainable farming practices to support climate resilience efforts. These ambassadors participate in yearly study visits to existing agroforestry and regenerative farming projects in Makueni county, They commit to coaching their community members on agroforestry techniques and monitoring their progress.
As part of the project, all 1300 women will benefit from receiving 5-15 trees or plants for their plots. This initiative intends to improve food crop production, soil fertility, and provide shade, with support from the agroforestry ambassadors' coaching efforts.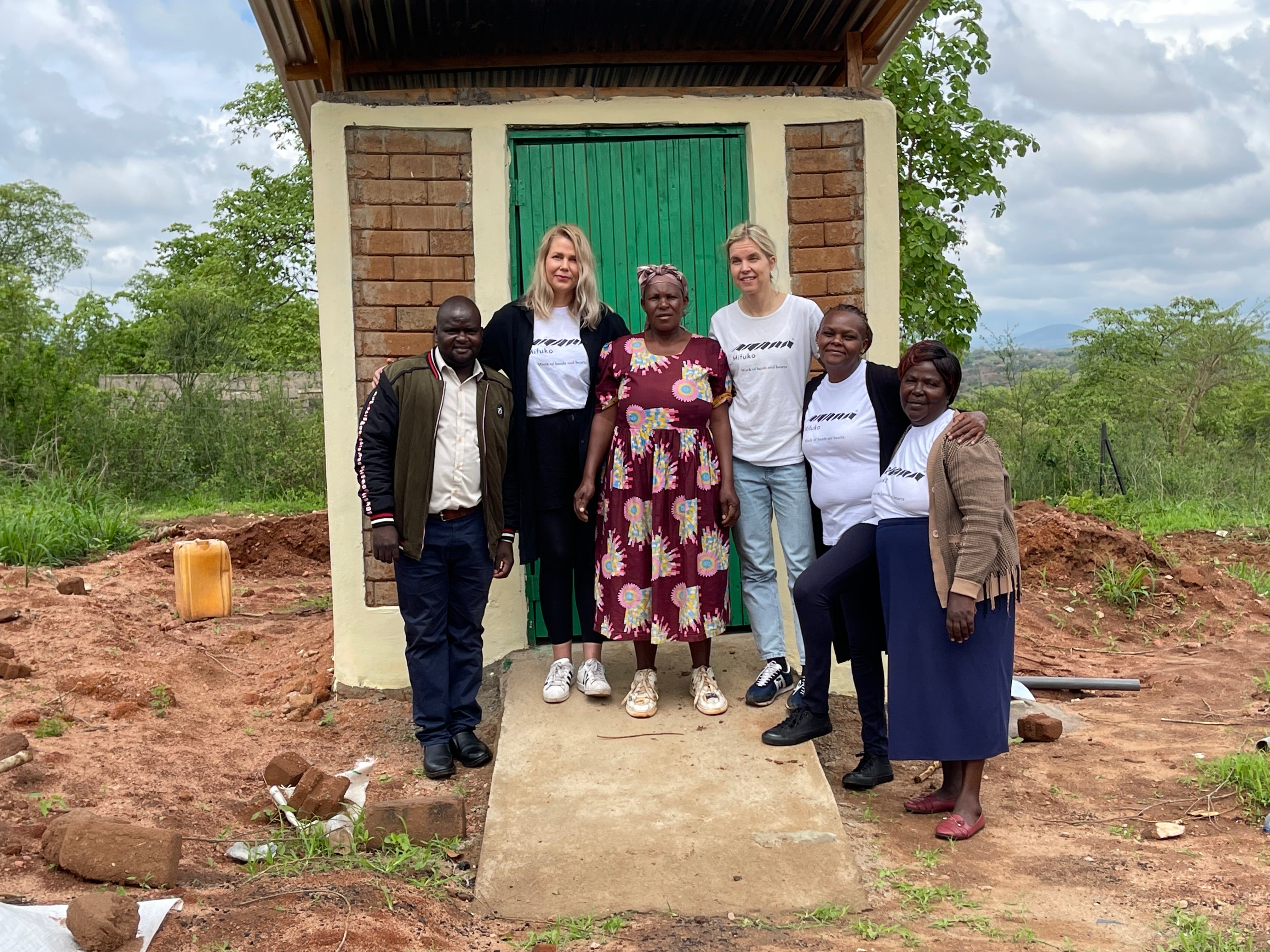 Mari brings to Mifuko Trust and the WASH and Grow! project a strong connection to the region, as well as expertise in entrepreneurship and marketing, which helps advance the project's goals and pro...
Green Initiatives and Corporate Responsibility In the spring of 2021, Minna Impiö, Chairperson of the Mifuko Trust, and Anita Lintula, Mifuko Trust's Project Manager in Finland contacted SoilWatch...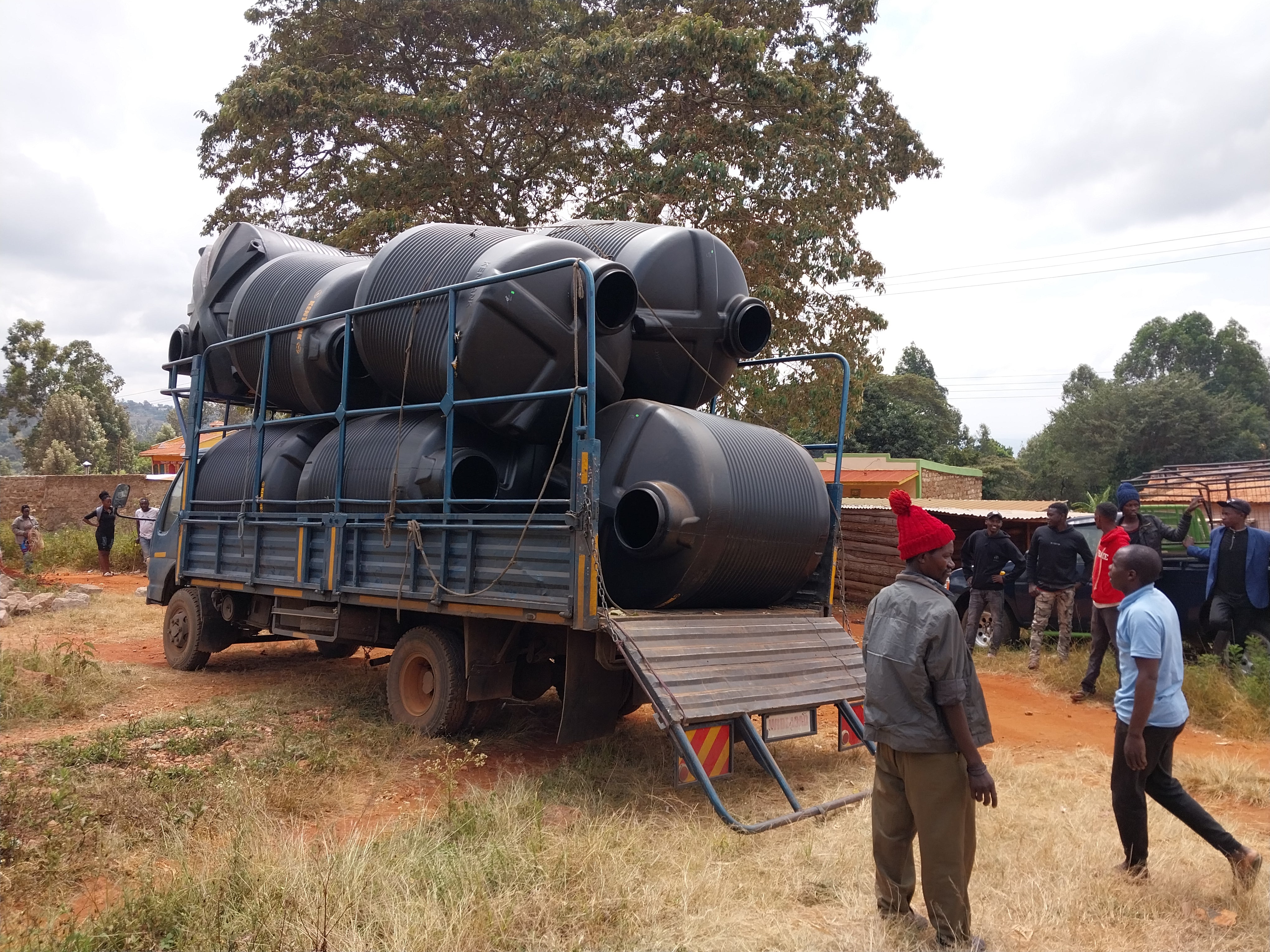 In the month of April, a new and impactful initiative took root, propelled by our valued implementing partner, MWD CBO—a grassroots organization dedicated to women's empowerment.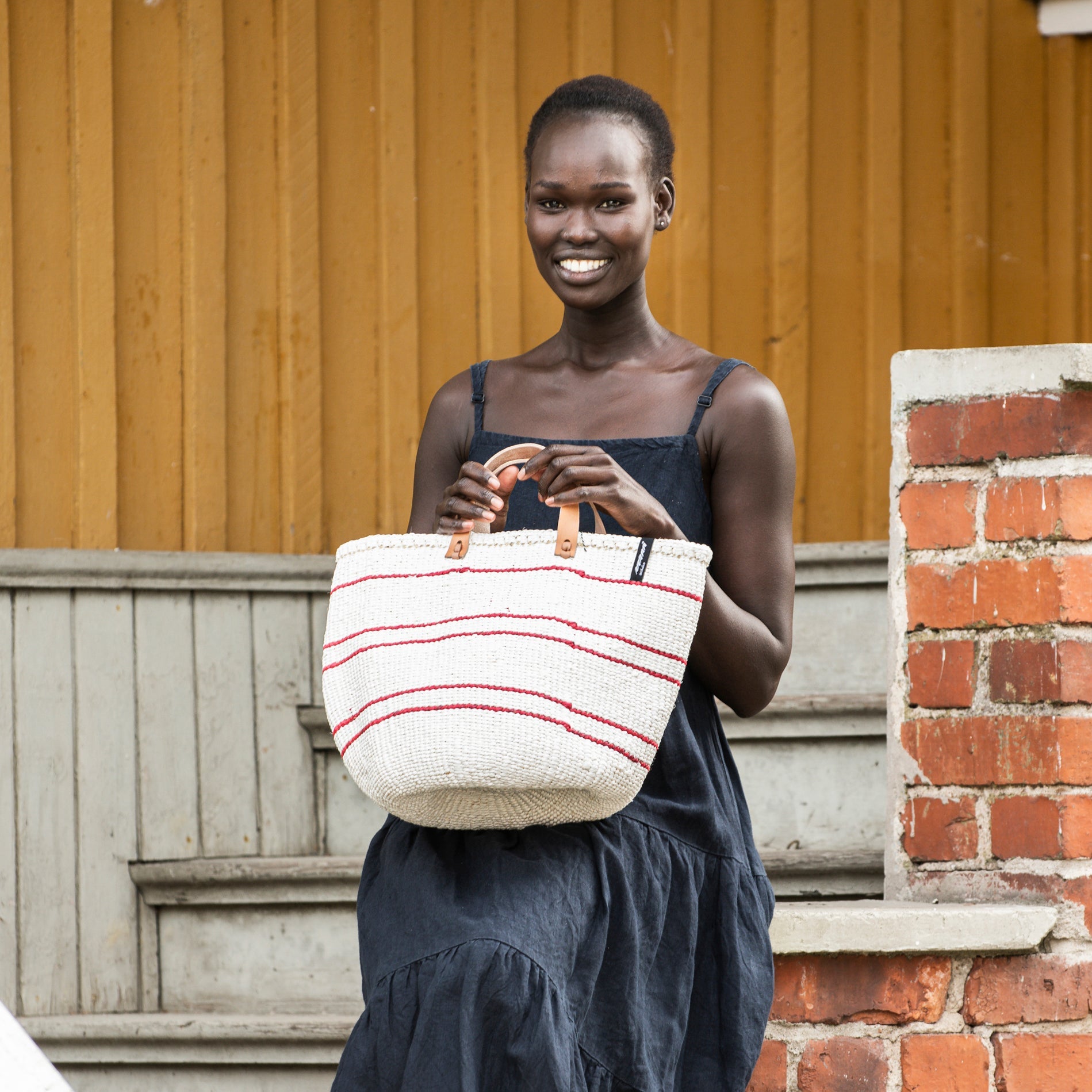 Contact
info@mifukotrust.org 
Hämeentie 130 A
00560 Helsinki, Finland
Business ID: 2744748-6
The Board of Directors
Minna Impiö (Chairperson)
Vilma Autio
Henrik Suikkanen
Mari Martikainen