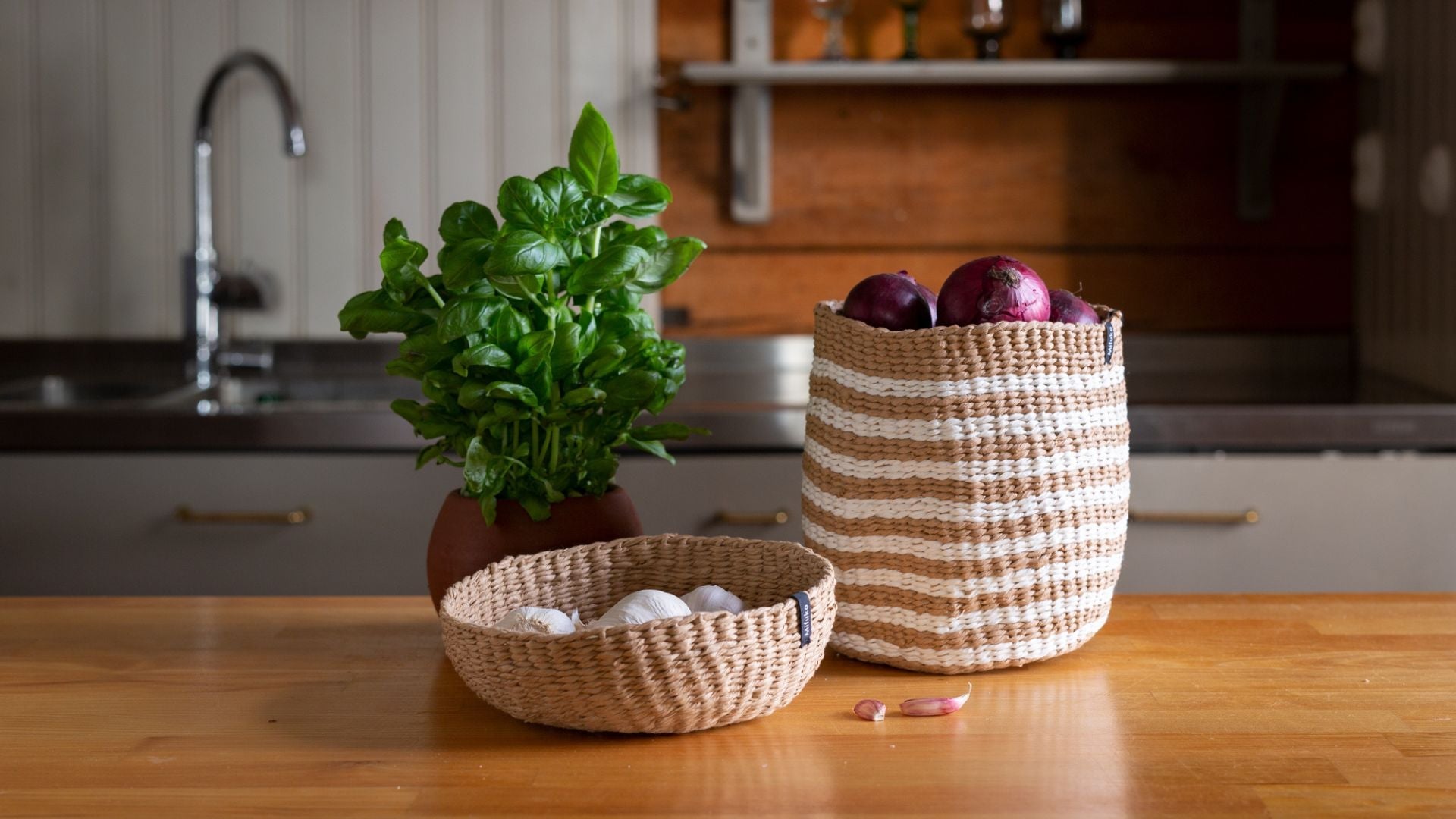 Become a Mifuko reseller!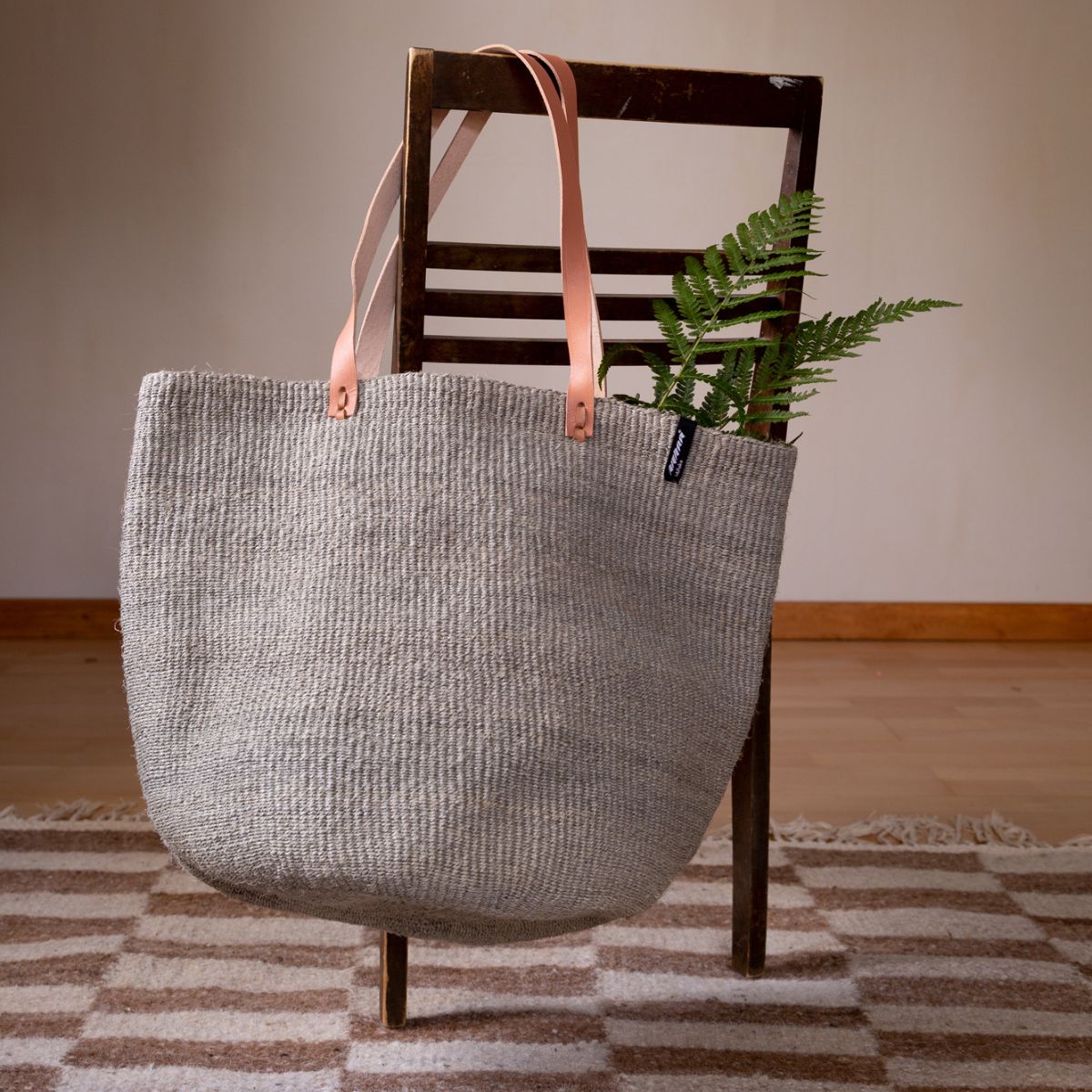 A unique brand in the home décor and fashion market
Show your commitment to sustainability by stocking Mifuko's ethical products! Our handmade baskets and accessories are not only environmentally conscious but also showcase the beautiful craftsmanship of our skilled artisans in Africa.
Give your customers something truly special to take home!
Examples from our selection
Fashion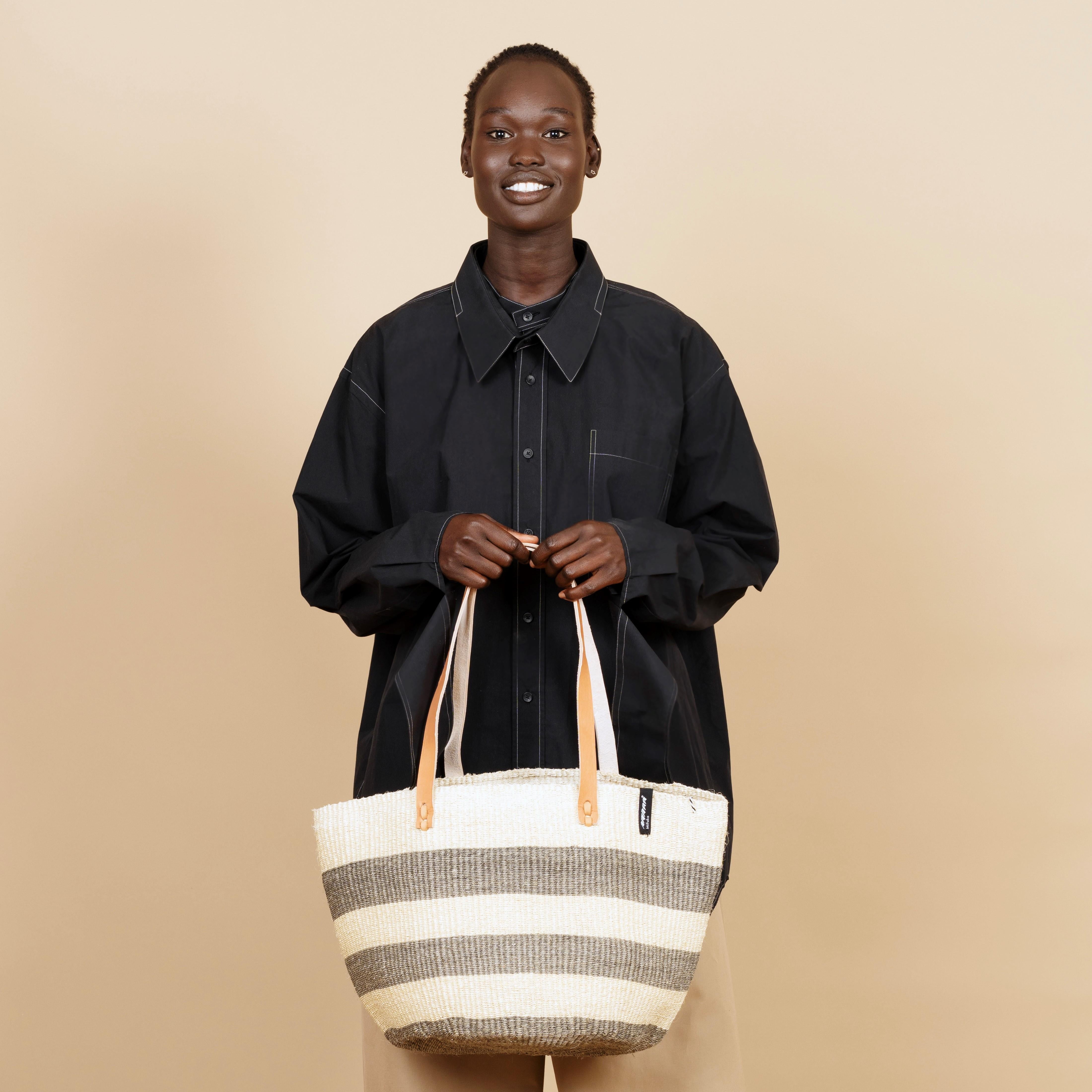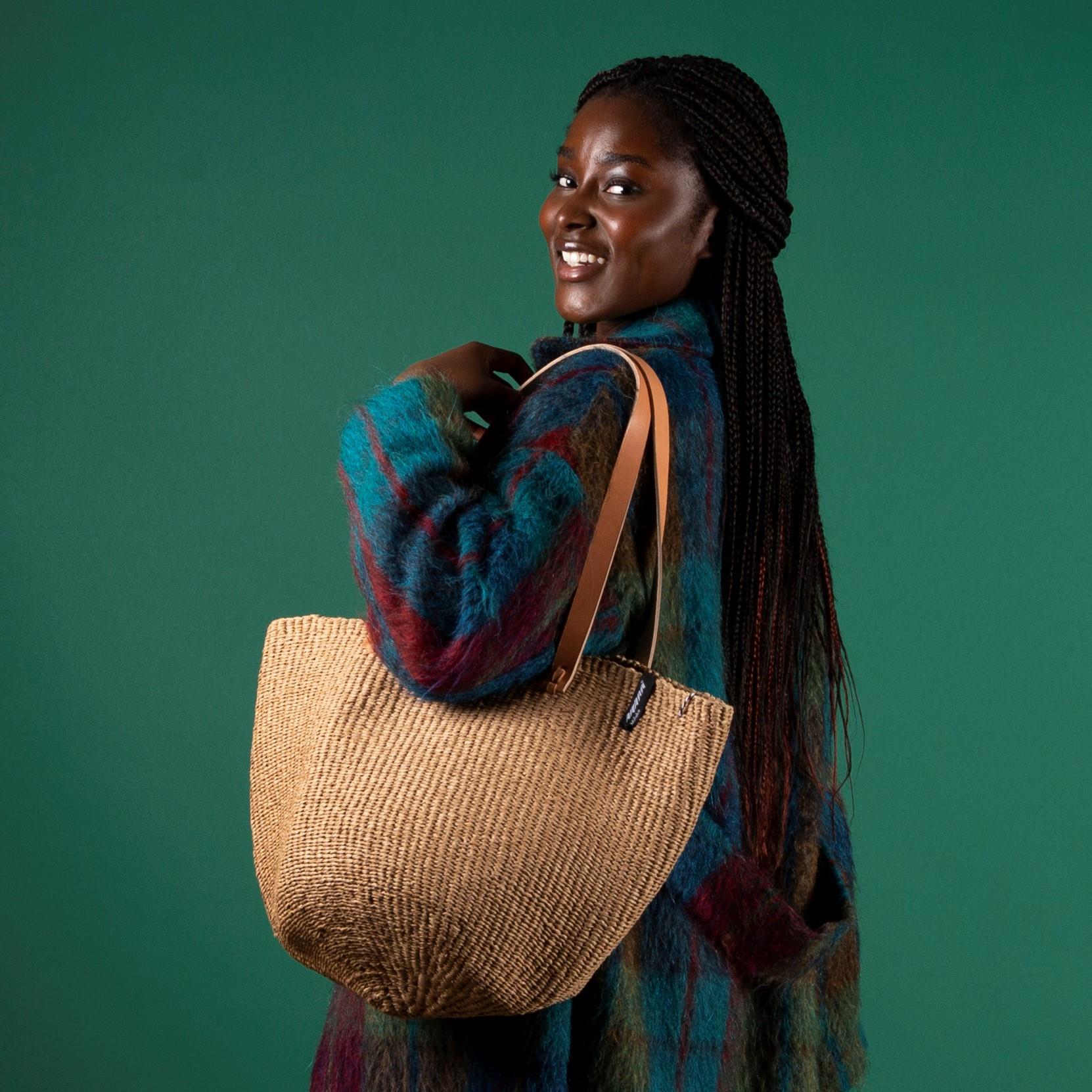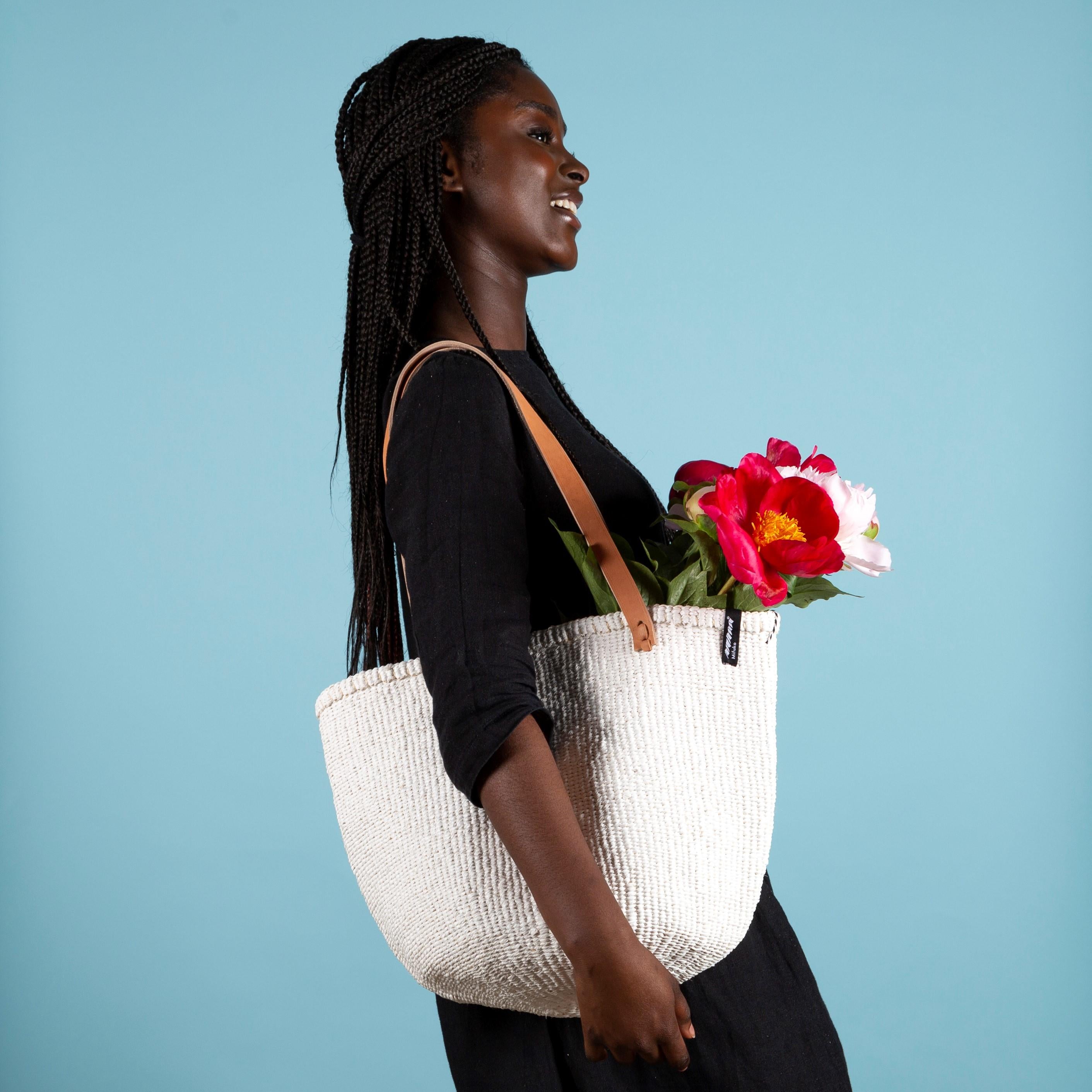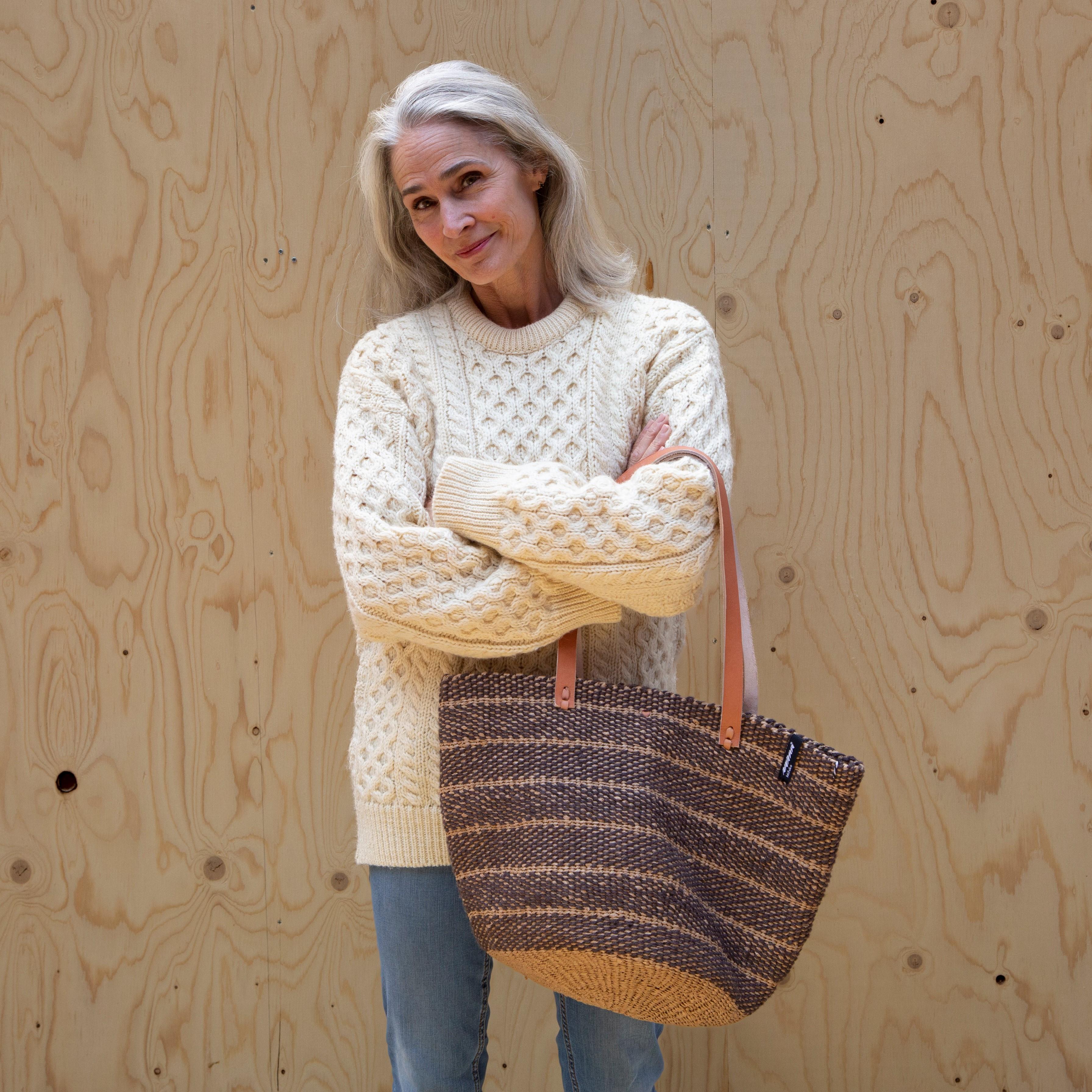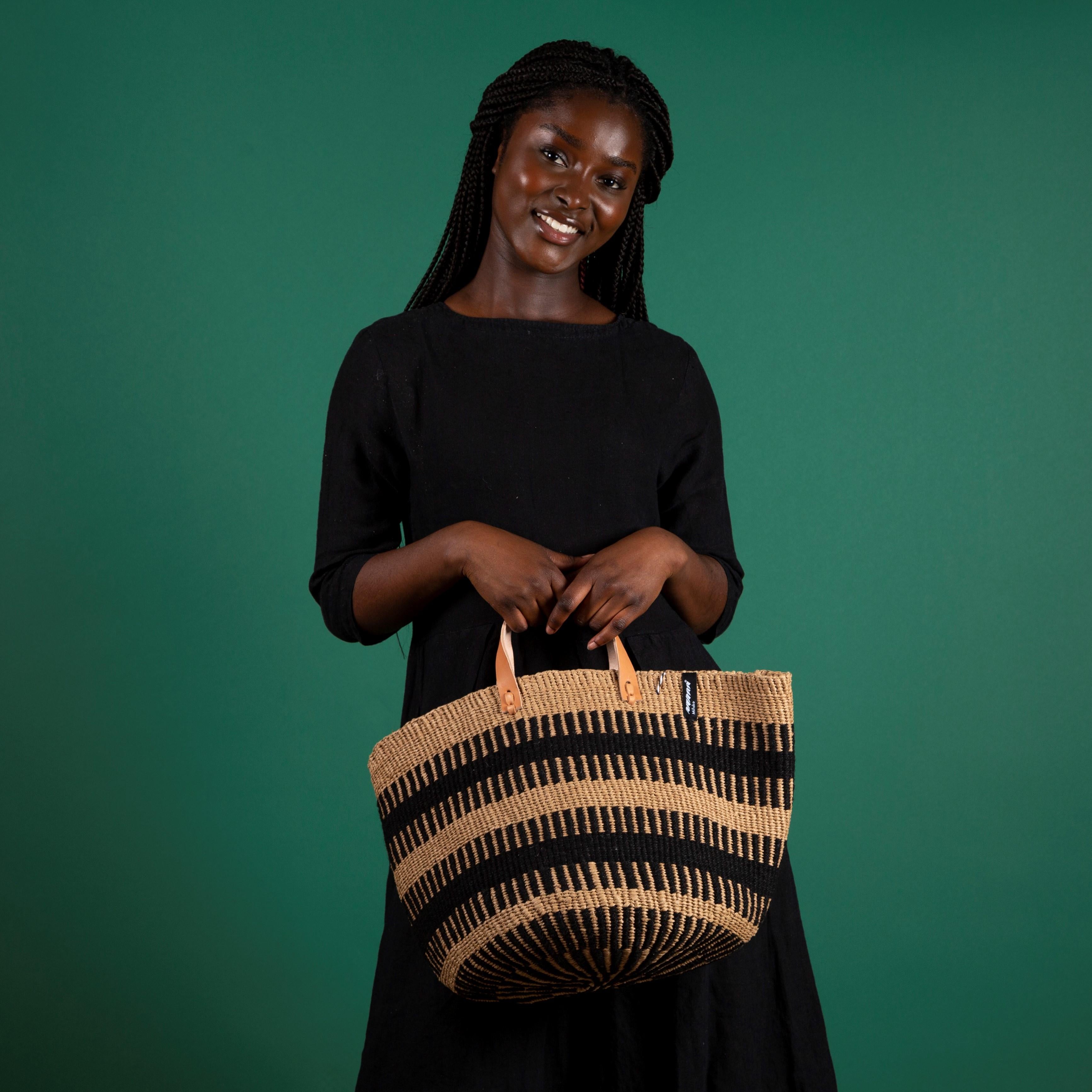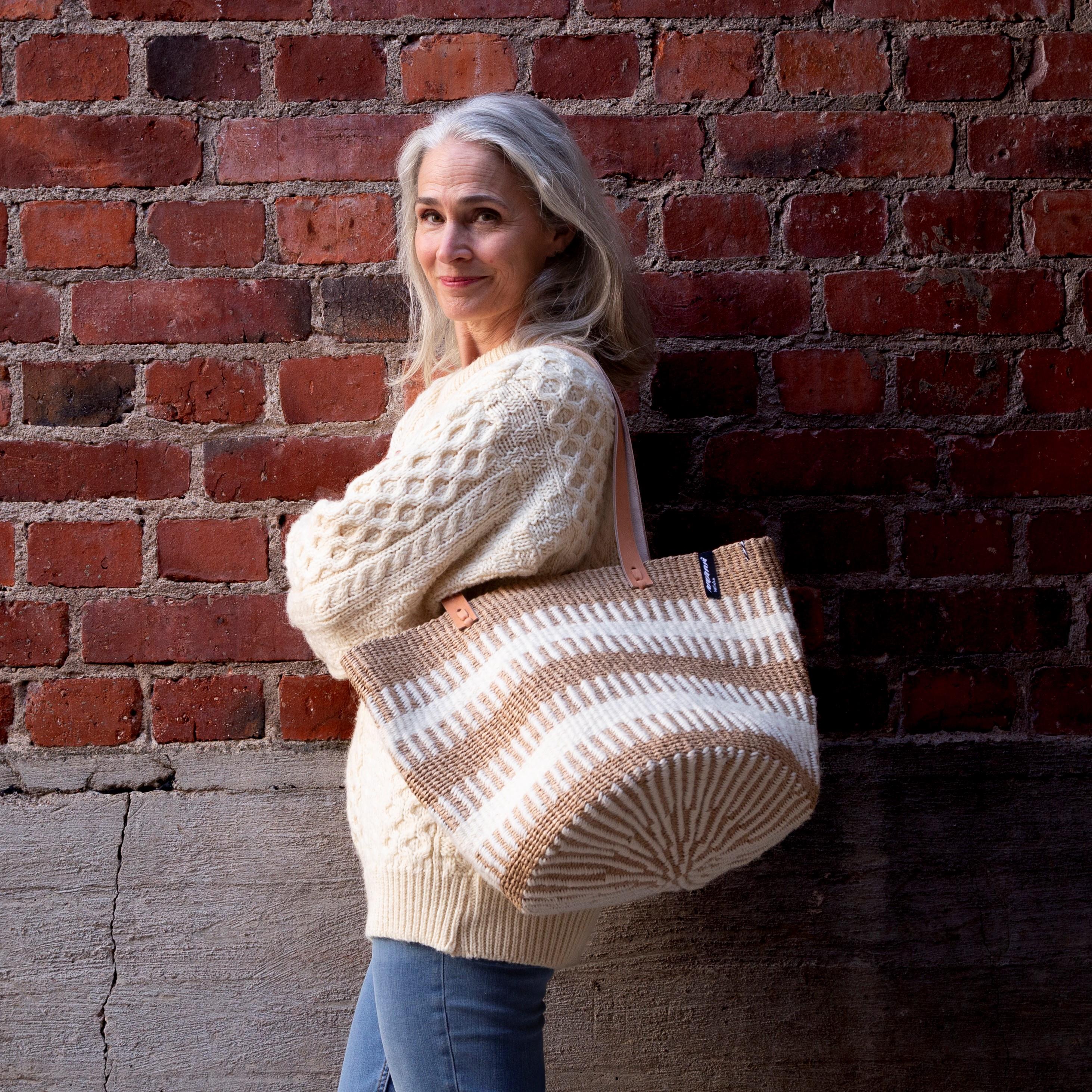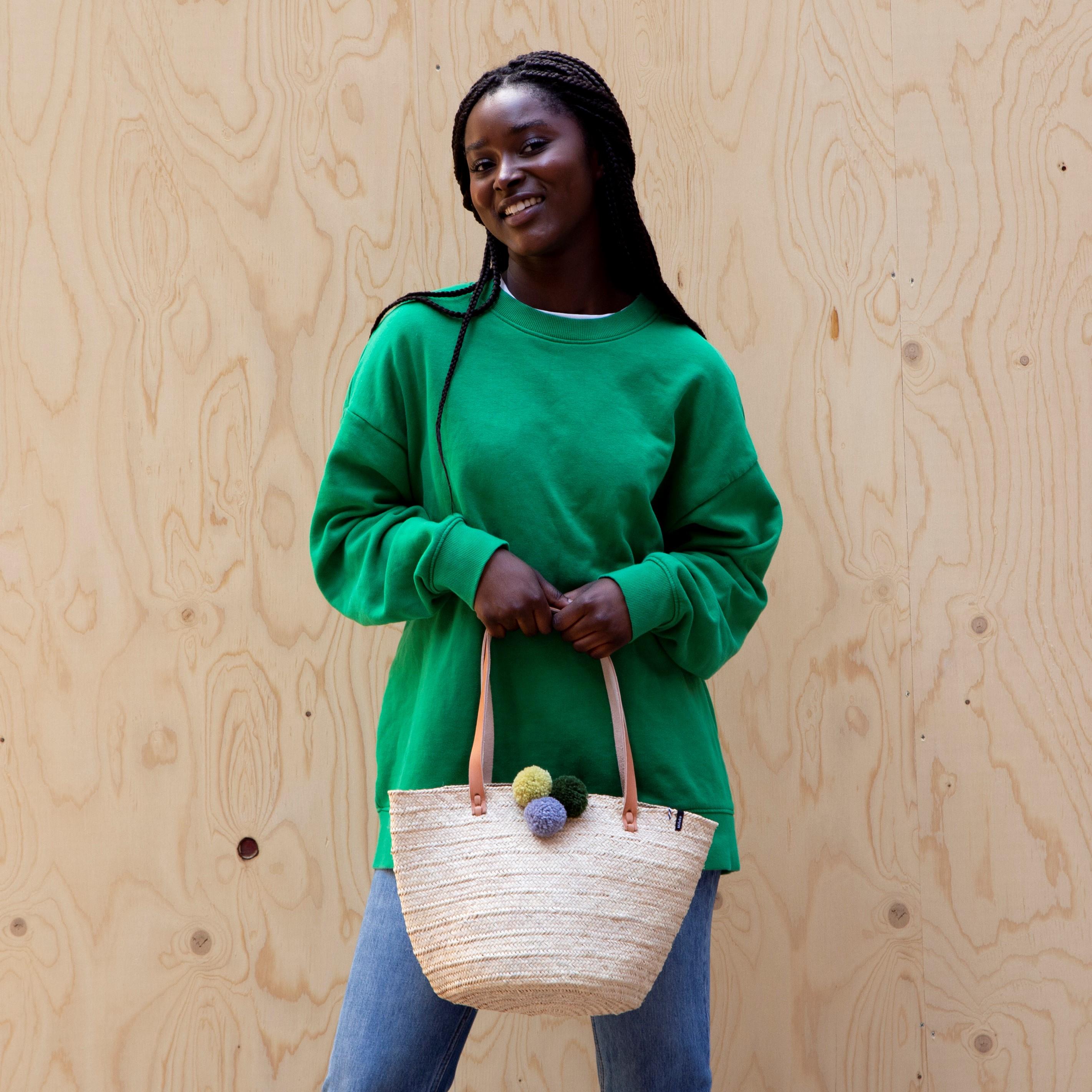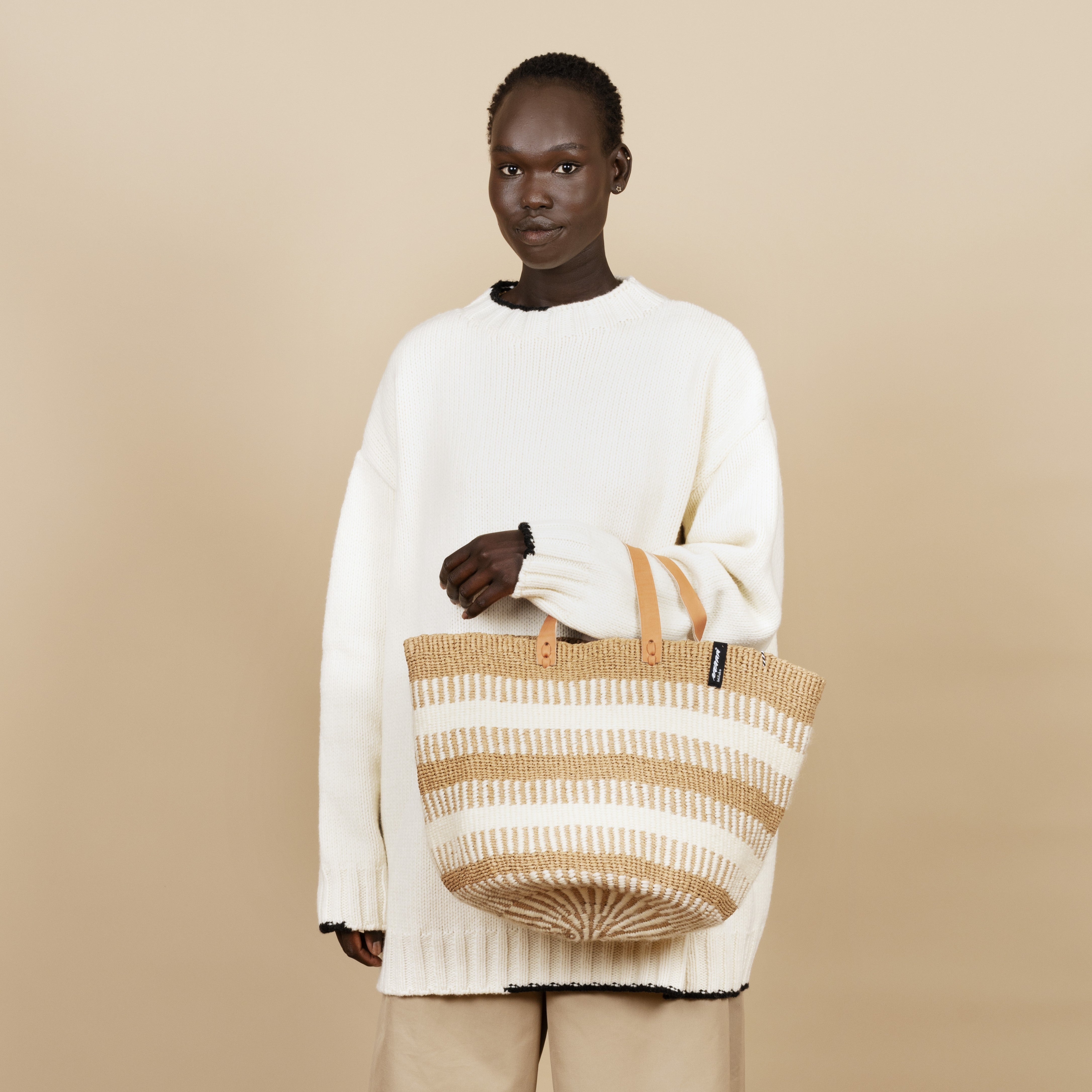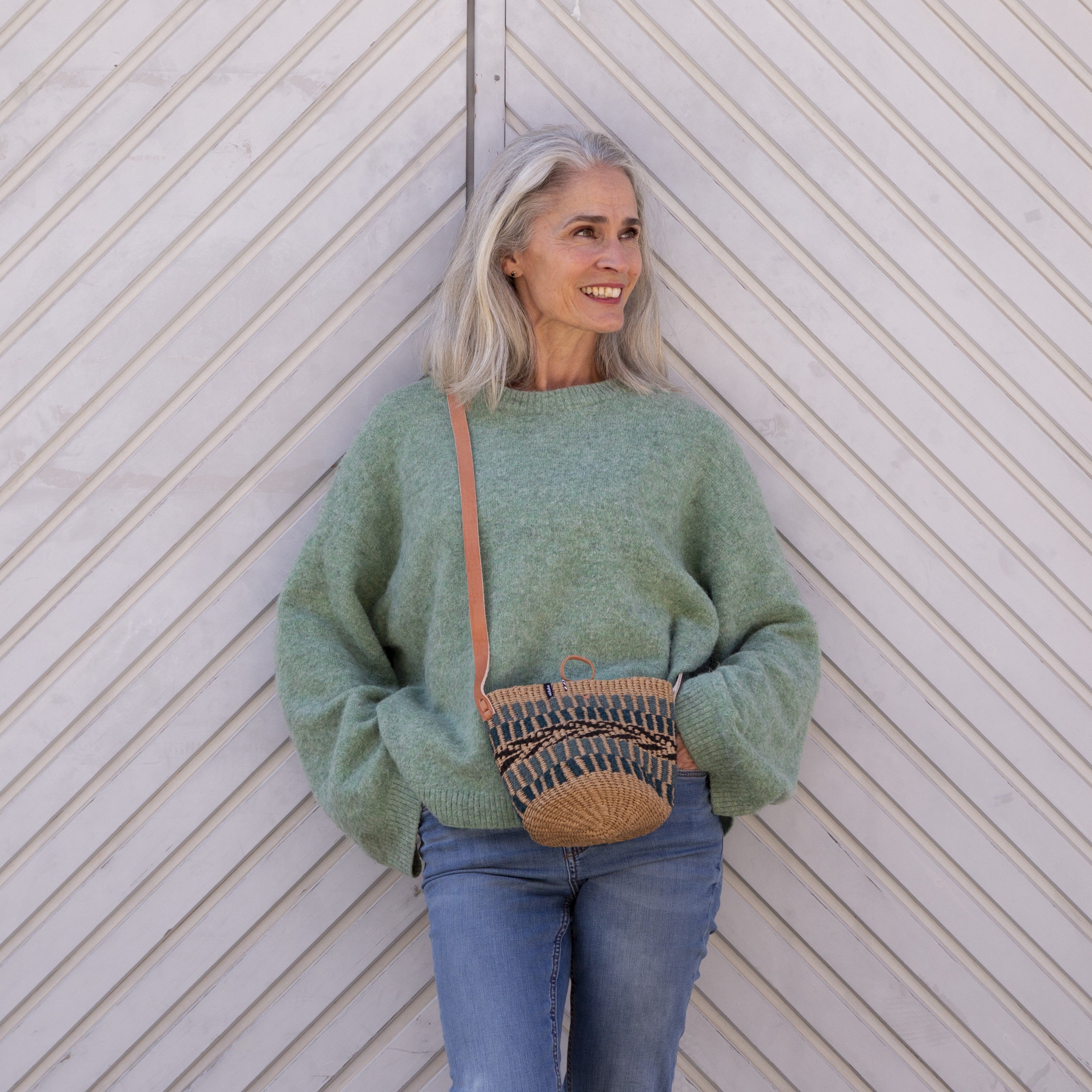 Examples from our selection
Home décor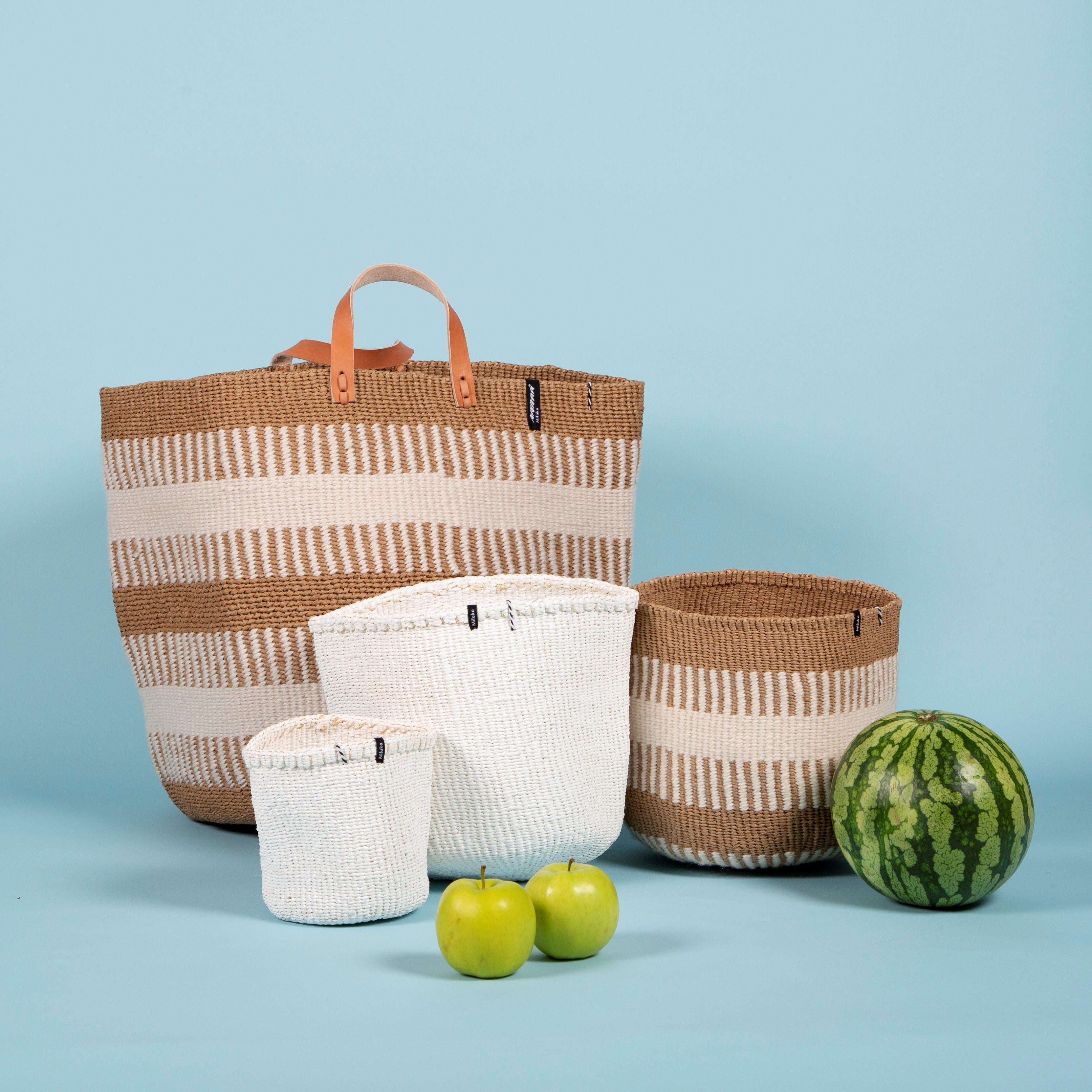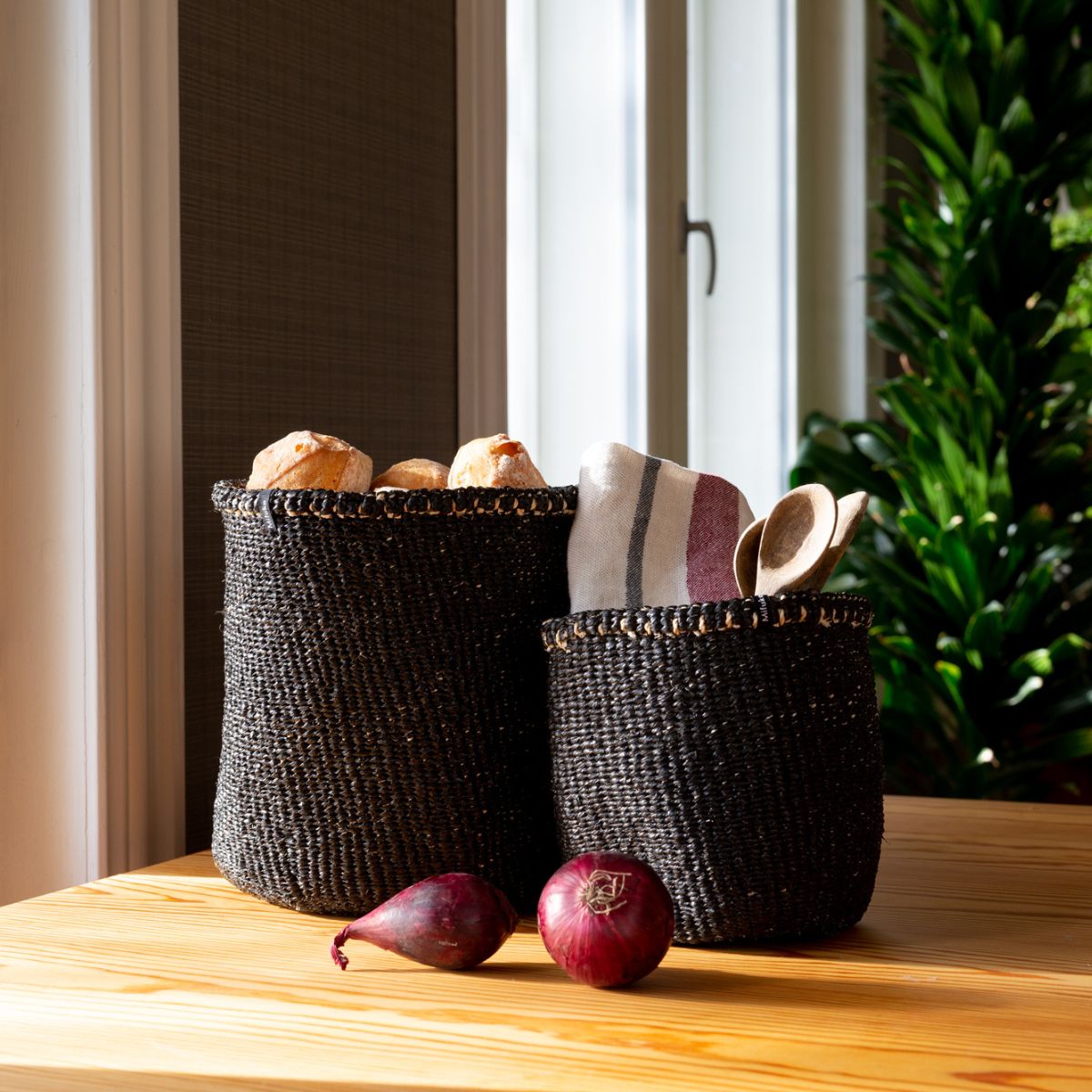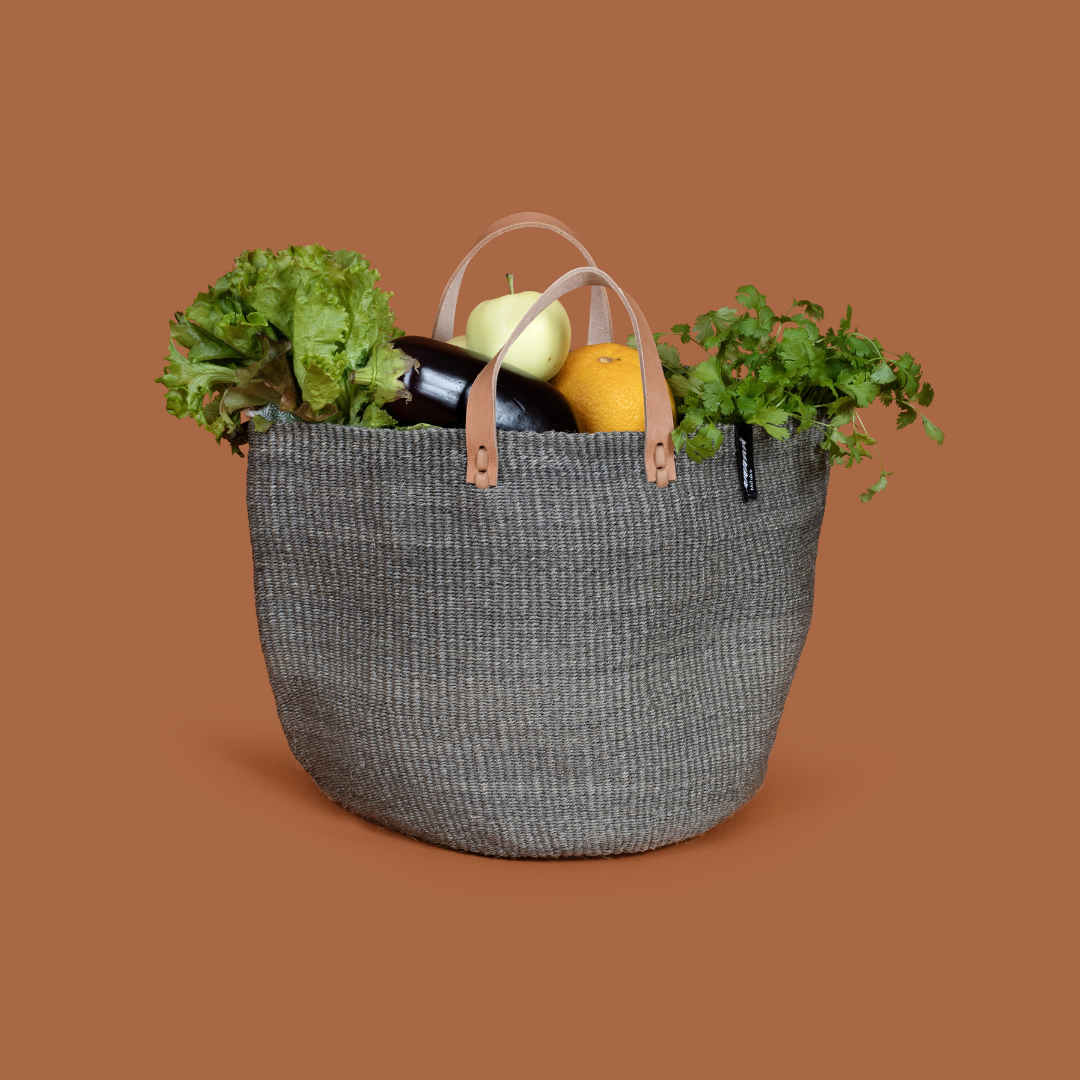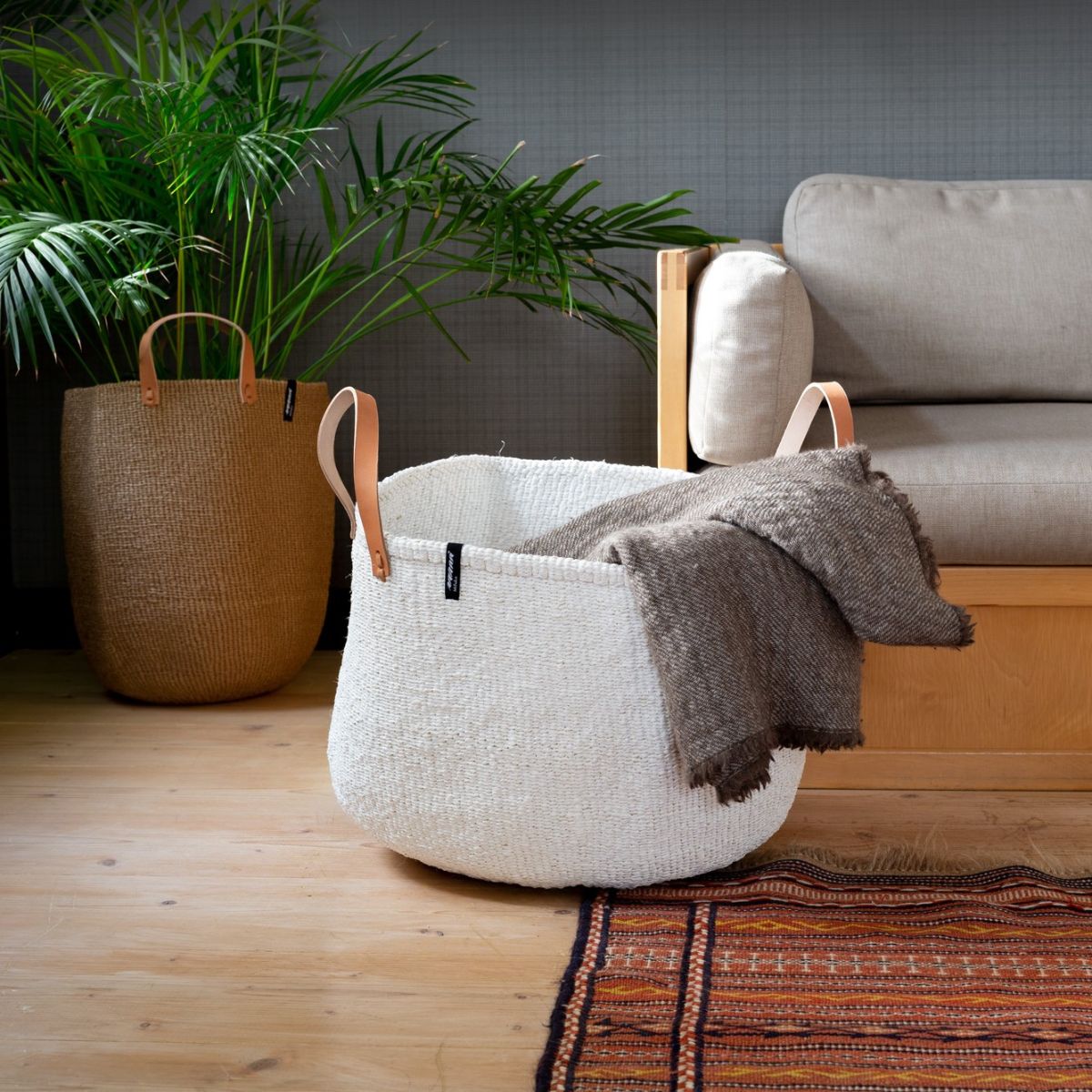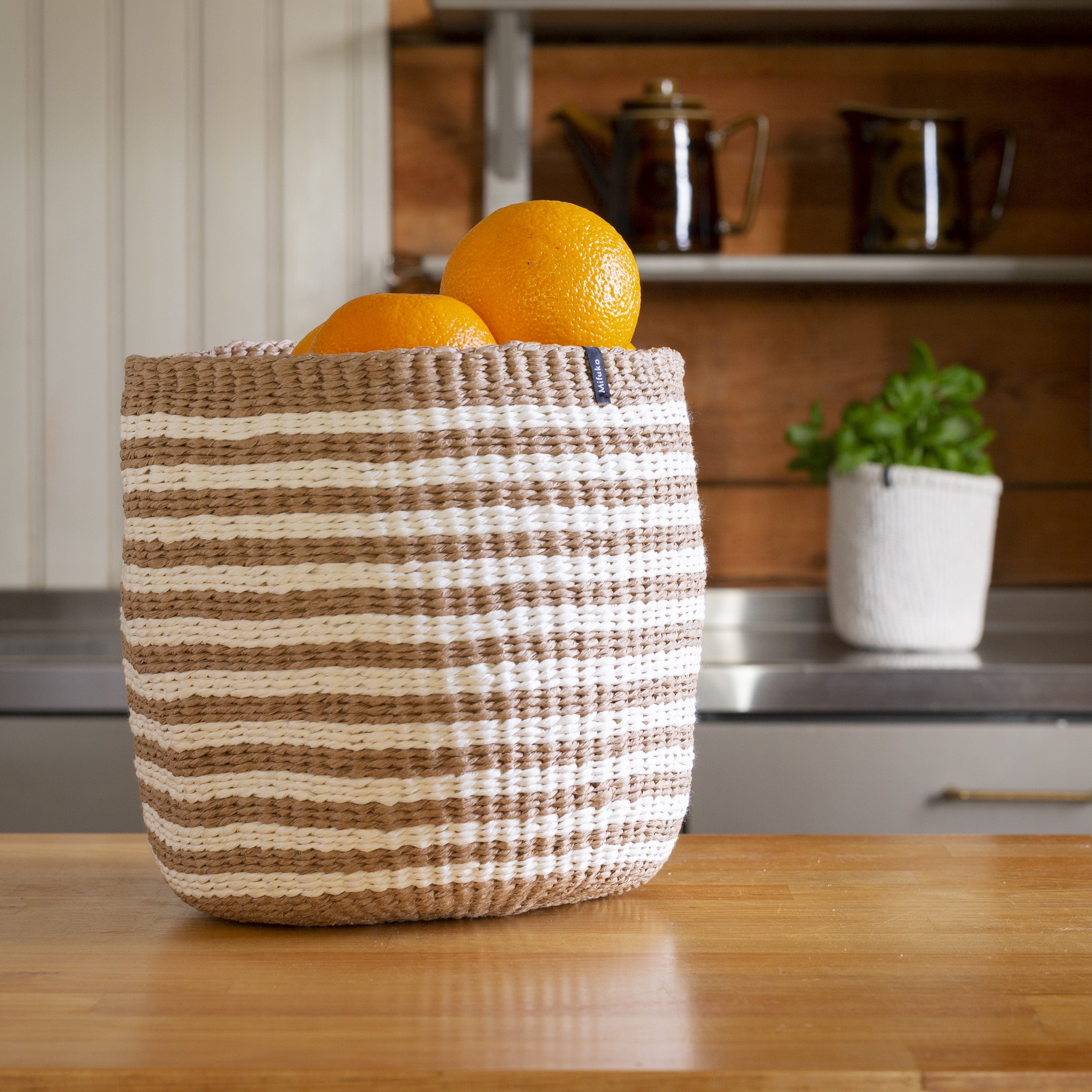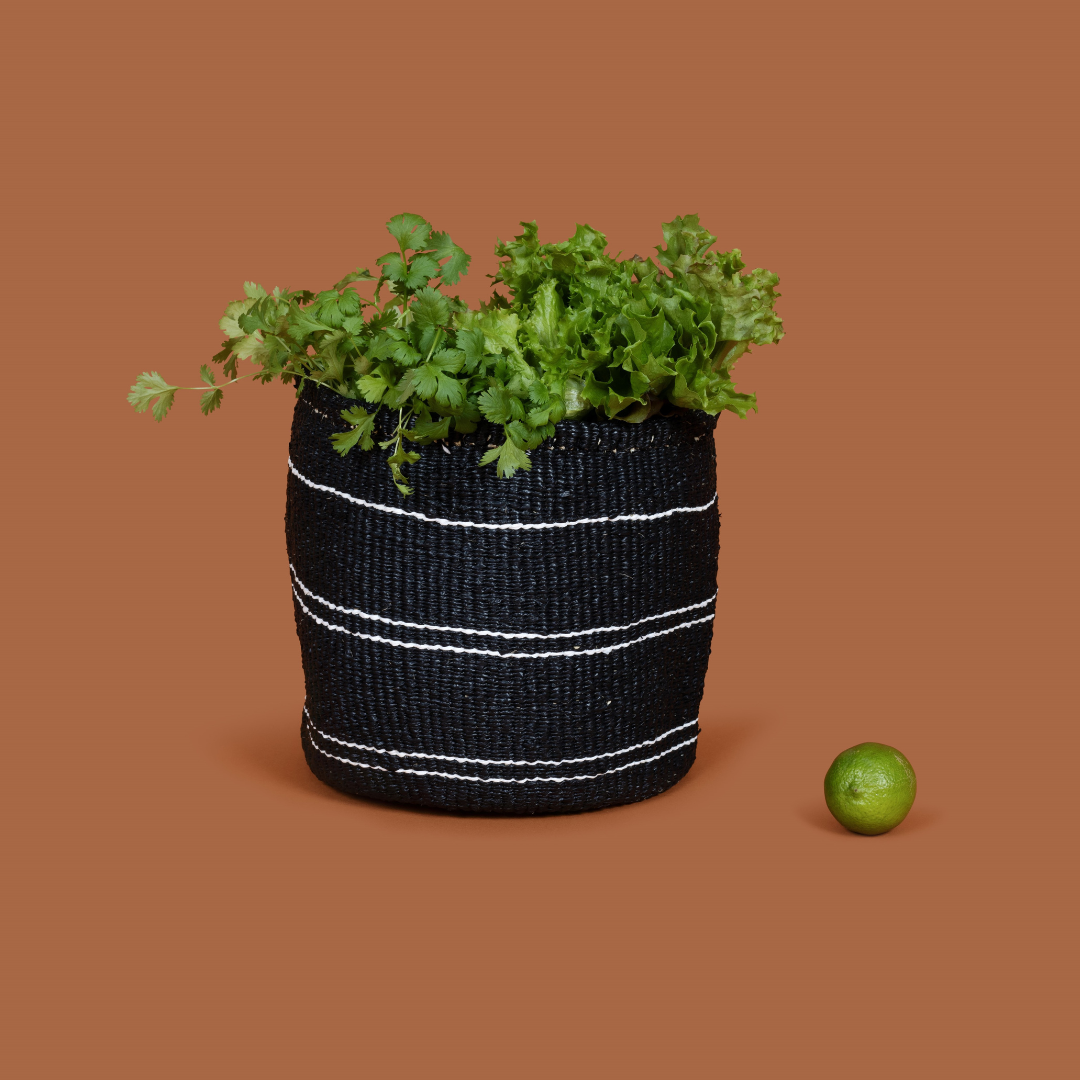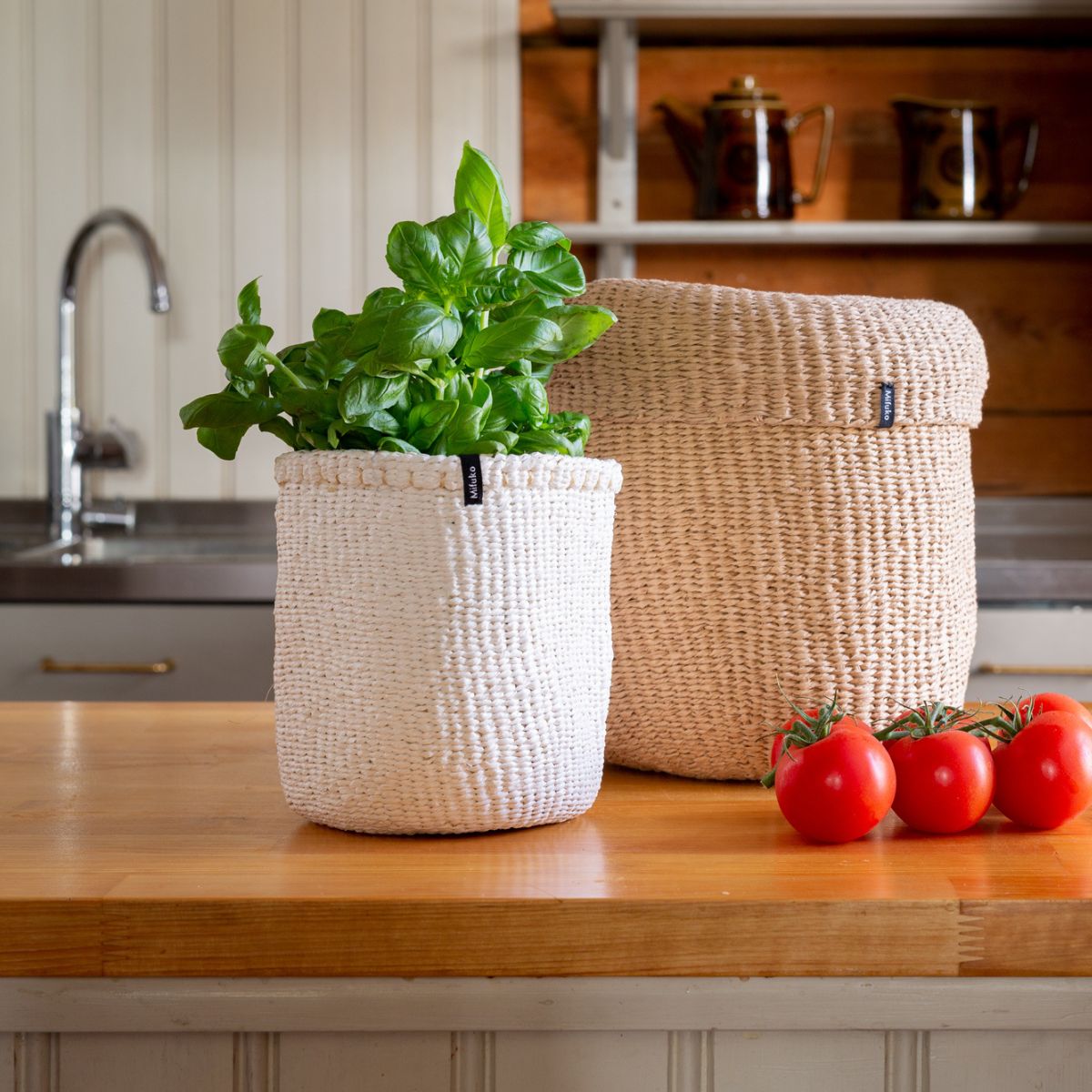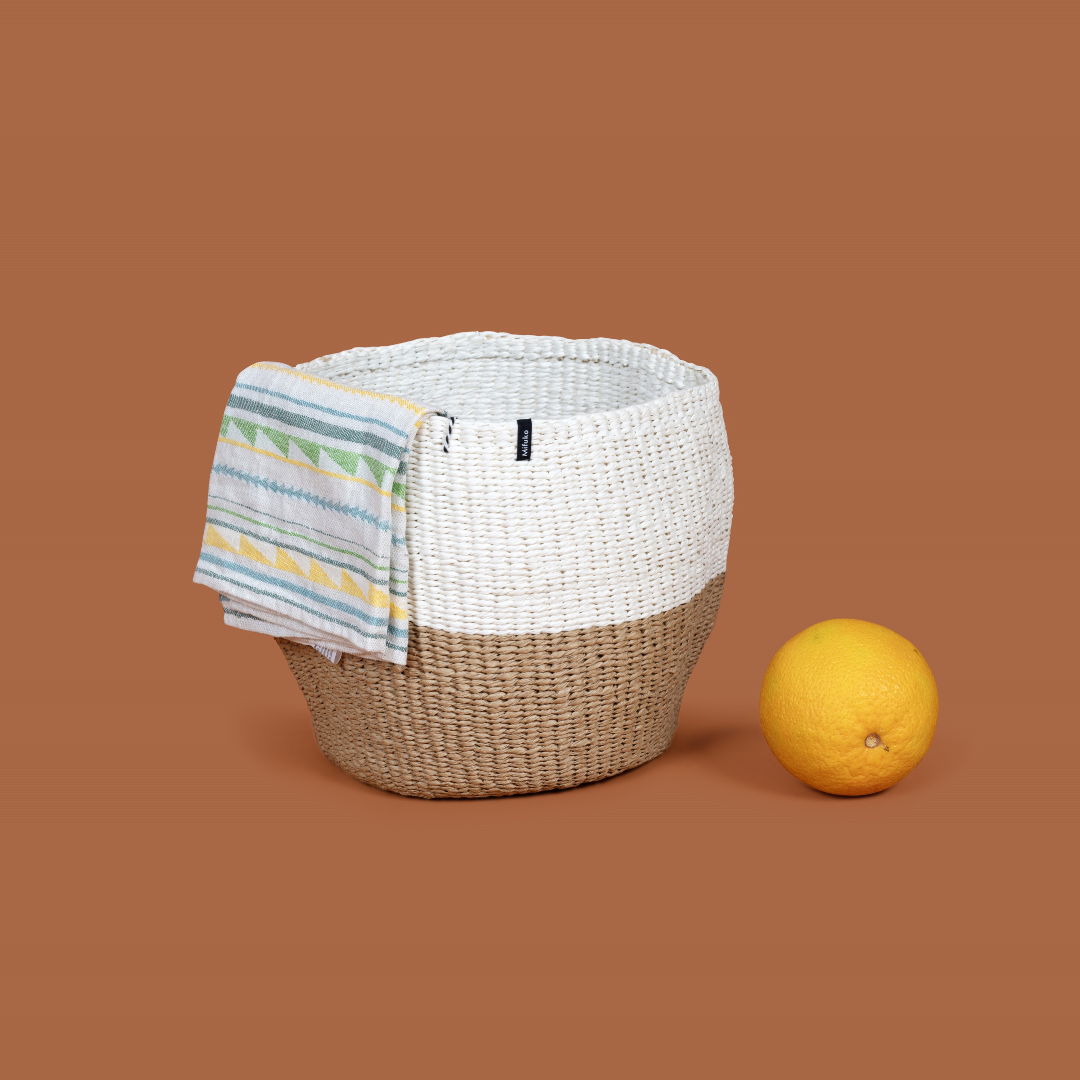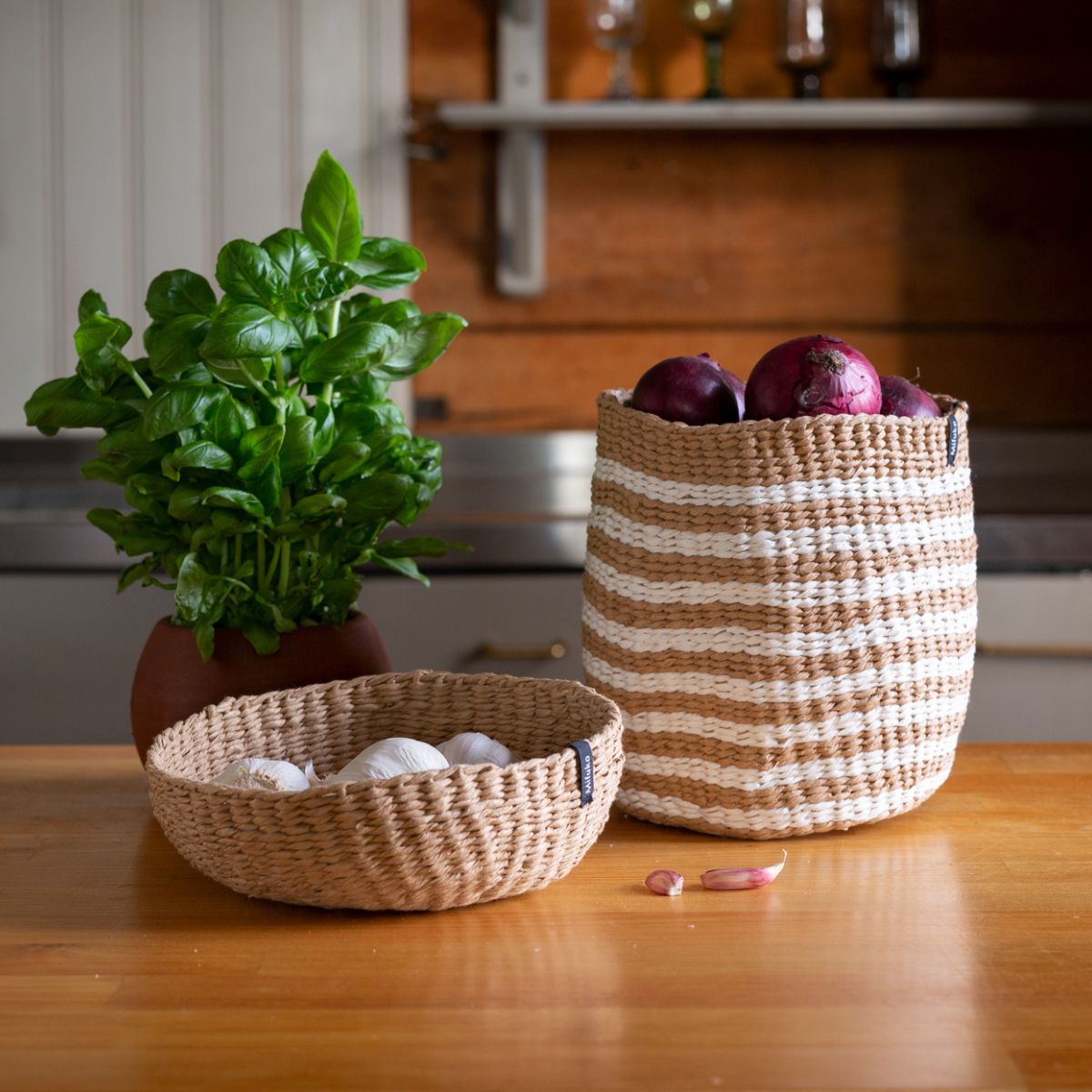 Examples from our selection
Gifts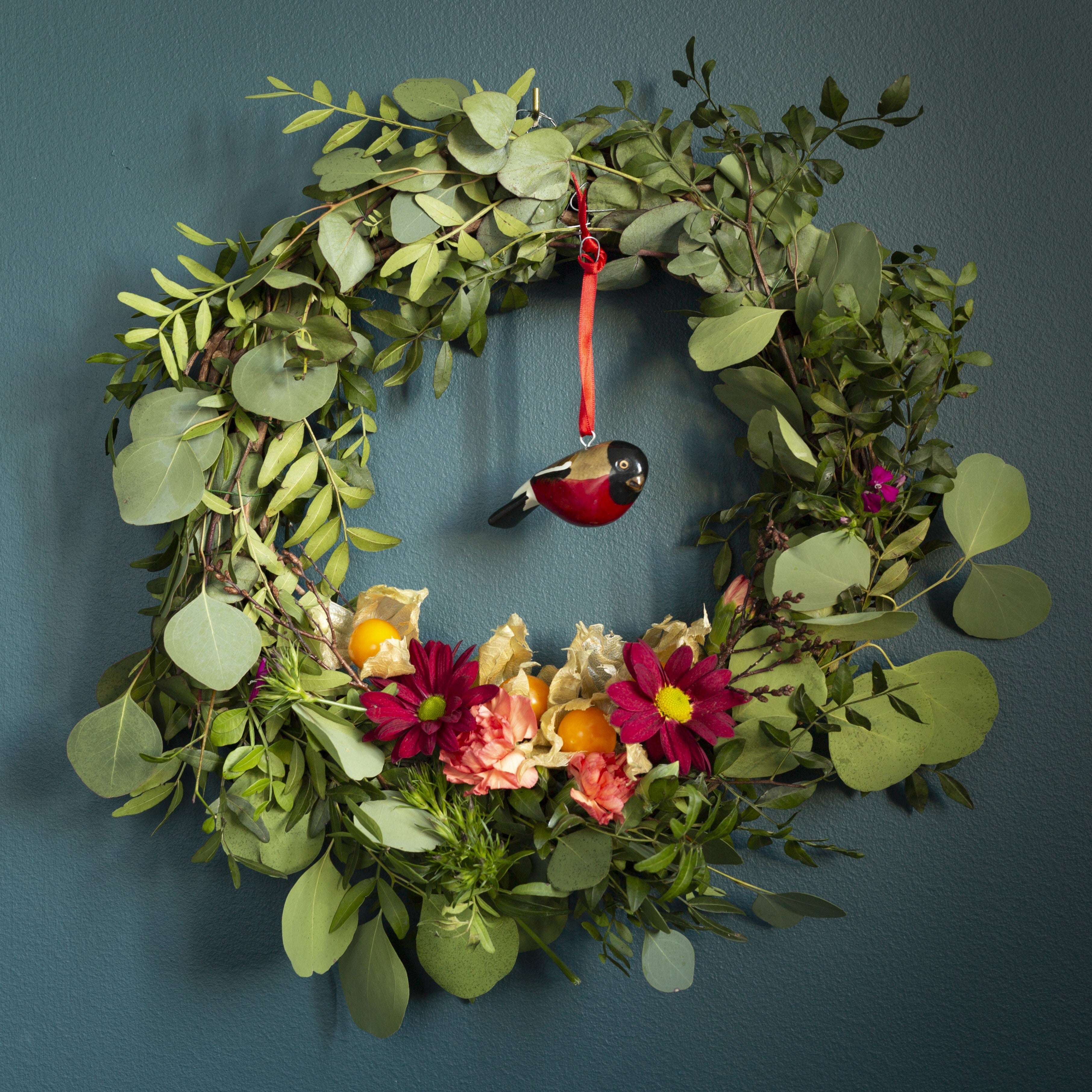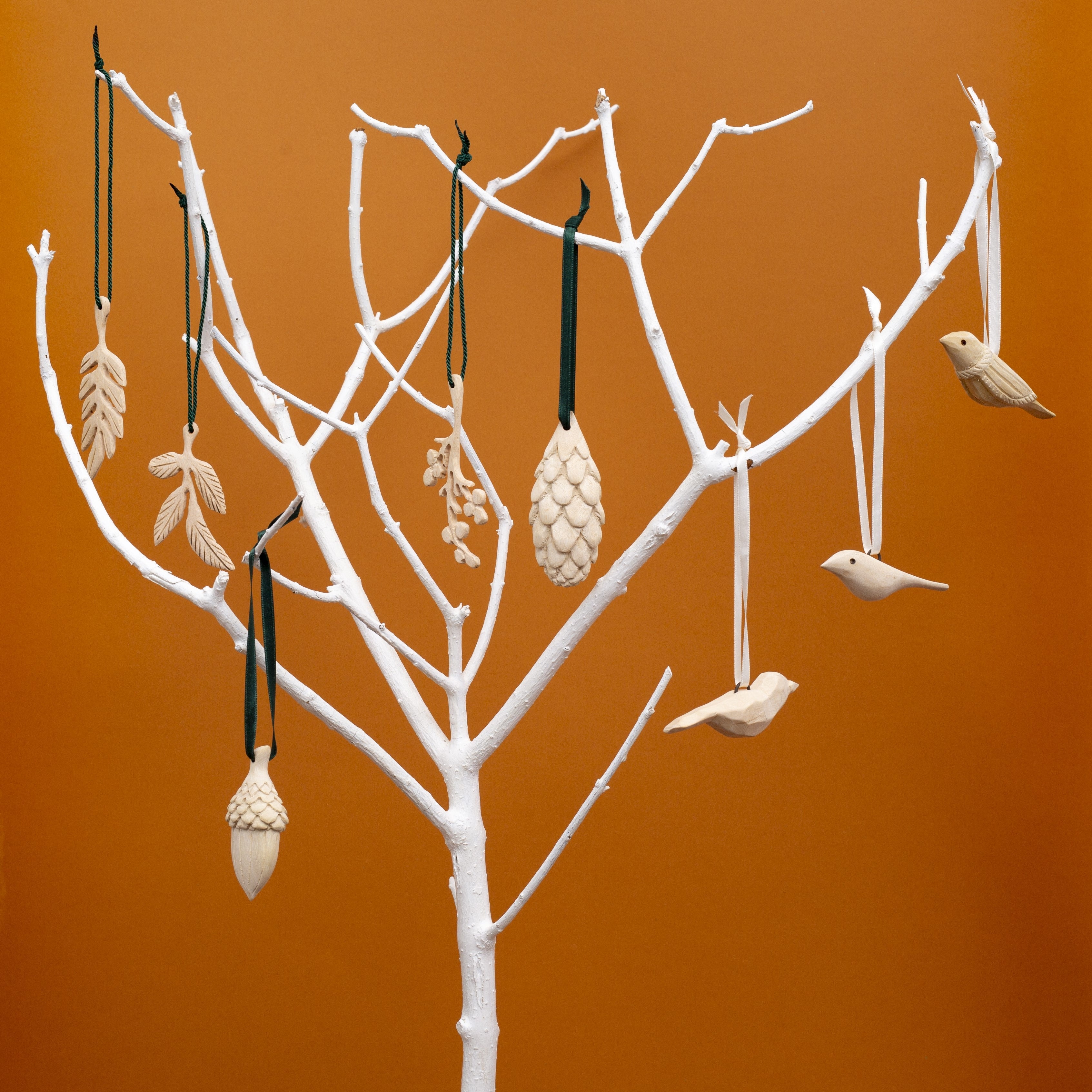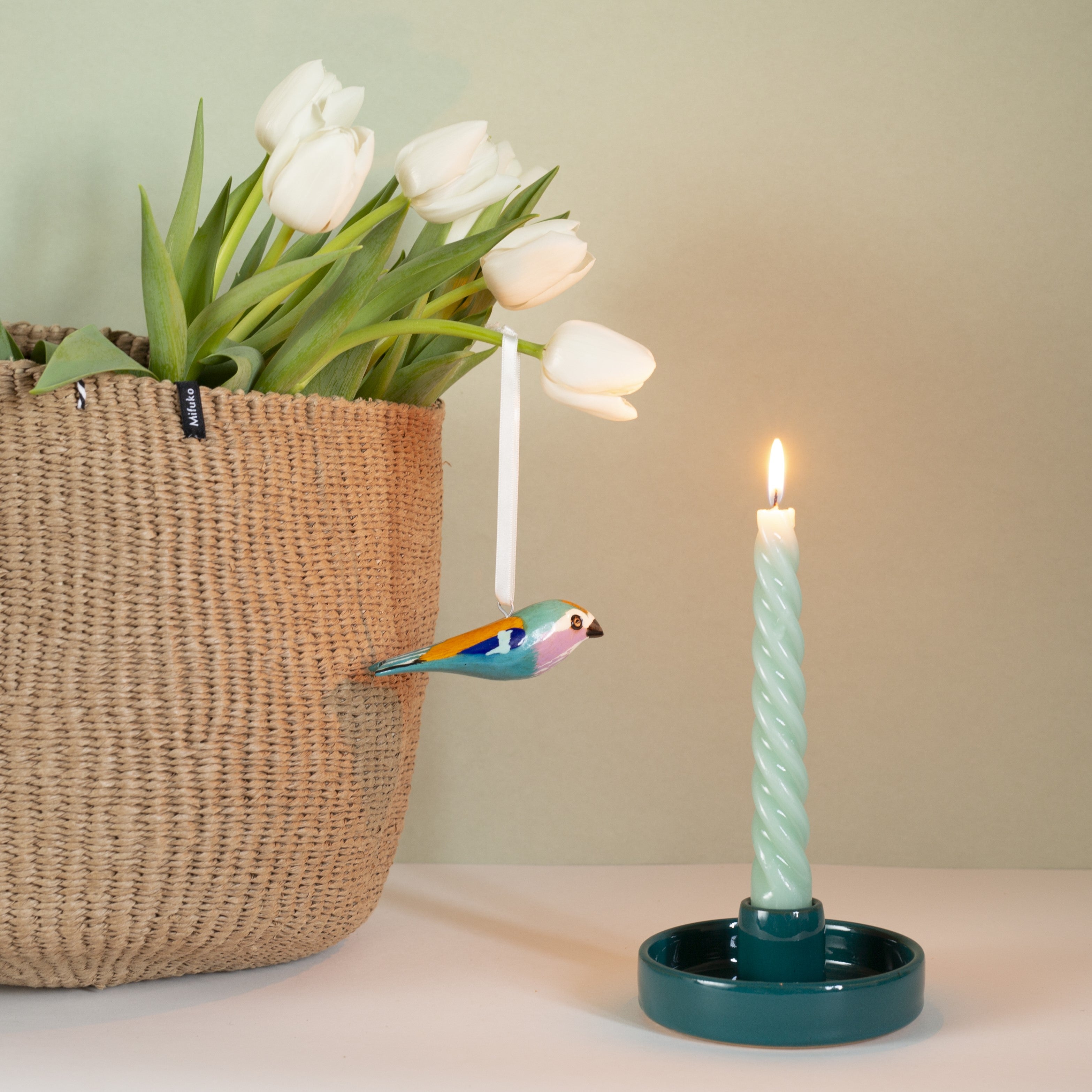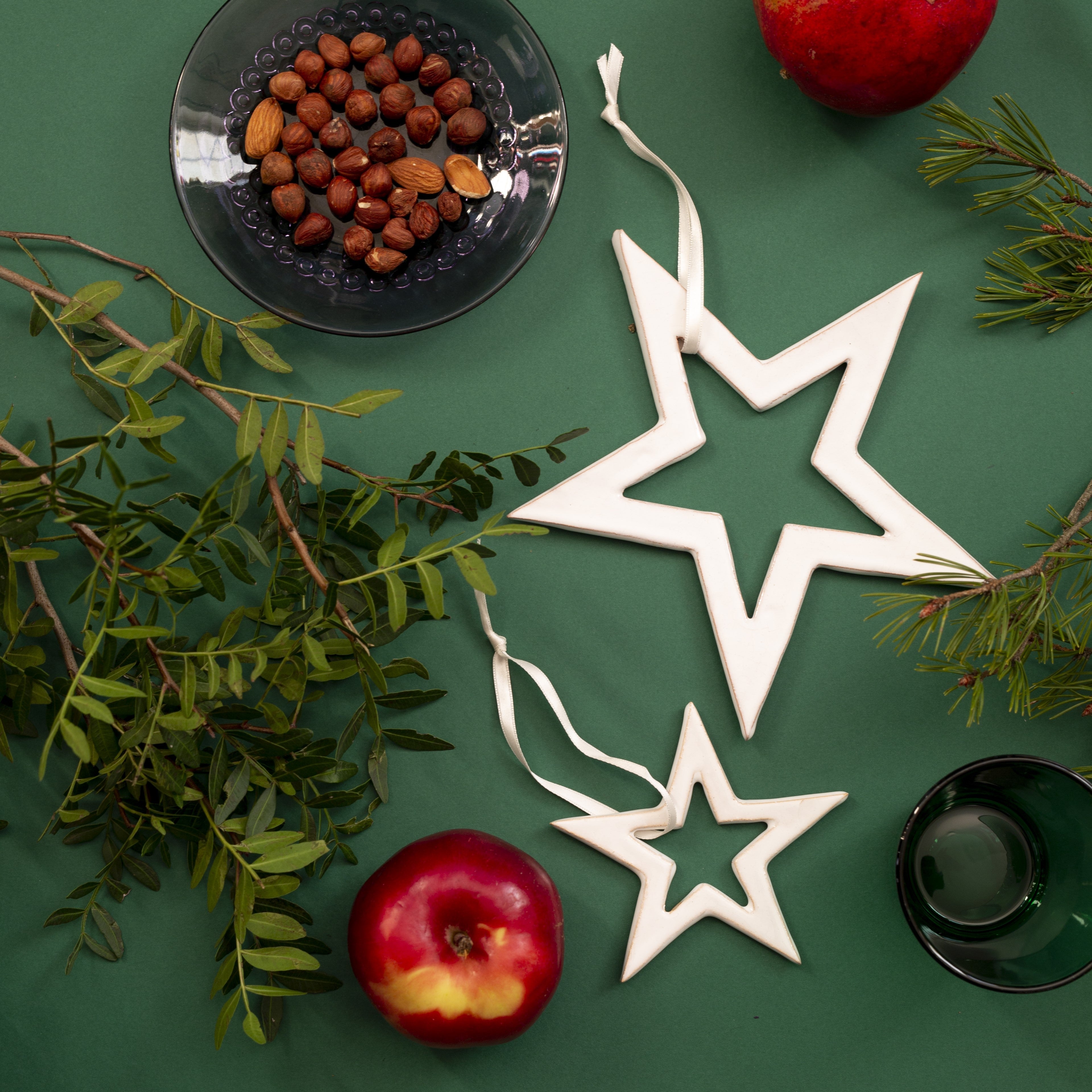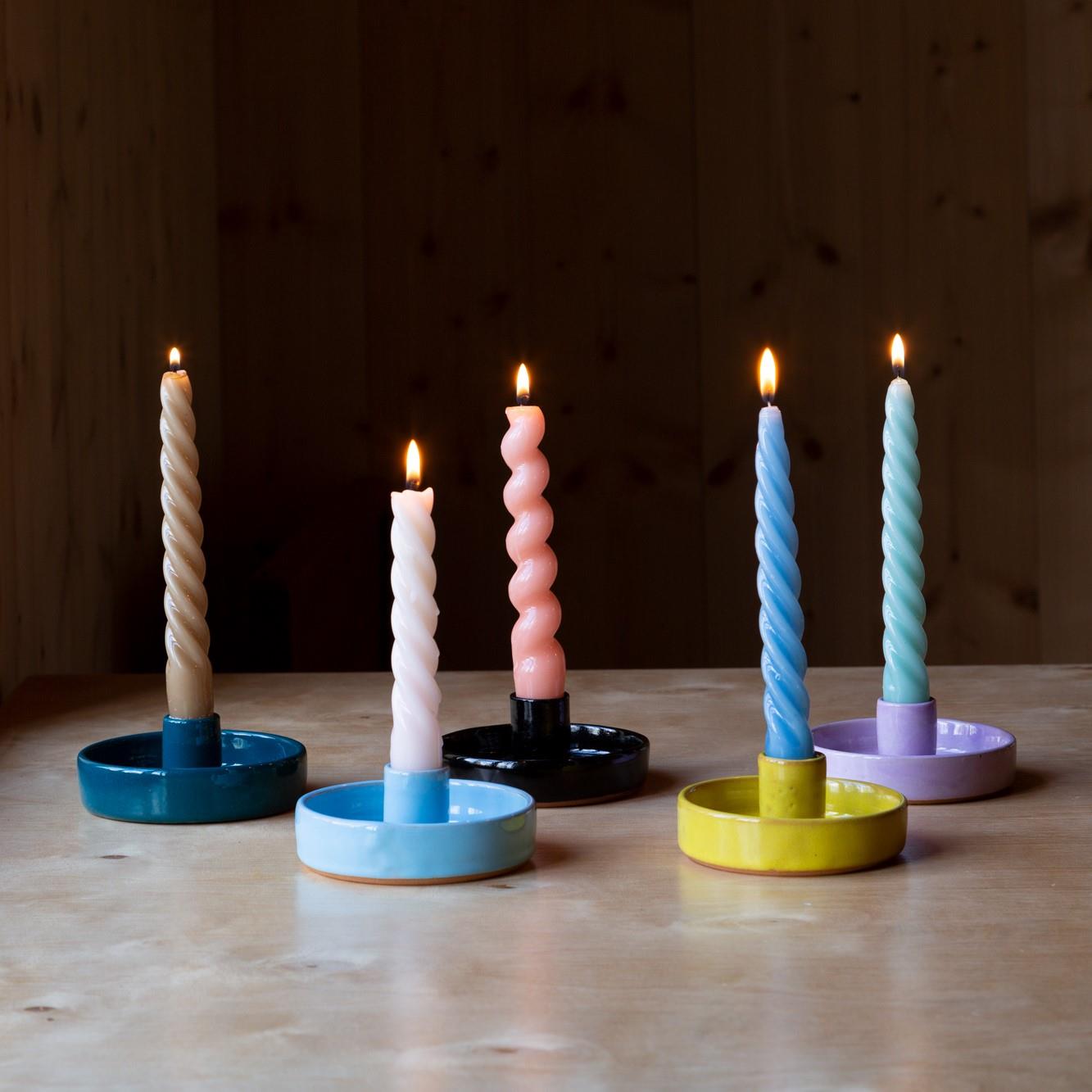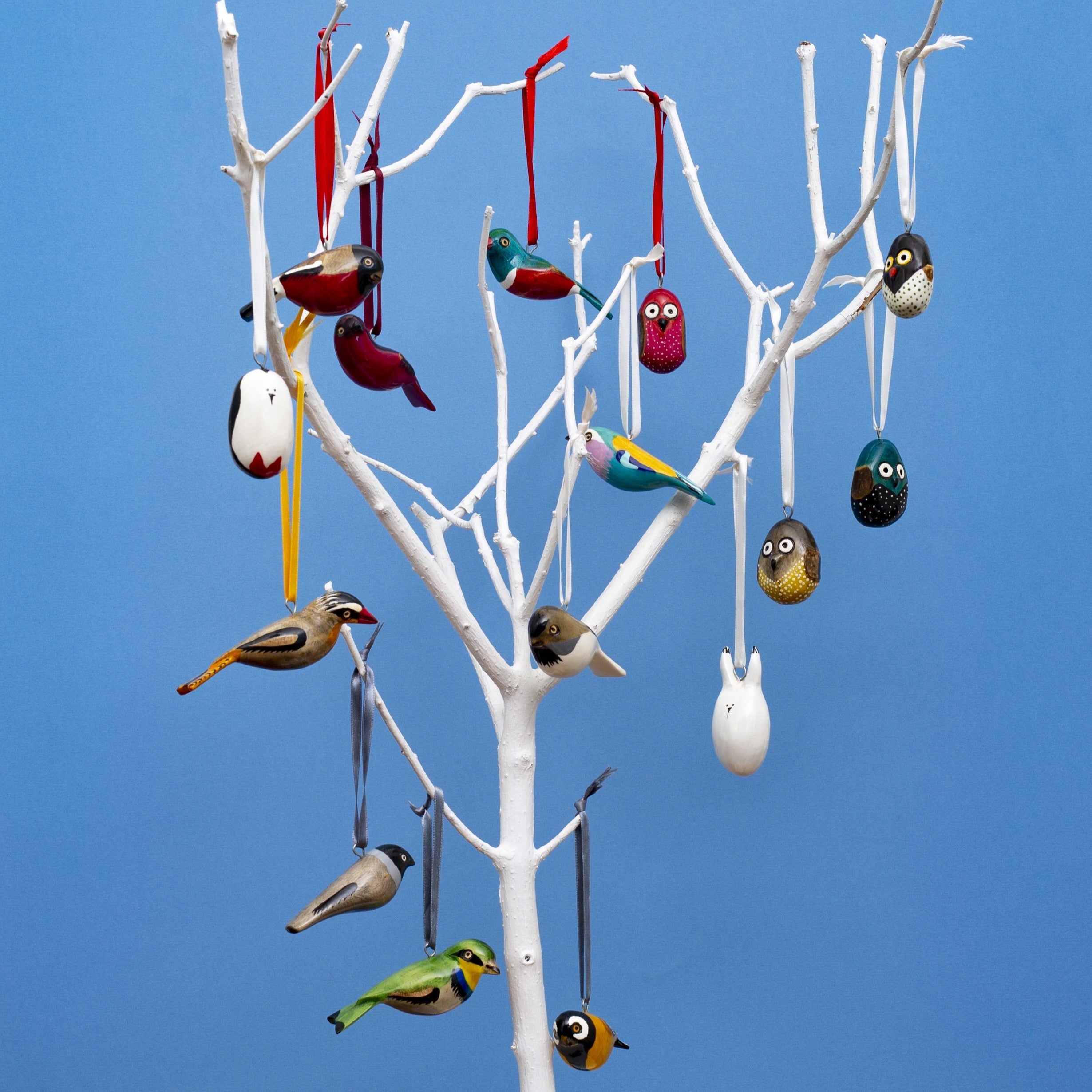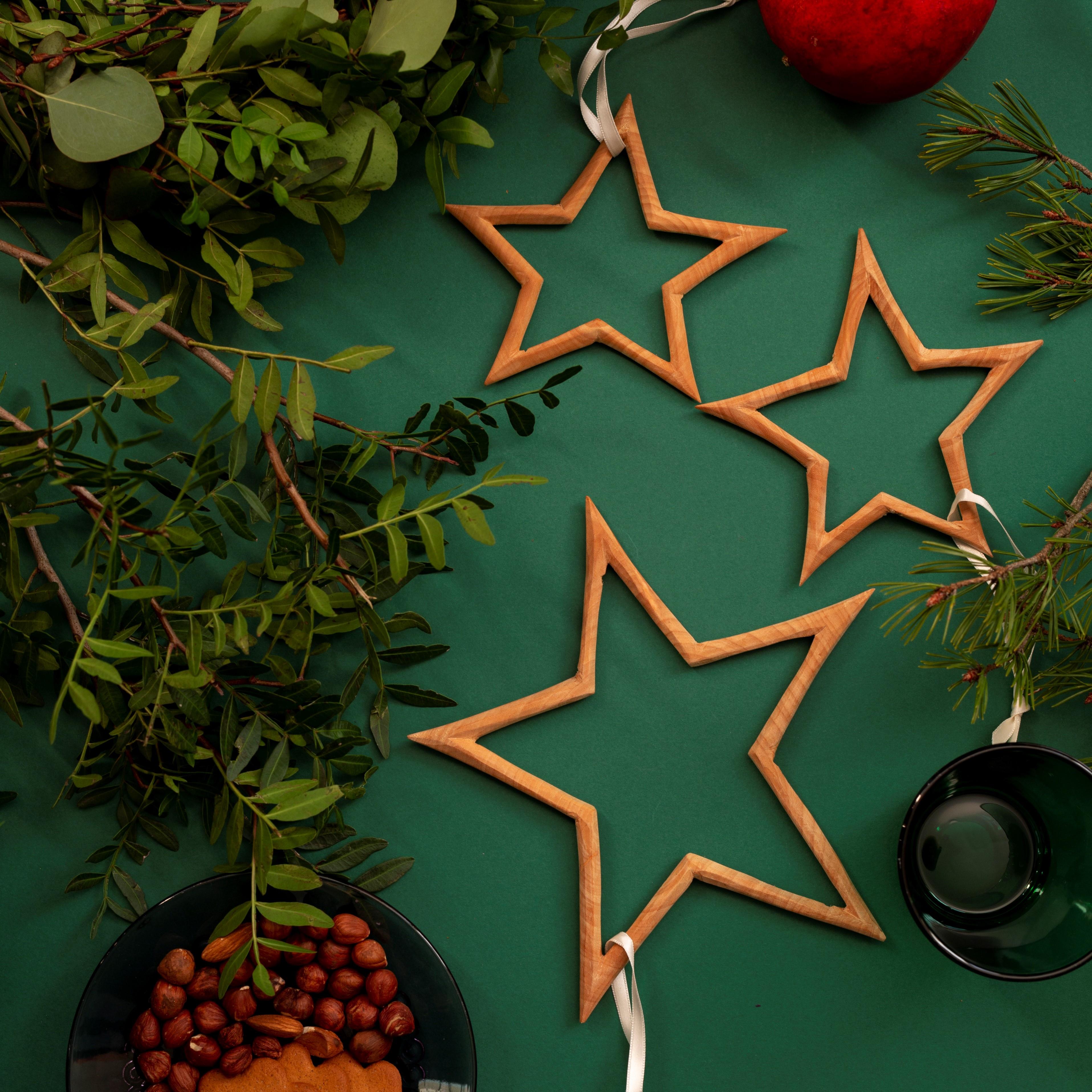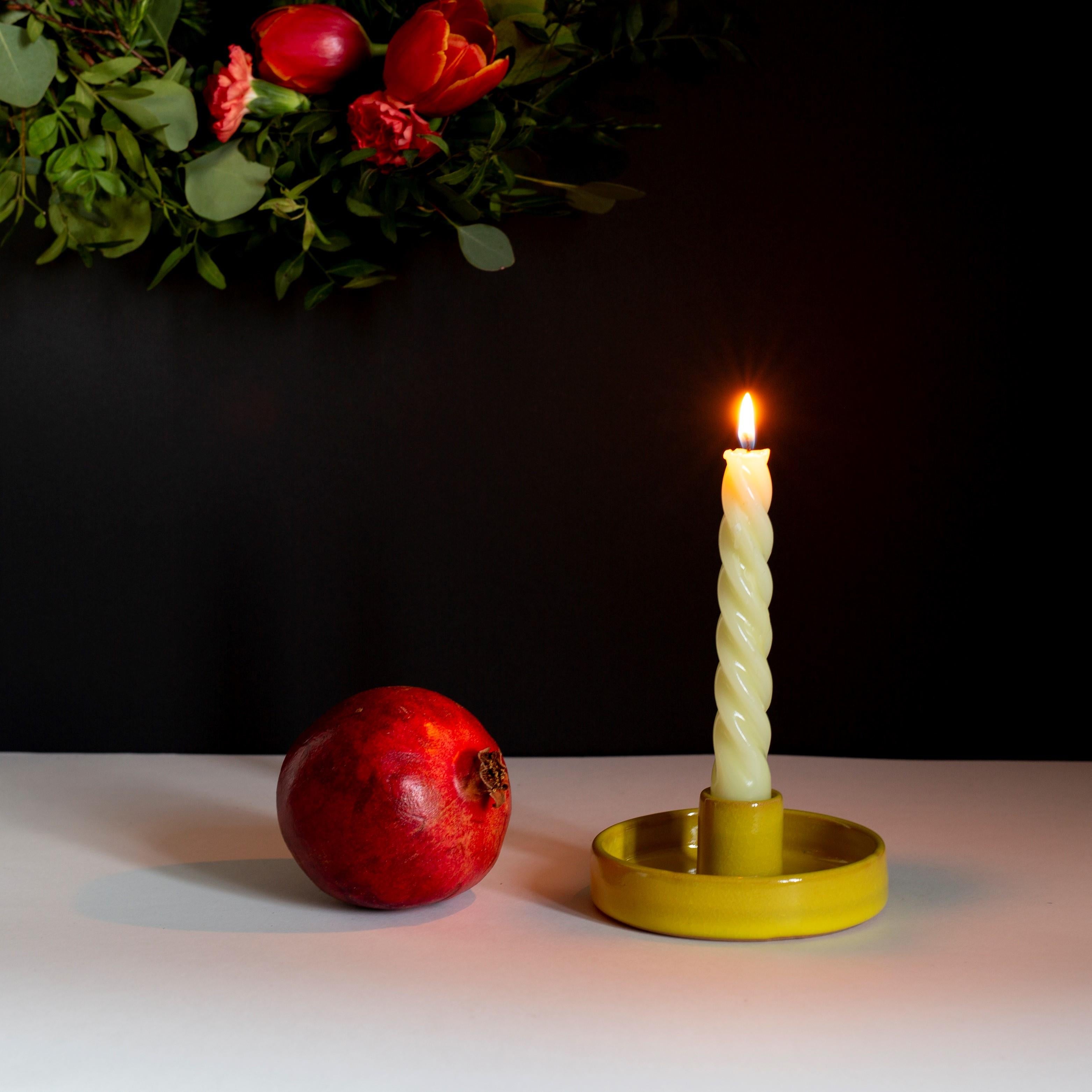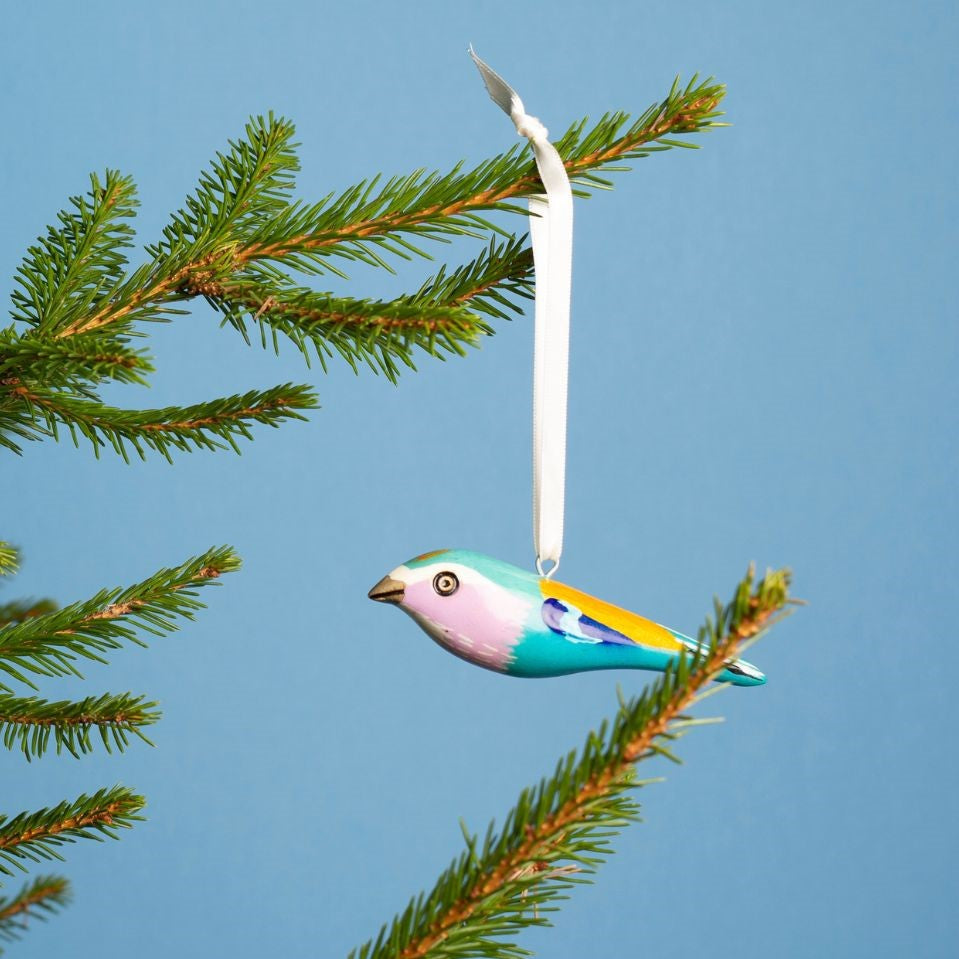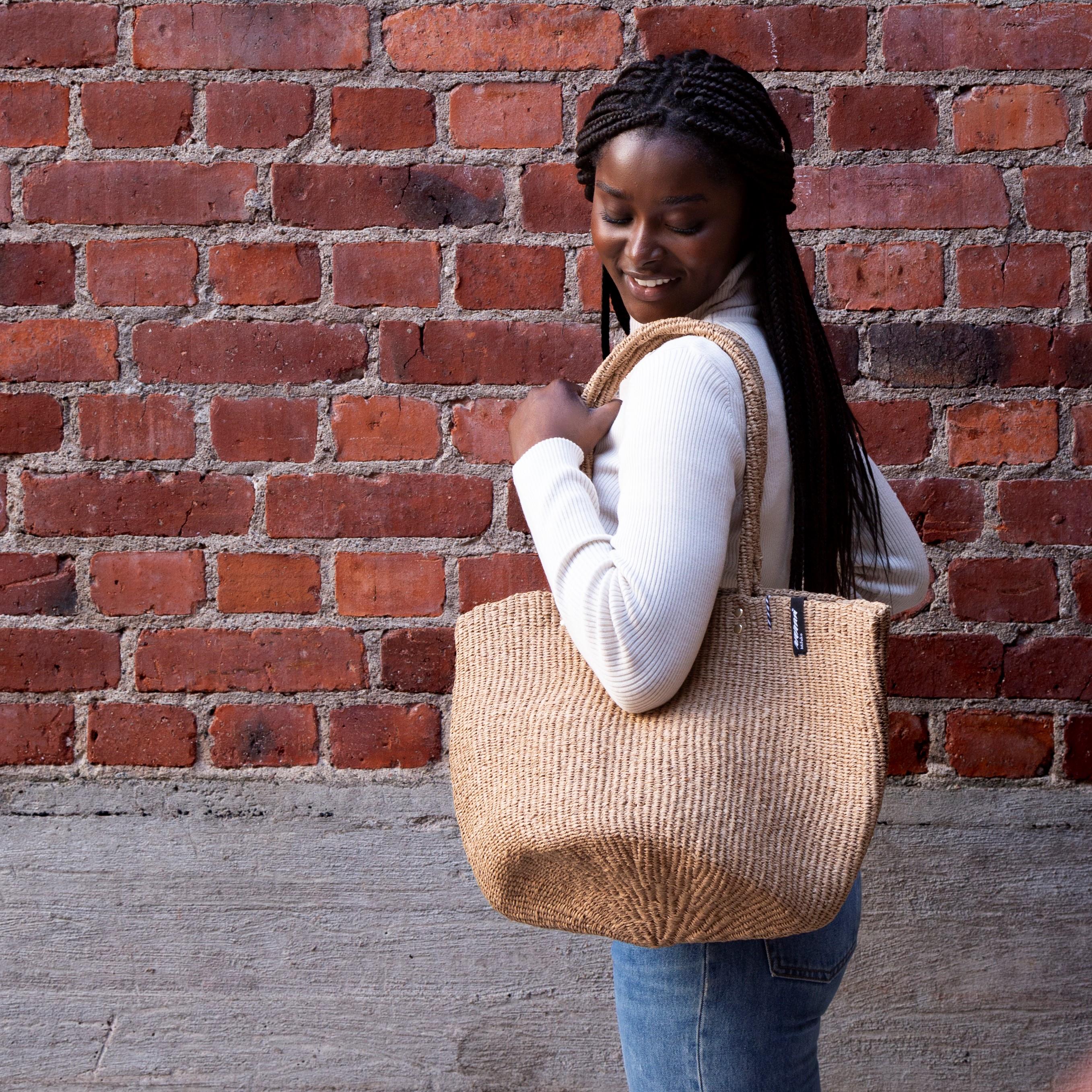 In addition to the value of social enterprise, design, and quality, we are easy to do business with:
B2B webshop for easy ordering
High quality photos for your use
Several payment options
Worldwide shipping
Fast deliveries from Helsinki, Finland
Made-to-order program
Wherever your business is located, apply now!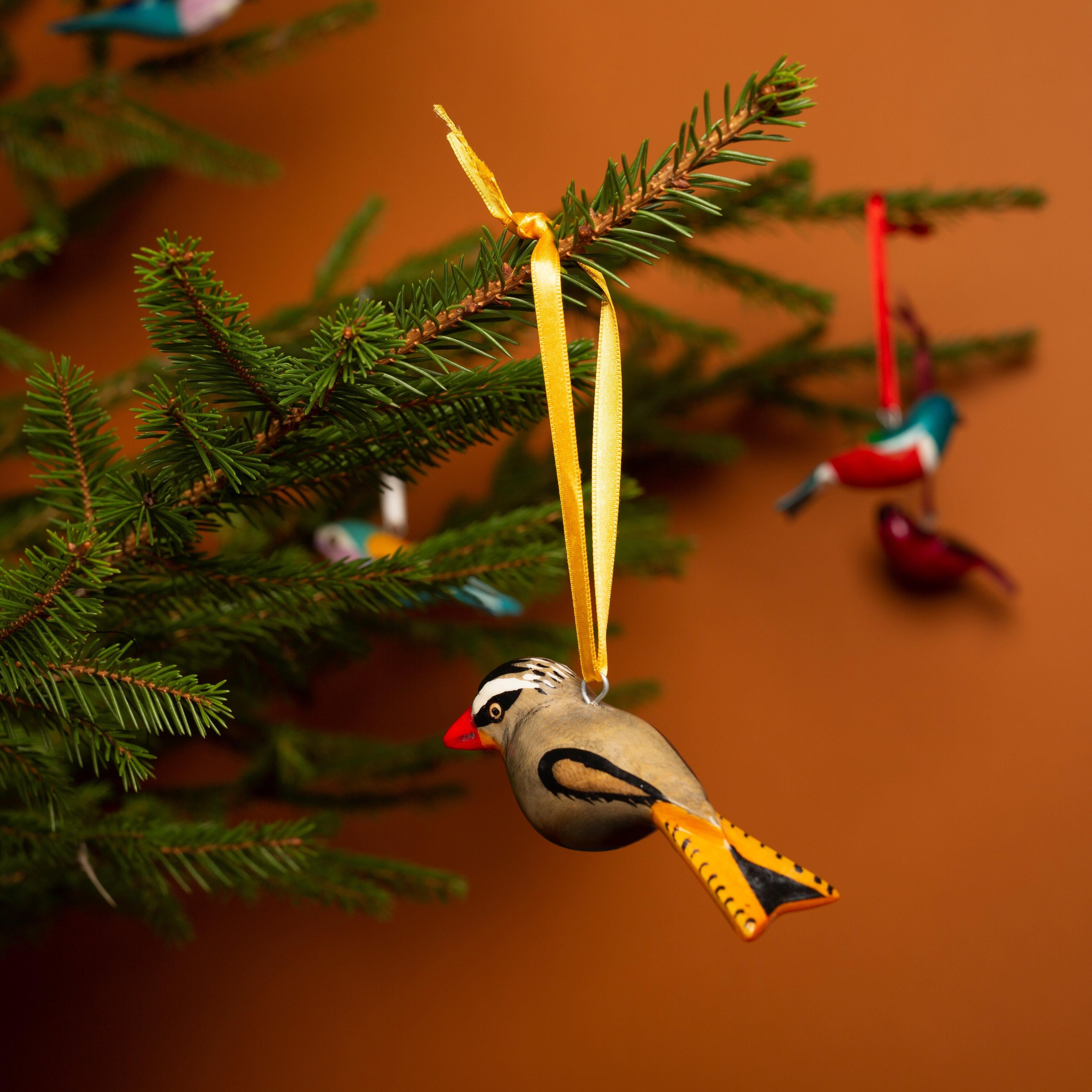 Already a reseller?
Login here
"Mifuko products fit perfectly with our values; ethical, high quality, beautiful design - and our customers love them! We have stocked the gorgeous baskets since 2016 and they remain a strong seller for our brand."
"Mifuko baskets are the absolute best sellers in our online shop. Our customers appreciate the high quality, the wonderful craftsmanship and the great designs. Mifuko customer service is excellent and impeccable."
Beautiful products! Love theFair Trade Component and that each item is signed by its maker. Gorgeous designs and excellent quality. Love them!
So beautiful and high quality. Your products are crazy beautiful and I love the story of your company. I am thrilled and proud to be selling your basket purses. And plan to order more!
LOVE!!! The most beautiful ornaments. The dove is a favorite but the stars are quite hot too. Love this brand.
Join us in creating a better world, one purchase at a time!
Questions? Please contact us at shop@mifuko.fi