Are you looking for ethical and unique gifts for your loved ones?  
How about choosing Gifts that Give Back from Mifuko?
With a Mifuko gift, you bring joy to both the recipient and the maker. Our baskets and decorations are certified Fair Trade, and each product is handmade by a talented African artisan. Crafting Mifuko products enables artisans to earn a better living, and at the same time it preserves the local handicraft tradition.
Each Mifuko product is truly unique and carries the name of its maker. It is a gift that will be cherished and remembered.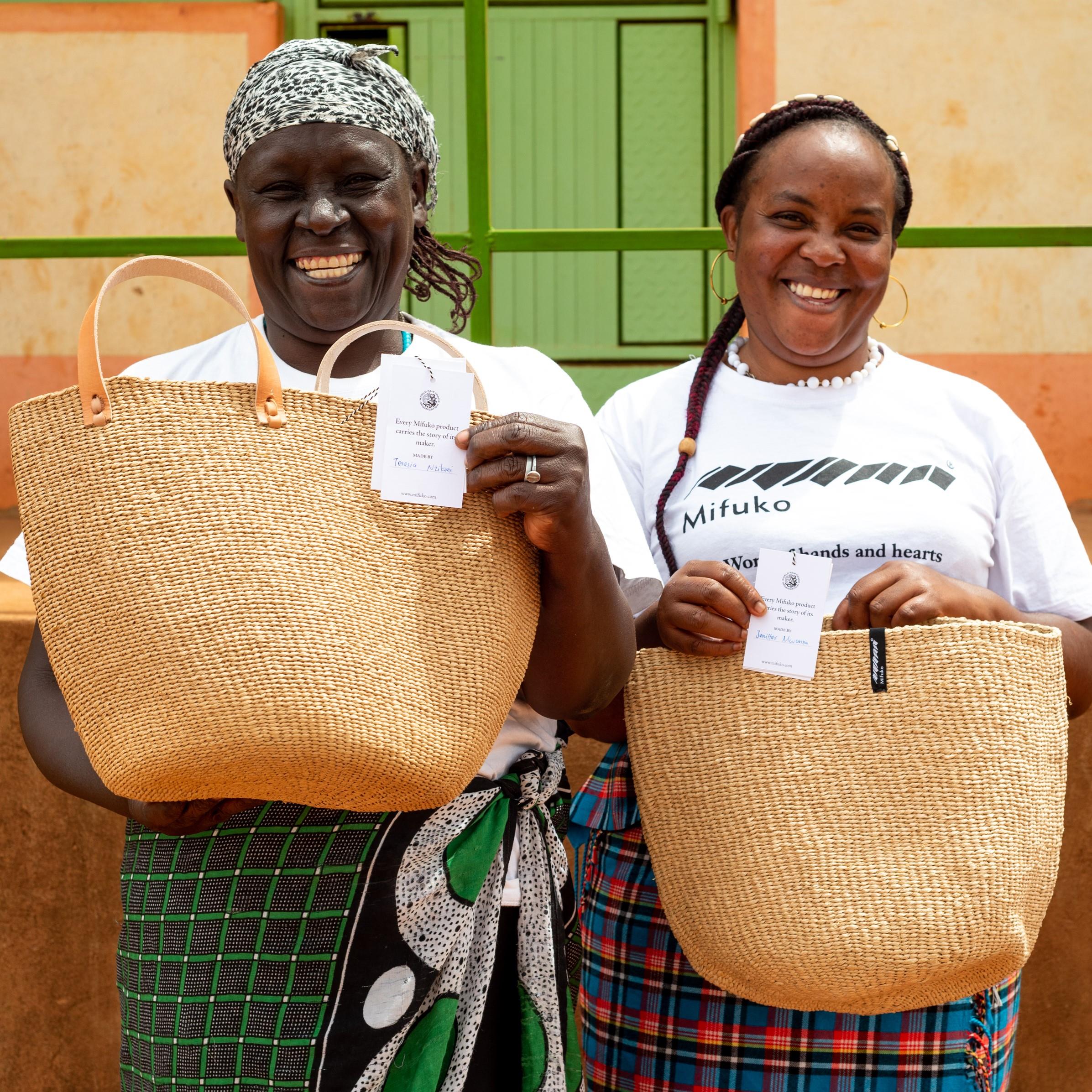 Artisan made
Select a Gift that Gives Back from our online shop with a wide selection of storage baskets and home décor items – all handmade from locally sourced materials and certified Fair Trade.
Our mission is to bring sustainable and stable income to as many artisans as possible in rural areas of Kenya, Tanzania and Ghana where there are few possibilities for employment and limited access to resources such as clean water, electricity, and sanitation.
Crafting Mifuko products gives the artisans a chance to earn a better living by using the skills that have been passed down from one generation to another.
Give a non-material gift
If you would prefer to give a non-material gift to your loved one, there are many options in the Mifuko Trust program to choose from! The non-profit organisation Mifuko Trust focuses on improving the quality of life of communities in rural Kenya through donations and projects related to sanitation and climate change mitigation.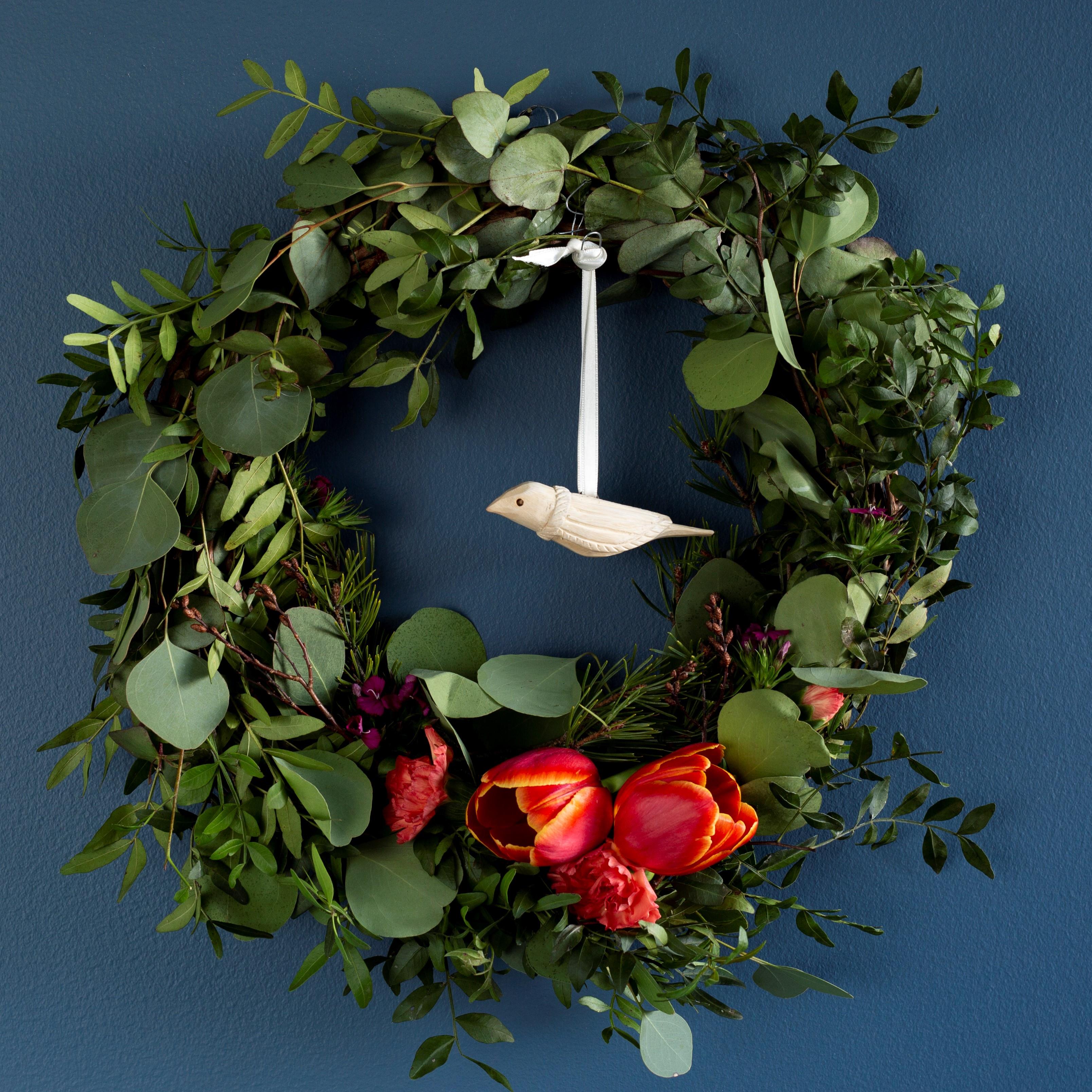 Donate with a gift
Our charming ornaments are made from fallen jacaranda tree branches, carved by hand for a unique touch. Our wooden ornaments are made in Fair Trade workshop in Kenya. It's the perfect little gift to give to your employees or business partners.
This little bird is called Tumaini, trust in Swahili. It is our signature bird for Mifuko Trust, our non-profit organisation that improves the quality of life of rural communities in Eastern Kenya through donations and projects. All profits from the sale of Tumaini birds are donated to Mifuko Trust.
Join us in creating a better world, one purchase at a time!
Questions? Please contact us at shop@mifuko.fi