All Mifuko products are made by hand using traditional techniques. Our products are designed to serve their purpose for a long time. They are carefully crafted and produced with great attention to quality. Each product is unique and carries the name of its maker.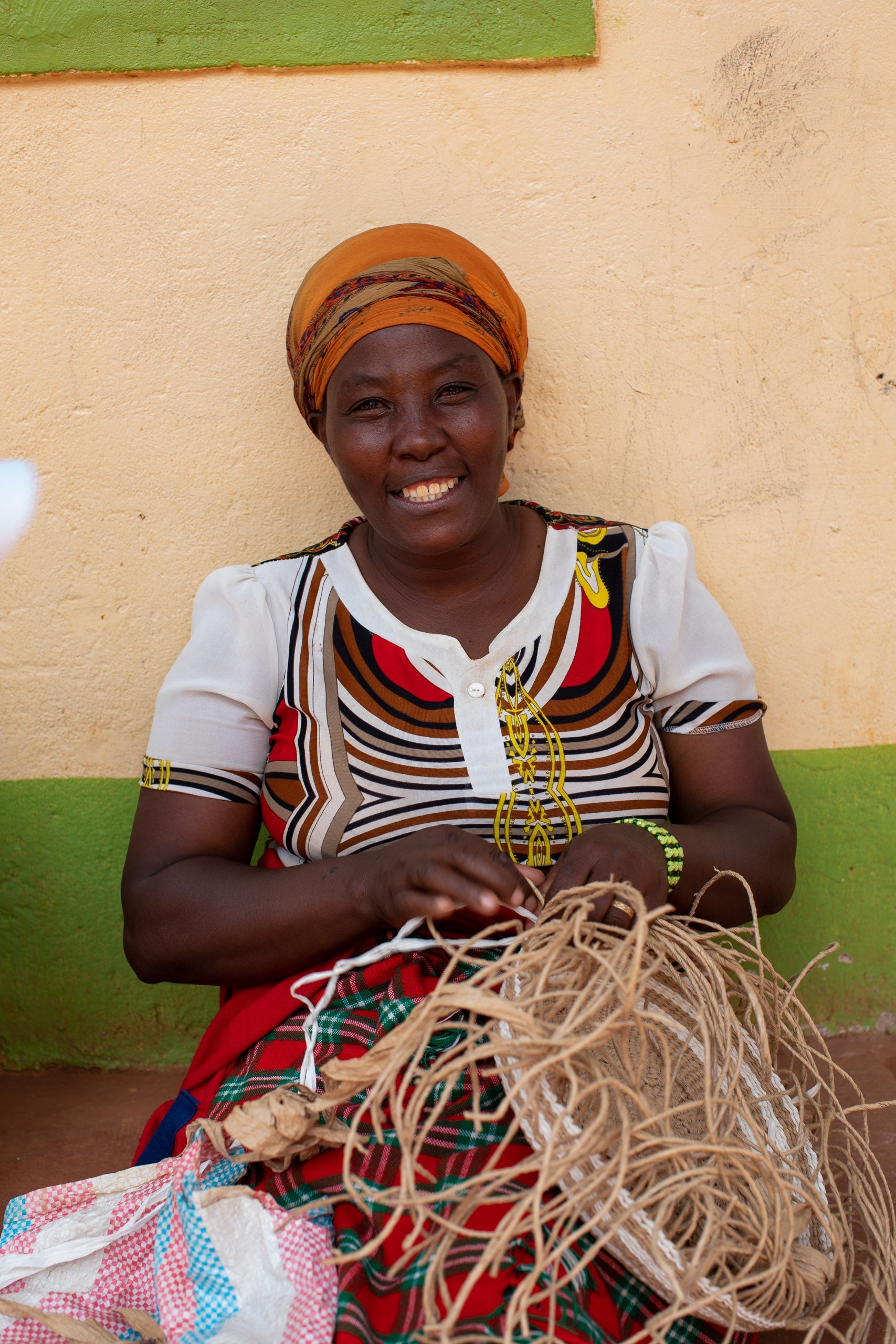 Made by local artisans
Mifuko products are handmade by talented artisans in local self-help groups and Fair Trade workshops. Basket weaving and crafting brings employment to areas where there are few other sources of livelihood. 
Mifuko supports local entrepreneurship and community building through self-help groups. Women in these groups meet weekly to discuss, weave baskets and pass on traditional craft skills. Basket weaving gives rural women the opportunity for economic independence and decision making. Weaving is safe and flexible work: it can be done at home and at the most convenient time. Basket weaving doesn't require any investment on the part of the artisan – skilled hands are enough, as Mifuko takes care of materials and logistics.
We meet with the self-help group leaders regularly and provide training for the groups. In addition to learning about weaving techniques and quality assurance, the groups are trained in group governance and finance management. Learning about savings and investments is important, as the women's groups can provide loans for their members, enabling them to invest in family wellbeing or small businesses.⁠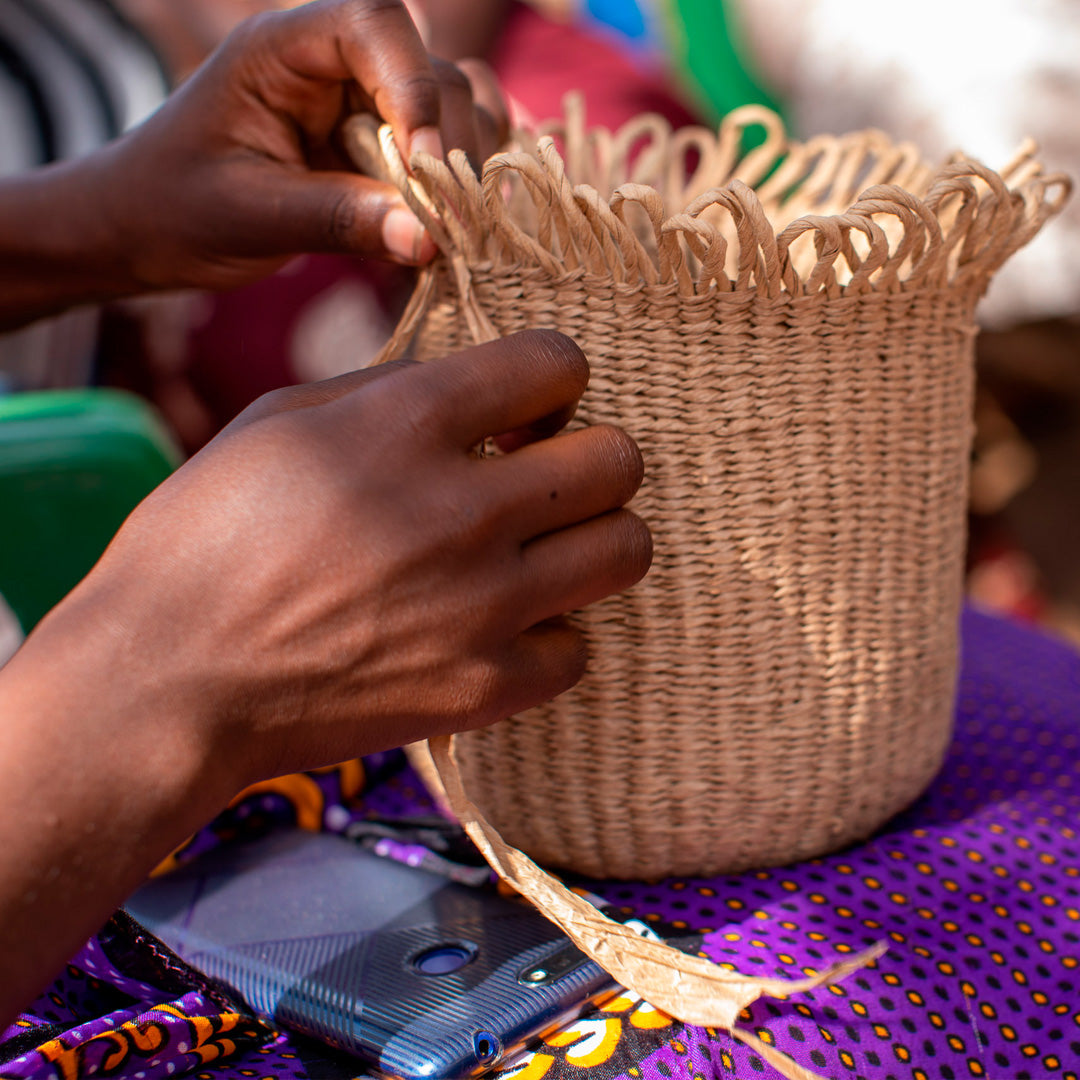 Products made to last
Throwaway fashion and home décor is a trend we hope to end. We produce handmade, high quality products that serve their purpose for a long time. 
Mifuko products are carefully crafted and produced with great attention to detail. We work together with the artisans, provide training, and meet them regularly to ensure the quality of our products. This also reduces waste and increases the durability of the products. Each product is unique, and they are also versatile in the way they can be used both indoors and outdoors. The same basket can be used as a shopping bag or for storage. To ensure a long life for your products, please read the product care instructions
Sustainable materials
All Mifuko products are handmade from sustainable materials. Most of the materials we use are locally sourced from Kenya, both to promote sustainable Kenyan industries and to minimise transportation emissions. We continuously train our local partners on process knowhow which enables us to increase production and improve product quality. We work closely together with our material suppliers and artisans who make the products. It allows us to track and trace every step of the production process, from raw material suppliers to sales. The entire supply chain is transparent.
Mifuko Blog
Latest articles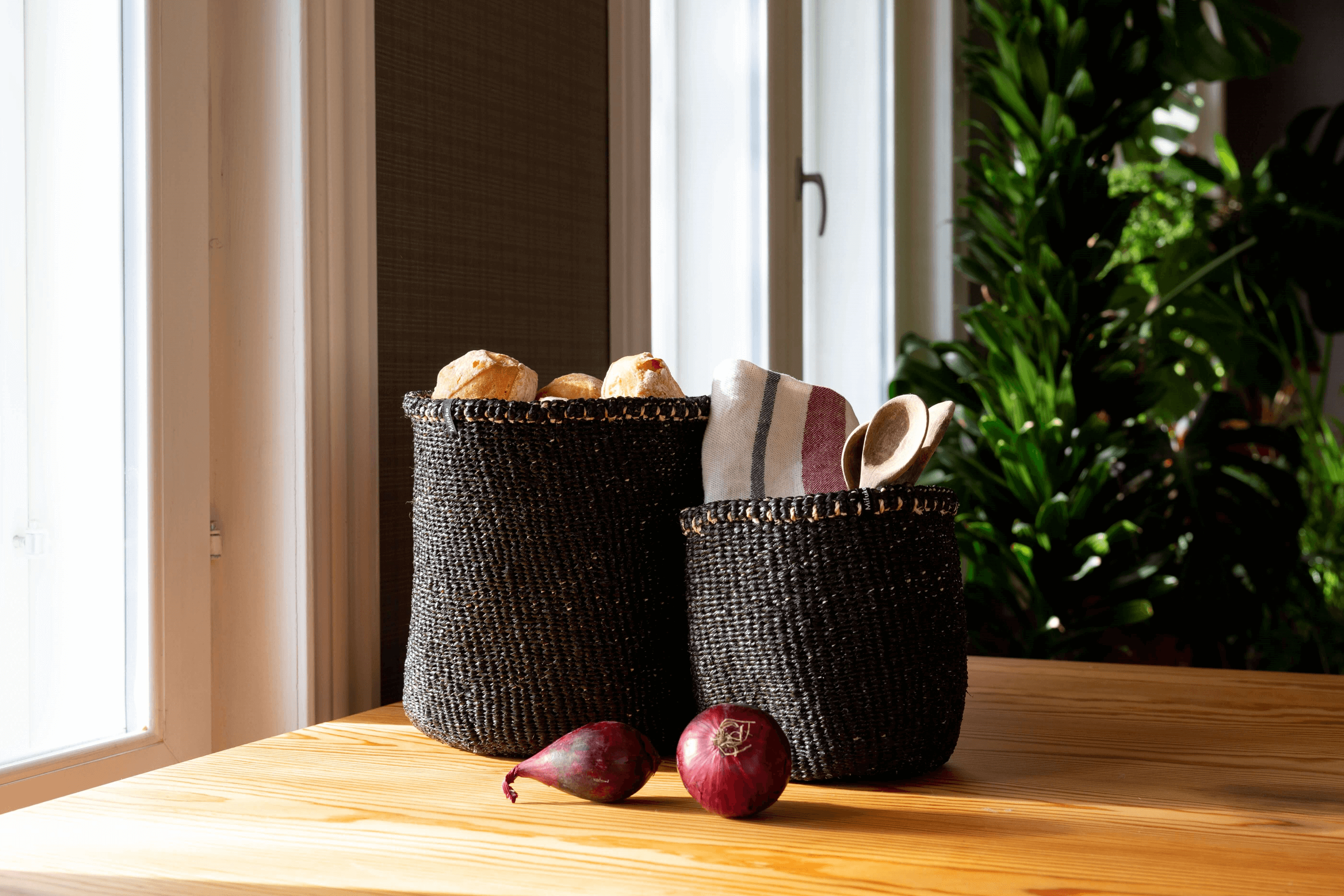 Mifuko is committed to designing baskets that are both beautiful and multifunctional! Our baskets are sustainable, handwoven and durable.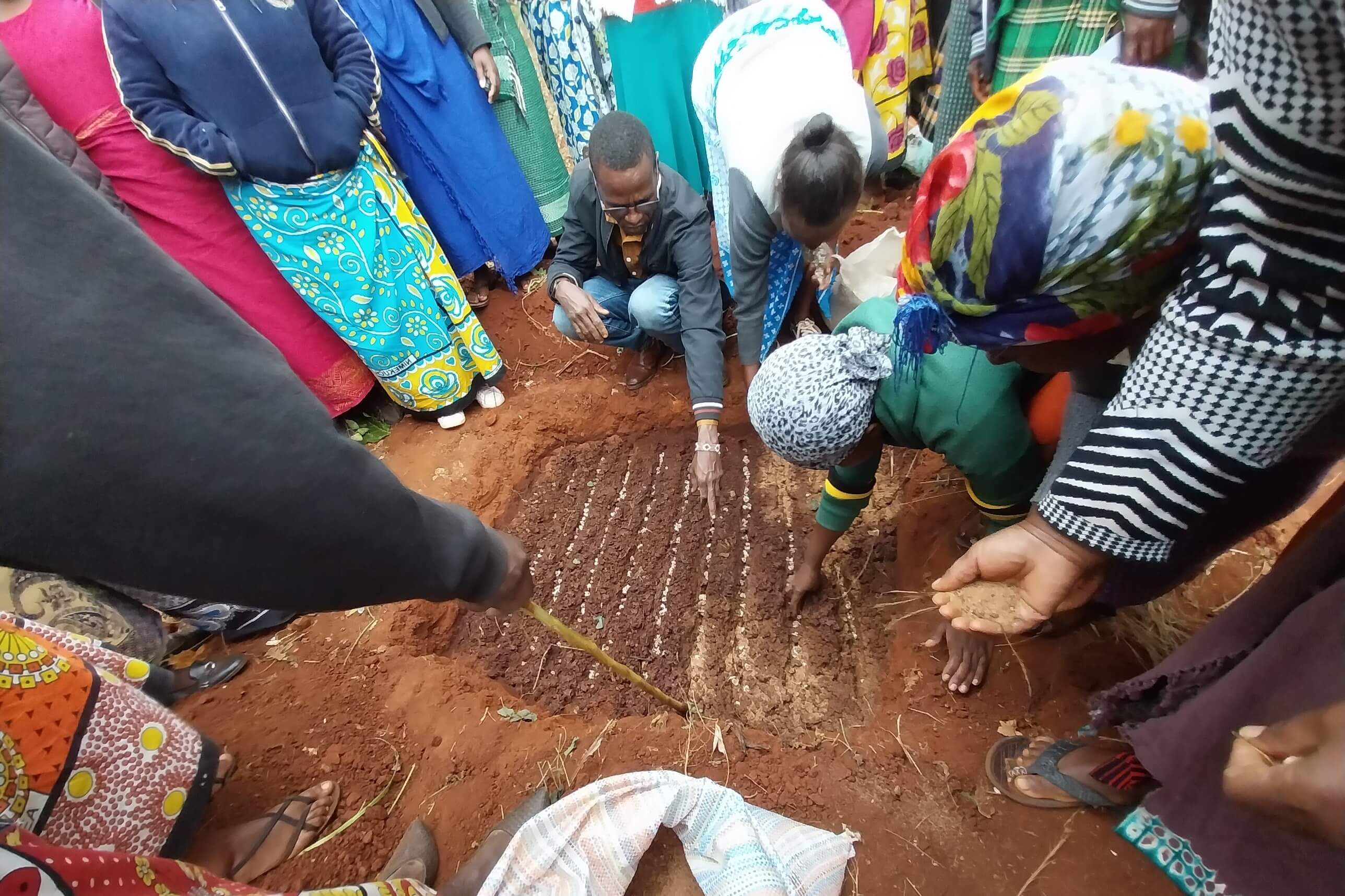 SoilWatch empowers ecosystem restoration and food system transformation with transparent and science-based evidence throughout the project cycle.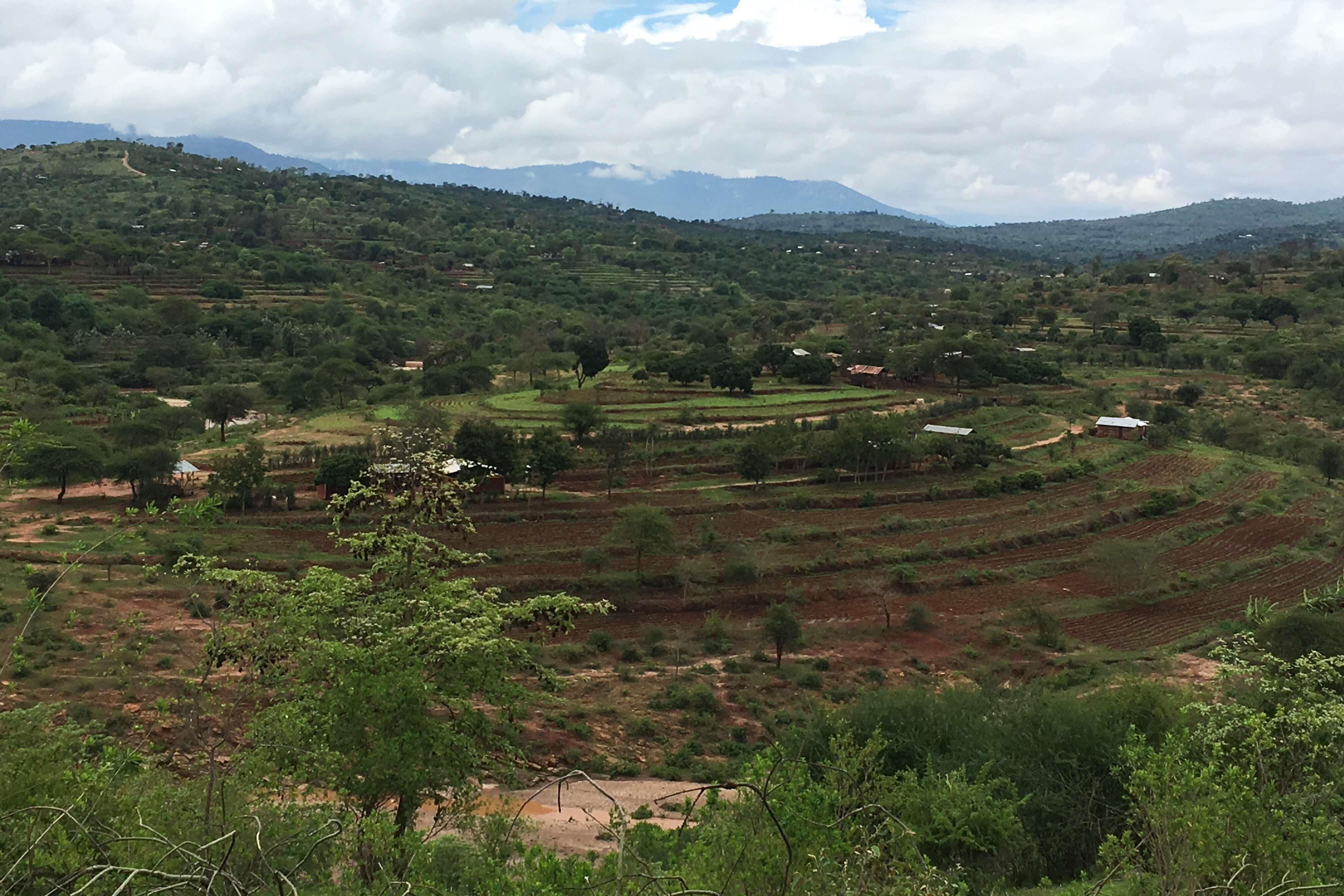 Mifuko Trust
Although we are not required to do so, Mifuko has for the second year in a row calculated its emissions using the greenhouse gas protocol