We at Mifuko have been radically sustainable from the beginning, striving for sustainability in everything we do. We are determined to be a part of building a better, sustainable future. We want to contribute to solving the issues humanity faces, such as poverty, gender inequality, pollution, and loss of biodiversity.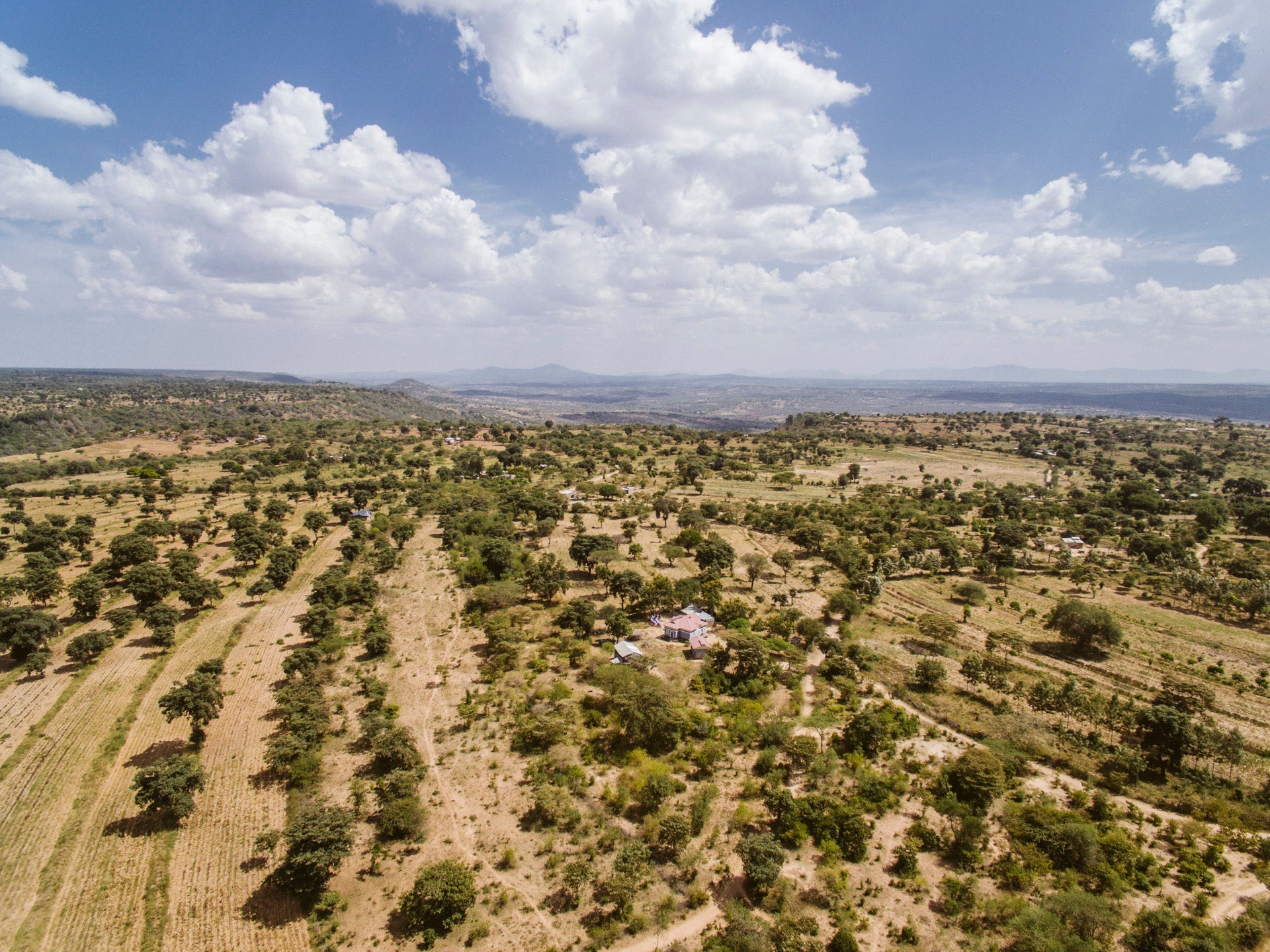 Sustainability Report
We approach sustainability from a broad perspective, which we believe is necessary to ensure the global health of society and the planet. We are committed to reducing our carbon emissions and offsetting our footprint by donating to Mifuko Trust's Agroforestry project. The agroforestry project develops new farming techniques, sets up tree nurseries, plants trees and trains agroforestry ambassadors. To measure our impact more accurately, we have introduced a GHG protocol in our reporting.
Read more about our sustainability principles and how we implement them in our operations in our latest Sustainability Report: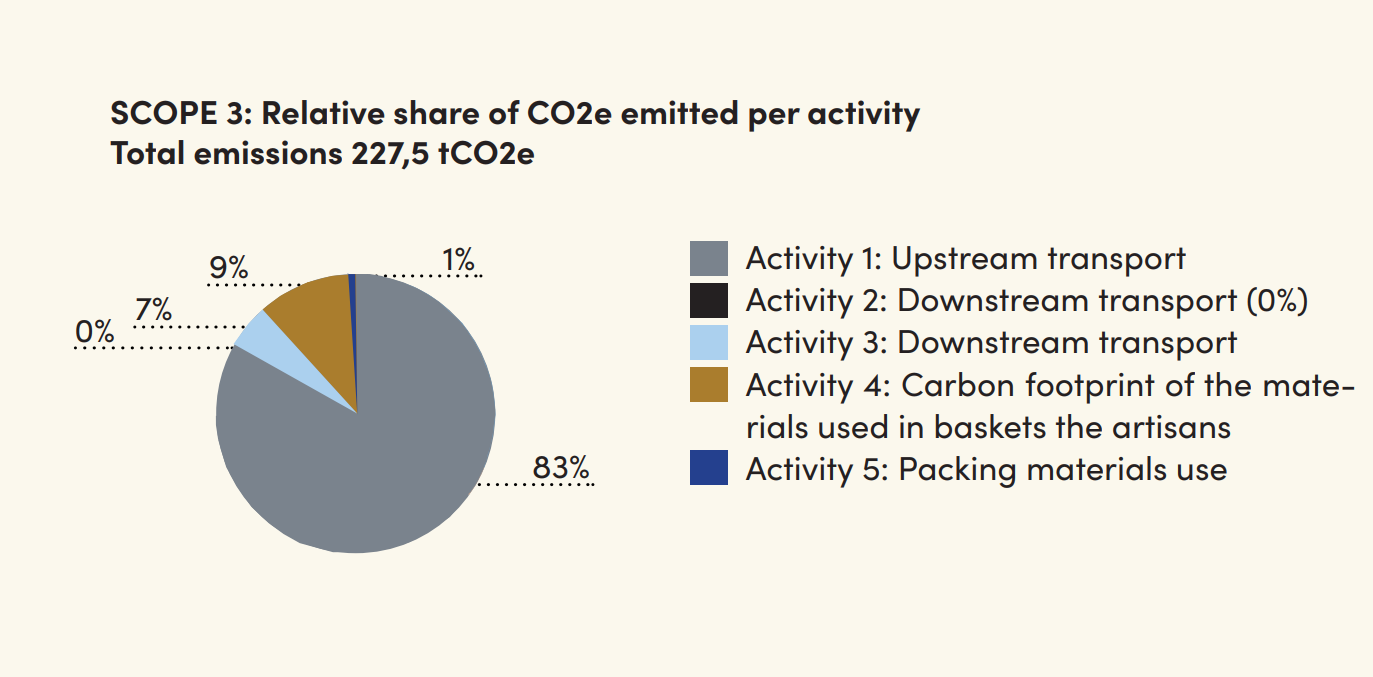 Reducing GHG emissions
We use the GHG protocol to calculate our environmental footprint. This helps us to understand the emissions in our supply chain and to think about ways to reduce them. The goal is to minimise emissions from our operations and offset the mandatory emissions by donating to the Mifuko Trust.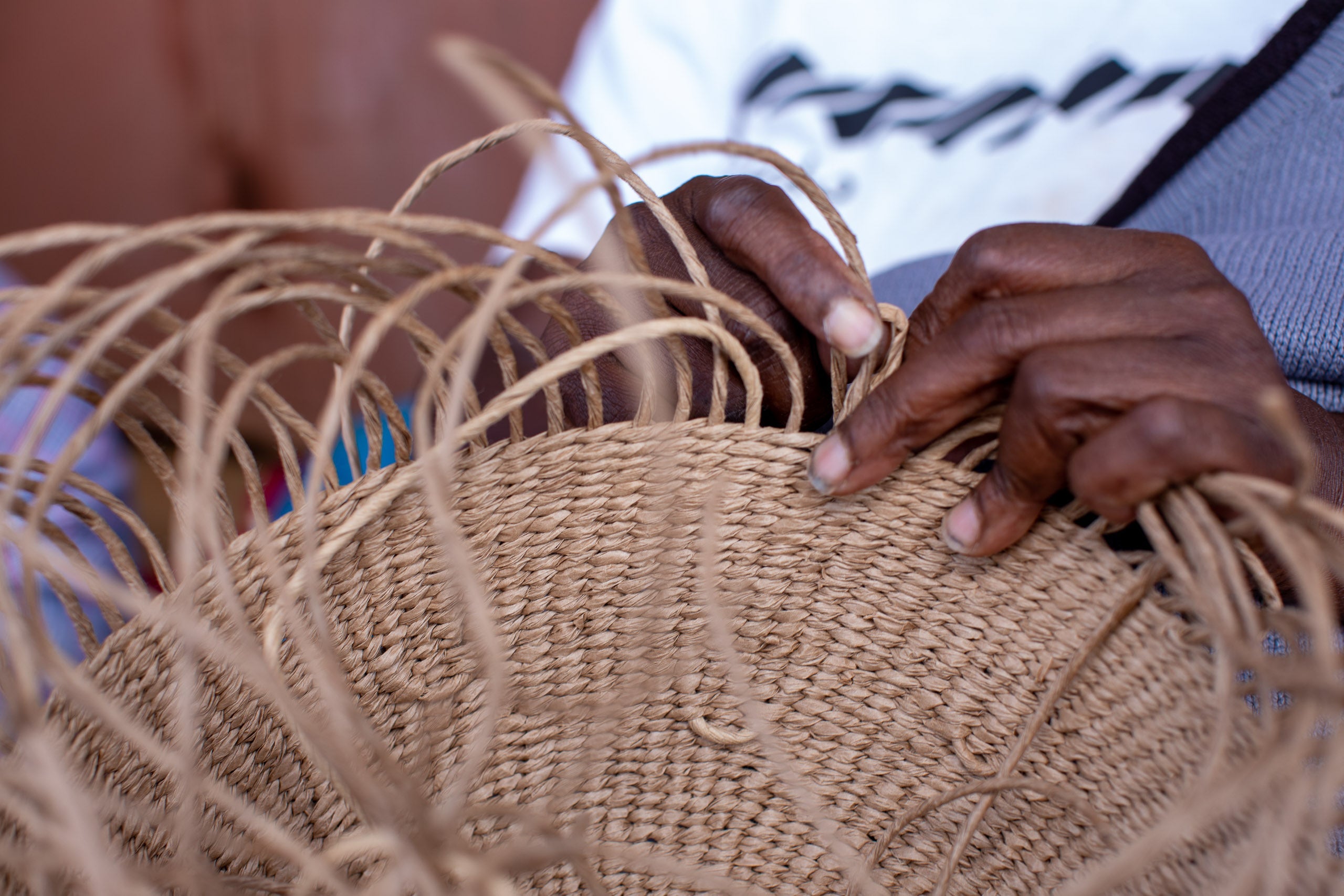 Our emissions
Our emissions in 2022 were 227,5 tCO2 in total. Of this, transport and business travel accounted for 90% and raw materials for 9%. Air freight is by far the largest source of emissions. By changing shipments by air from Kenya to Helsinki to sea shipments, we will see remarkable reduction in emissions from transport, enabling us to meet our goal for 2023. We are also focused on using and developing materials with a low carbon footprint and using recycled materials whenever possible.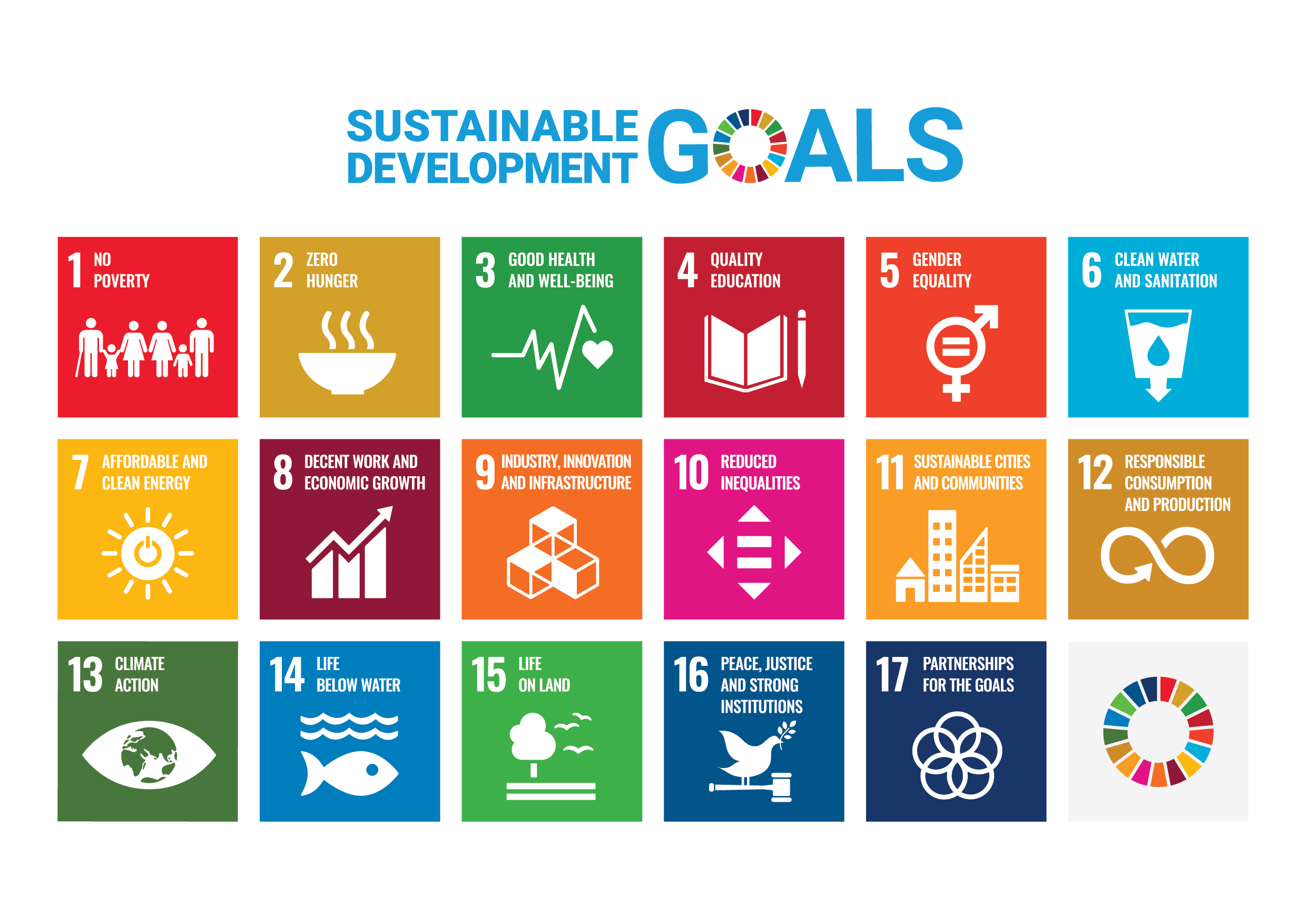 Sustainable Development Goals
Mifuko wants to contribute to solving the issues humanity faces, such as poverty, gender inequality, pollution, and loss of biodiversity. Our efforts are guided by the Sustainable Development Goals (SDGs) of the United Nations.

Our primary SDGs are:
Goal 1. End poverty in all its forms everywhere
Goal 5. Achieve gender equality and empower all women and girls
Goal 6. Ensure availability and sustainable management of water and sanitation for all
Goal 12. Ensure sustainable consumption and production patterns
Goal 13. Take urgent action to combat climate change and its impact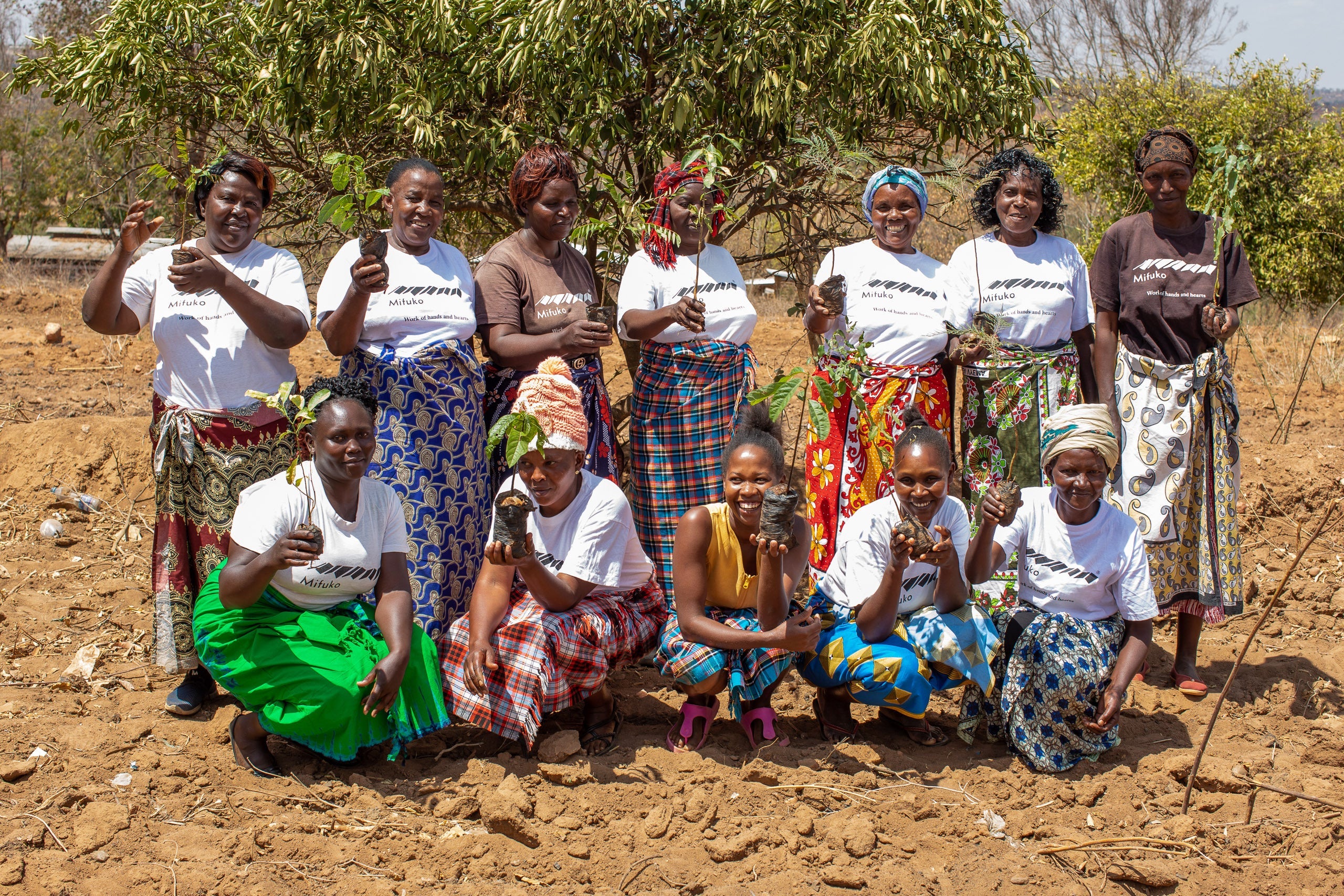 Mifuko Trust
To further support Mifuko's social mission, Mifuko started a non-profit organisation Mifuko Trust in 2012. Mifuko Trust improves the quality of life of communities in rural East-Kenya through donations and projects related to sanitation and climate change mitigation. Mifuko Trust has built dry toilets in the area, trained women's groups in soap-making and hygiene practices, and the latest project trains women's communities in new farming techniques and agroforestry to help them adapt to climate change.

Mifuko Trust works with over two dozen self-help groups, reaching approximately 1,300 low-income families. Families have five members on average, so the Trust directly and positively impacts the lives of some 6,500 women, men, and children in the region. Mifuko Trust is a fully independent organisation. Through private and institutional funding, Mifuko Trust works with partners in Finland, Kenya and beyond to implement projects and other initiatives.
Mifuko Blog
Latest articles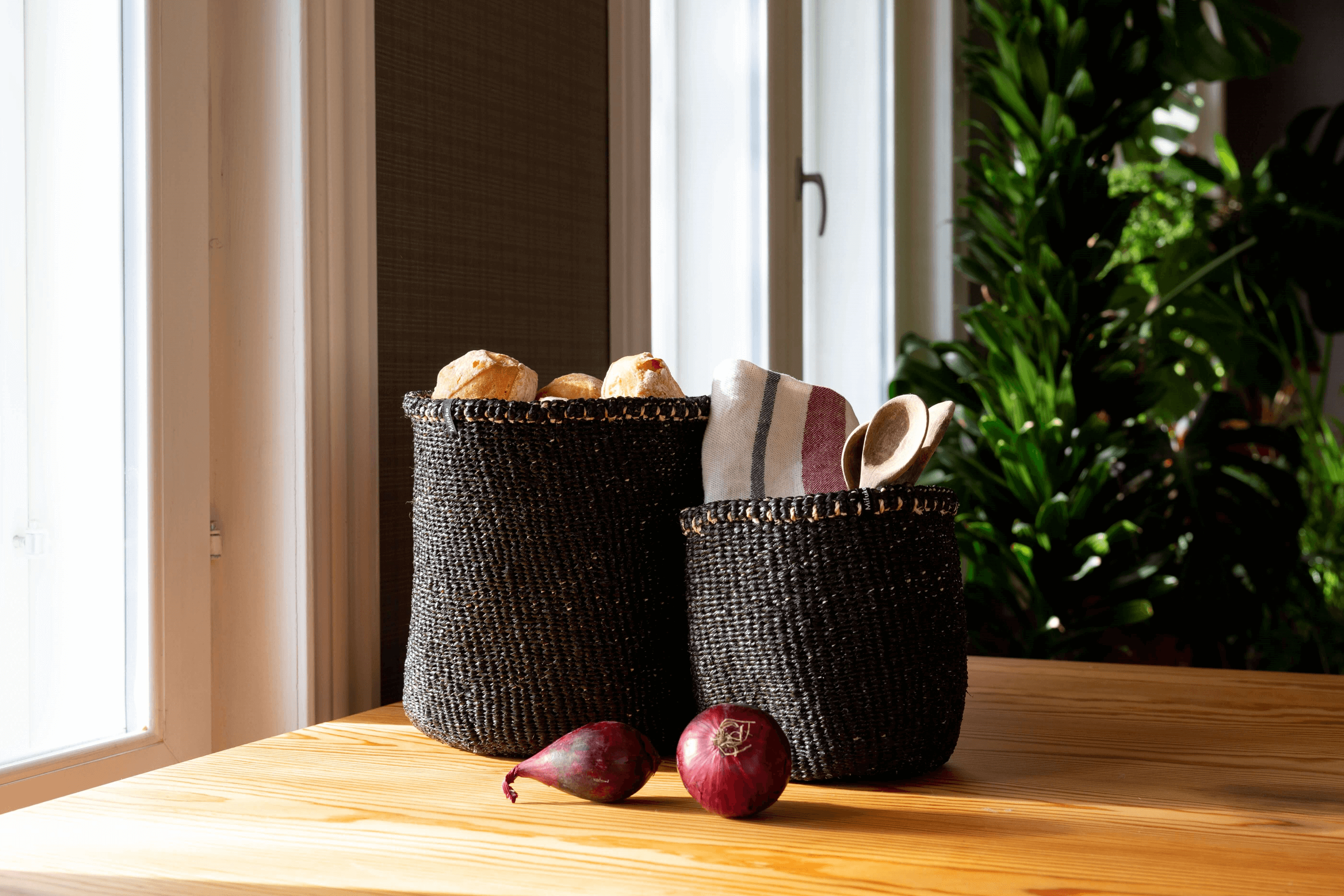 Mifuko is committed to designing baskets that are both beautiful and multifunctional! Our baskets are sustainable, handwoven and durable.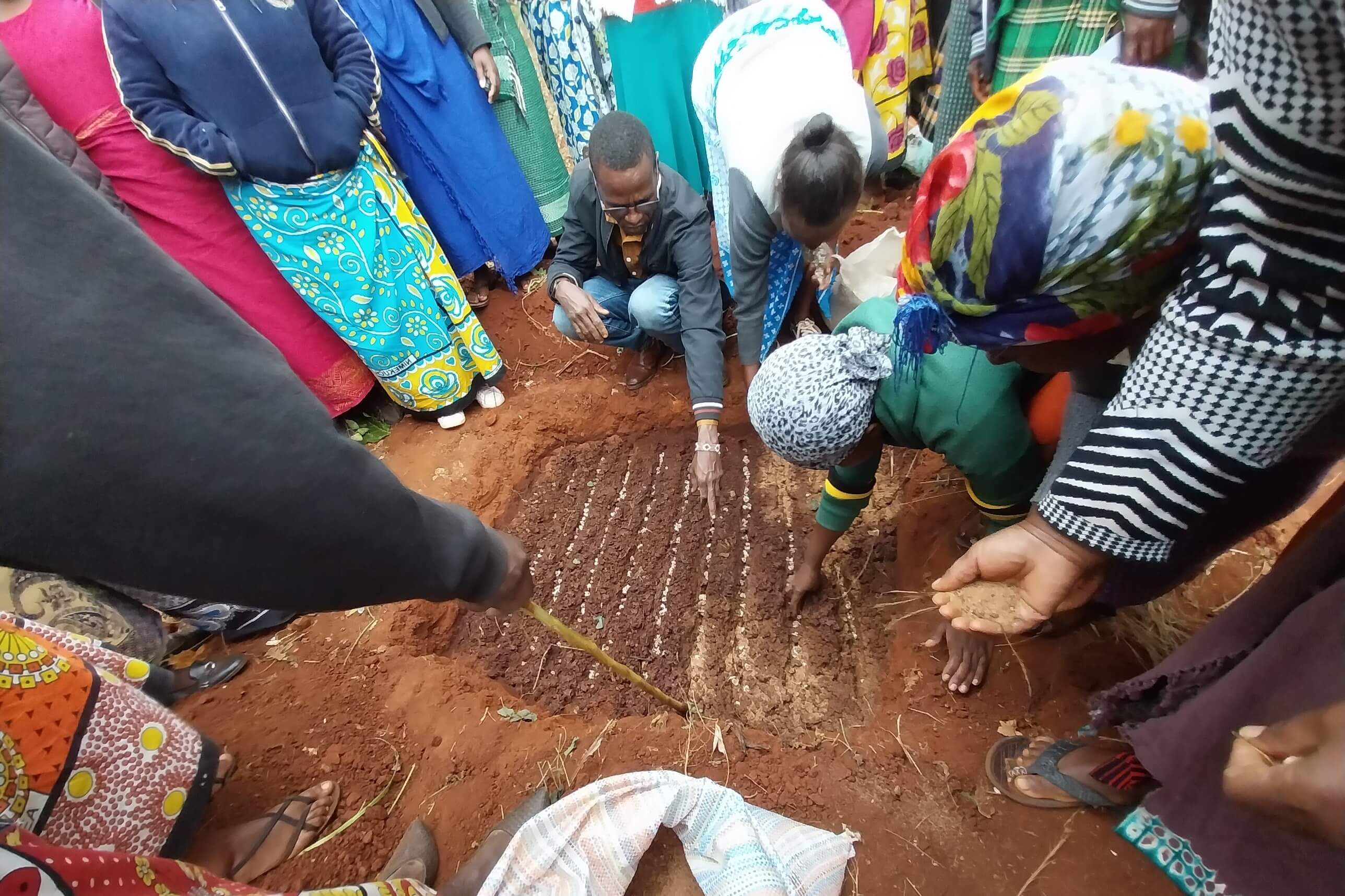 SoilWatch empowers ecosystem restoration and food system transformation with transparent and science-based evidence throughout the project cycle.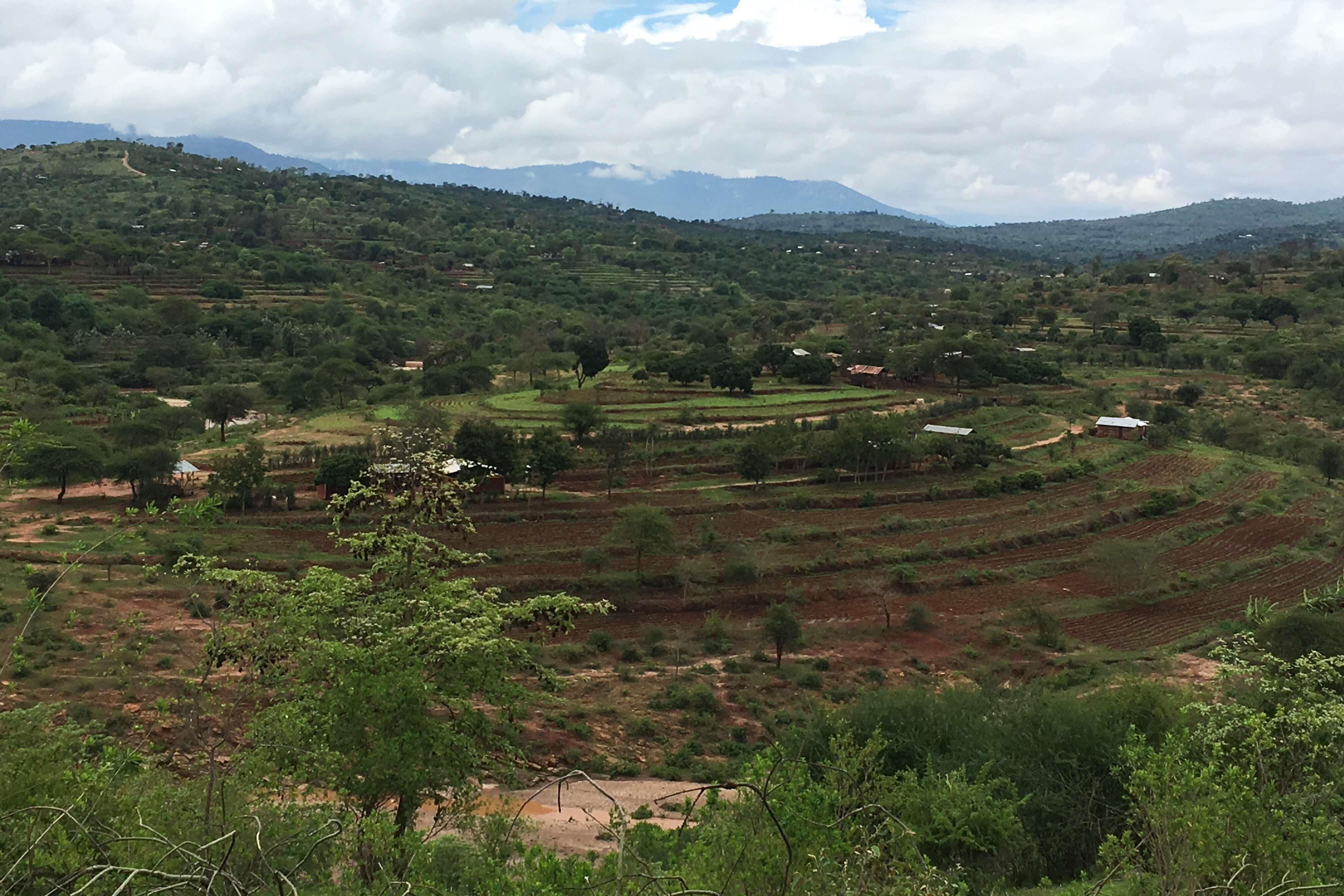 Although we are not required to do so, Mifuko has for the second year in a row calculated its emissions using the greenhouse gas protocol