With the support of World Fair
Trade Organization, Mifuko has built partnerships with prominent fashion brands who share our values of sustainable fashion and empowering women.
These brand collaborations have enabled us to expand
our activities, further impacting the lives of our artisans through education and work. At the same time the collaborations provide new opportunities for our own creativity as we design new products.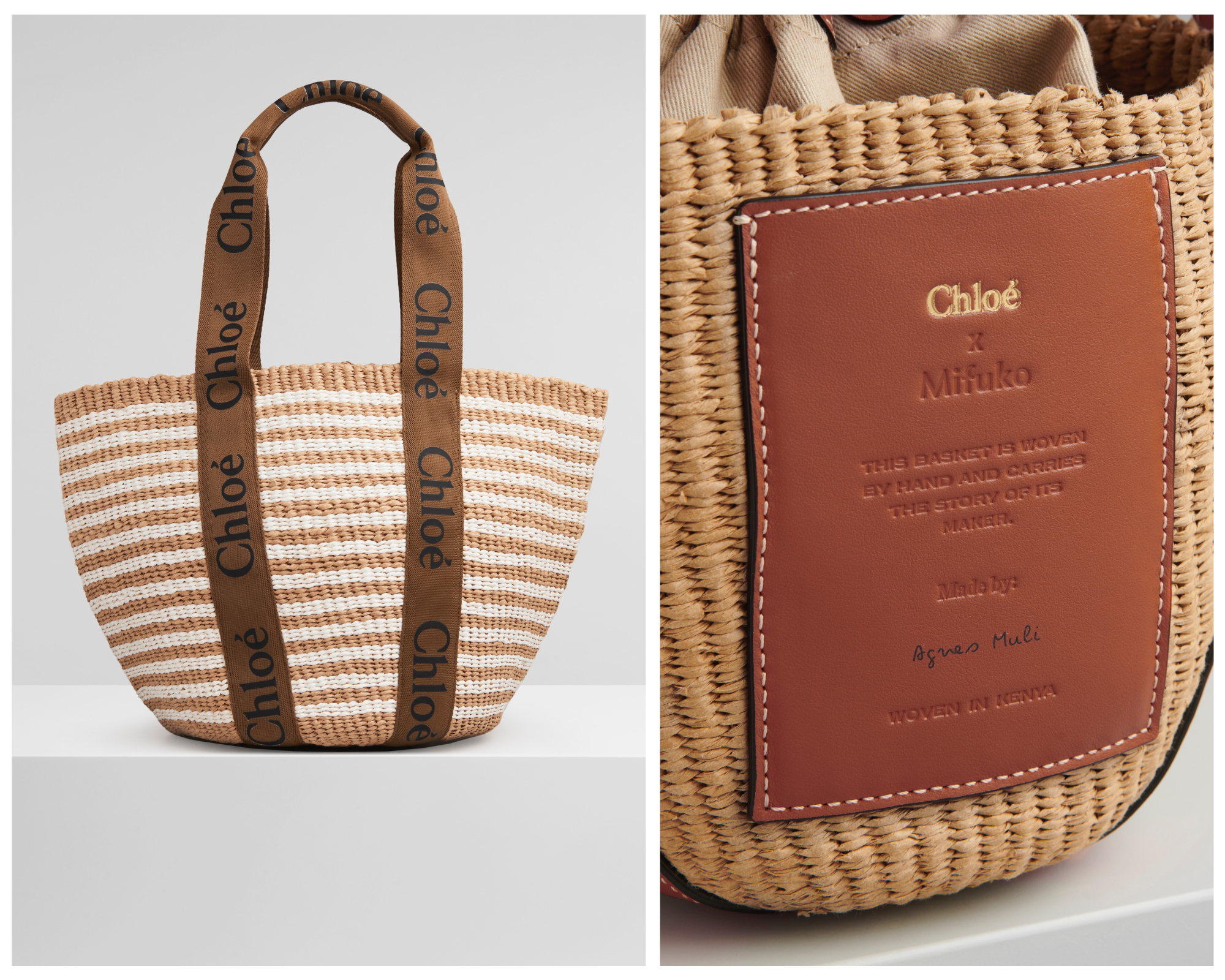 Chloé x Mifuko
A pioneer of sustainability in the fashion world, Chloé has made a clear shift towards a purpose-driven business model which embraces social and environmental sustainability. Our collaboration with the luxury fashion house Chloé began in 2020 with shared ambitions: to empower women, support craftsmanship, and bring sustainability into every aspect of our mutual business. Since then, our partnership has grown and flourished, with the design and development of new collections each year. Mifuko's skilled artisans weave ethical and eco-friendly baskets and hats for Chloé's collection.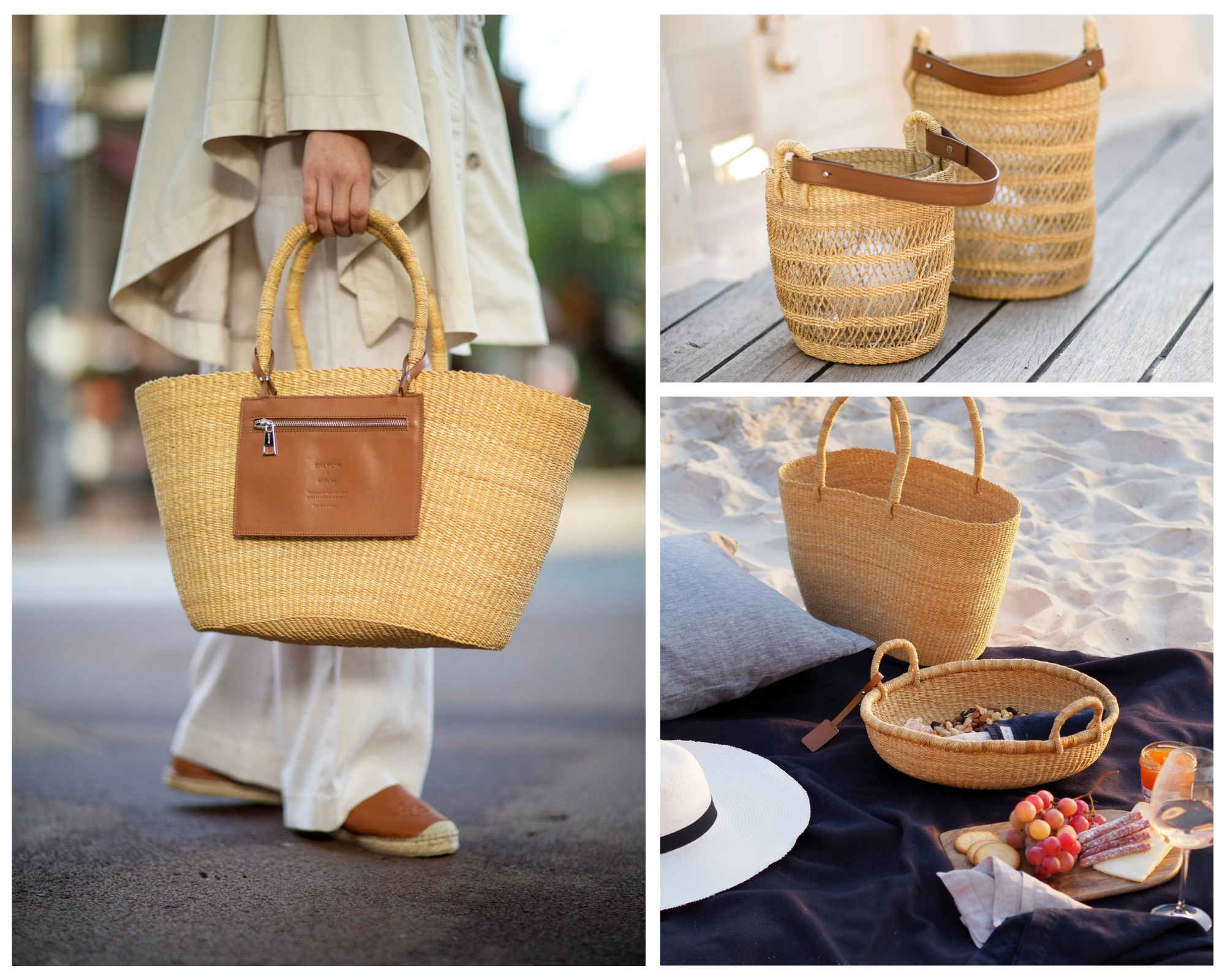 Balmuir x Mifuko
The first products from our collaboration with the Finnish lifestyle brand Balmuir were launched in February 2023. Balmuir has achieved international success with its premium quality design products and fashion accessories. The products in this cobranded collection are handwoven in Ghana from elephant grass using traditional weaving techniques.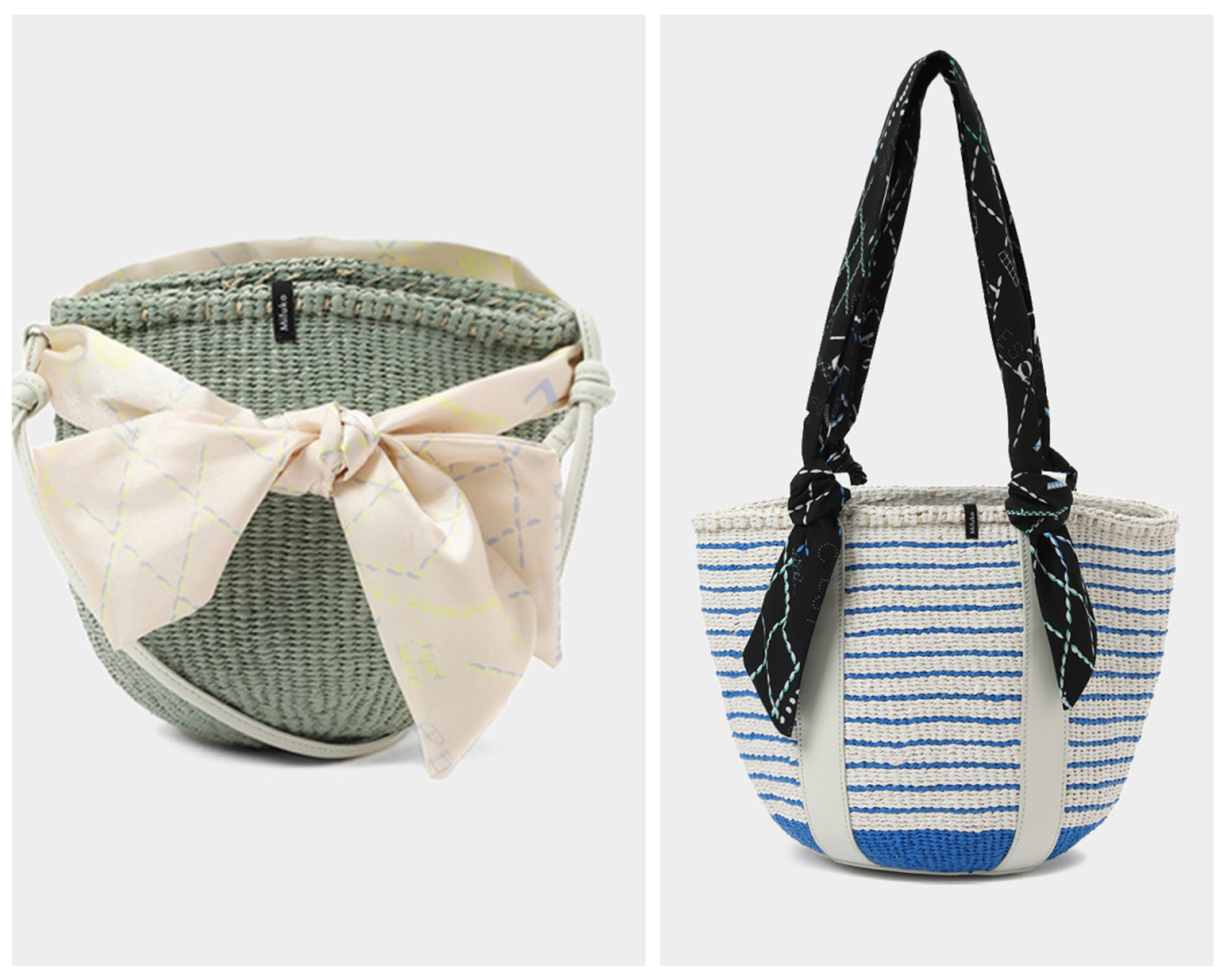 Handsome x Mifuko
Mifuko's brand collaboration expanded to Asia with The Handsome Corporation, a leading high end fashion retailer based in South Korea with close to 1,400 stores. This co-branded collection first launched in 2022 under Handsome's licensed flagship brands Lanvin, Time and Lätt, and the collaboration has continued since.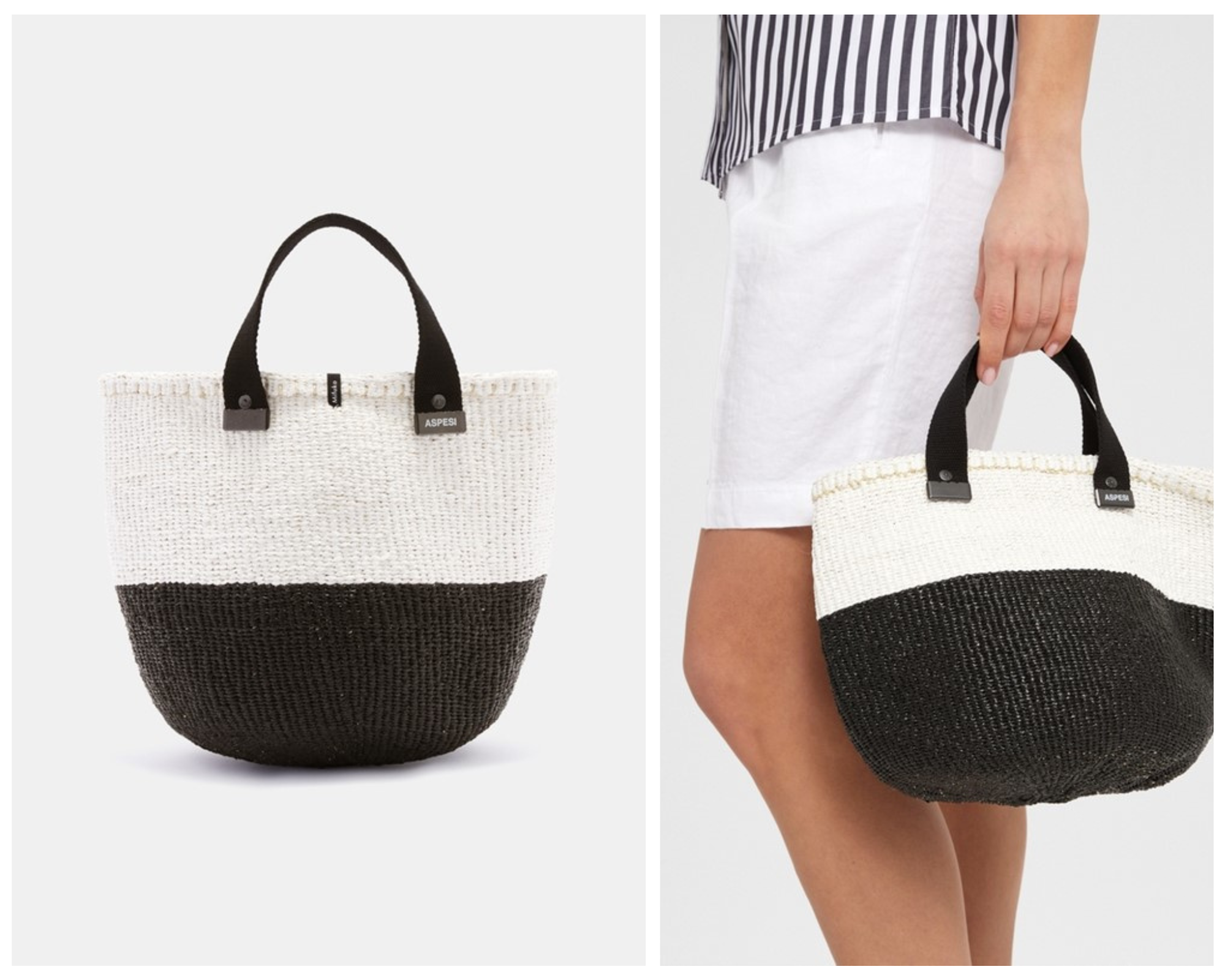 Aspesi x Mifuko
Our brand collaboration with the Italian fashion house Aspesi was launched in spring 2023, and more collections follow. Aspesi's minimalist and timeless approach and attention to quality is in line with Mifuko's love for slow and sustainable consumption.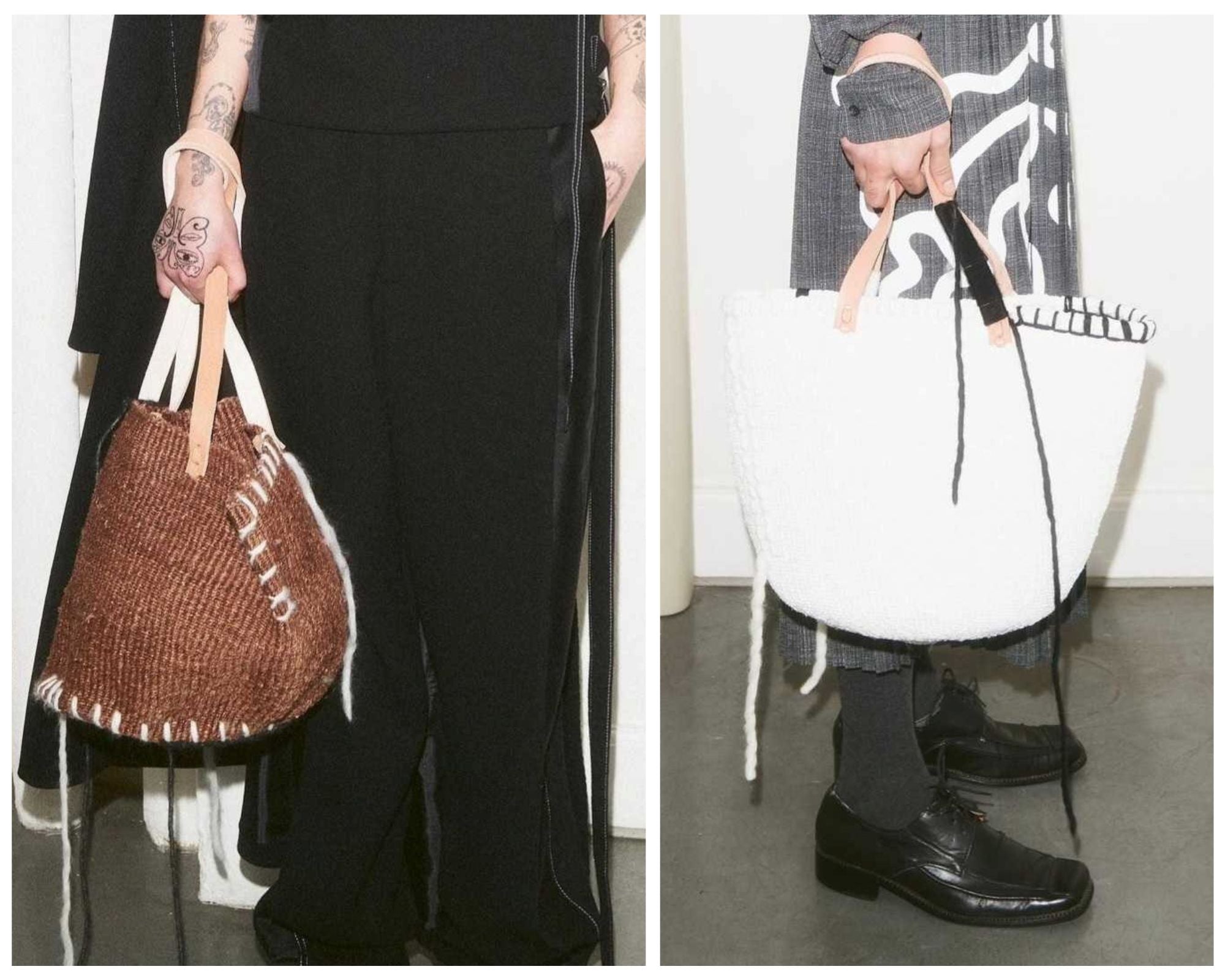 Latimmier x Mifuko
Our co-branded collection with Finnish fashion label Latimmier started in spring 2023. For the collection the Latimmier team reworked Mifuko bags that due to weaving errors, flaws etc. cannot be sold as they are, thus creating one-of-a-kind, upcycled bags. A co-branded collection with Latimmier founder Ervin Latimer will be launched in spring 2024.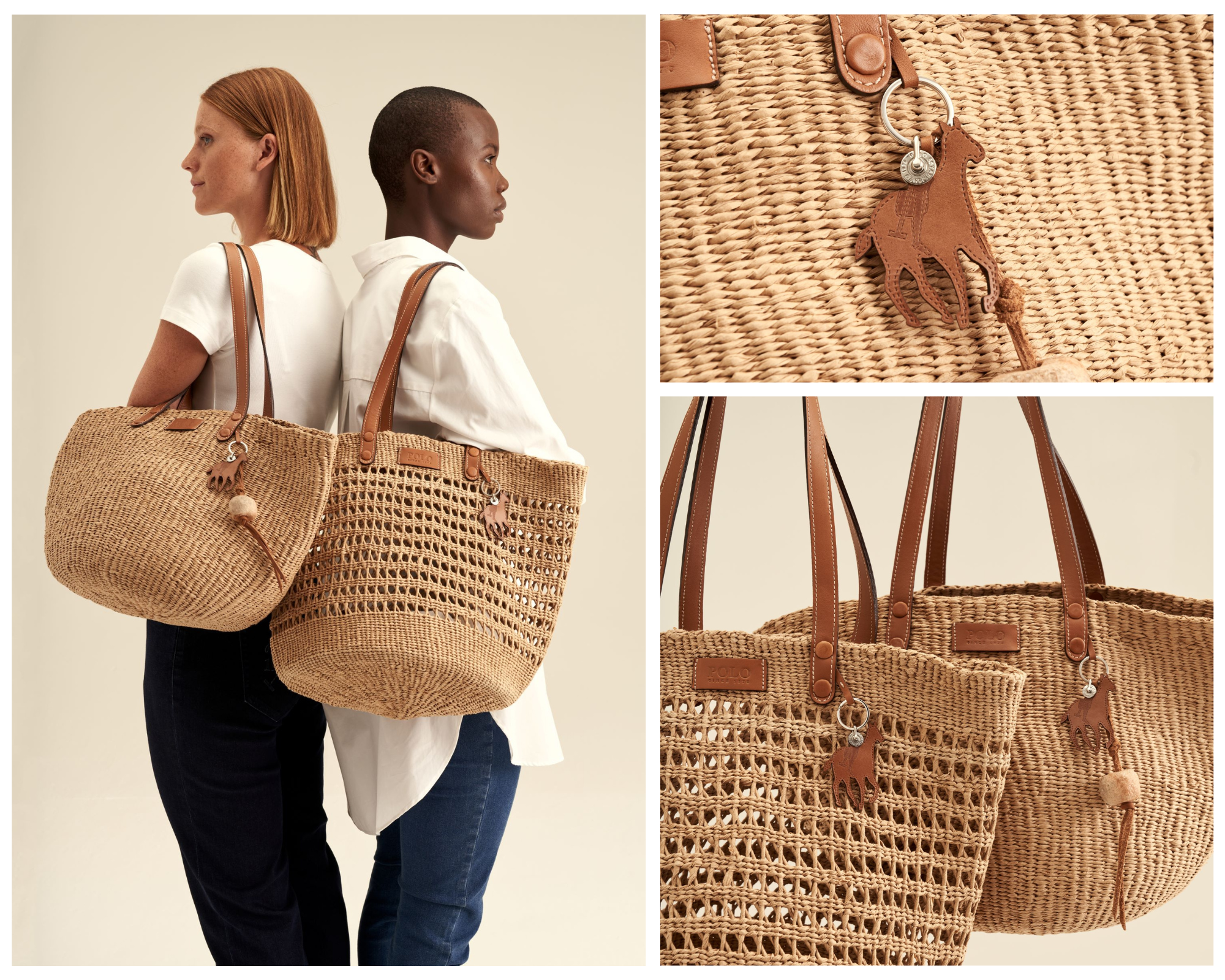 Polo South Africa x Mifuko
We partnered with Polo South Africa to celebrate African women and support the craftsmanship of the continent through our brand collaboration. The collection features basket bags woven from locally sourced, eco-friendly paper and decorated with beads made from recycled glass bottles.