From kids room storage to kitchenware
Are you looking for ideas for storage or home decoration? We hope that we can give some inspiration for your home!
Decoration tips for each room
Clearing out clutter is an effective way to make a space feel larger and more peaceful. Mifuko baskets are perfect for storage and organisation, and we have a wide range of storage baskets in different styles, colours and sizes. Perfect for when you want to get everything neatly organised!
Sometimes even the little details can make a big difference. Our handmade candle holders, ornaments and lampshades are not only practical, but create a lovely ambiance in a room.
Handcrafted Mifuko products provide flexible and safe work for over 1,300 artisans in Kenya, Ghana and Tanzania. By choosing a Mifuko product, you support the artisan who made it and contribute to the well-being of their communities.
Mifuko Blog
Latest articles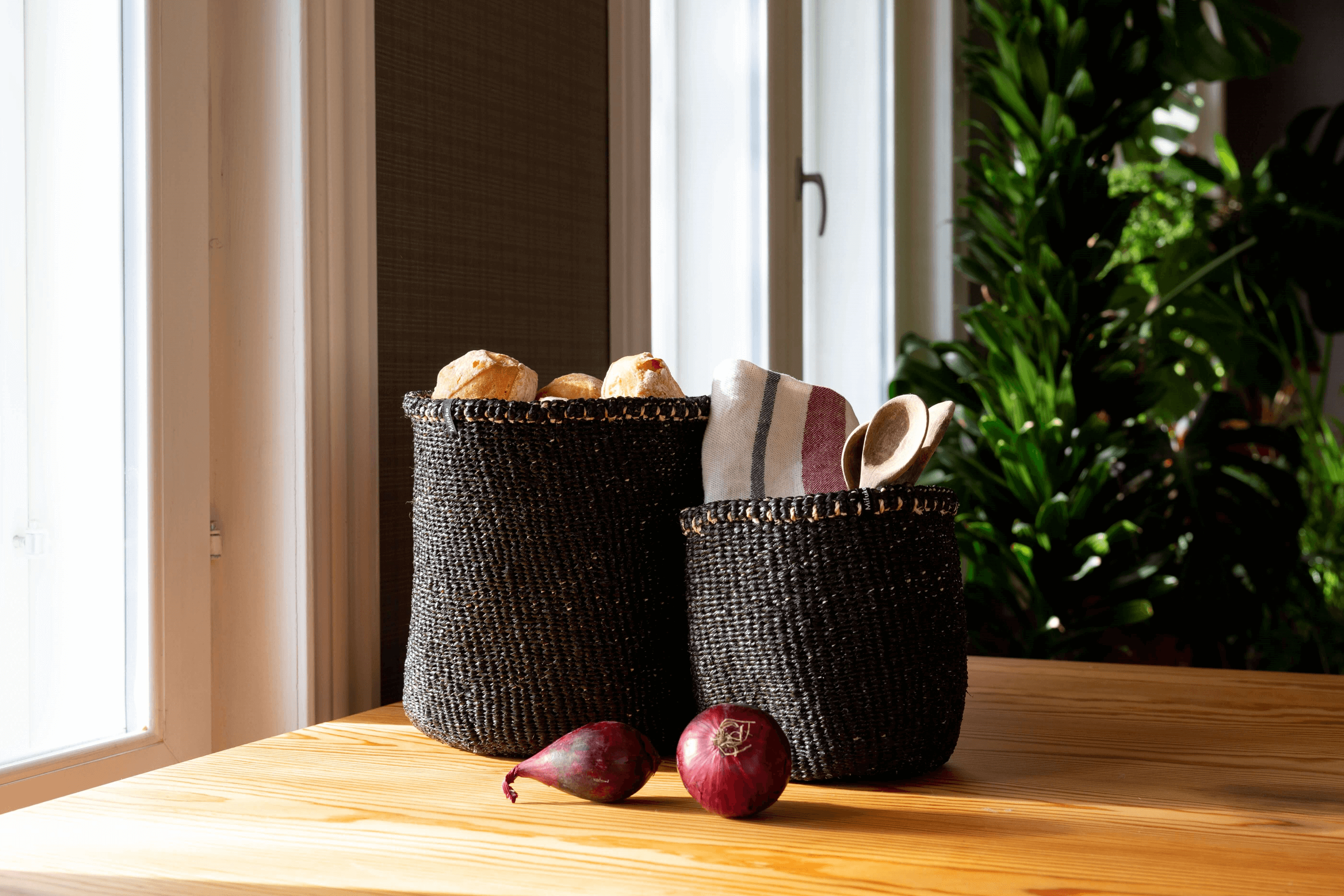 Mifuko is committed to designing baskets that are both beautiful and multifunctional! Our baskets are sustainable, handwoven and durable.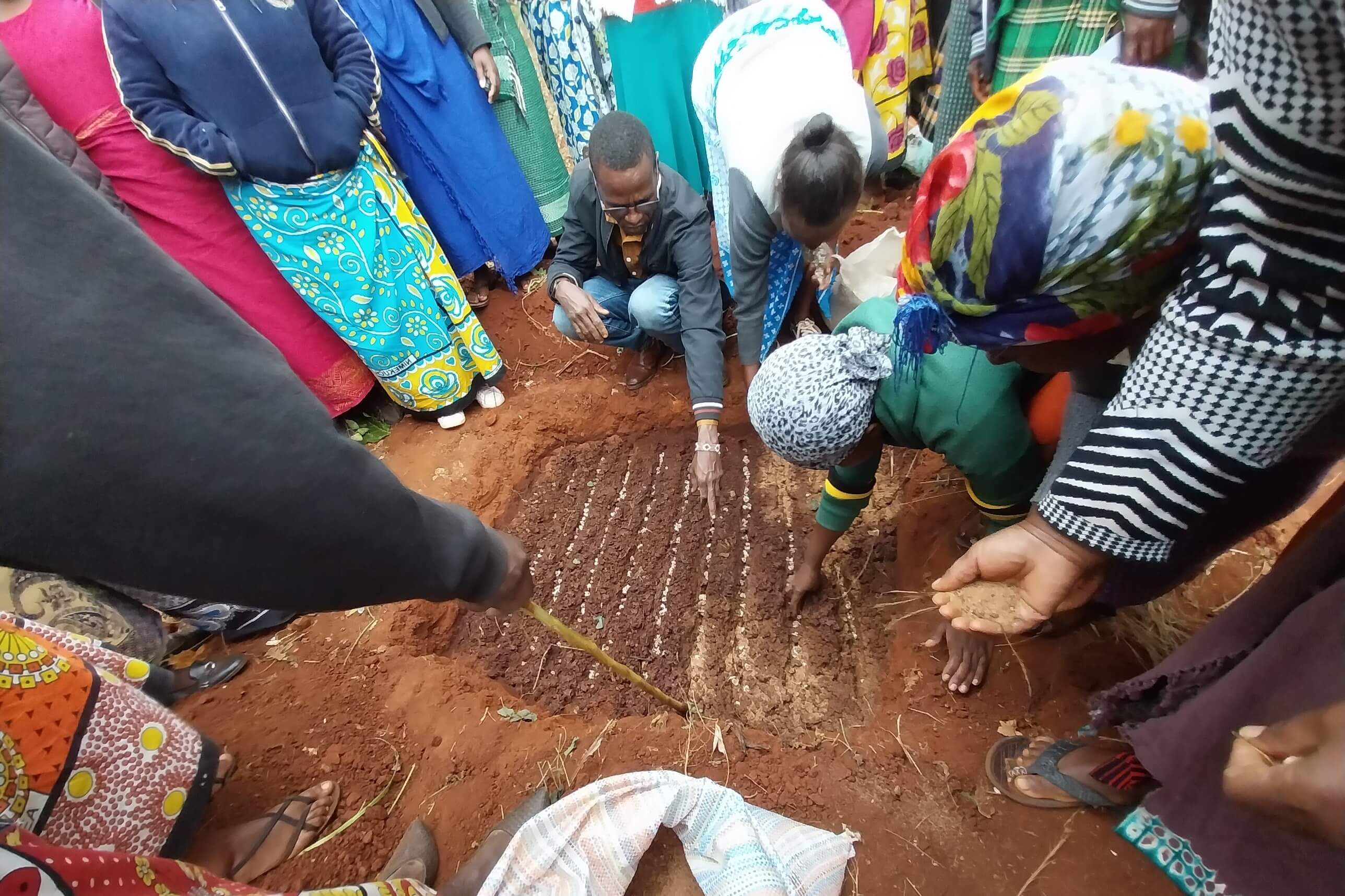 SoilWatch empowers ecosystem restoration and food system transformation with transparent and science-based evidence throughout the project cycle.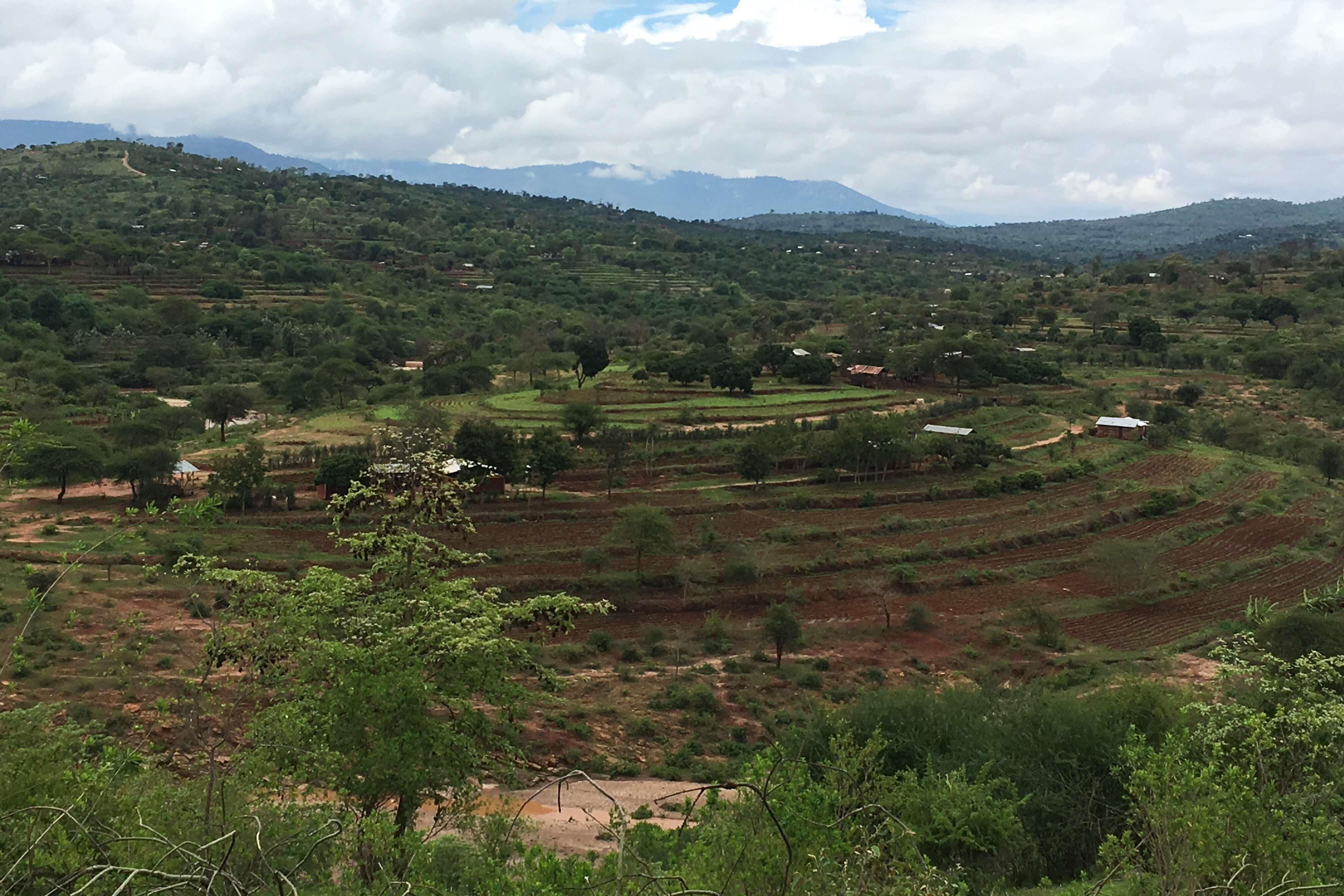 Although we are not required to do so, Mifuko has for the second year in a row calculated its emissions using the greenhouse gas protocol