Company information
Mifuko
Legal company address: Hämeentie 130 A, 00560 Helsinki, Finland
Address for returns: Hämeentie 155 B 55, 00560 Helsinki, Finland
Customer service tel: + 358 50 470 3829
Customer service email: shop[at]mifuko.fi
VAT ID: FI22522395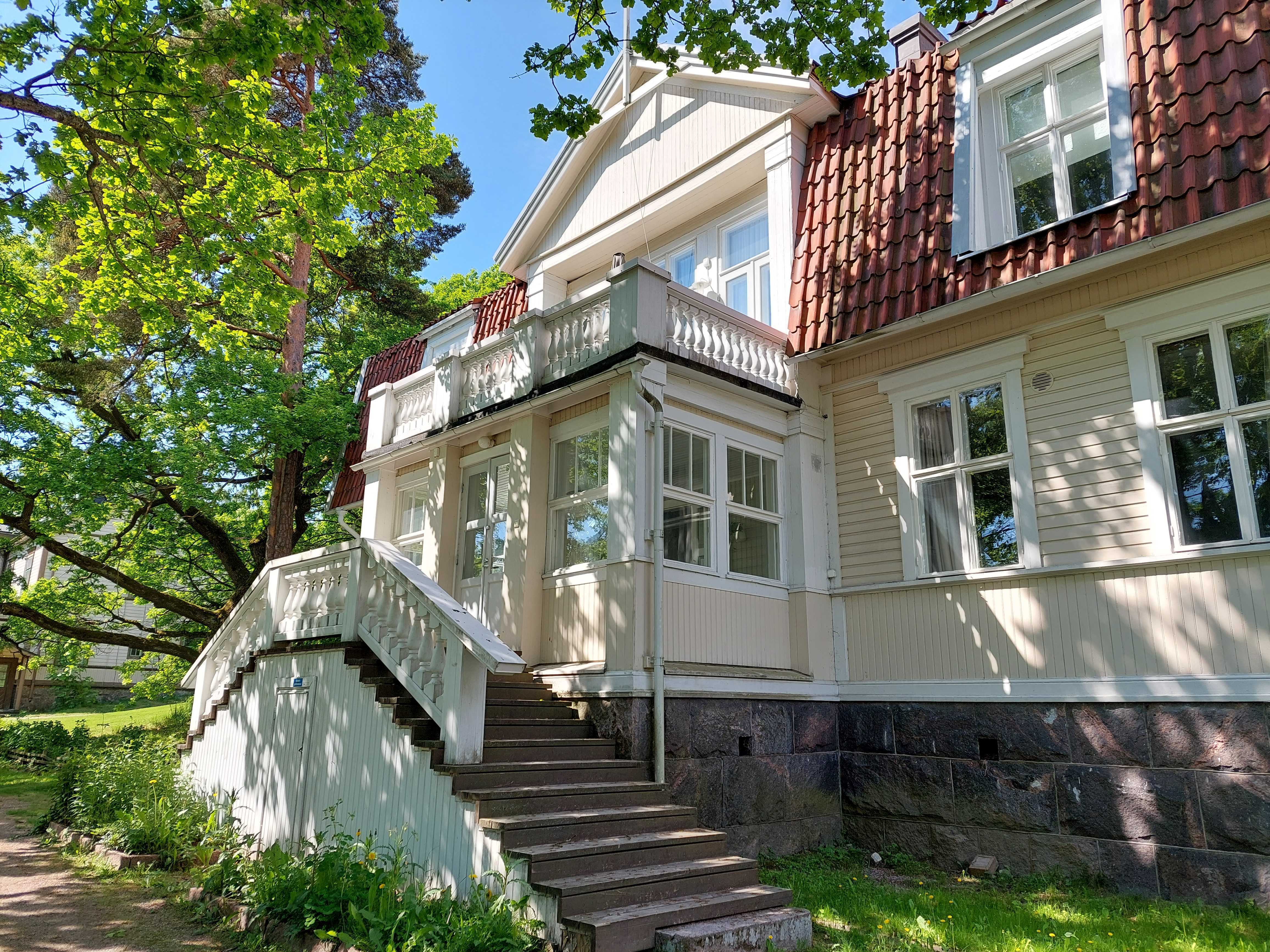 Showroom & outlet
Our showroom and outlet is Hämeentie 130 A, 00560 Helsinki, Finland.
Welcome to Mifuko's Christmas shop! Come and enjoy the festive atmosphere and find meaningful Christmas gifts!
Sat-Sun 4-5 Nov at 11-15
Sat 11 Nov at 11-15
Sat-Sun 18-19 Nov at 11-15
Fri 24 Nov at 16-19
Sat-Sun 25-26 Nov at 11-15
Sat-Sun 2-3 Dec at 11-15
Sat-Sun 9-10 Dec at 11-15
Sat-Sun 16-17 Dec at 11-15

How to find us
Mifuko showroom: Hämeentie 130A, 00560 Helsinki

Mifuko's showroom is located in a white wooden villa in Arabia, in the park opposite the Iittala & Arabia Centre.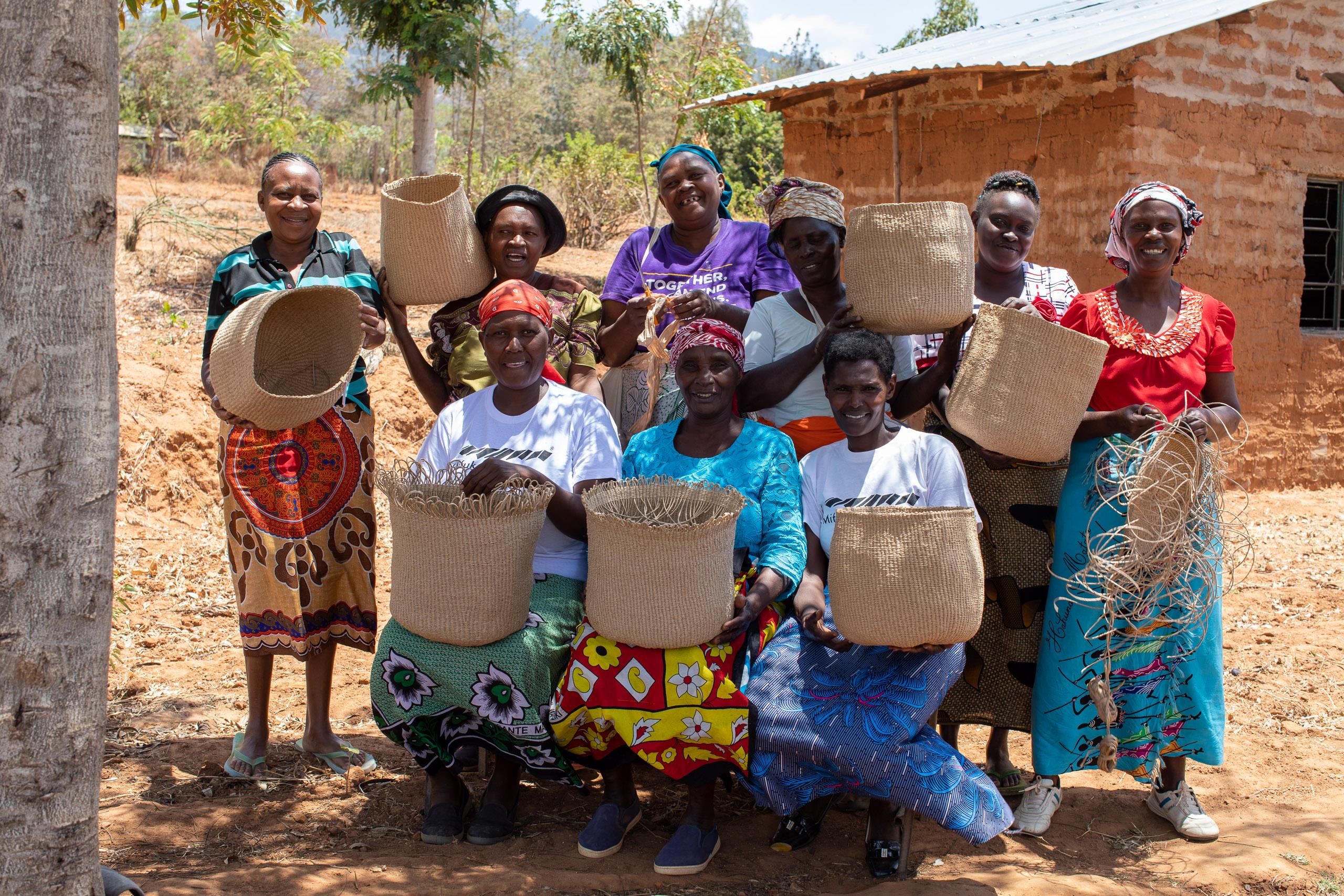 Work of hands and hearts
Mifuko is a Finnish design company with a mission to bring joy to our customers while improving the welfare of women in rural areas of Africa. Mifuko baskets, bags and home décor products are made by more than 1,300 women artisans in rural Kenya, Tanzania and Ghana, and sold in over 30 countries.
Mifuko Blog
Latest articles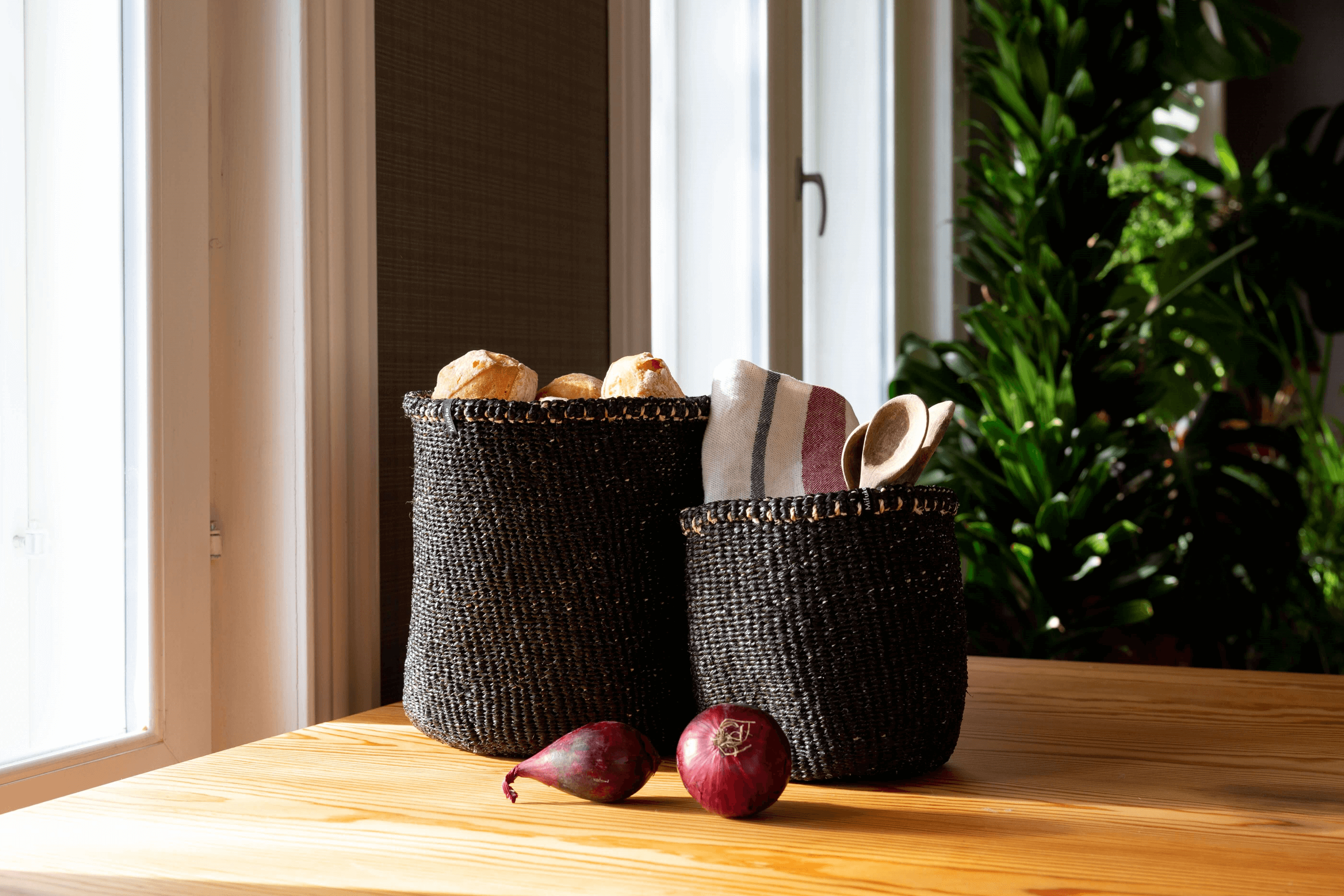 Mifuko is committed to designing baskets that are both beautiful and multifunctional! Our baskets are sustainable, handwoven and durable.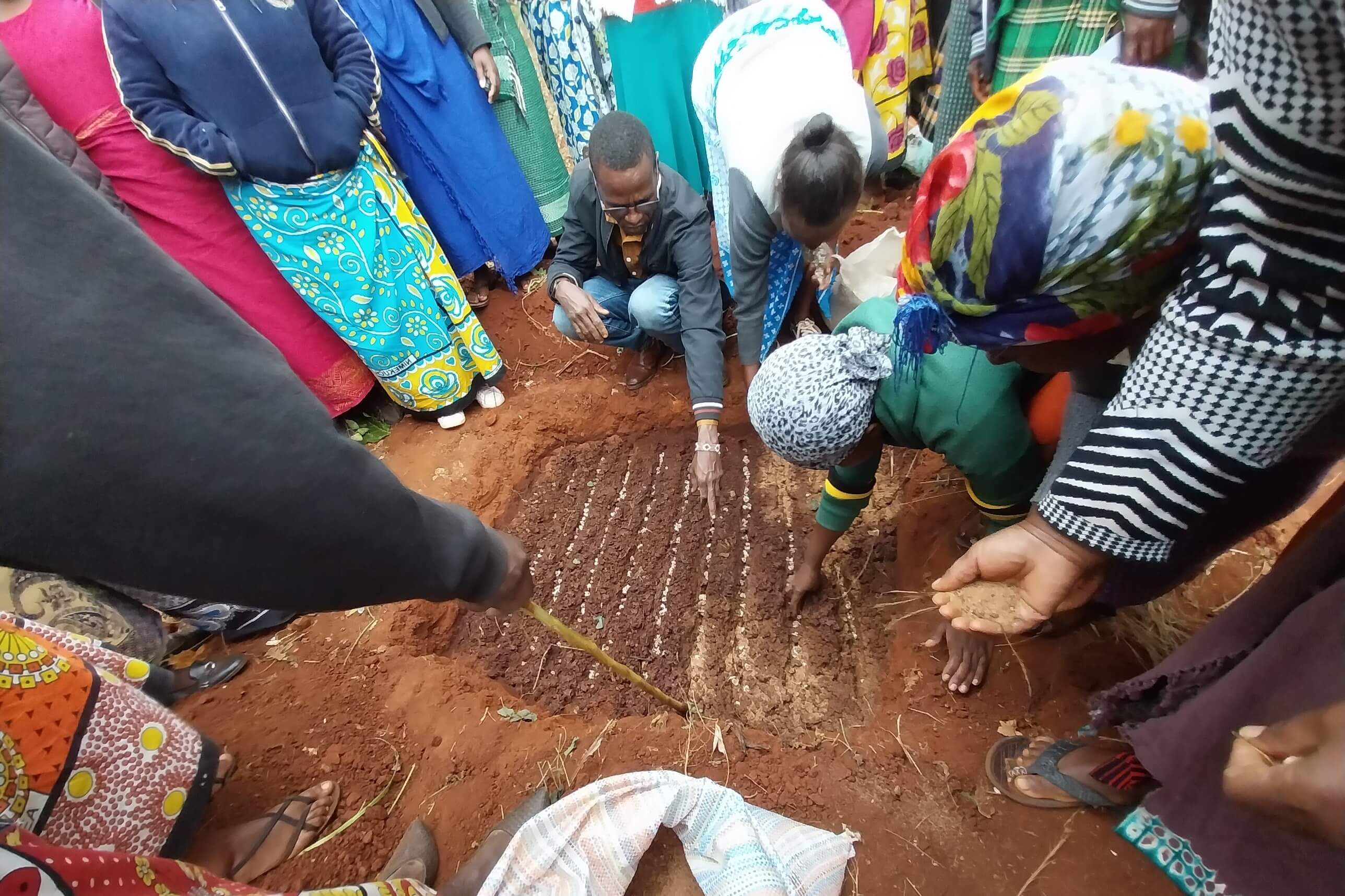 SoilWatch empowers ecosystem restoration and food system transformation with transparent and science-based evidence throughout the project cycle.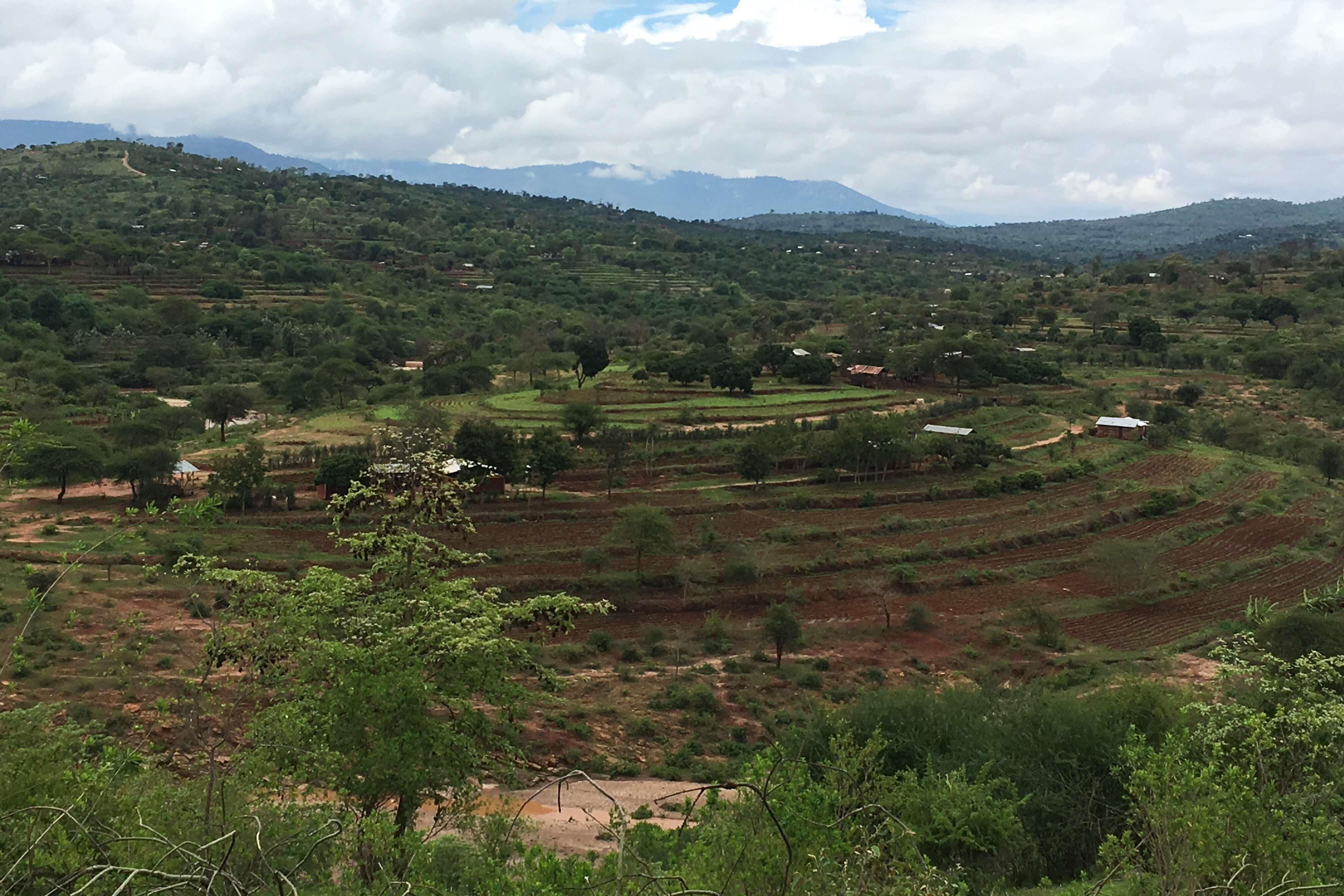 Mifuko Trust
Although we are not required to do so, Mifuko has for the second year in a row calculated its emissions using the greenhouse gas protocol