In Kenya, climate change has led to recurring droughts making farming, traditionally the primary source of income and sustenance, an unreliable foundation for a stable livelihood. The income our artisans earn from Mifuko basket weaving helps ensure that families are cared for when crops can no longer provide security.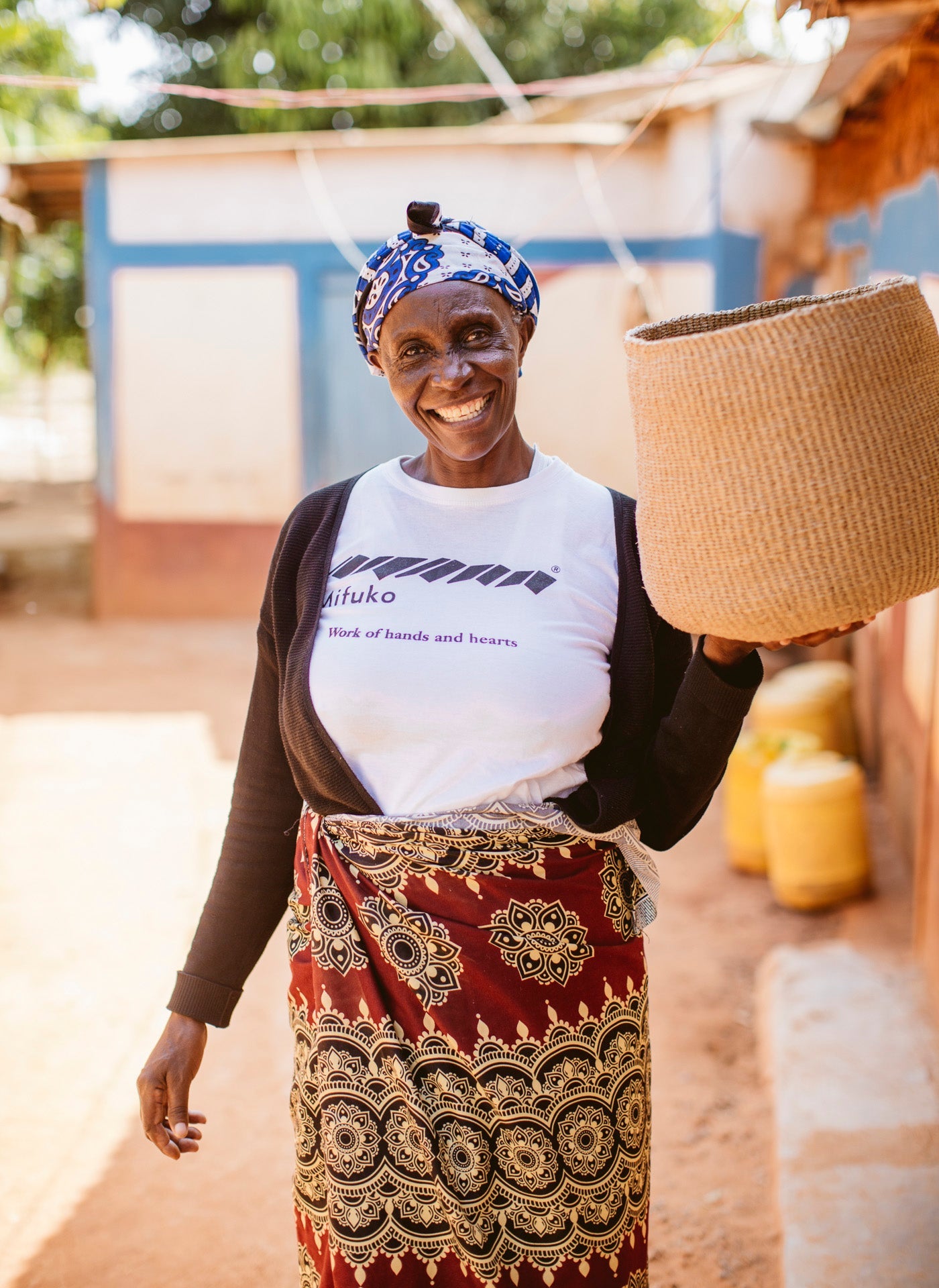 With the extra income, artisans can better withstand the financial stress of unpredictable farming. For some, basket weaving for Mifuko has become their most important source of income. They use the money to send their children to school and buy products or services from others in their villages.
Josephine Kile is one of Mifuko artisans, a farmer and chairperson of a women's self-help group in Makueni, Kenya. Josephine says: "We have less rain and rain patterns are unreliable. They might be earlier than expected so the crops dry out. Sometimes there are very heavy rains." In a typical year Josephine is self-sufficient with food for 11 months but in years with small rainfall it is only 3 months. The heavy rains often cause floods as the dry soil is not able to absorb heavy rainfall. Income generating activities like weaving Mifuko baskets are essential to the food security of families in years when crops are scarce.

Read more about the impact Mifuko has
Mifuko Blog
Latest articles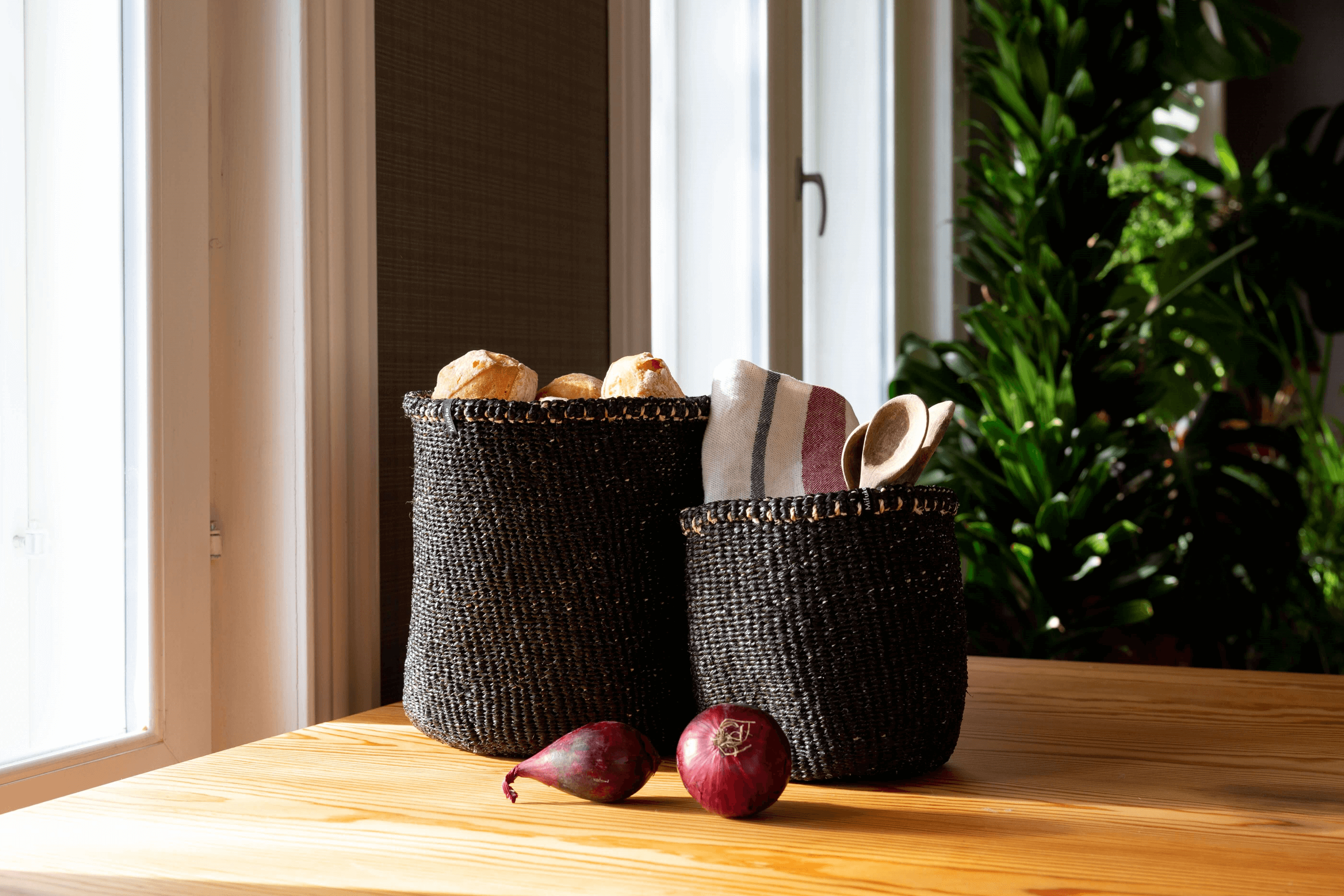 Mifuko is committed to designing baskets that are both beautiful and multifunctional! Our baskets are sustainable, handwoven and durable.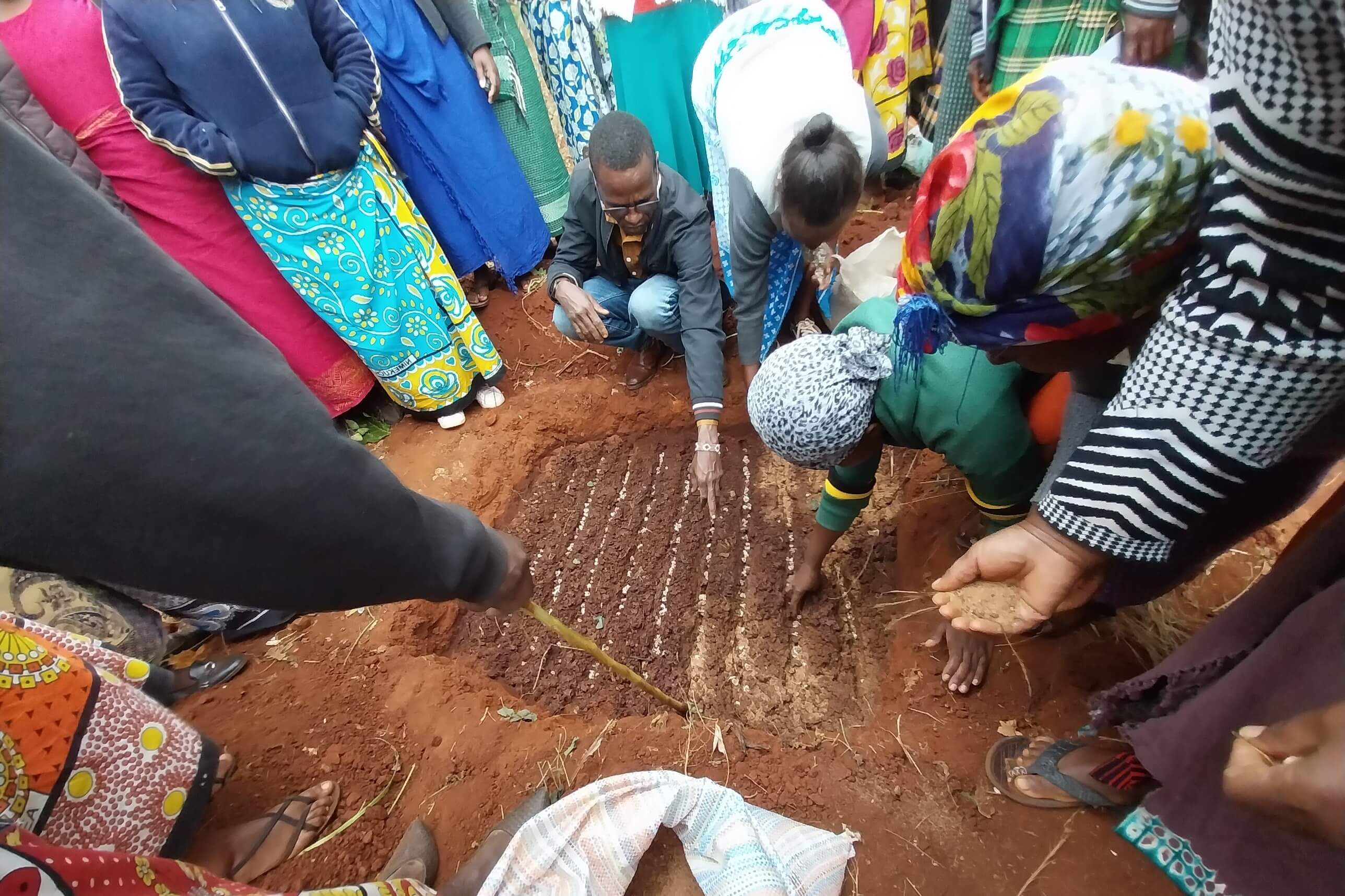 SoilWatch empowers ecosystem restoration and food system transformation with transparent and science-based evidence throughout the project cycle.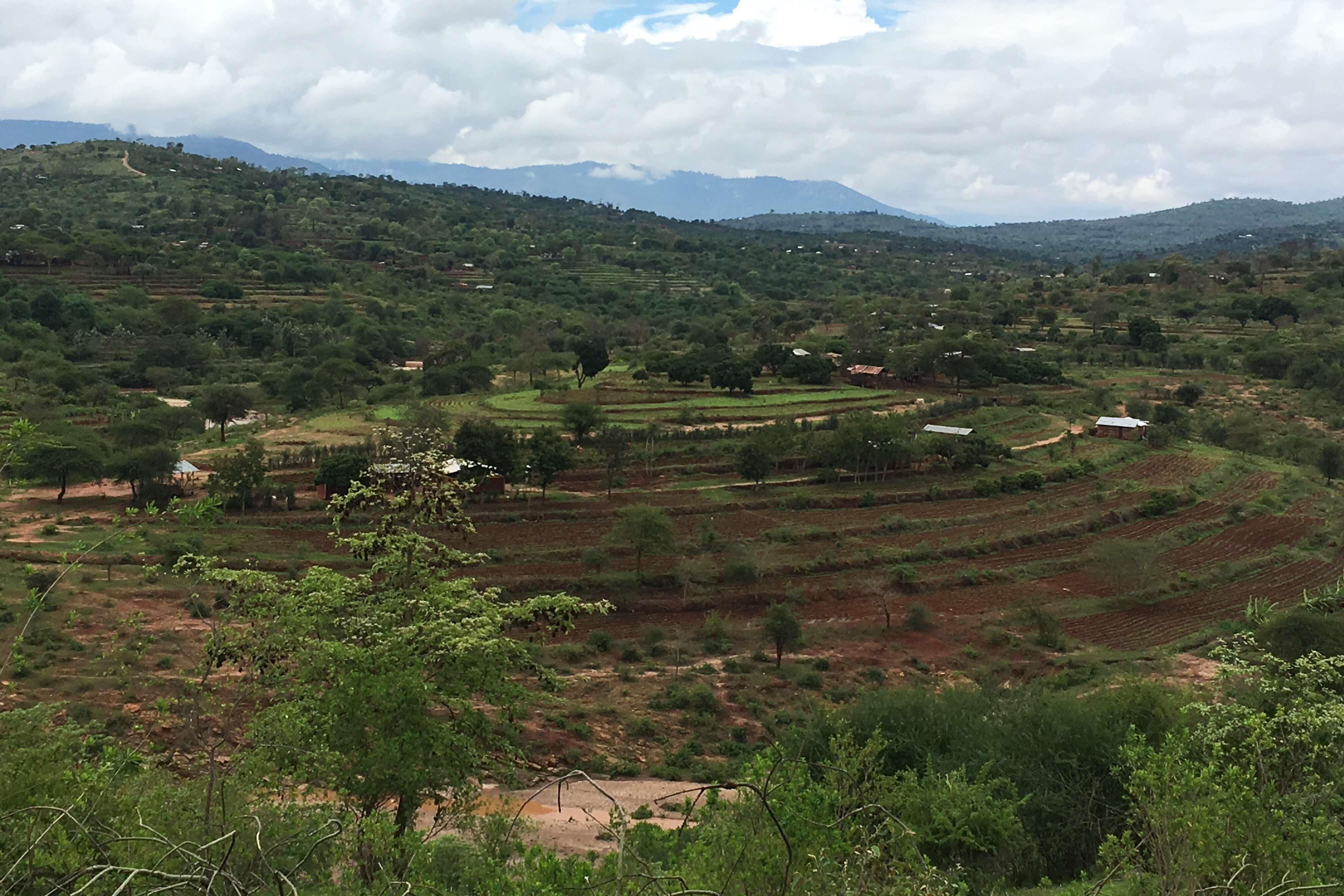 Mifuko Trust
Although we are not required to do so, Mifuko has for the second year in a row calculated its emissions using the greenhouse gas protocol