Fashion inspiration with Mifuko
The handwoven Mifuko basket bags are perfect for everyday use. They are ideal for shopping, the market, the beach, picnics or any occasion where you need a stylish and spacious bag. Mifuko bags are strong enough to carry even heavy shopping and are easy to keep clean.
Our shopper baskets are excellent everyday shoulder bags. The long leather straps make them easy to carry on your shoulder, with plenty of room for essentials and new purchases. Our market baskets are both fashionable and practical; use it as a tote bag, shopping bag or storage basket. Sturdy and durable leather handles make carrying the basket easy and comfortable.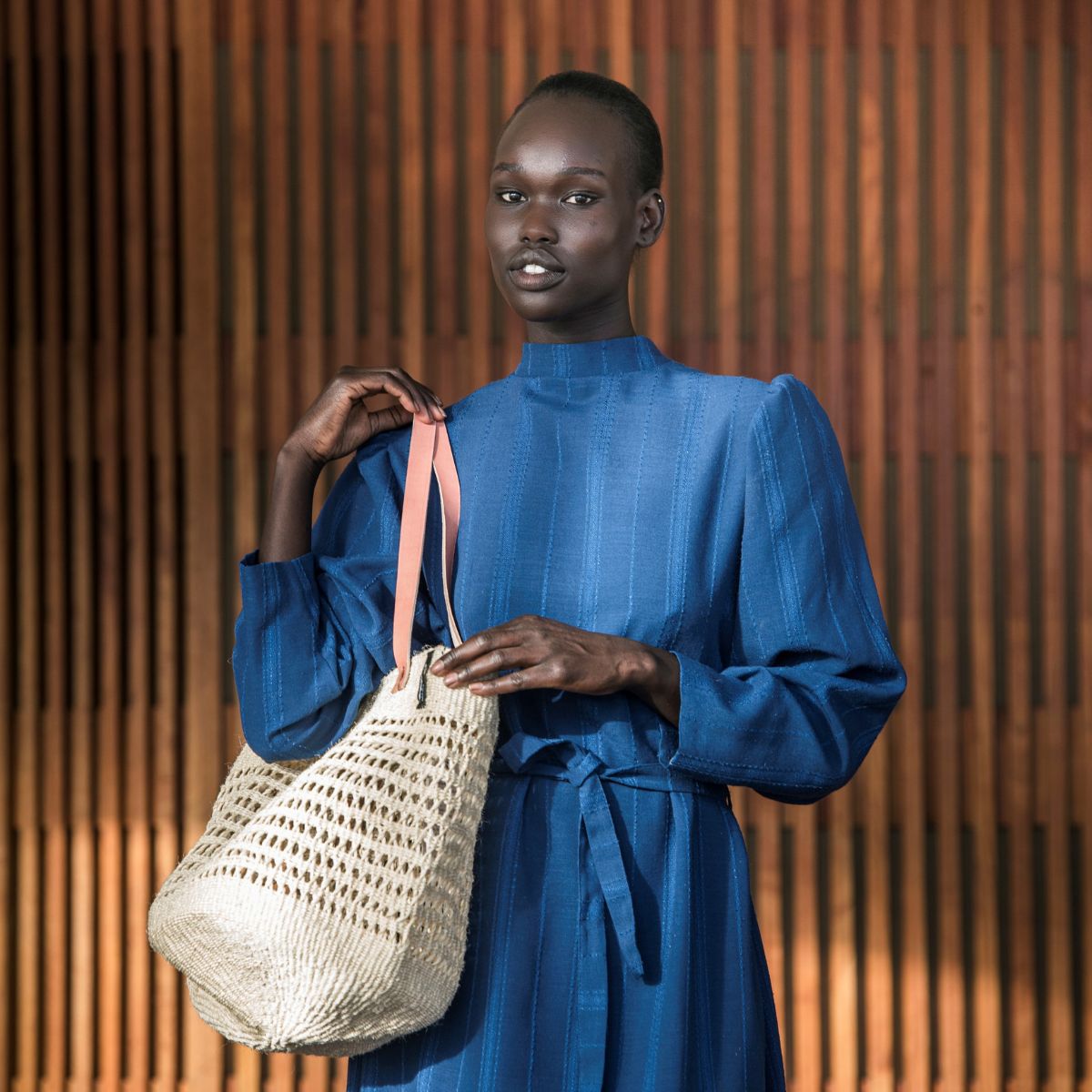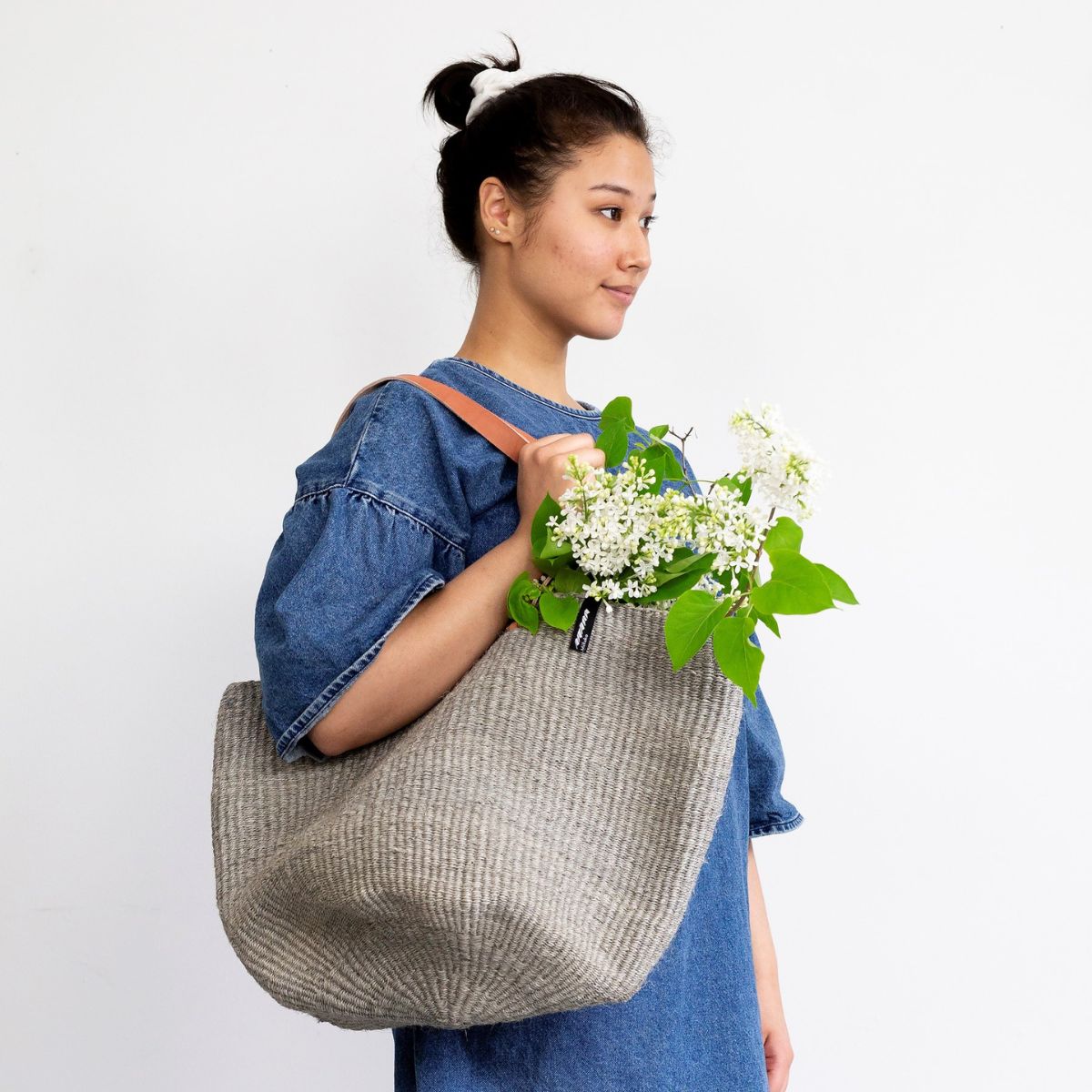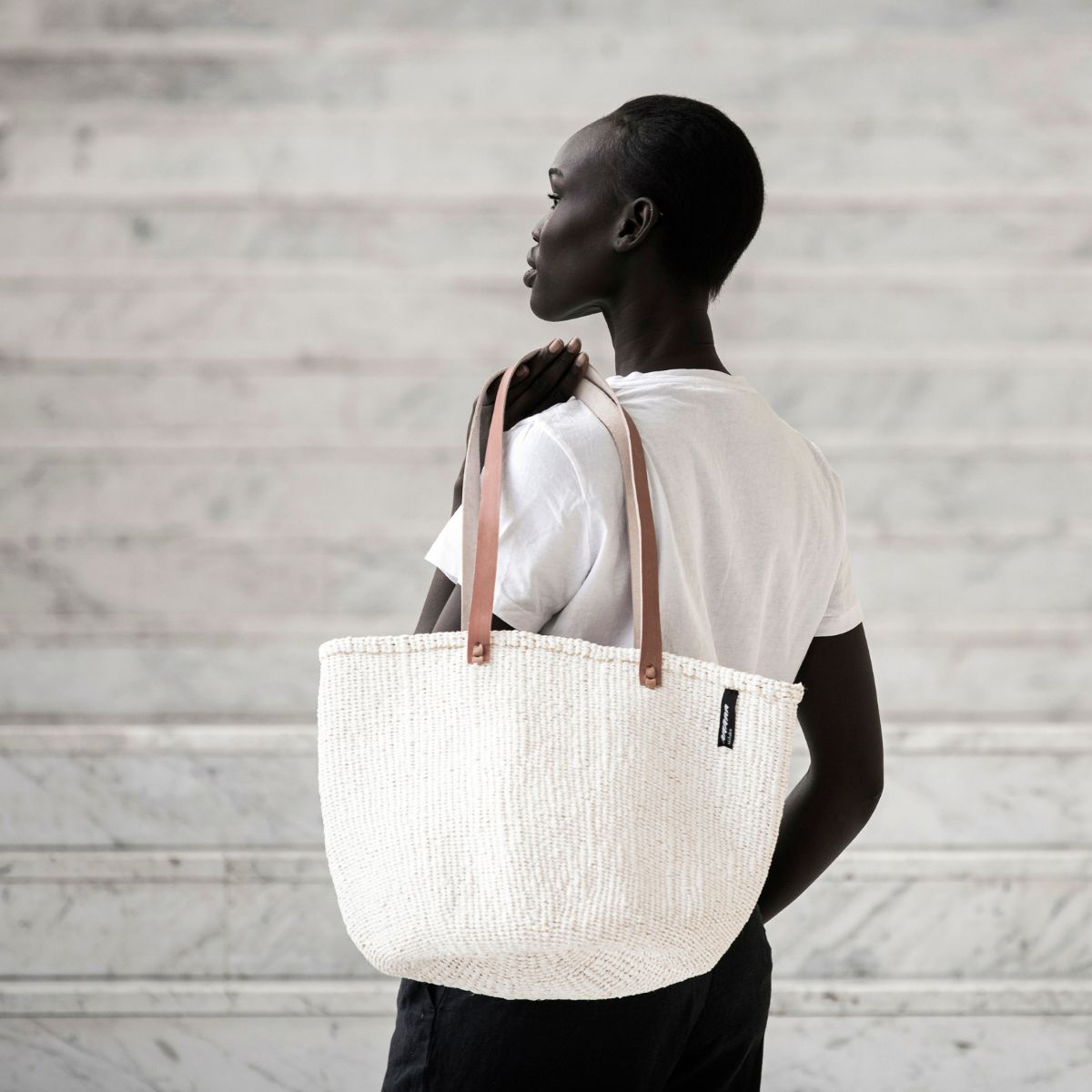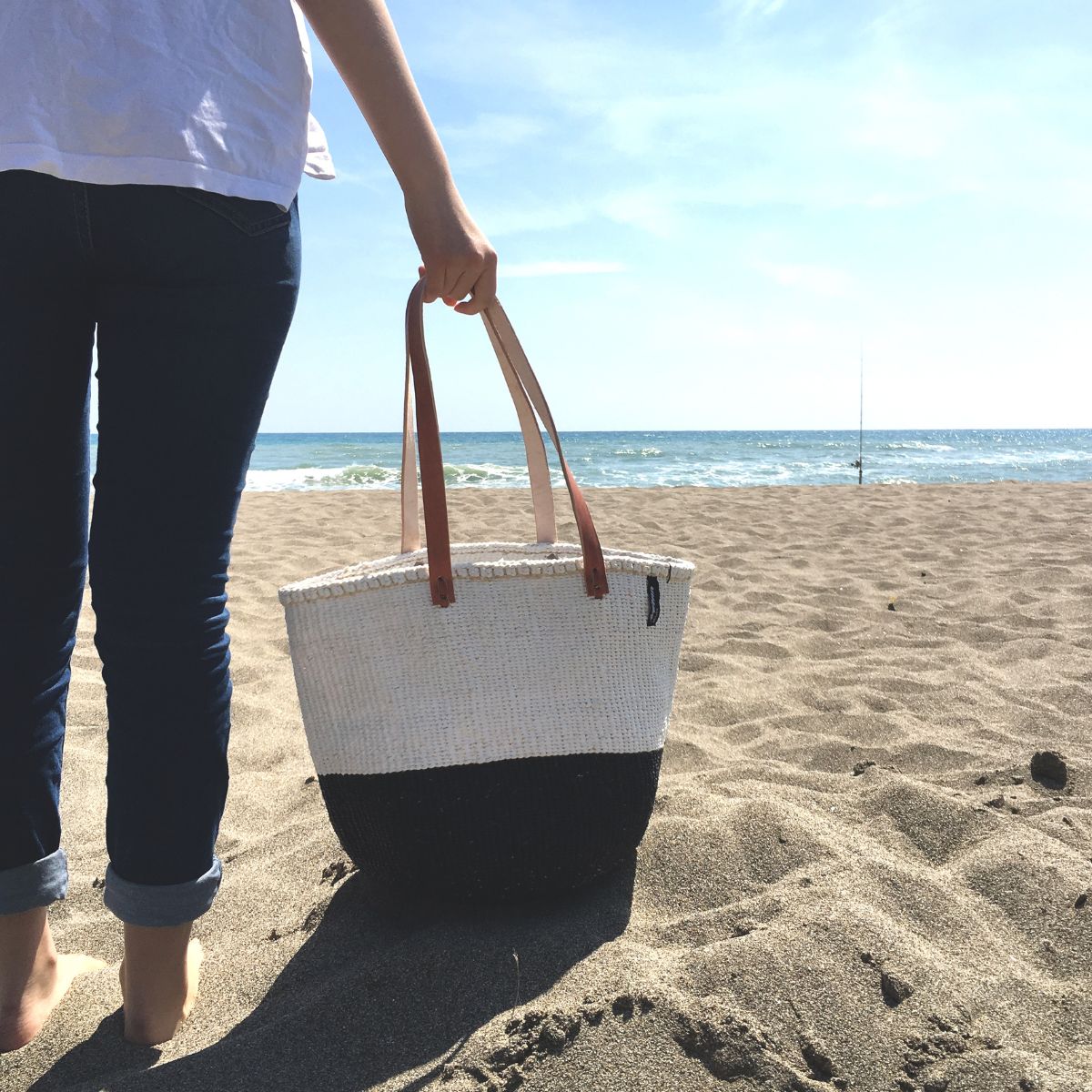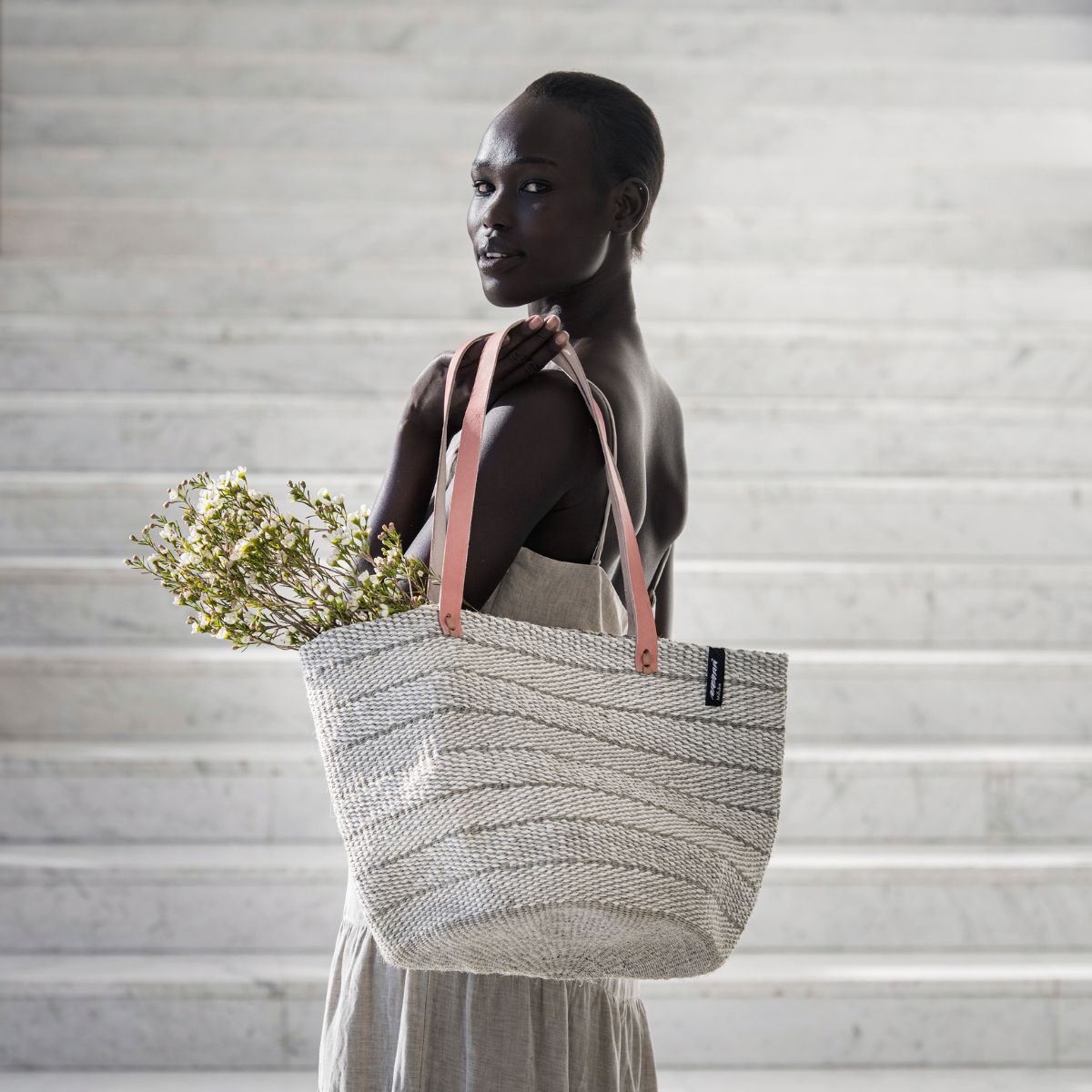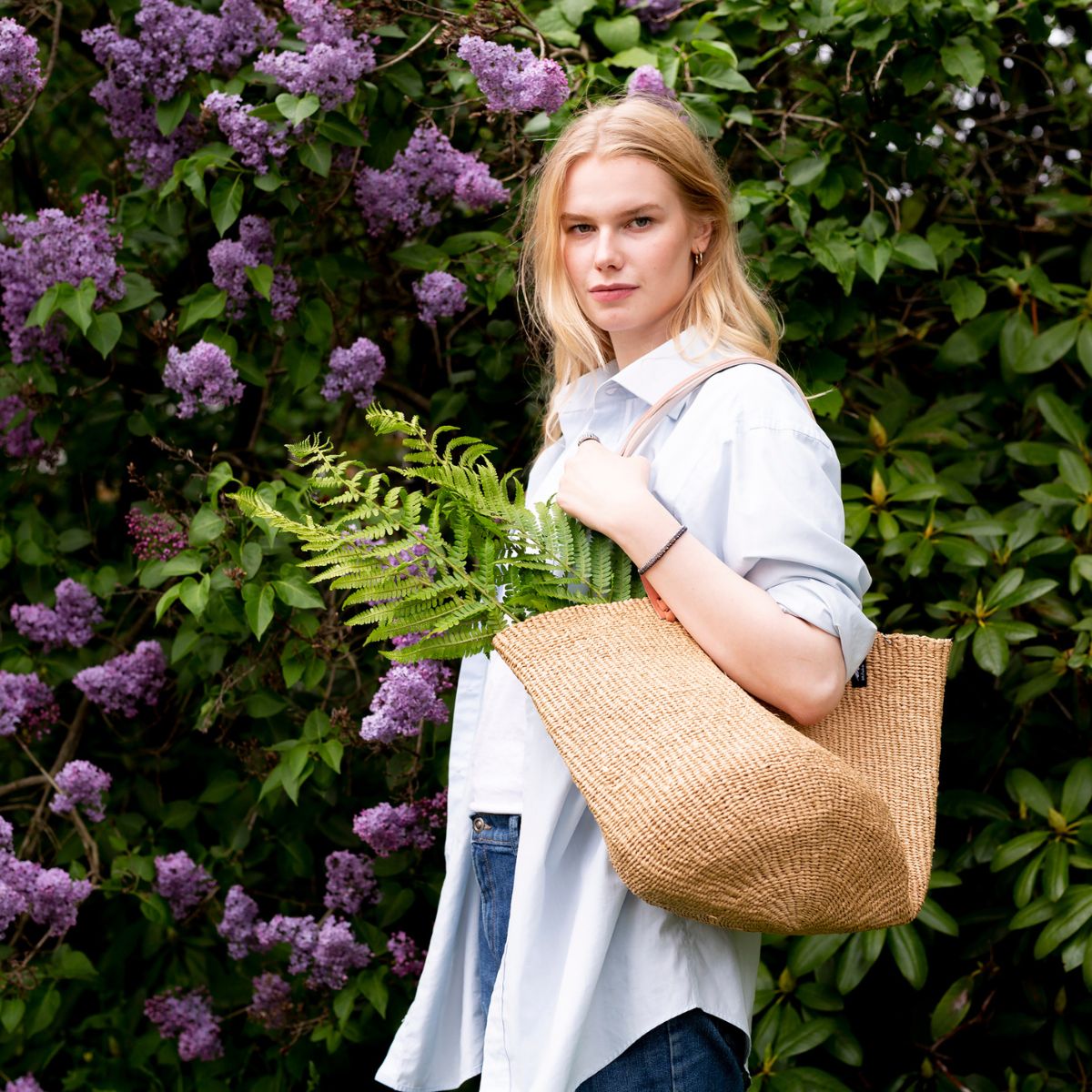 Mifuko Blog
Latest articles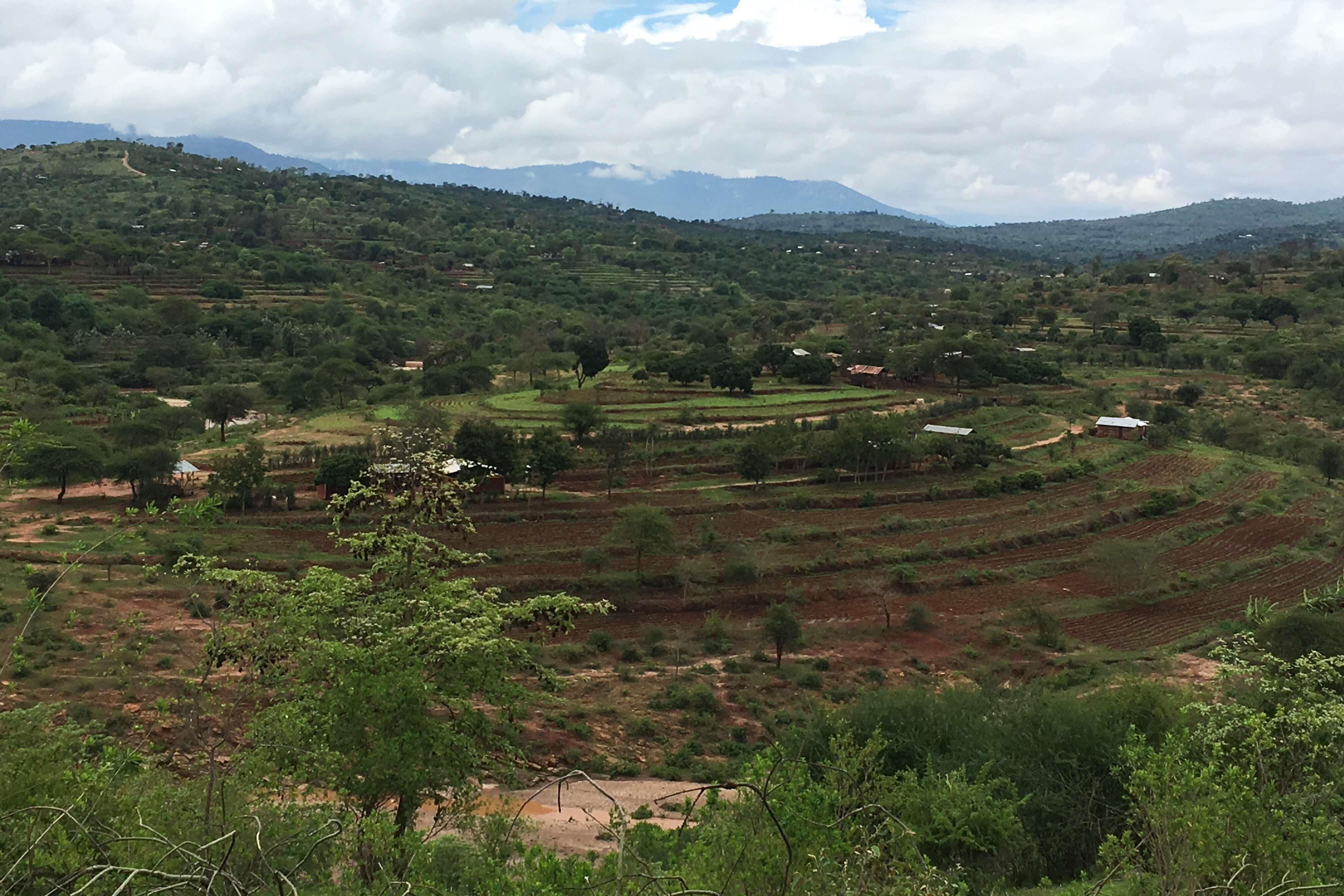 Mifuko Trust
Although we are not required to do so, Mifuko has for the second year in a row calculated its emissions using the greenhouse gas protocol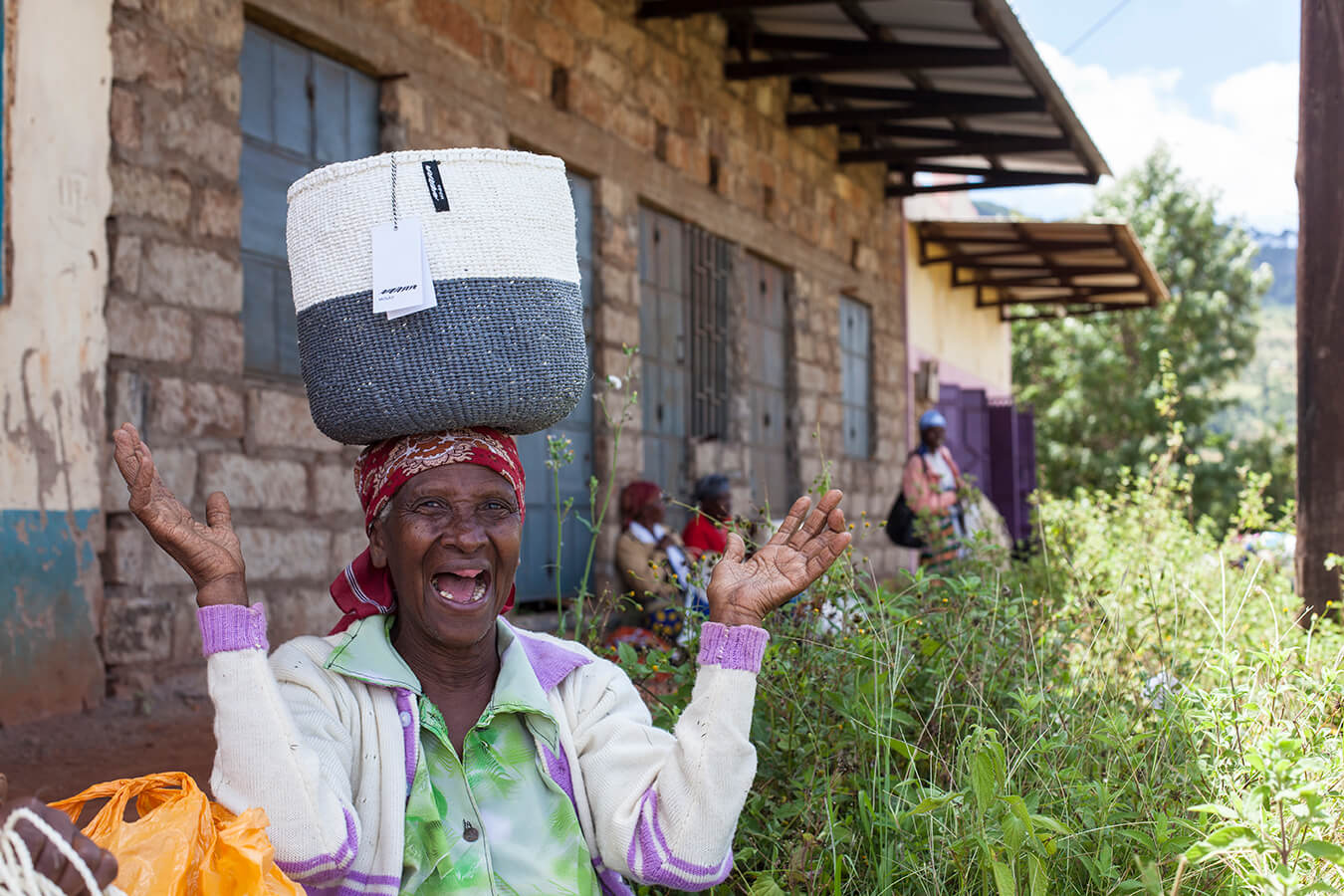 FairTrade
Our goal is to contribute to solving the issues humanity faces, such as poverty, gender inequality and loss of biodiversity.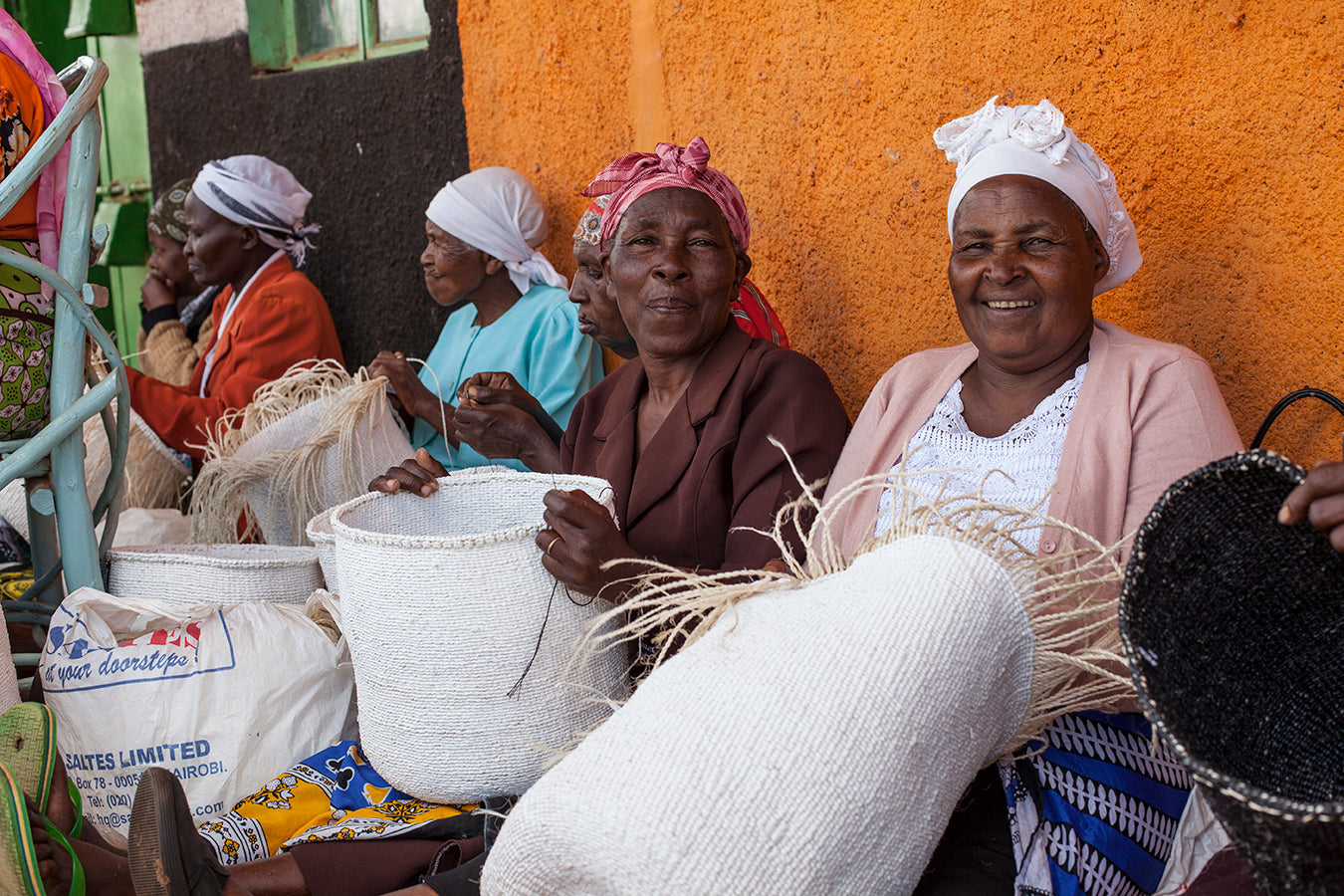 The journey of Mifuko's baskets from the artisans' hands in rural Kenya to your home, begins with you.