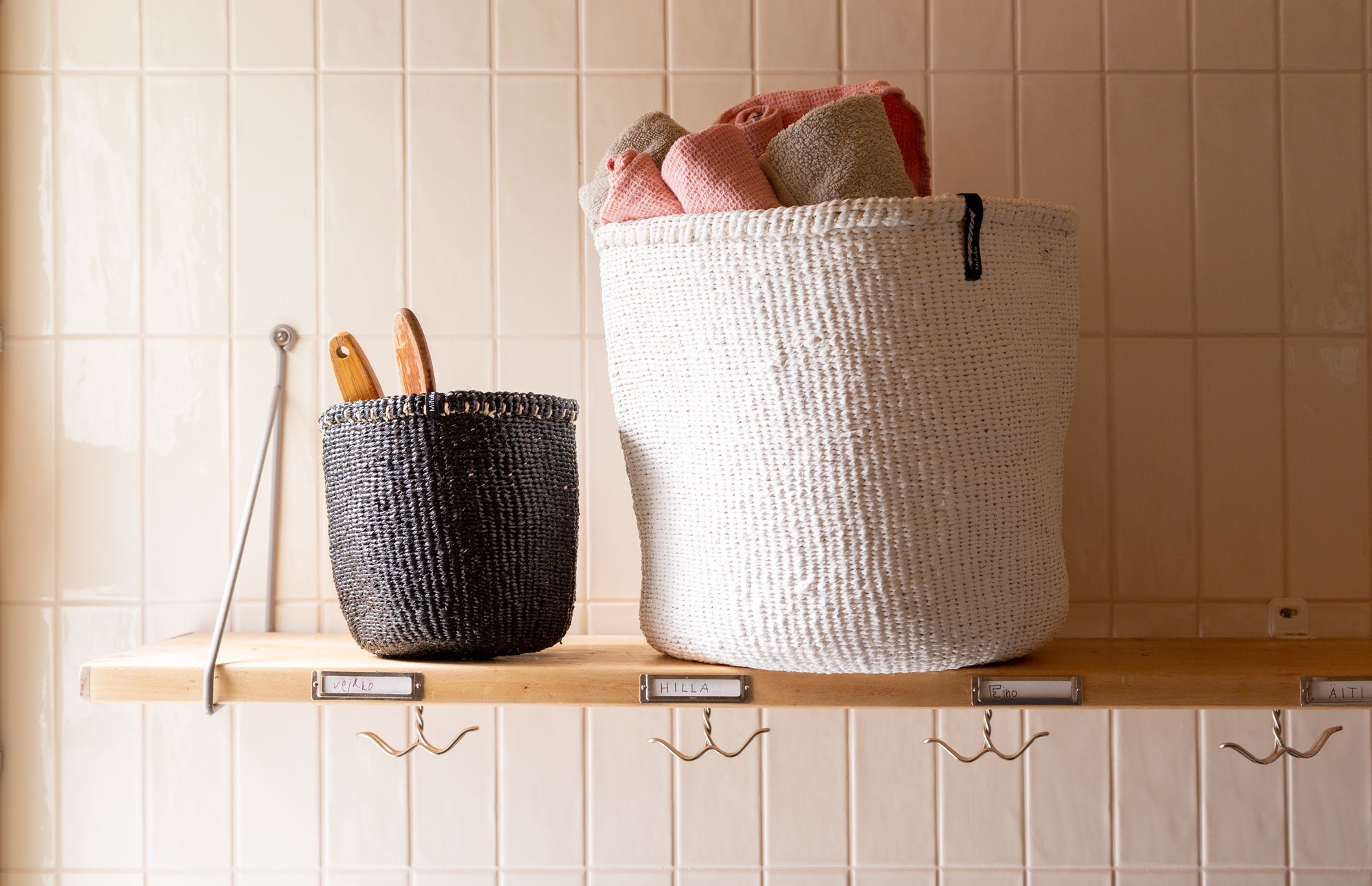 Bathroom inspiration with Mifuko
Mifuko baskets are also suitable for bathrooms! Our larger baskets are extra spacious and ideal for laundry baskets. You can make laundry day much easier by using them to separate clothes by colour before filling the washing machine. Our baskets are available in neutral colours that will fit in well with most bathroom aesthetics. Smaller basket sizes are perfect for storing bathroom accessories such as hairbrushes, combs and lotion bottles. If you have several family members living in your home, each can have a separate basket with a different colour or pattern to separate and organise their belongings.
Inspiration for the bathroom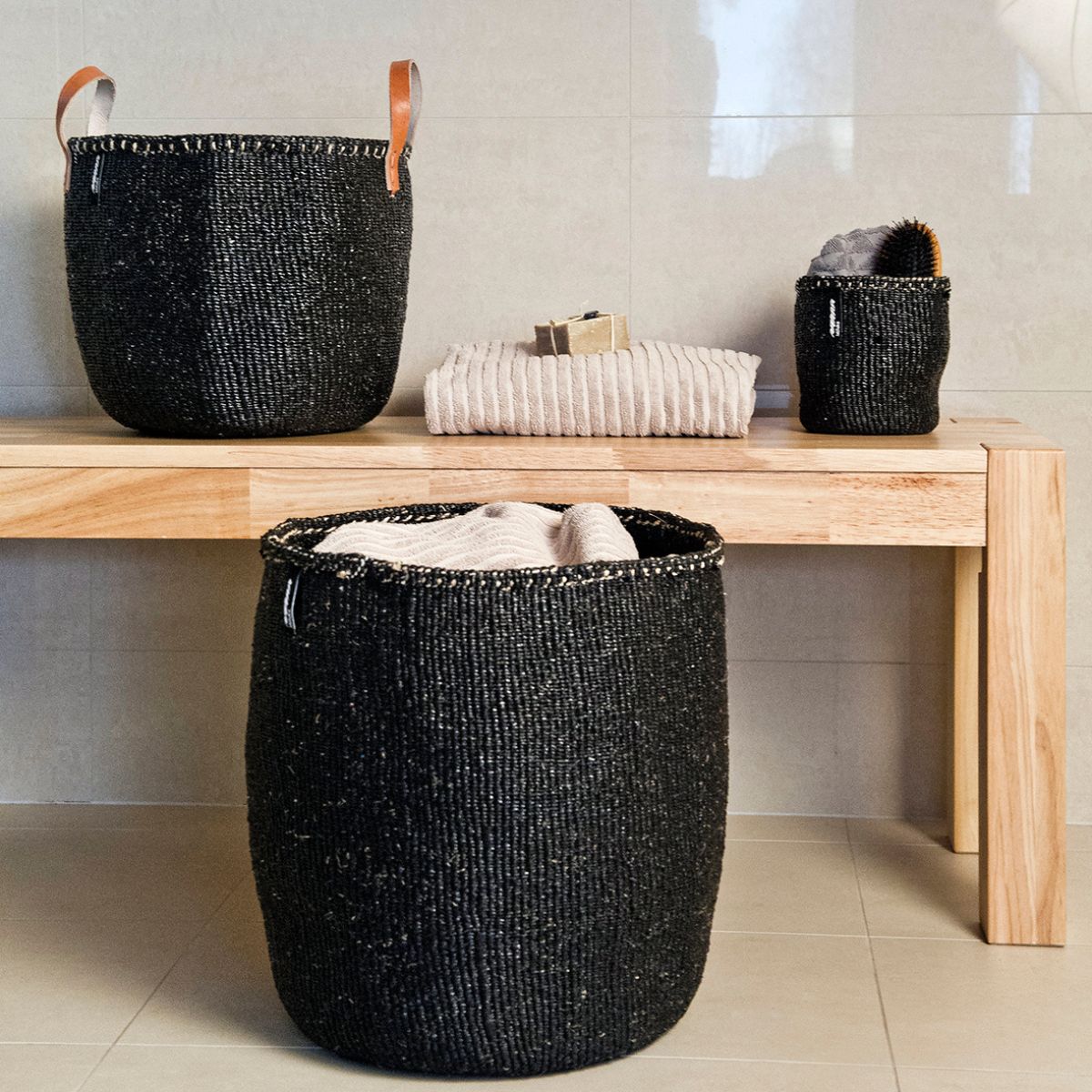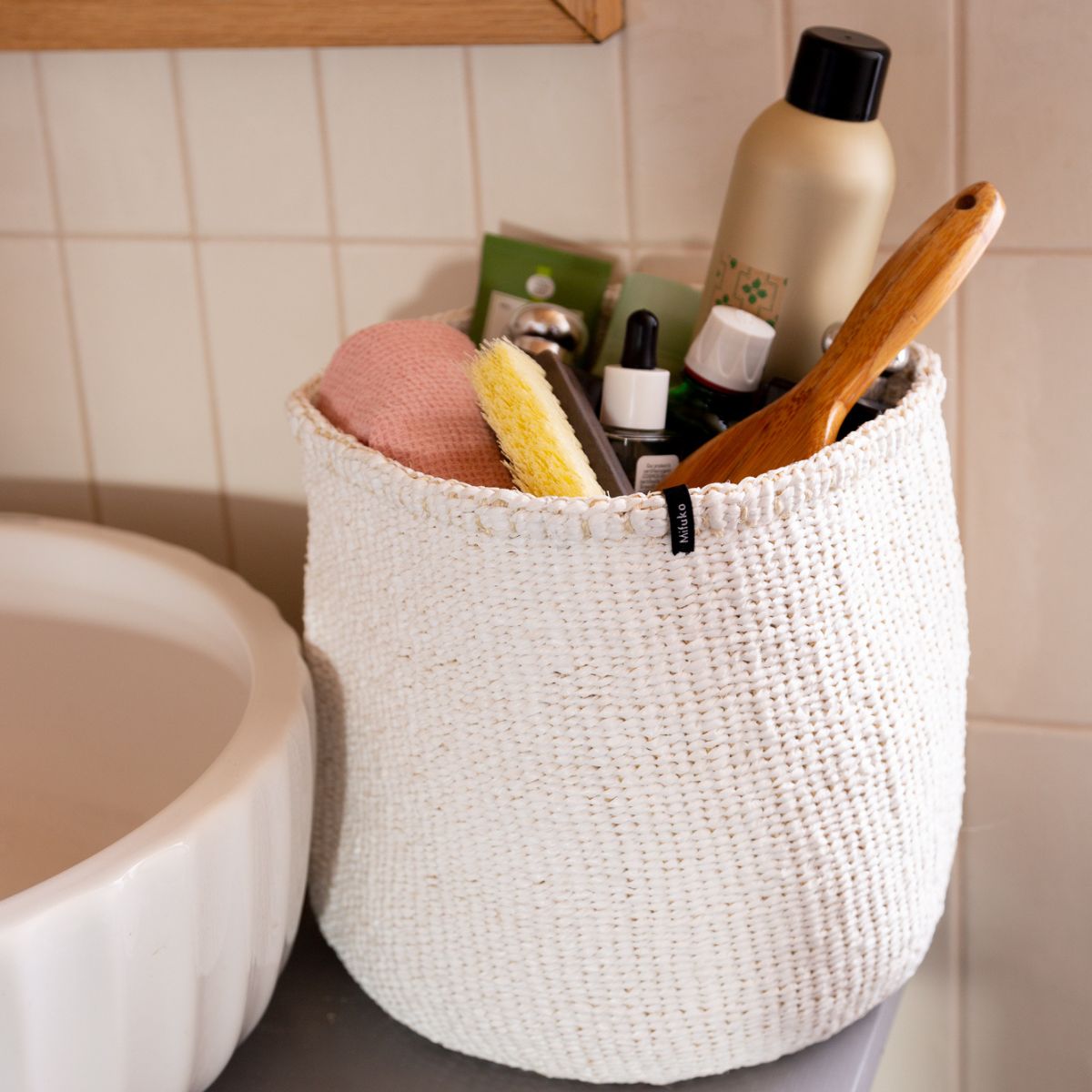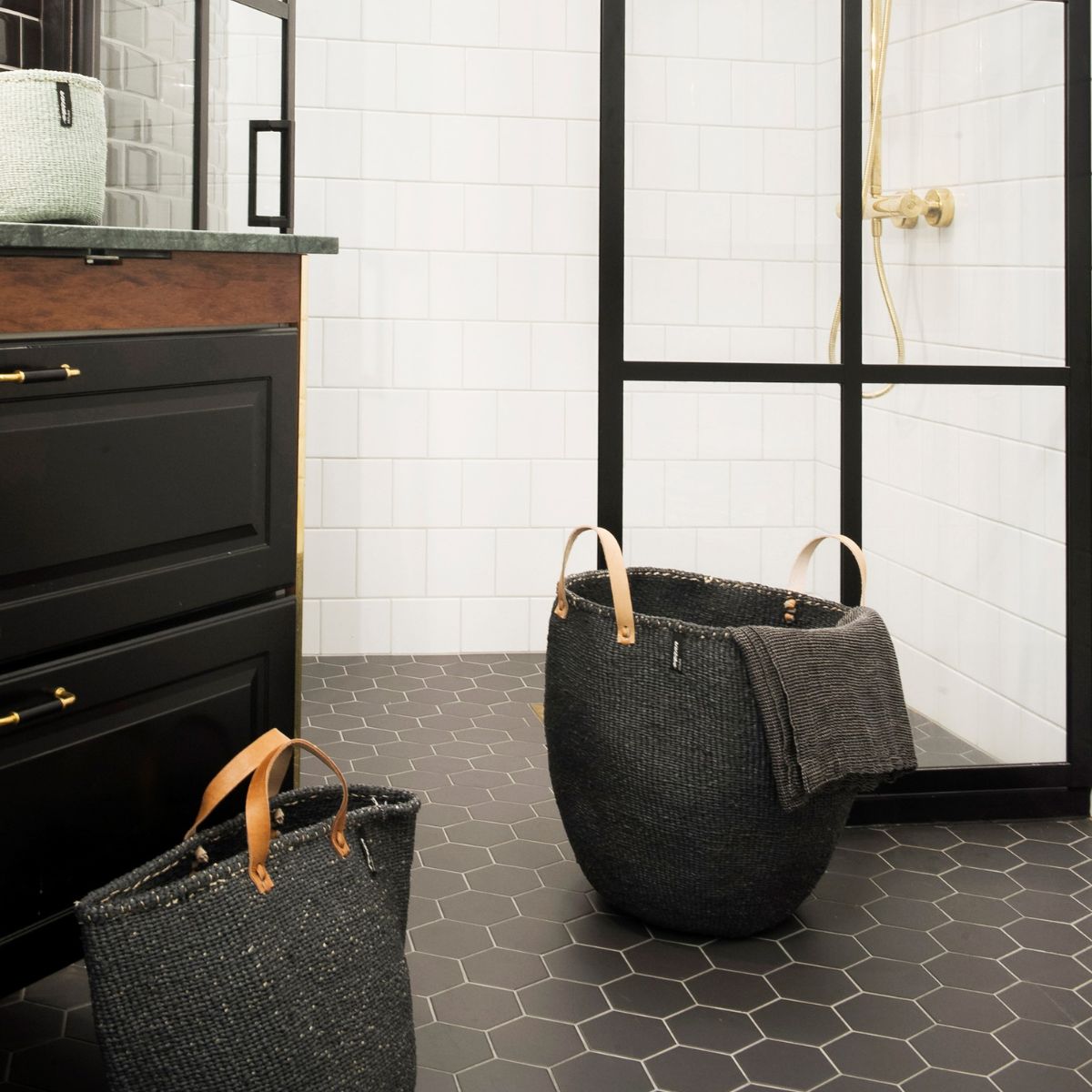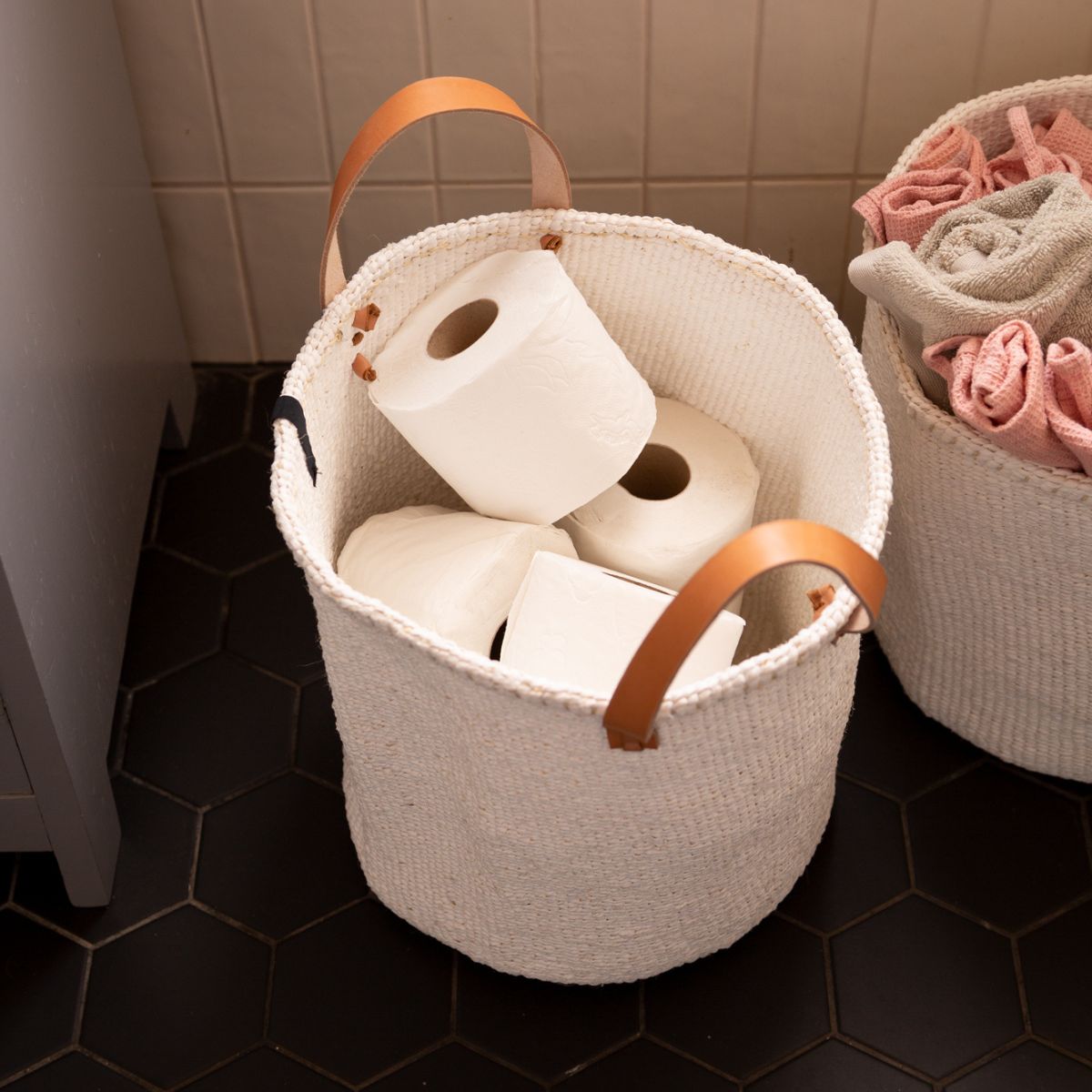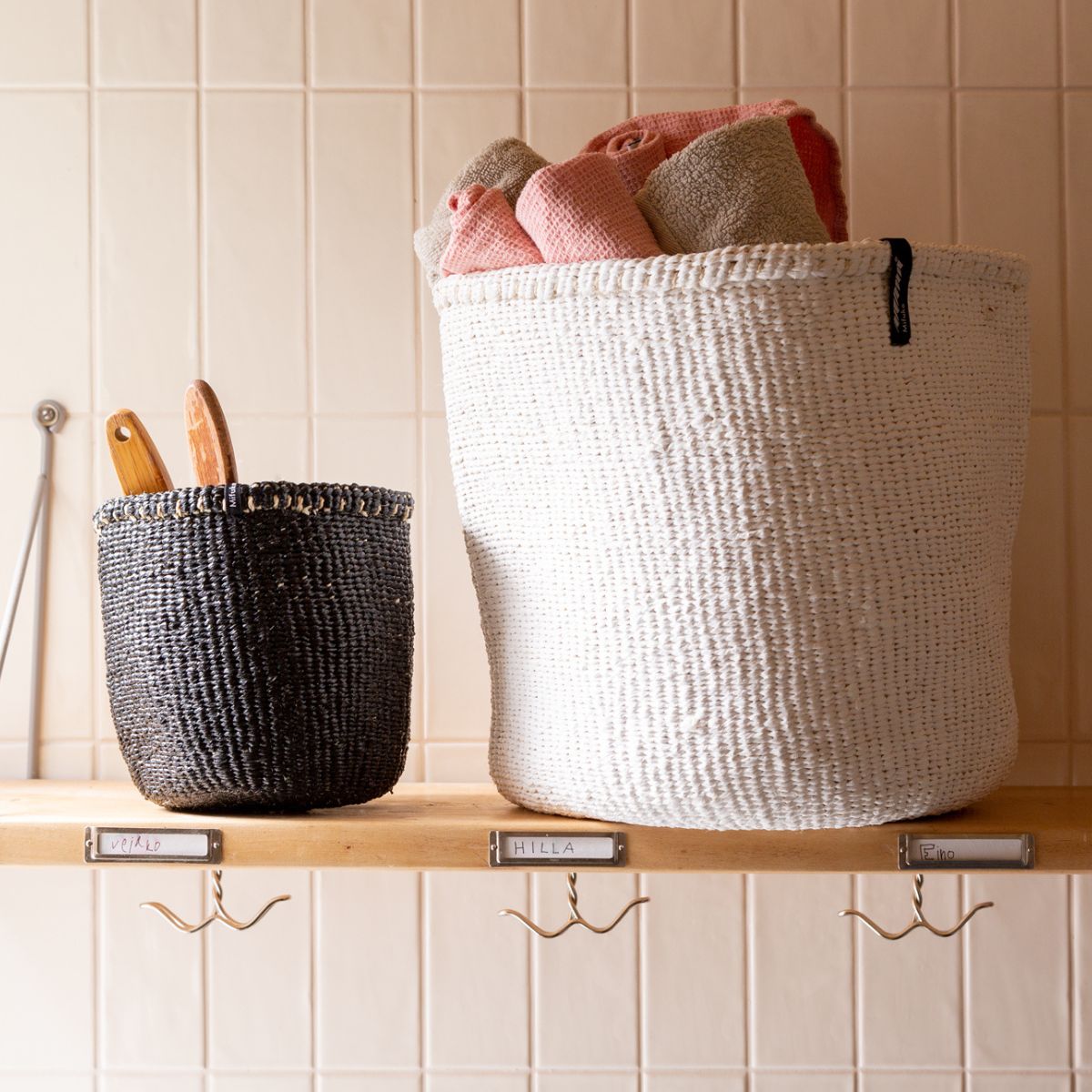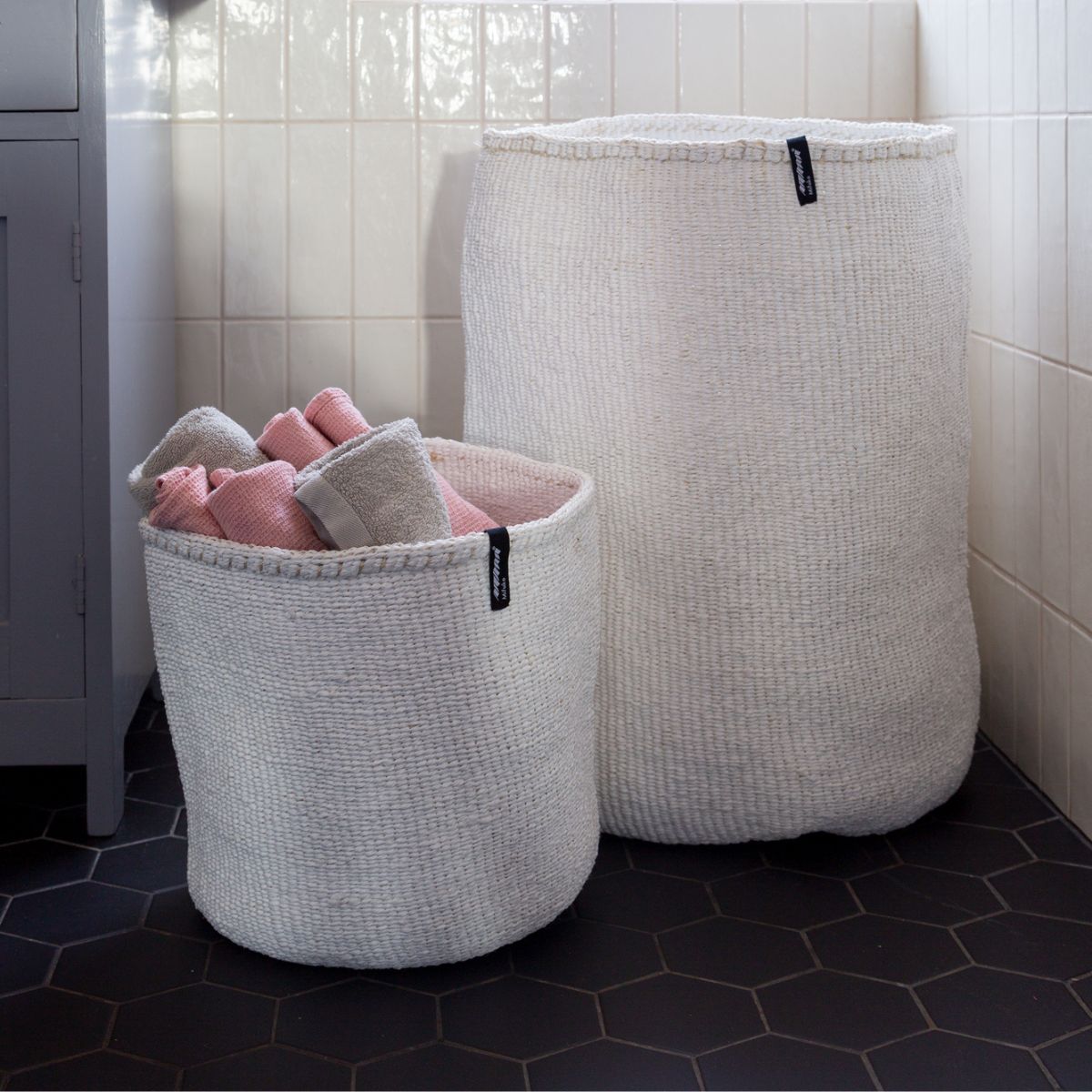 Mifuko Blog
Latest articles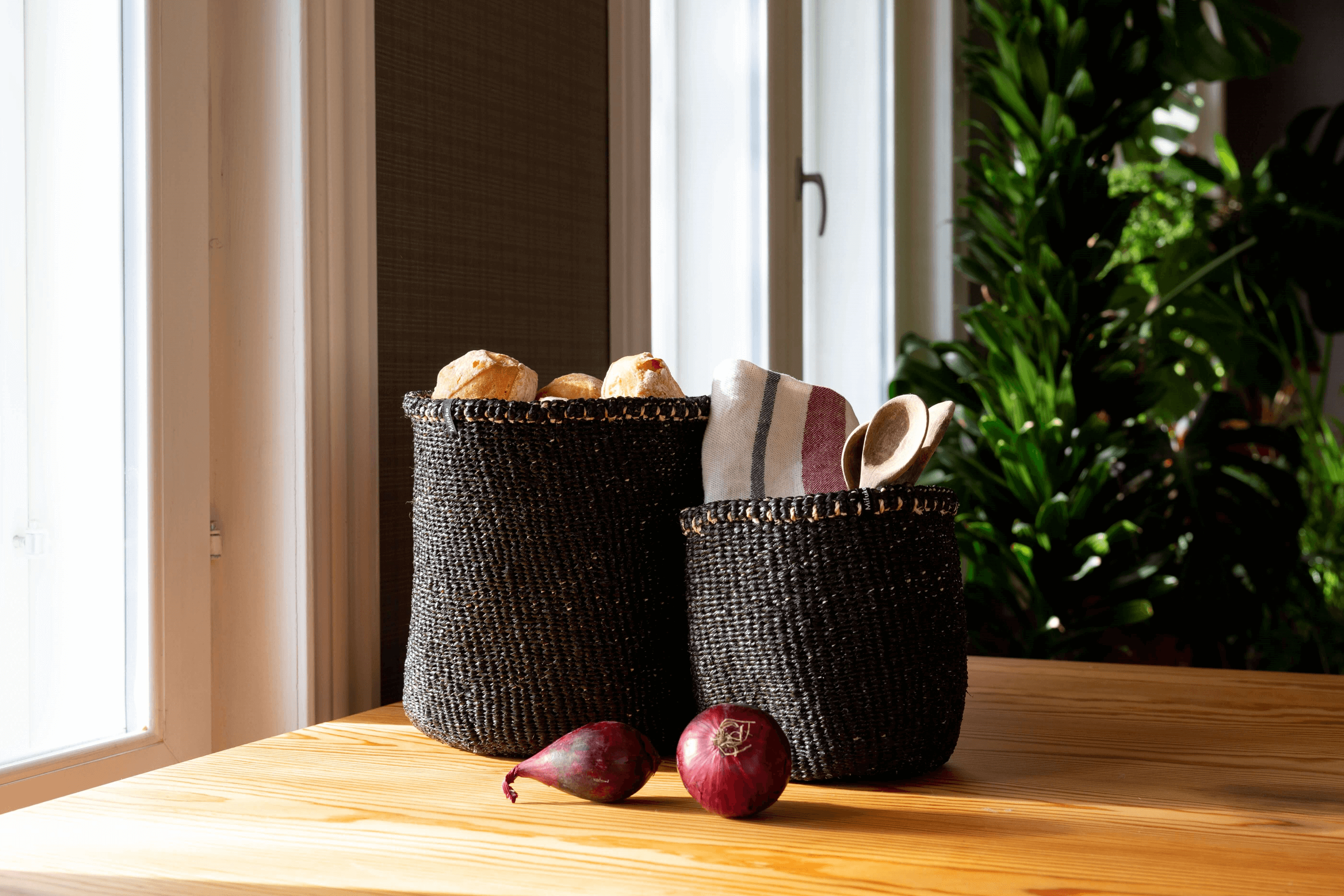 Mifuko is committed to designing baskets that are both beautiful and multifunctional! Our baskets are sustainable, handwoven and durable.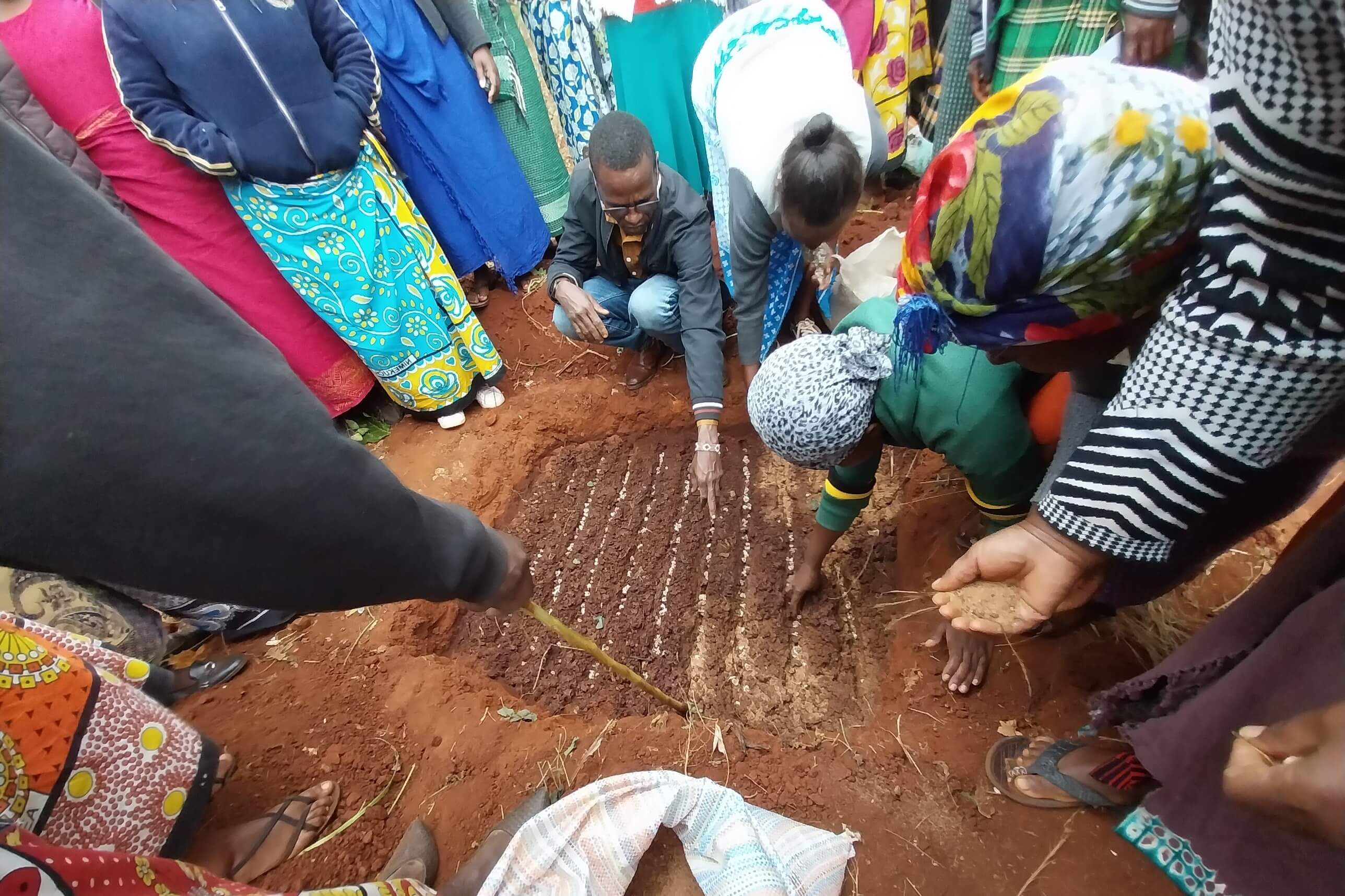 SoilWatch empowers ecosystem restoration and food system transformation with transparent and science-based evidence throughout the project cycle.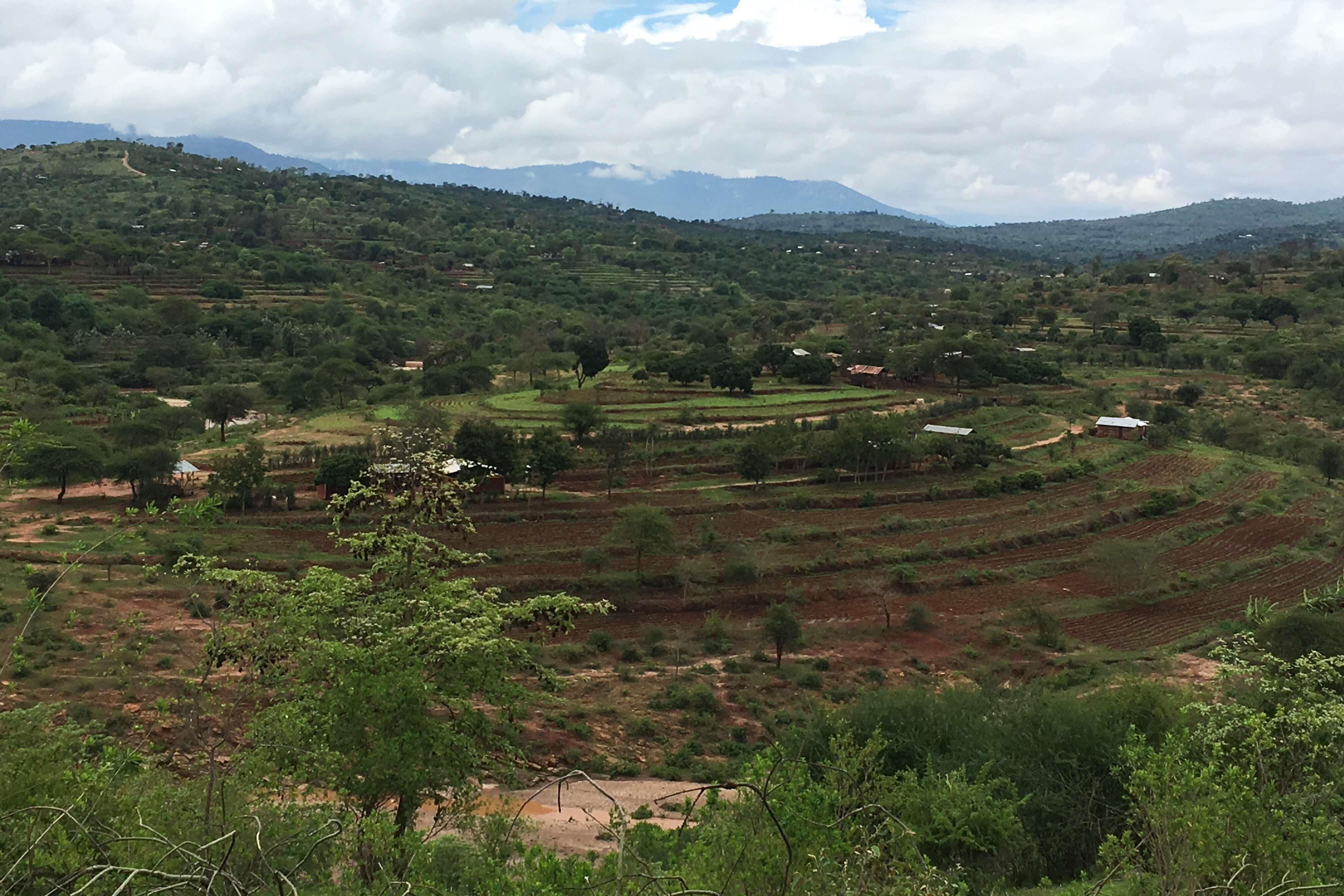 Mifuko Trust
Although we are not required to do so, Mifuko has for the second year in a row calculated its emissions using the greenhouse gas protocol