Office inspiration with Mifuko
Organise your home office or study area with Mifuko baskets! Smaller baskets fit easily on any shelf, dresser or desk and are ideal for collecting all those small items that tend to clutter up study areas, such as pencils, markers and notebooks. You can also use them to store chargers, recyclables, coins and keys. Indoor plants are a great way to make your study area more welcoming, and our smaller baskets work well as planter covers. Mifuko baskets come in neutral colours to help you create a calm remote working space.
Inspiration for the home office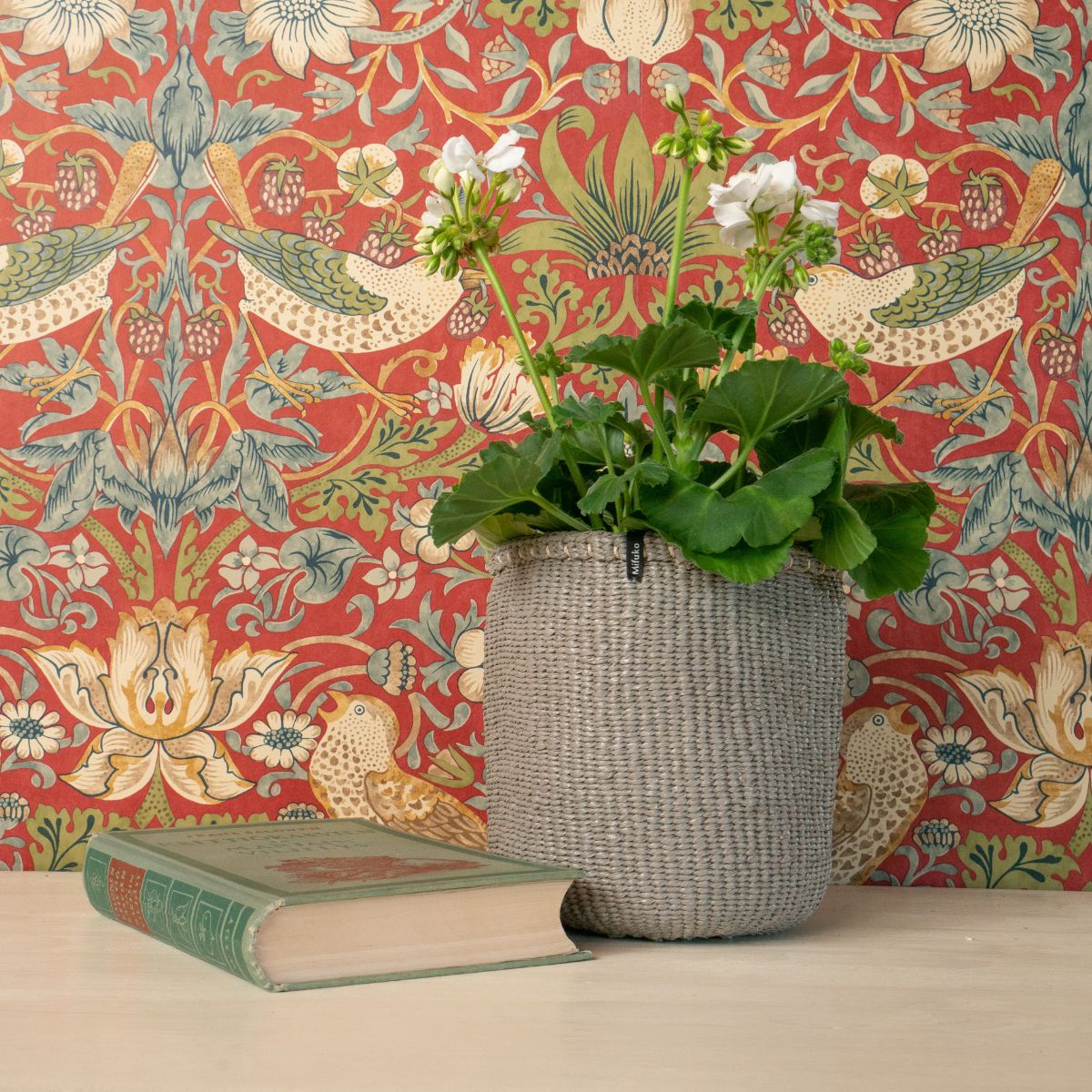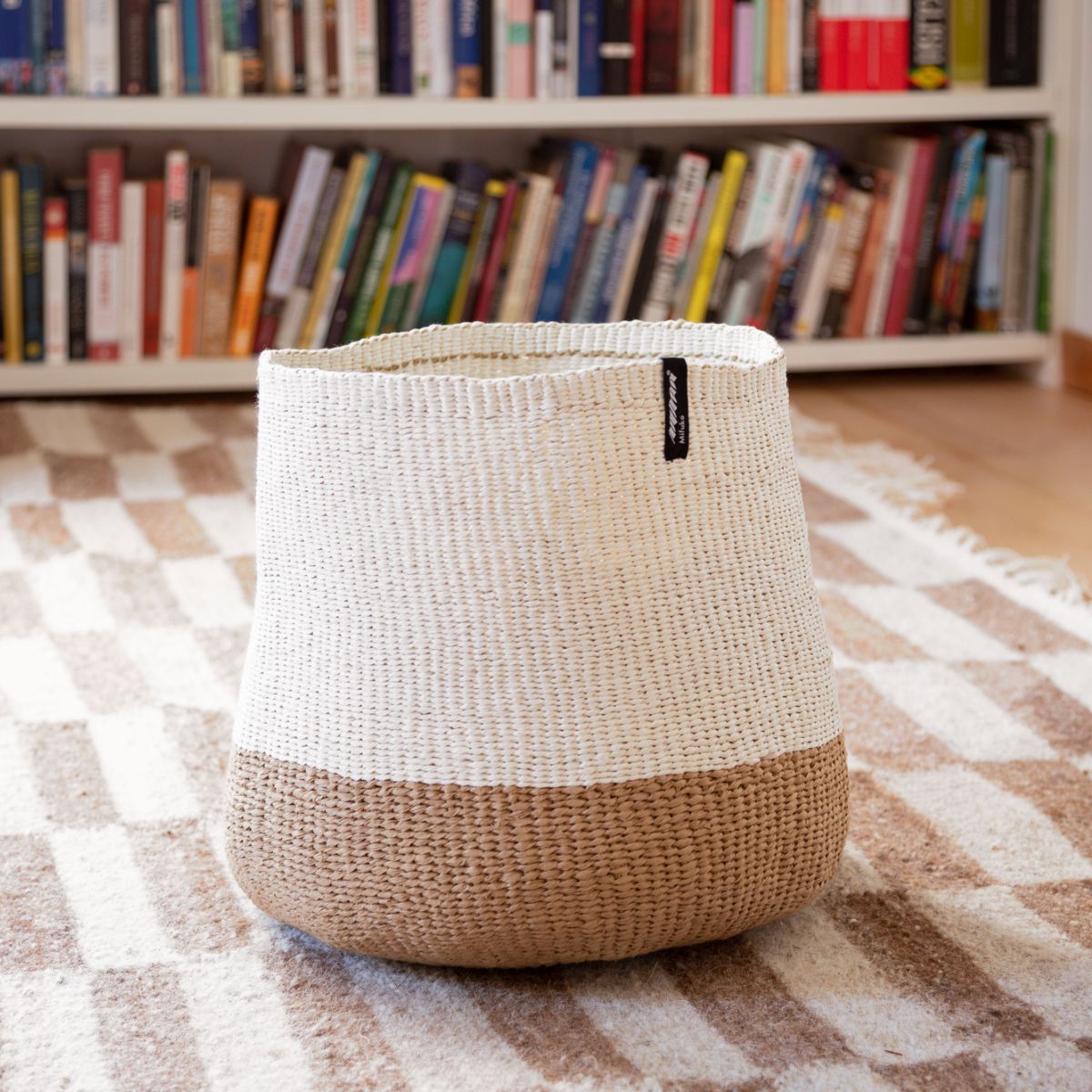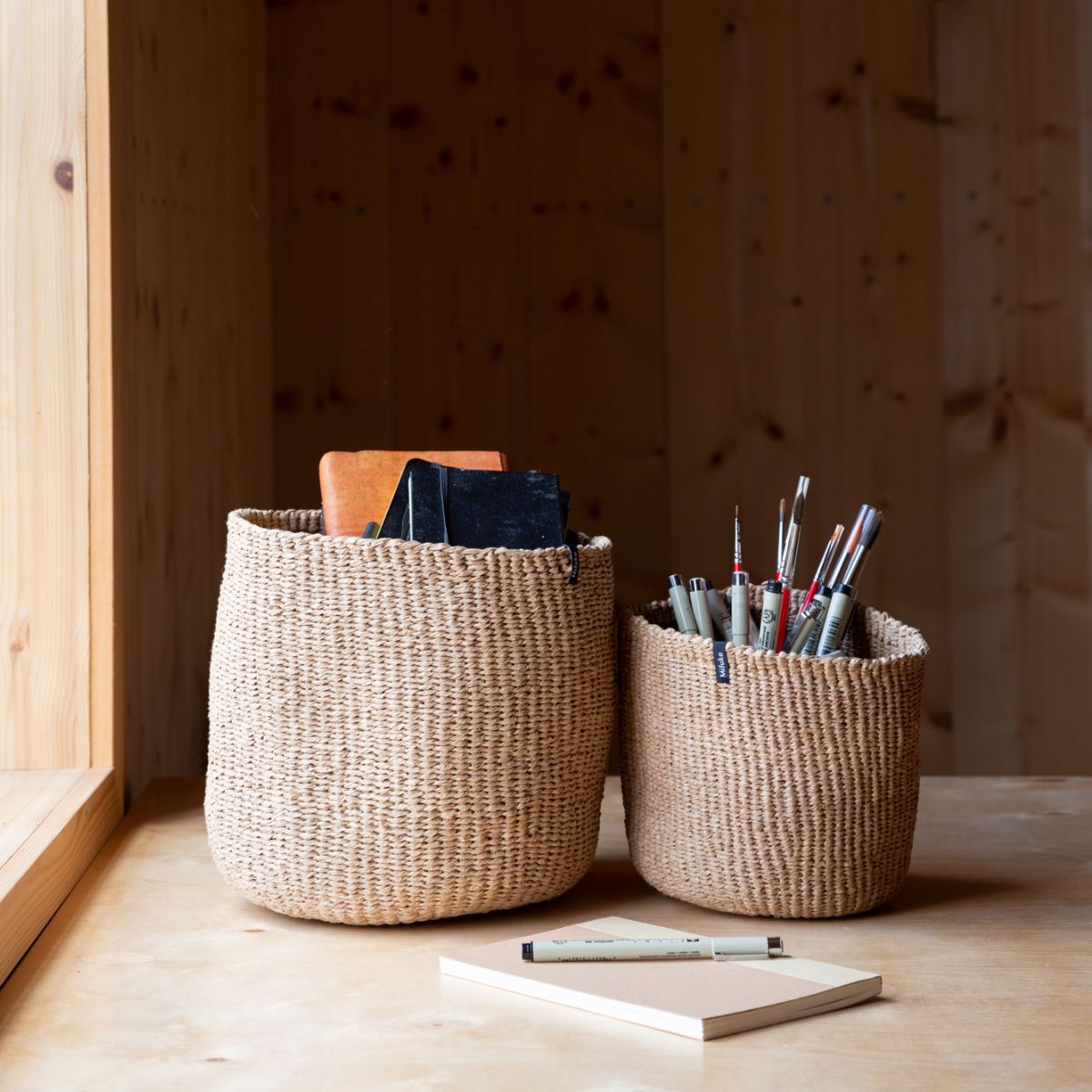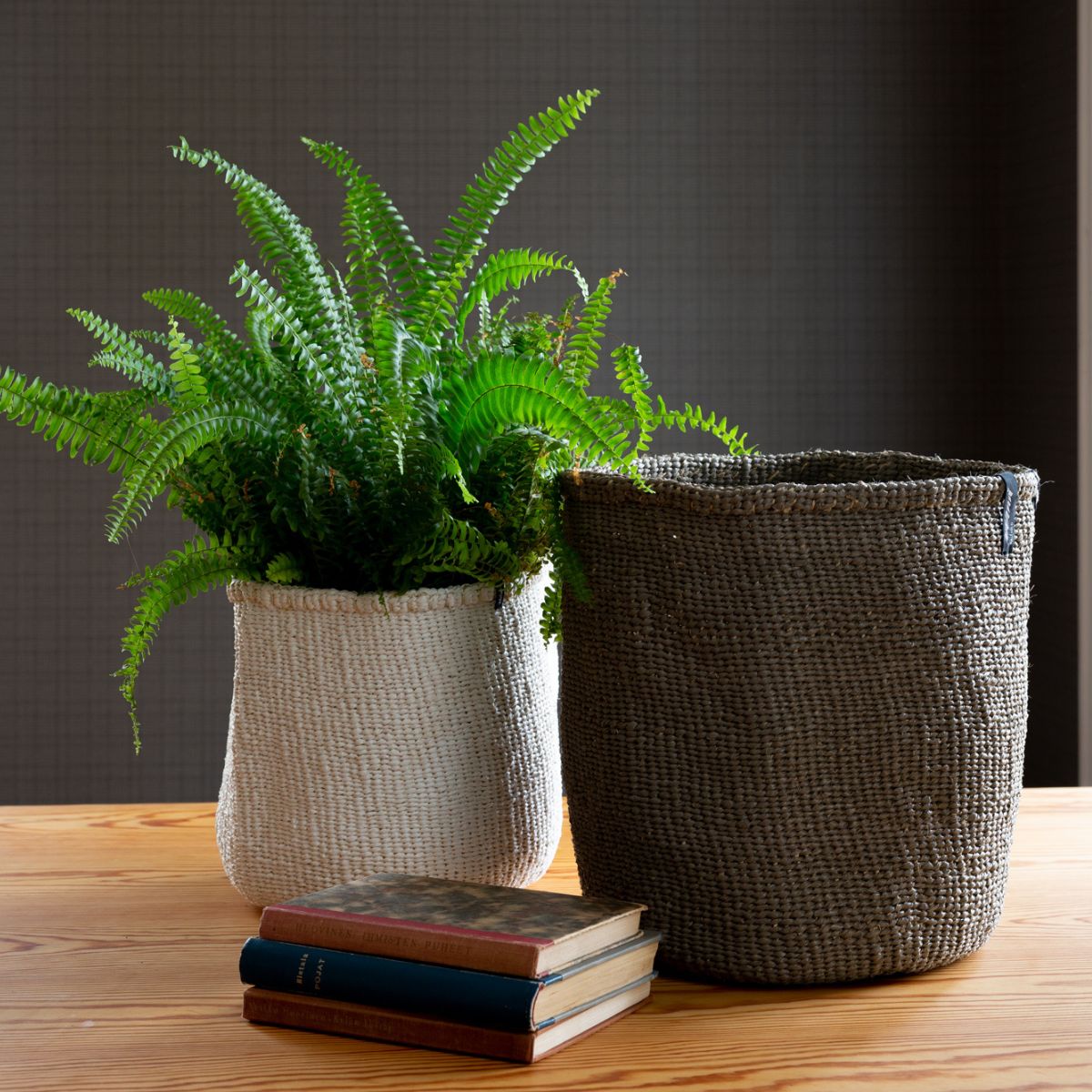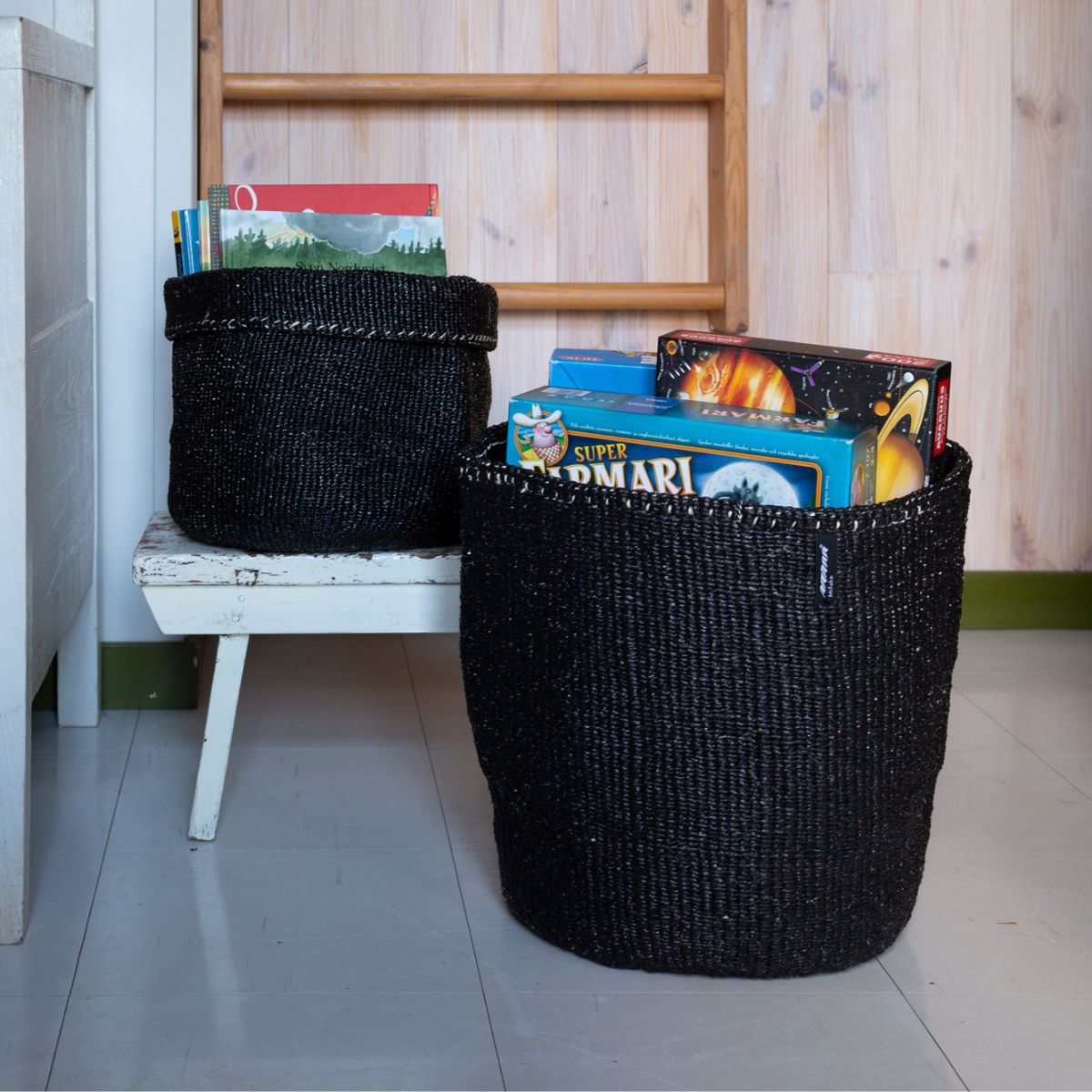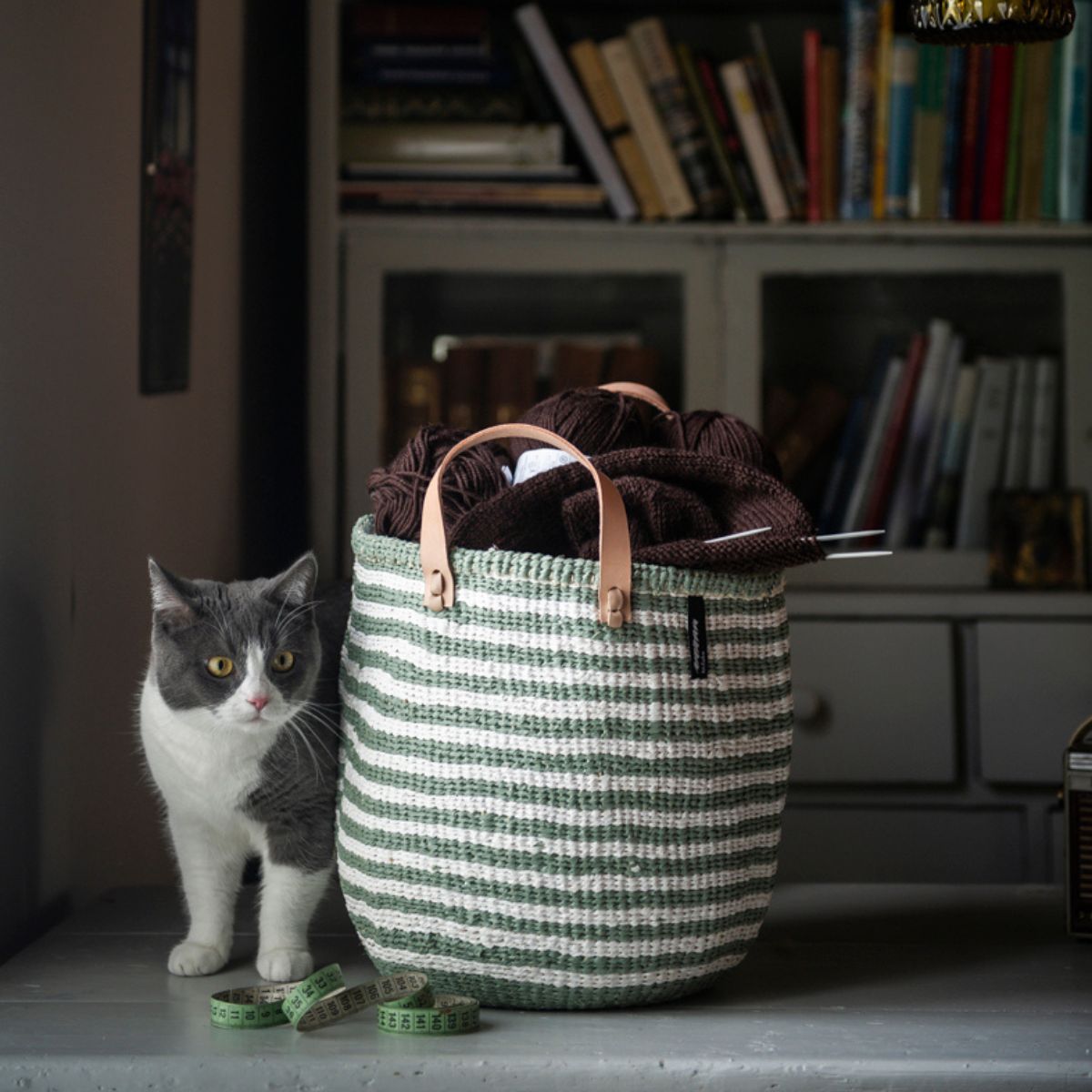 Mifuko Blog
Latest articles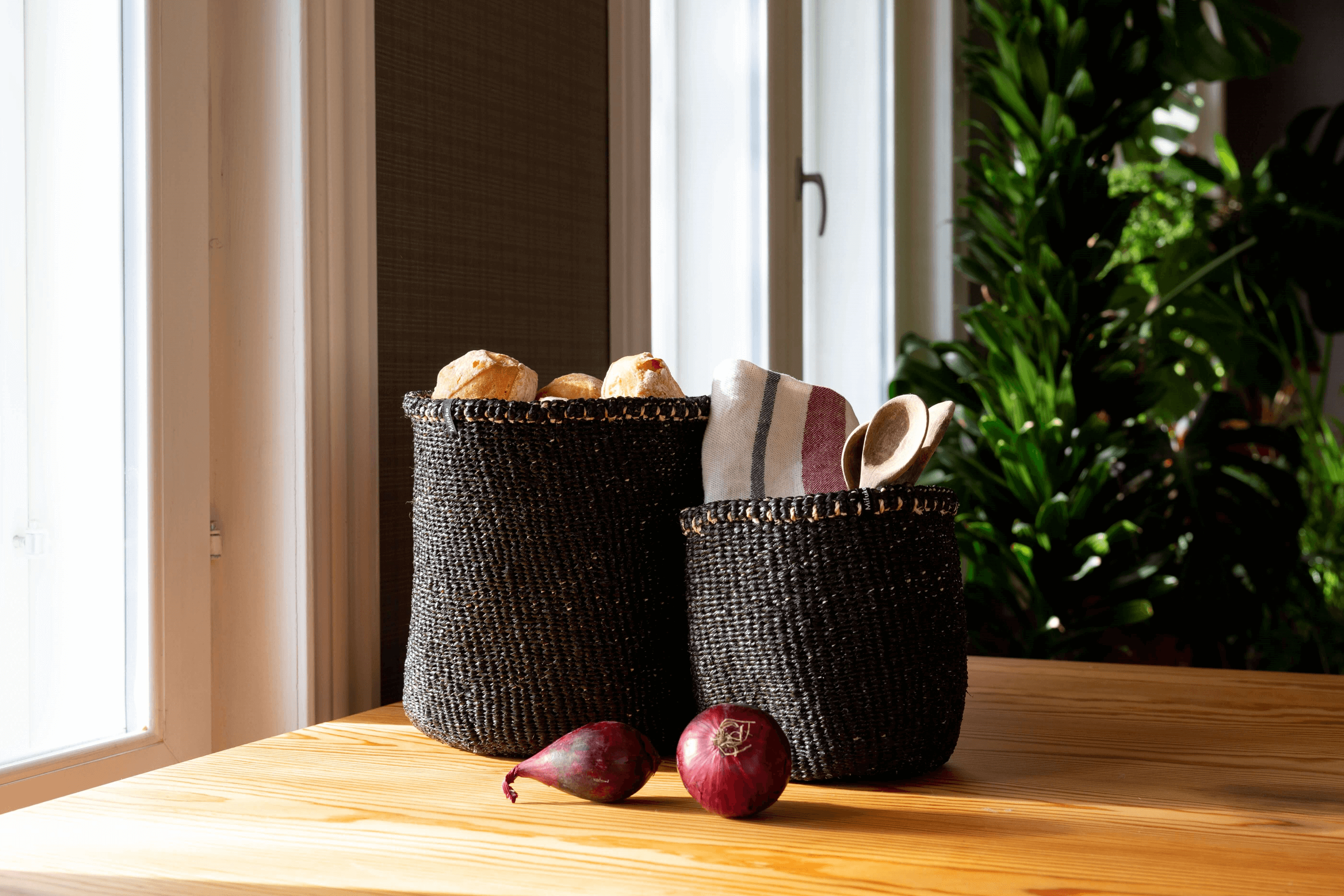 Mifuko is committed to designing baskets that are both beautiful and multifunctional! Our baskets are sustainable, handwoven and durable.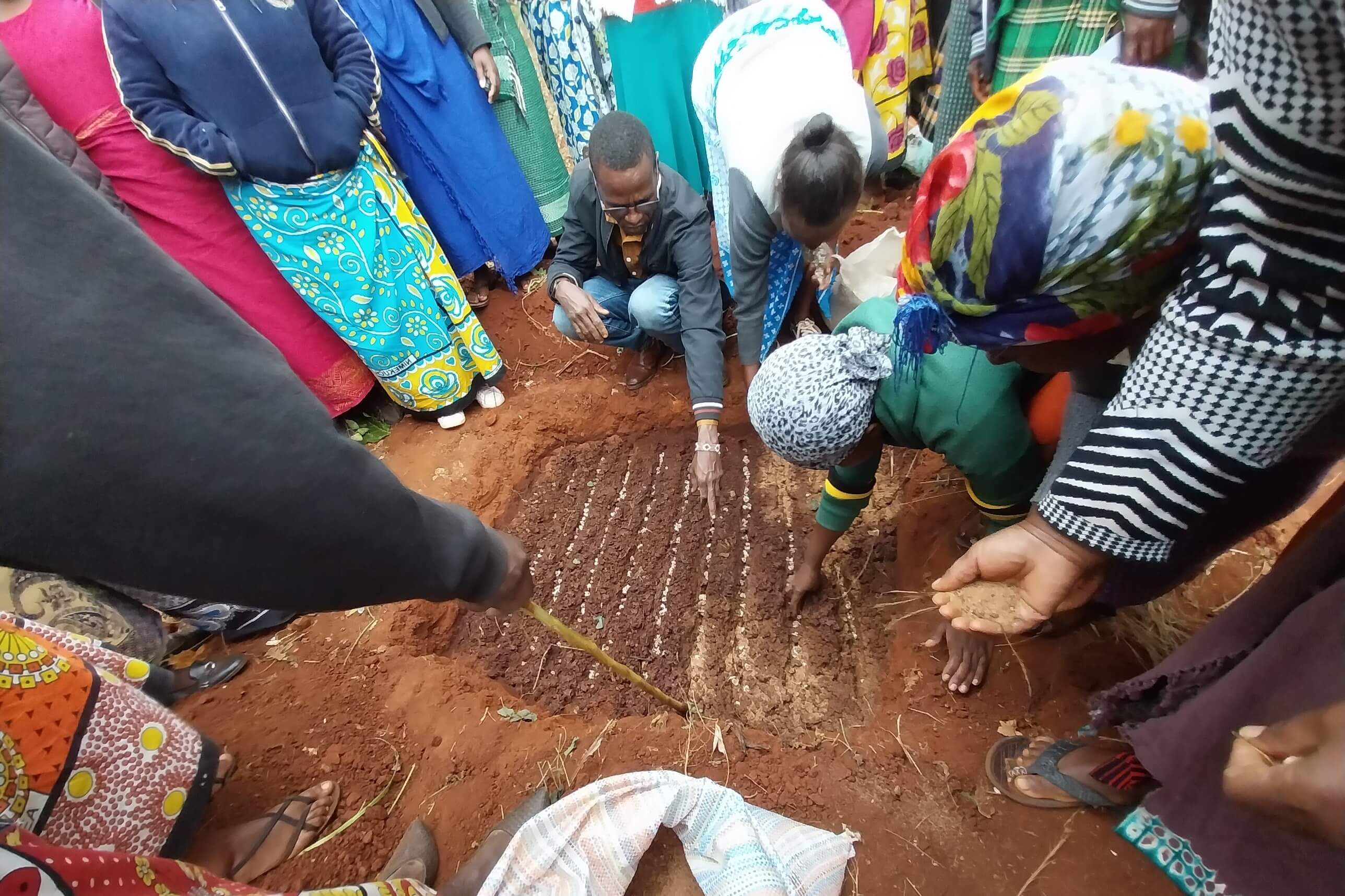 SoilWatch empowers ecosystem restoration and food system transformation with transparent and science-based evidence throughout the project cycle.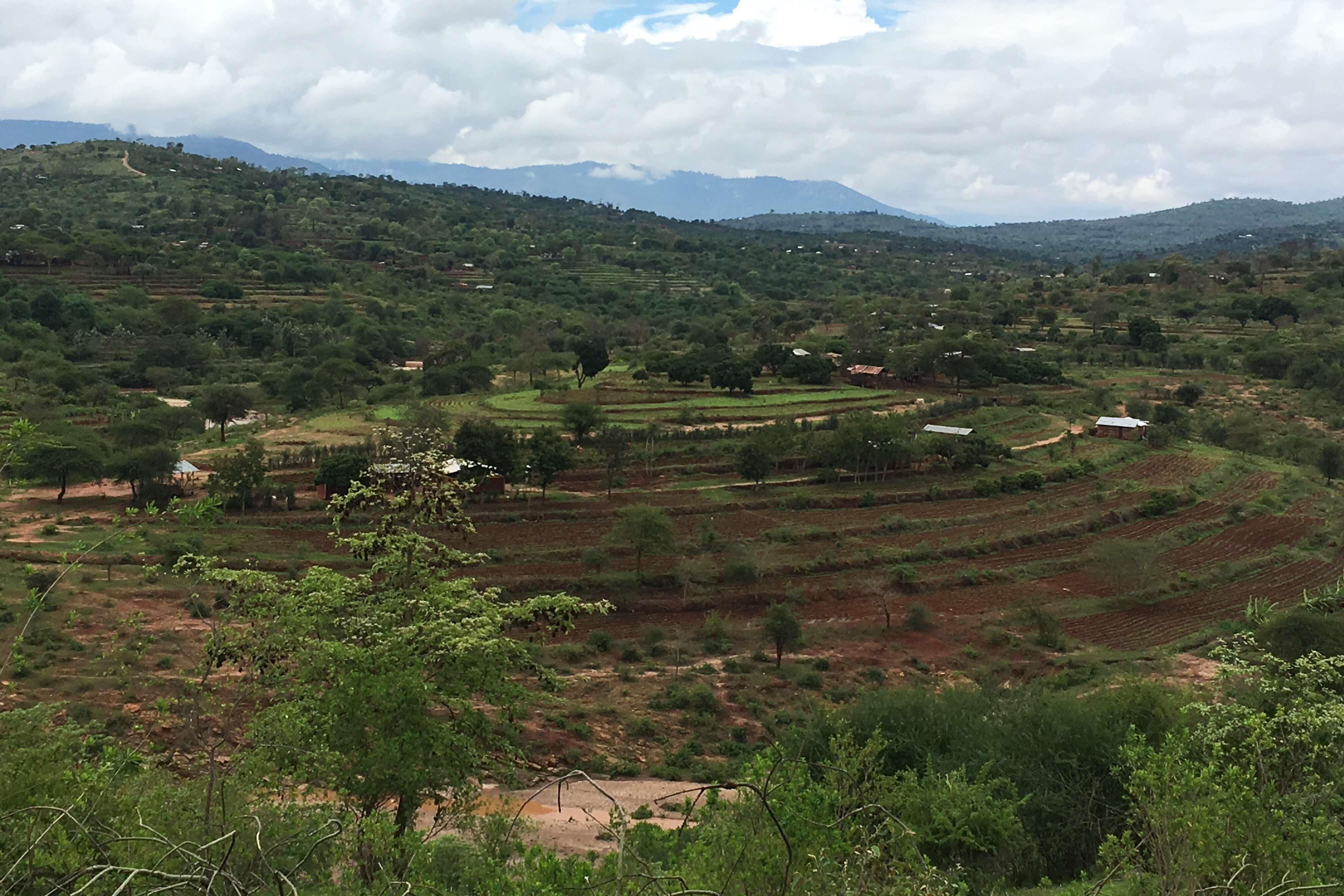 Mifuko Trust
Although we are not required to do so, Mifuko has for the second year in a row calculated its emissions using the greenhouse gas protocol