Bedroom inspiration with Mifuko
Mifuko baskets can help you organise your bedroom and make it more comfortable. Our larger baskets are perfect for storing blankets and pillows. They can be used to store decorative pillows and bedspreads as you get ready for bed at night. Smaller baskets can be used to store chargers and other everyday items that easily clutter the space. You can also use them as planter covers – houseplants are a great way to improve indoor air quality! Explore your creativity by mixing and matching different basket sizes, colours and materials to create a beautiful and unique space for relaxation.
Inspiration for the bedroom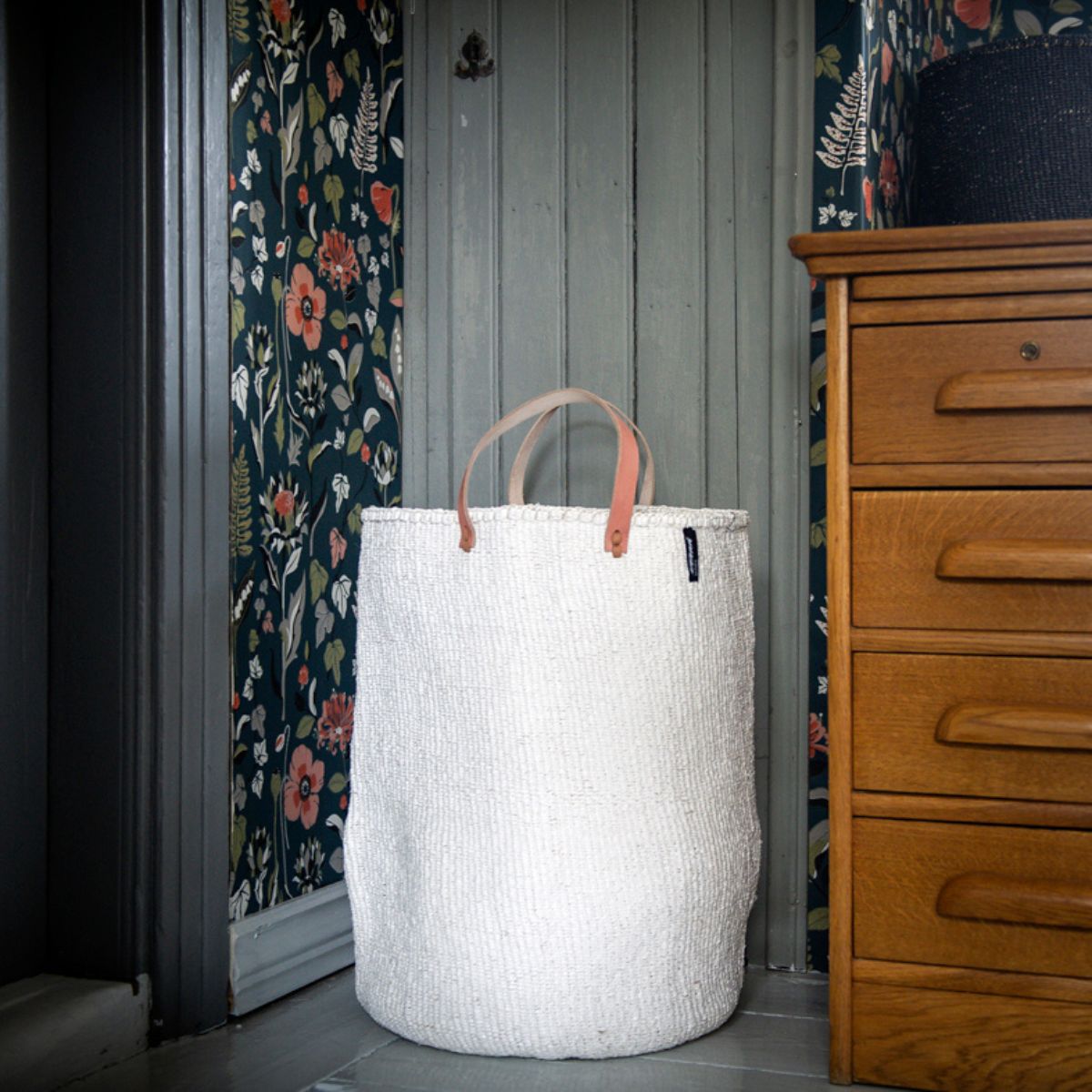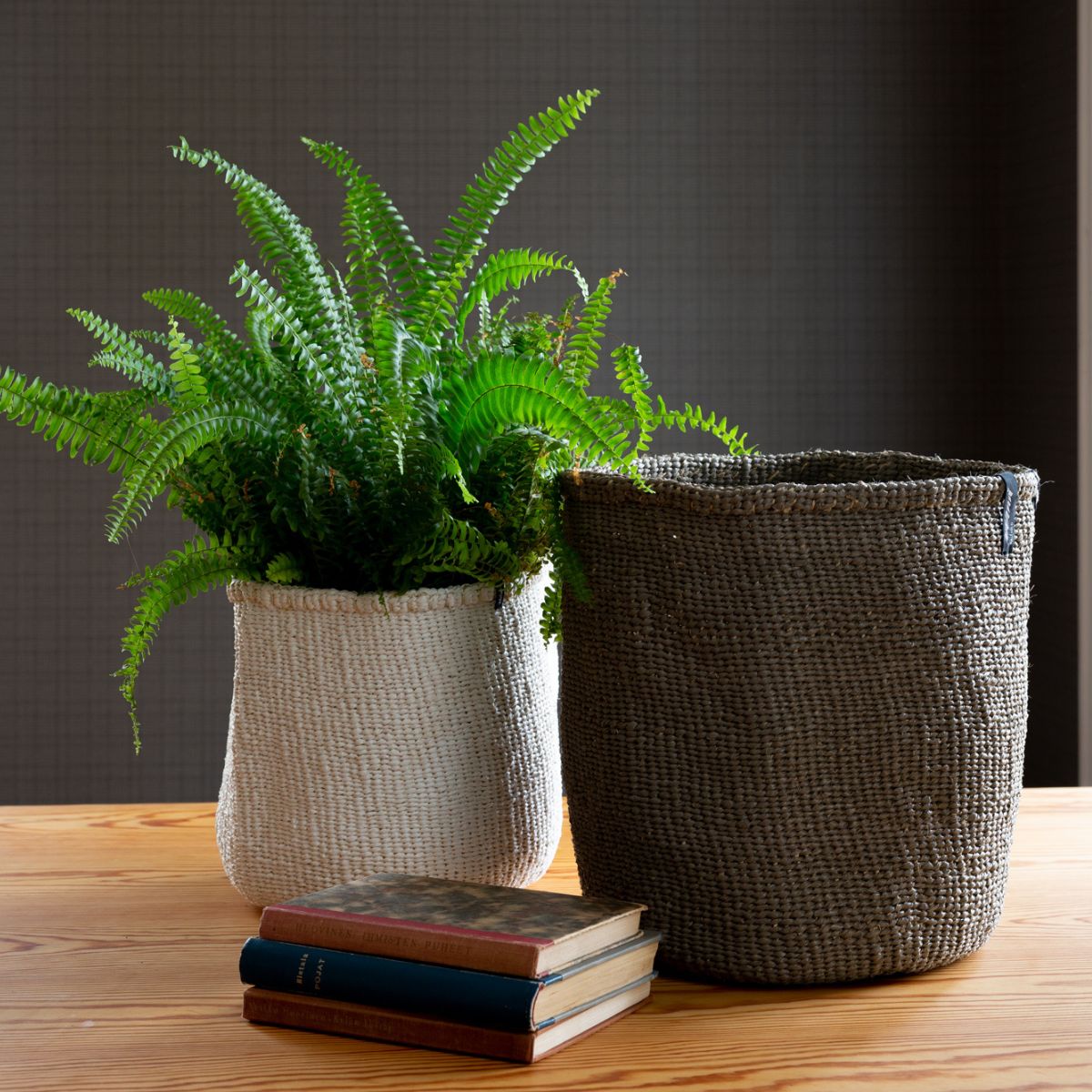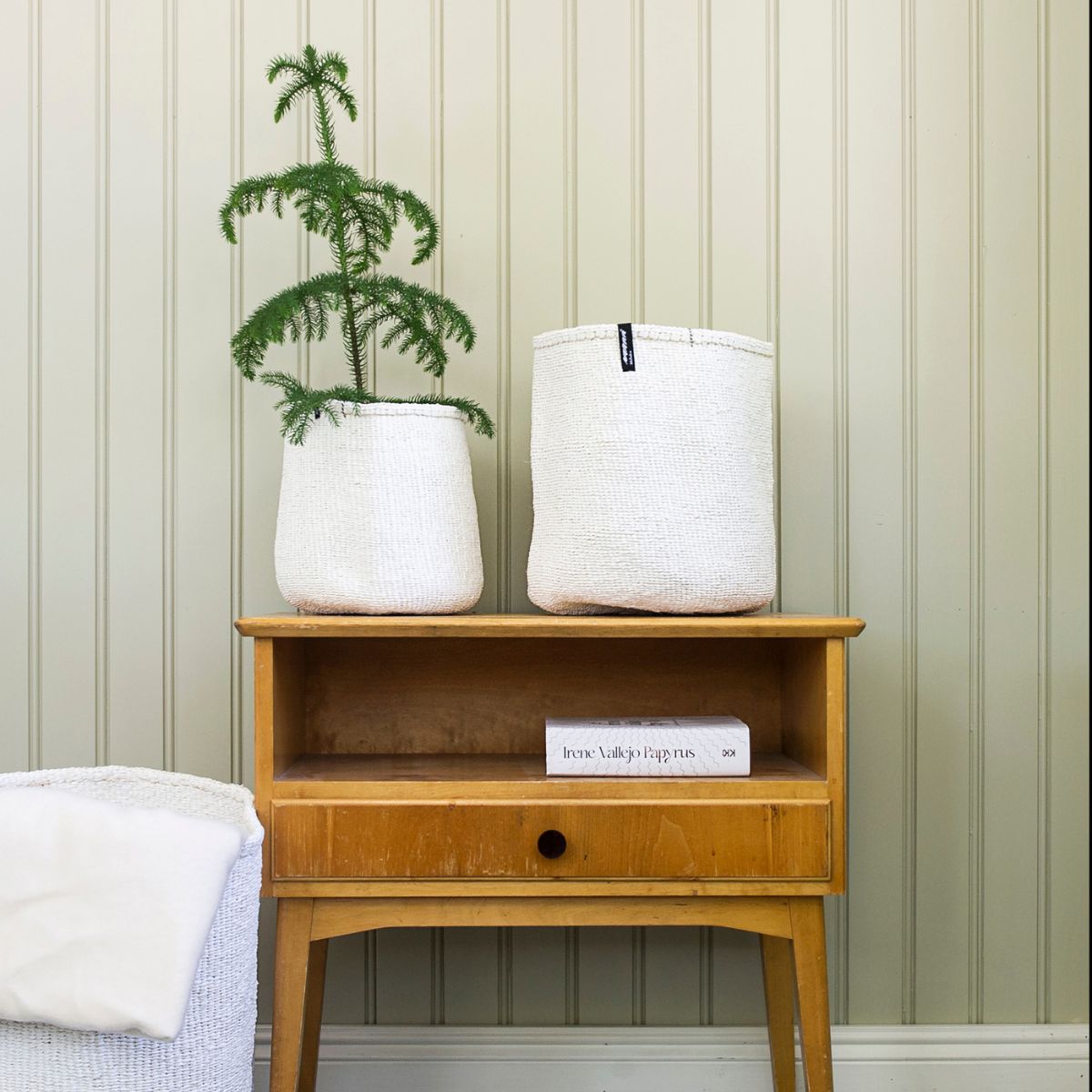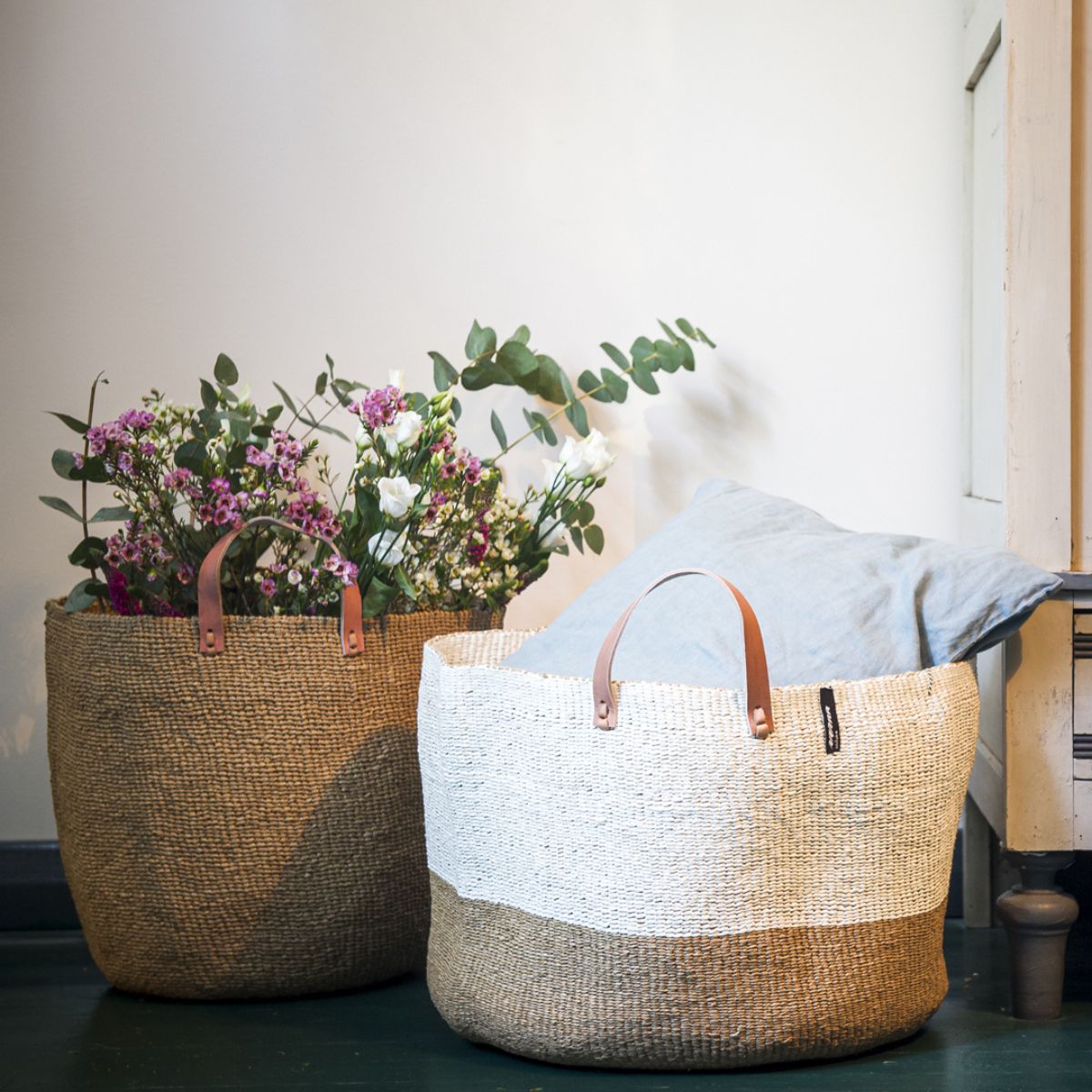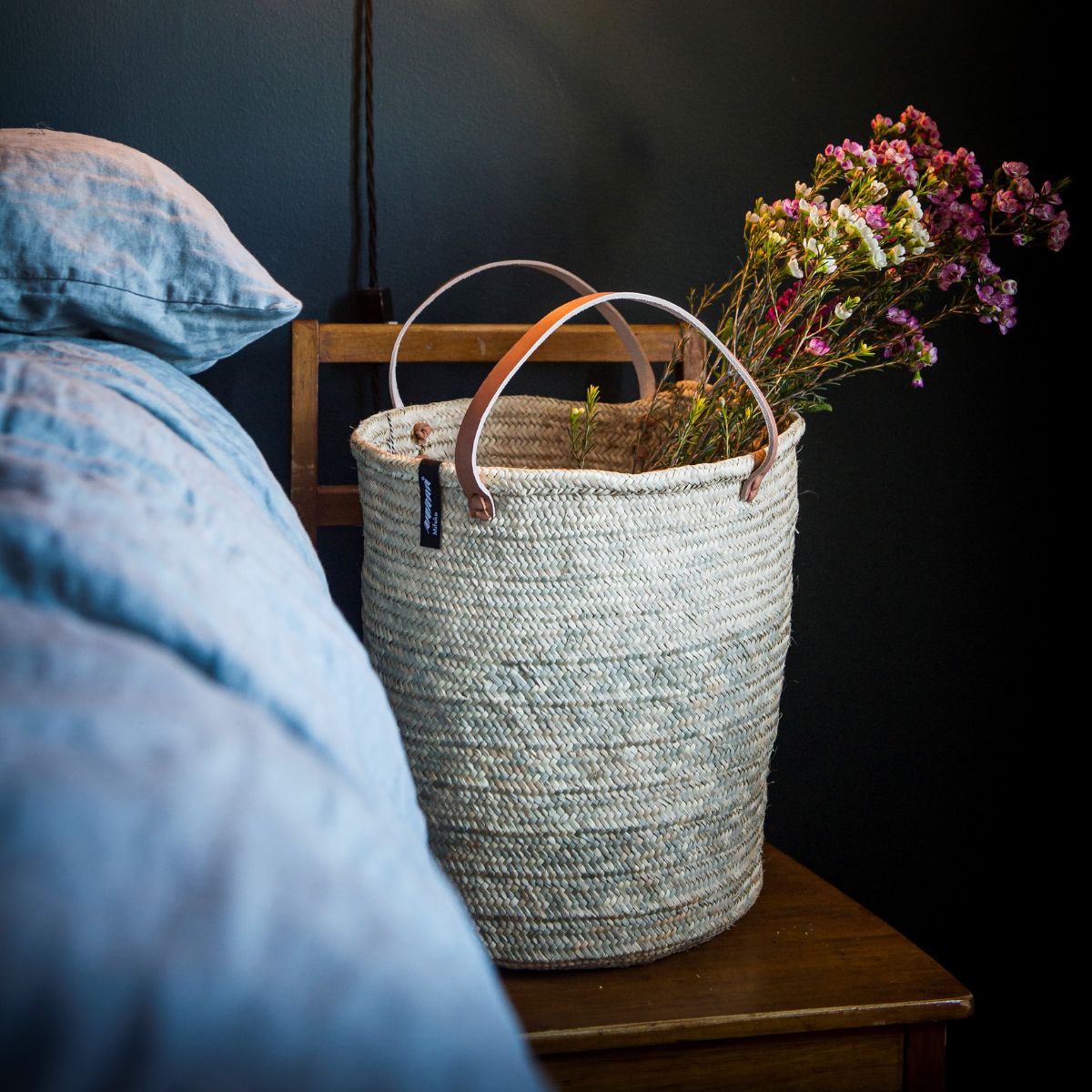 Mifuko Blog
Latest articles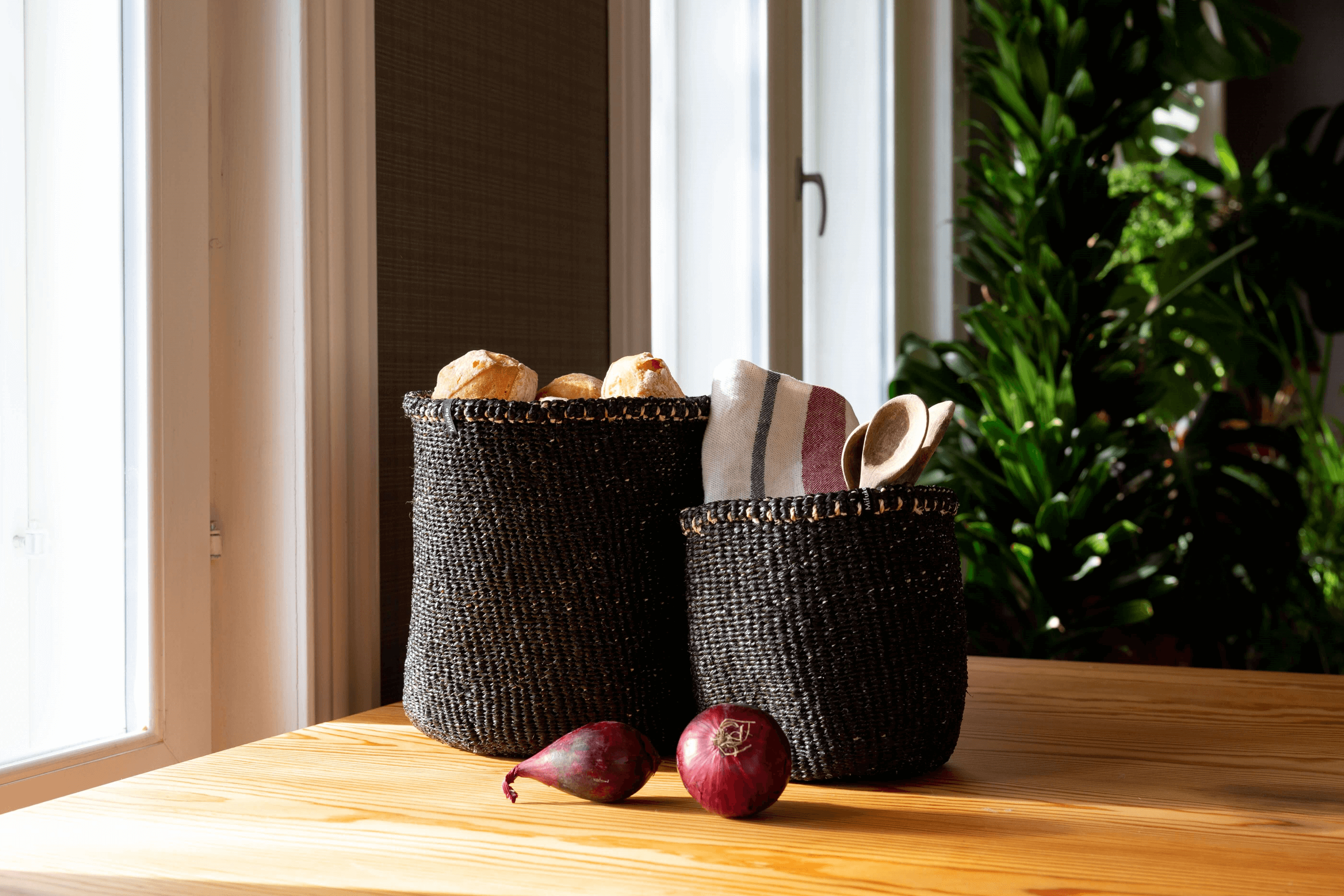 Mifuko is committed to designing baskets that are both beautiful and multifunctional! Our baskets are sustainable, handwoven and durable.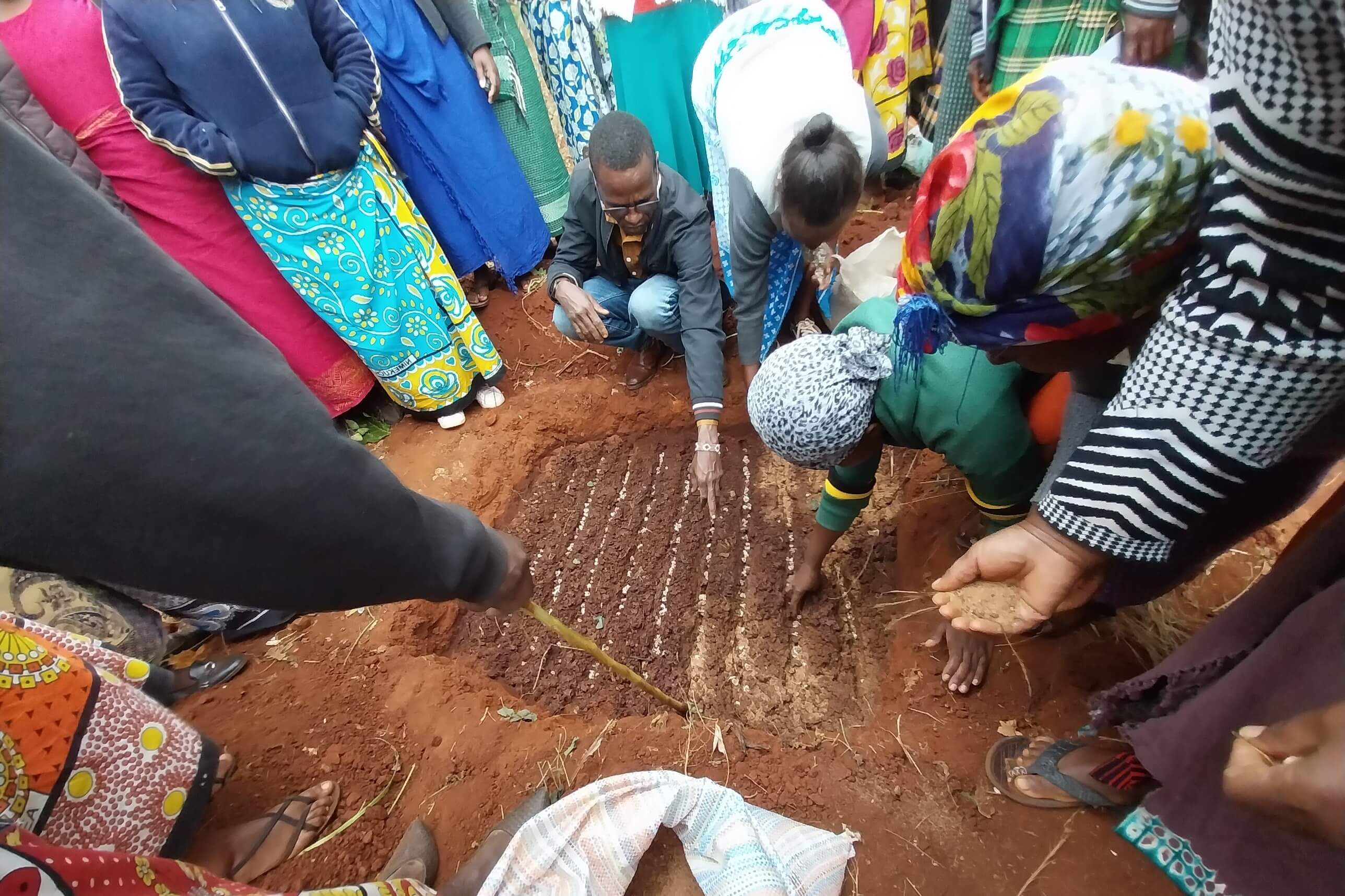 SoilWatch empowers ecosystem restoration and food system transformation with transparent and science-based evidence throughout the project cycle.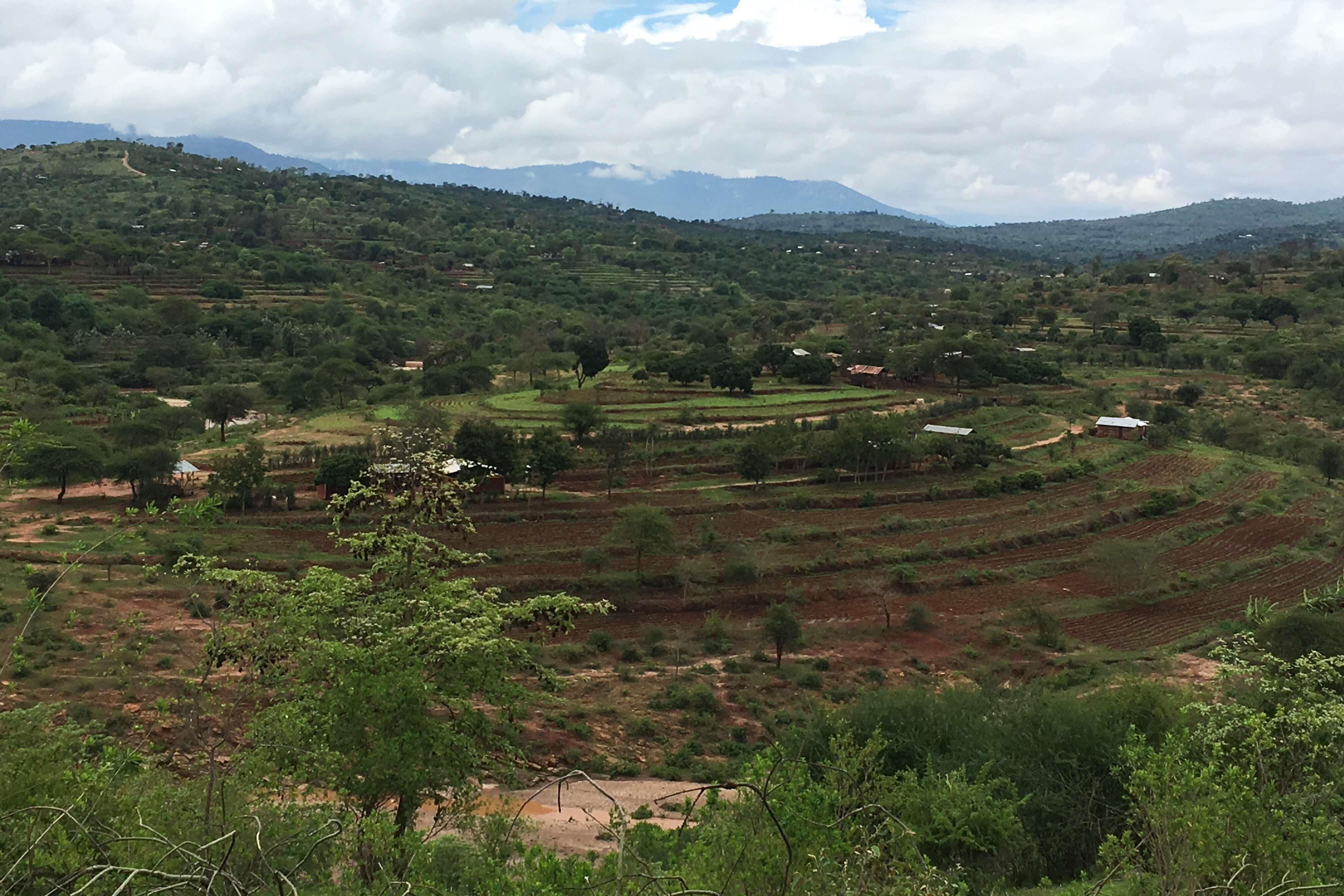 Mifuko Trust
Although we are not required to do so, Mifuko has for the second year in a row calculated its emissions using the greenhouse gas protocol