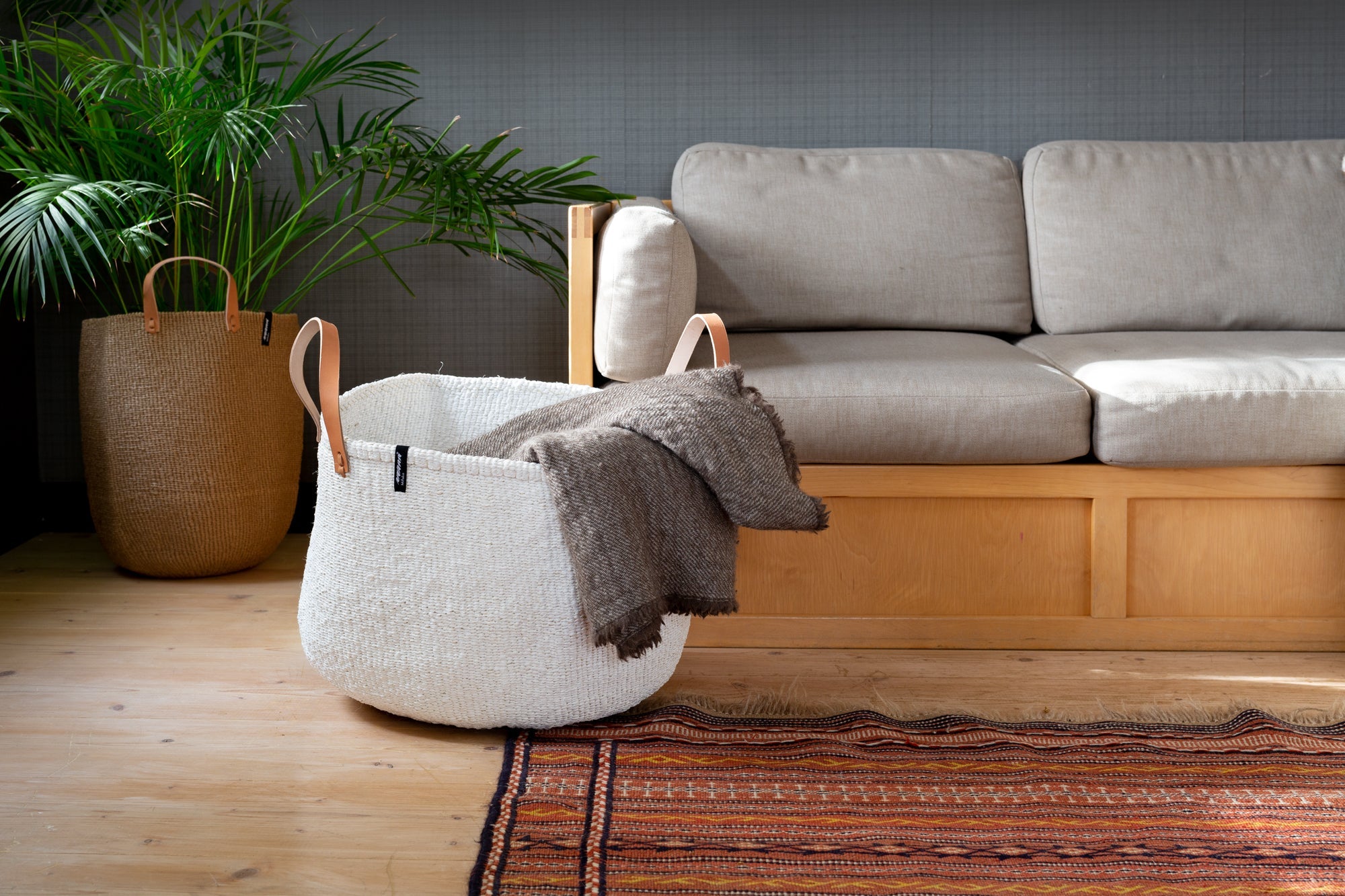 Living room inspiration with Mifuko
The living room is where you curl up on the sofa or spend time with guests, so it should be an inviting space. Plants are a great way to make a room more welcoming, and you can use our baskets as planter covers to create a cohesive look. Our larger baskets can be used to stow away newspapers, magazines or blankets. If you have a fireplace, the baskets are sturdy enough to carry firewood and easy to clean. And if you knit, our medium sized baskets are a great way to safely store your yarn and needles. Add warmth and interest with décor details like candle holders.
Inspiration for the living room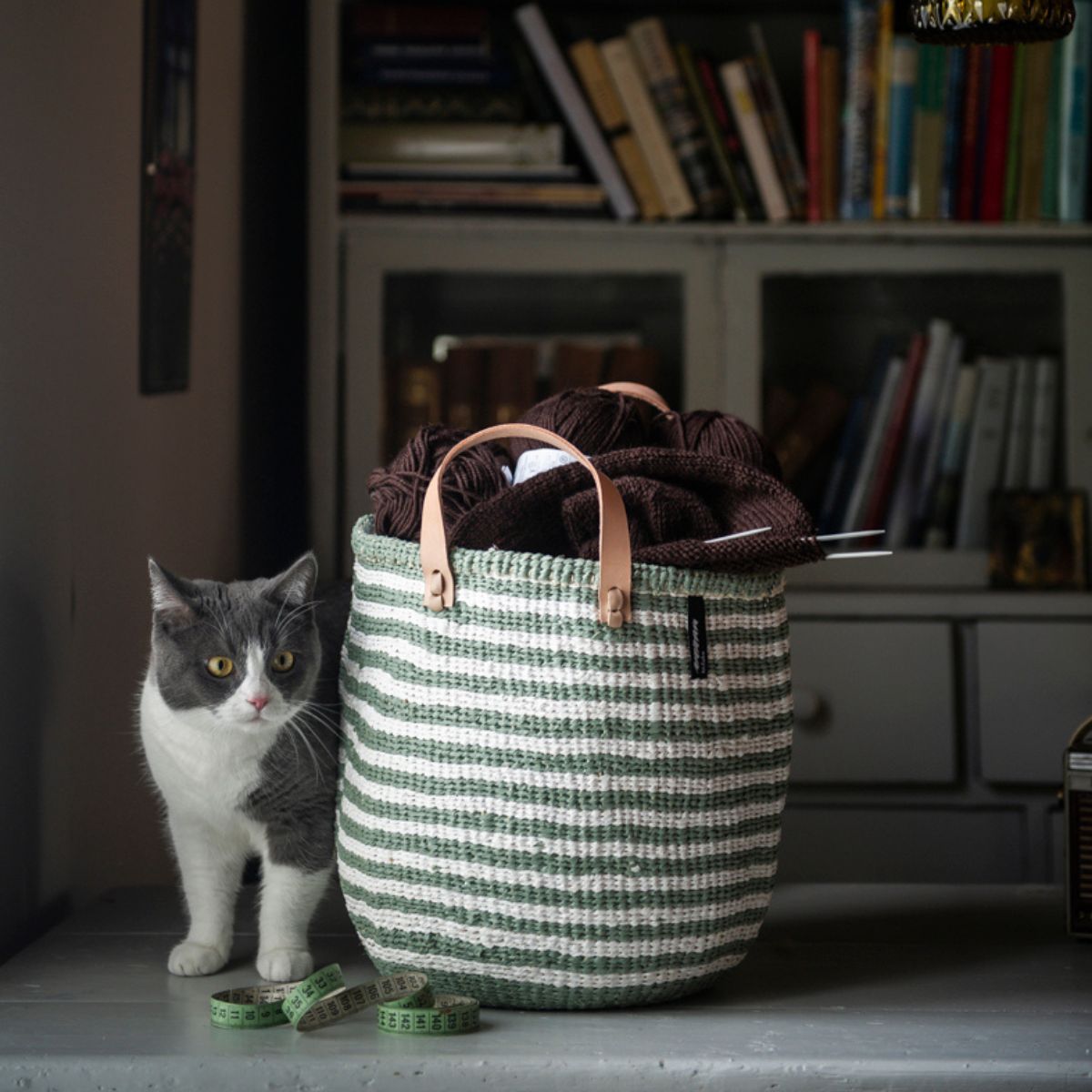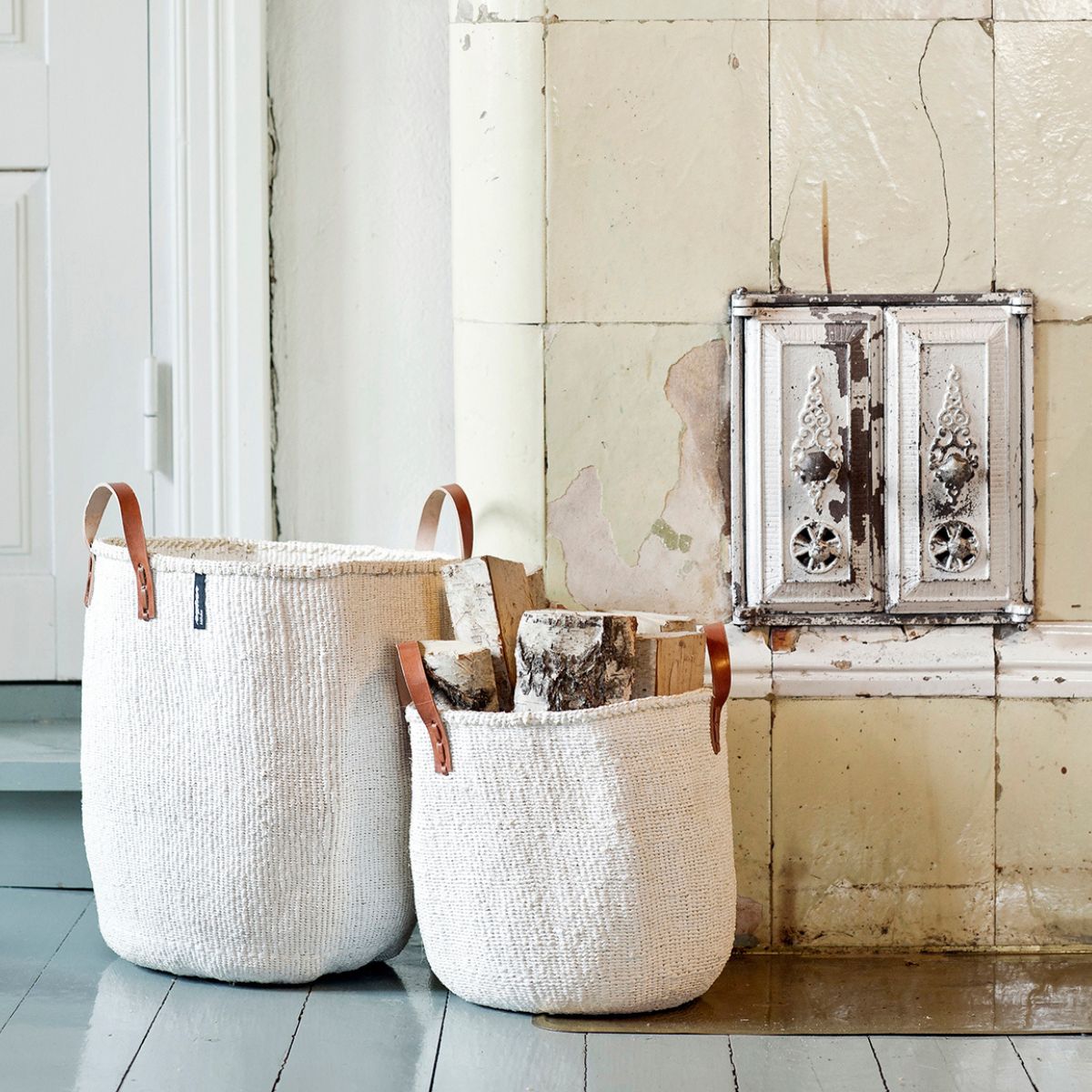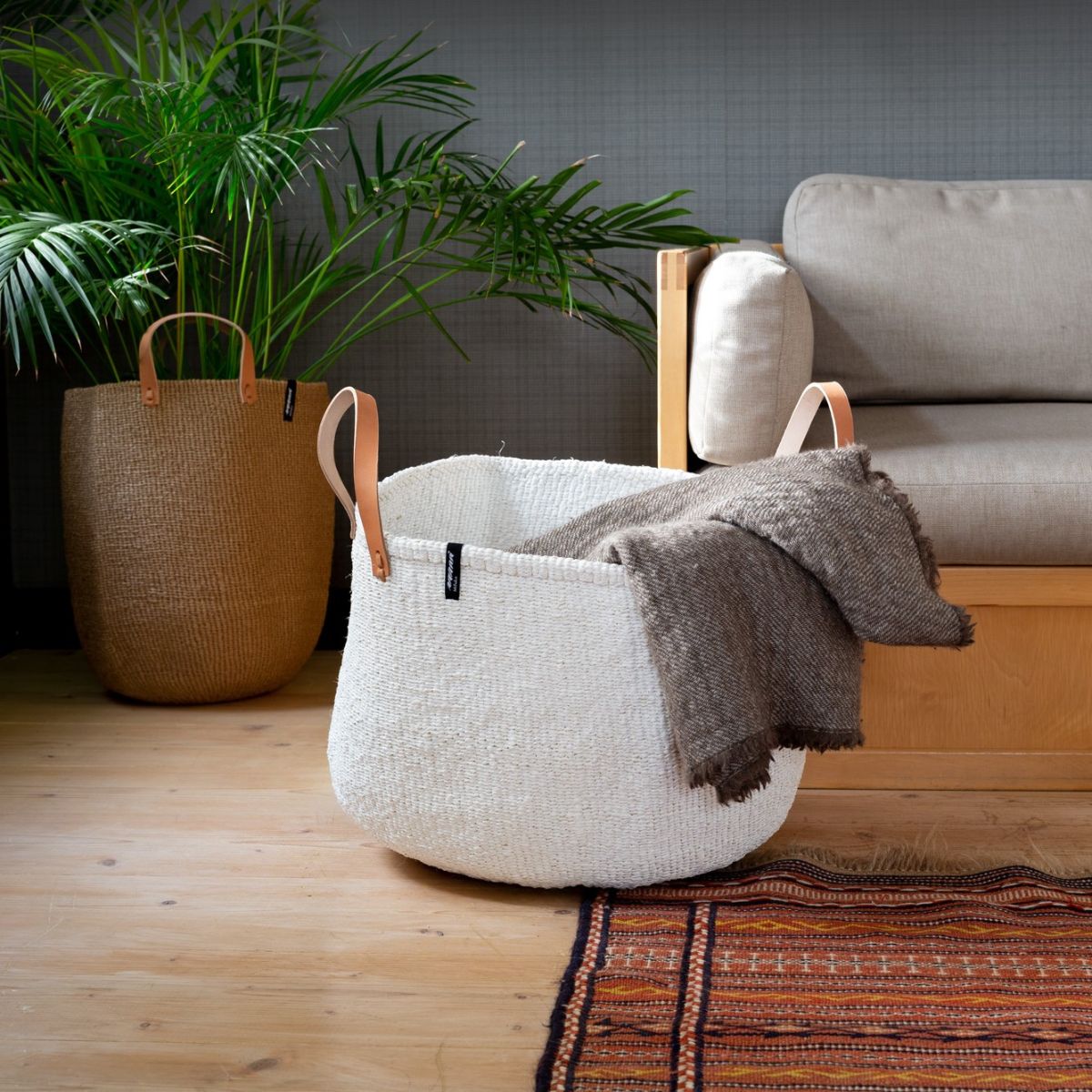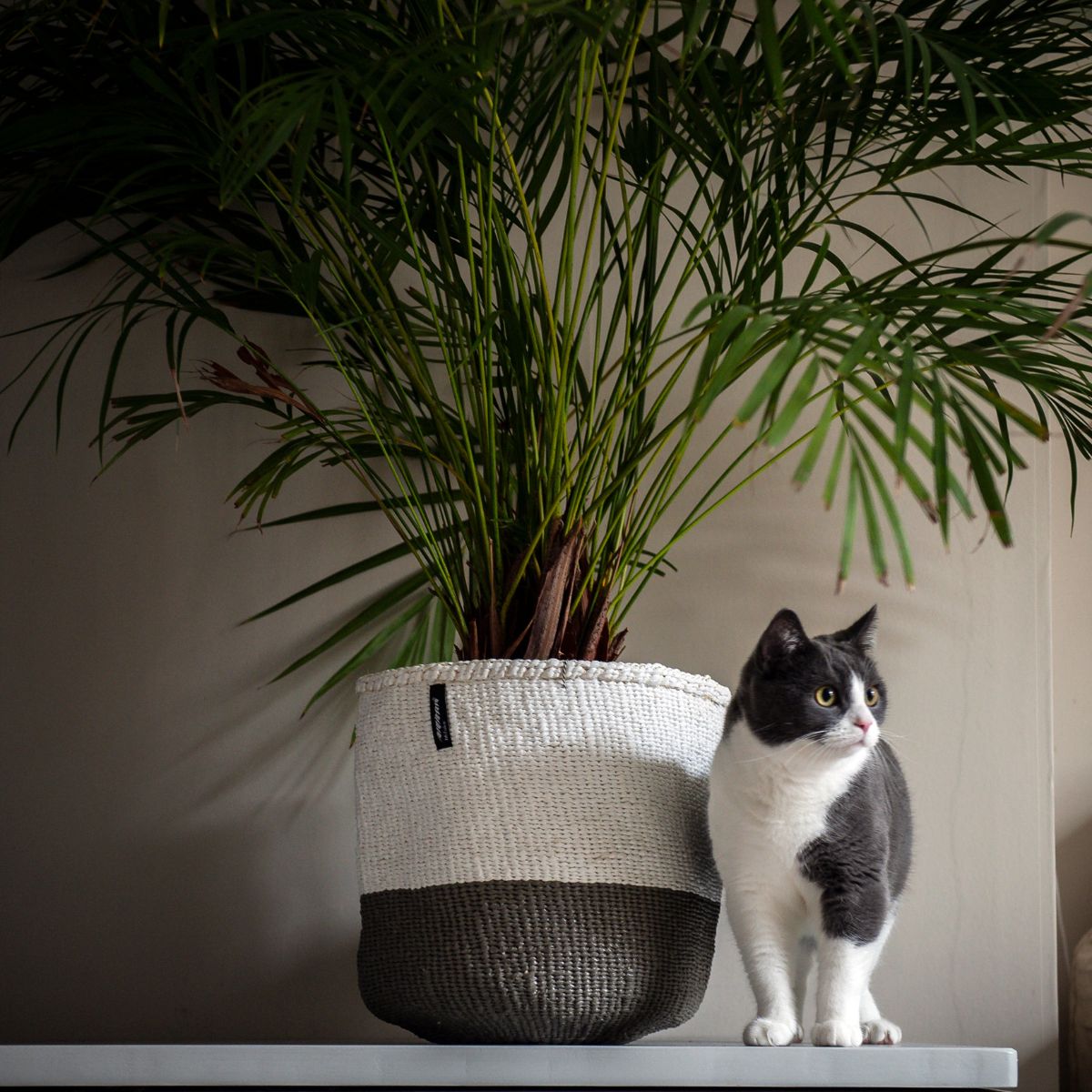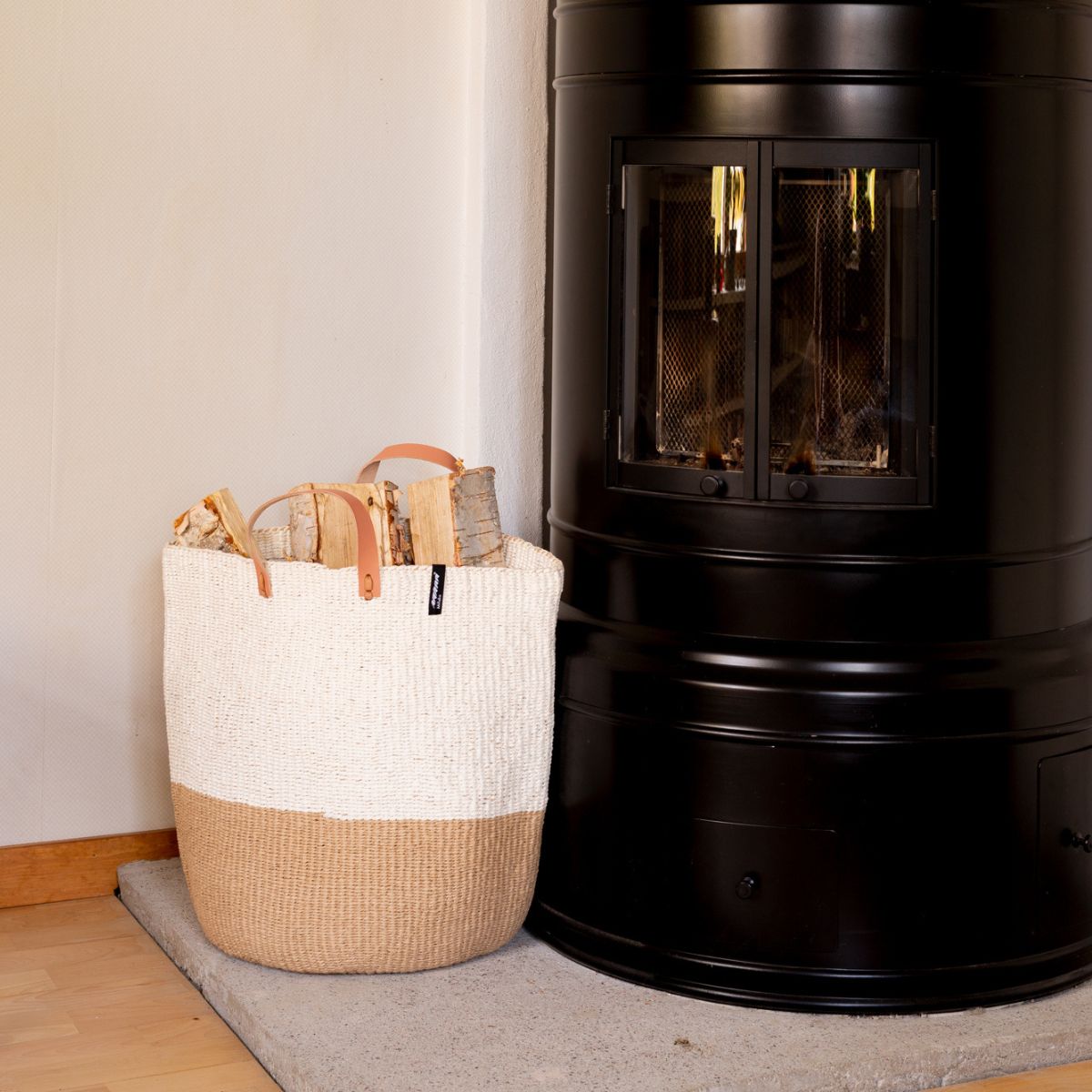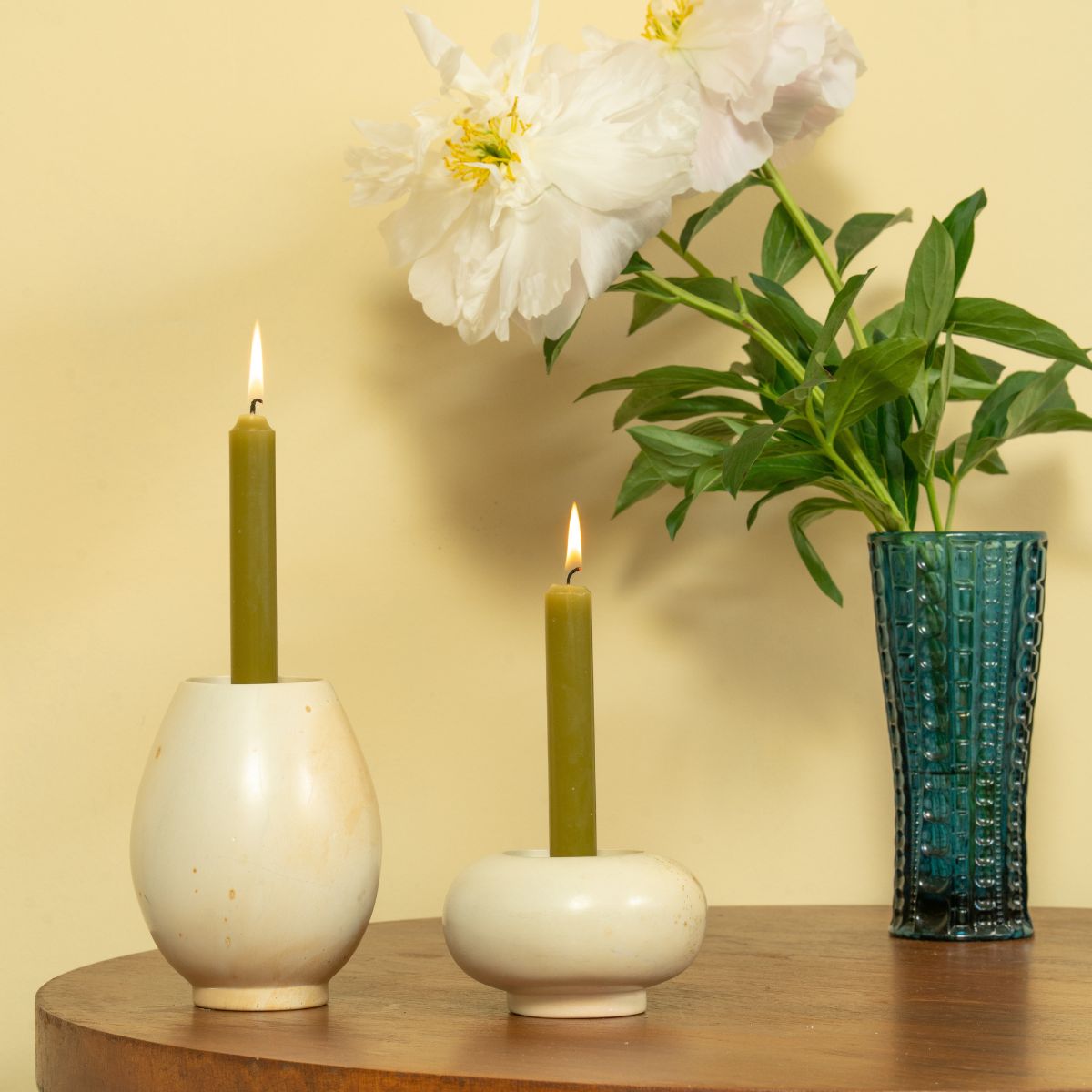 Mifuko Blog
Latest articles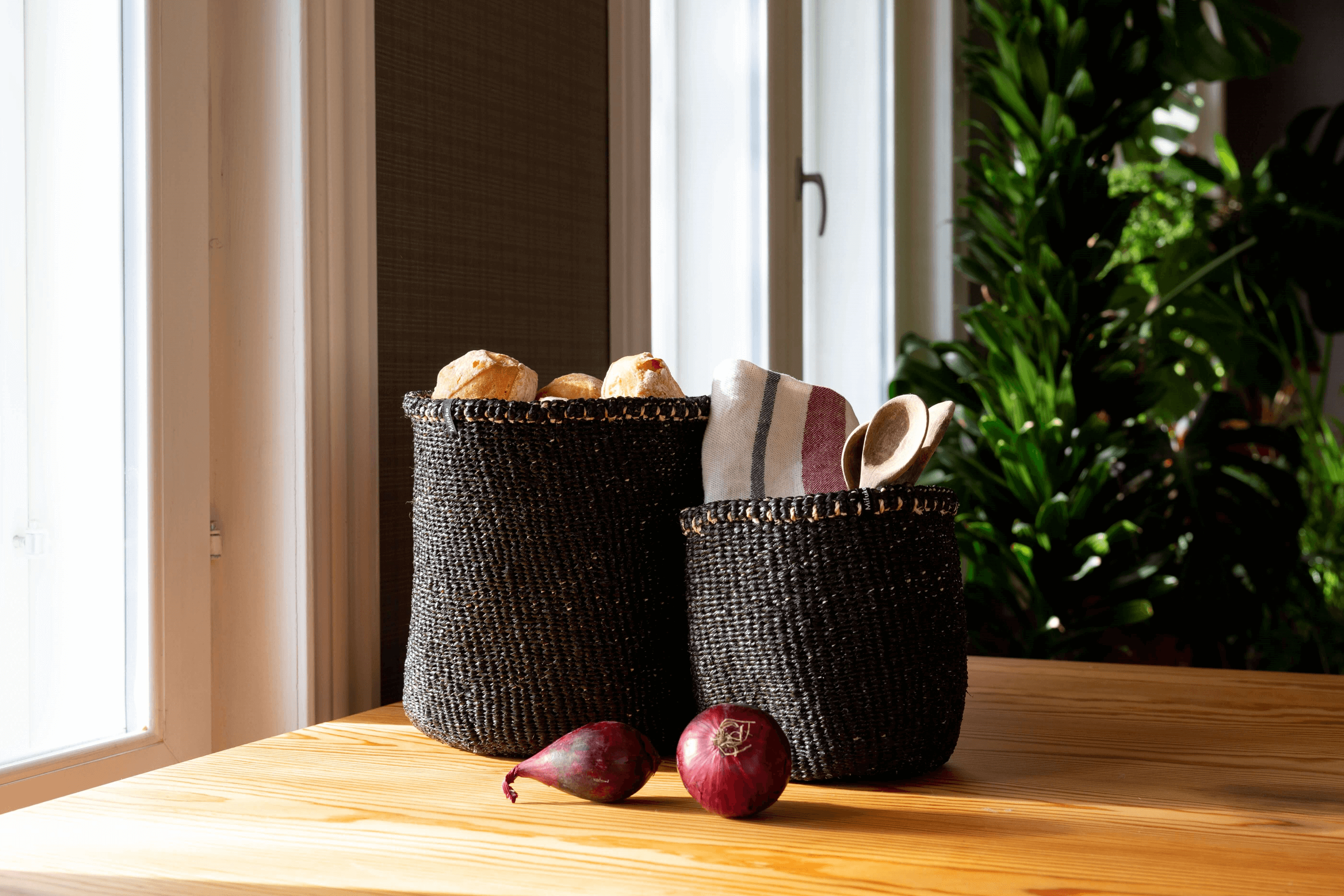 Mifuko is committed to designing baskets that are both beautiful and multifunctional! Our baskets are sustainable, handwoven and durable.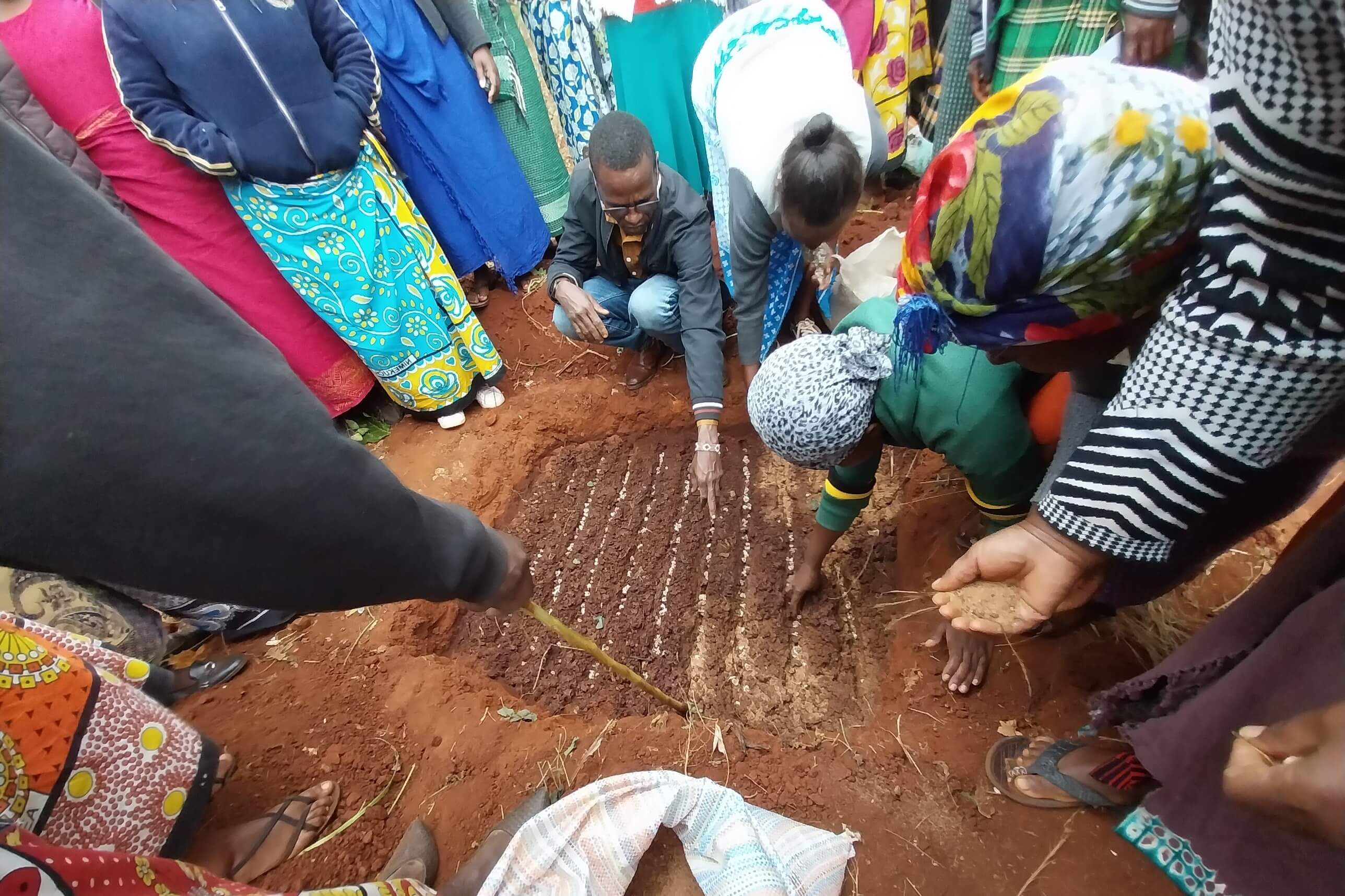 SoilWatch empowers ecosystem restoration and food system transformation with transparent and science-based evidence throughout the project cycle.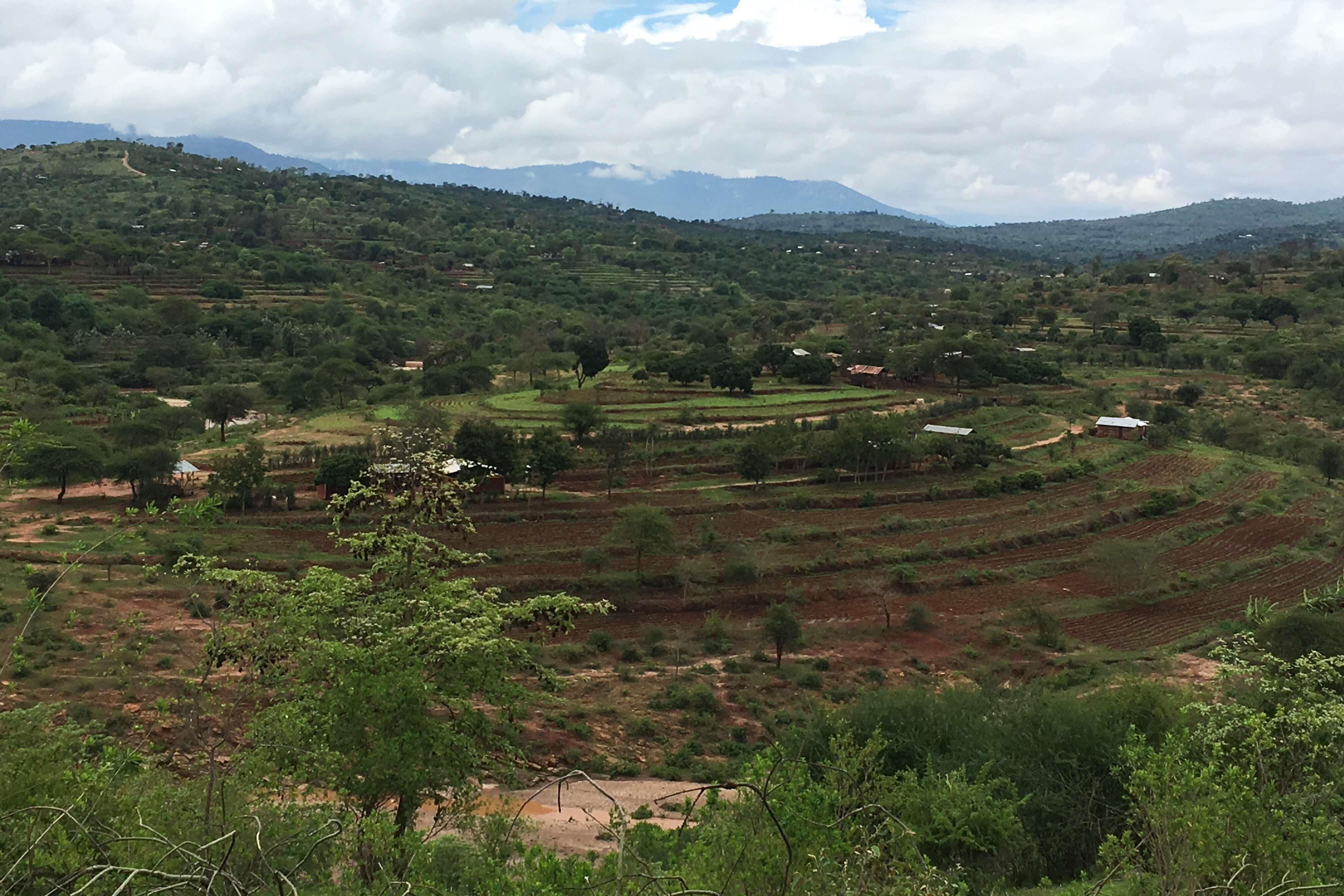 Although we are not required to do so, Mifuko has for the second year in a row calculated its emissions using the greenhouse gas protocol