Kitchen inspiration with Mifuko
As the heart of the home, the kitchen needs versatile storage solutions that make cooking and chores easier. Our baskets are perfect for this! You can use our extra small and small baskets as bread baskets, for organising cutlery, for storing fruit, vegetables and snacks, and even as planter covers for your little herb pots. Medium sized baskets are ideal for organising larger food items and transporting recyclable materials such as glass, metal and paper to the collection centre. Our baskets are available in a wide range of colours, making them easy to match the style of any kitchen!
Inspiration for the kitchen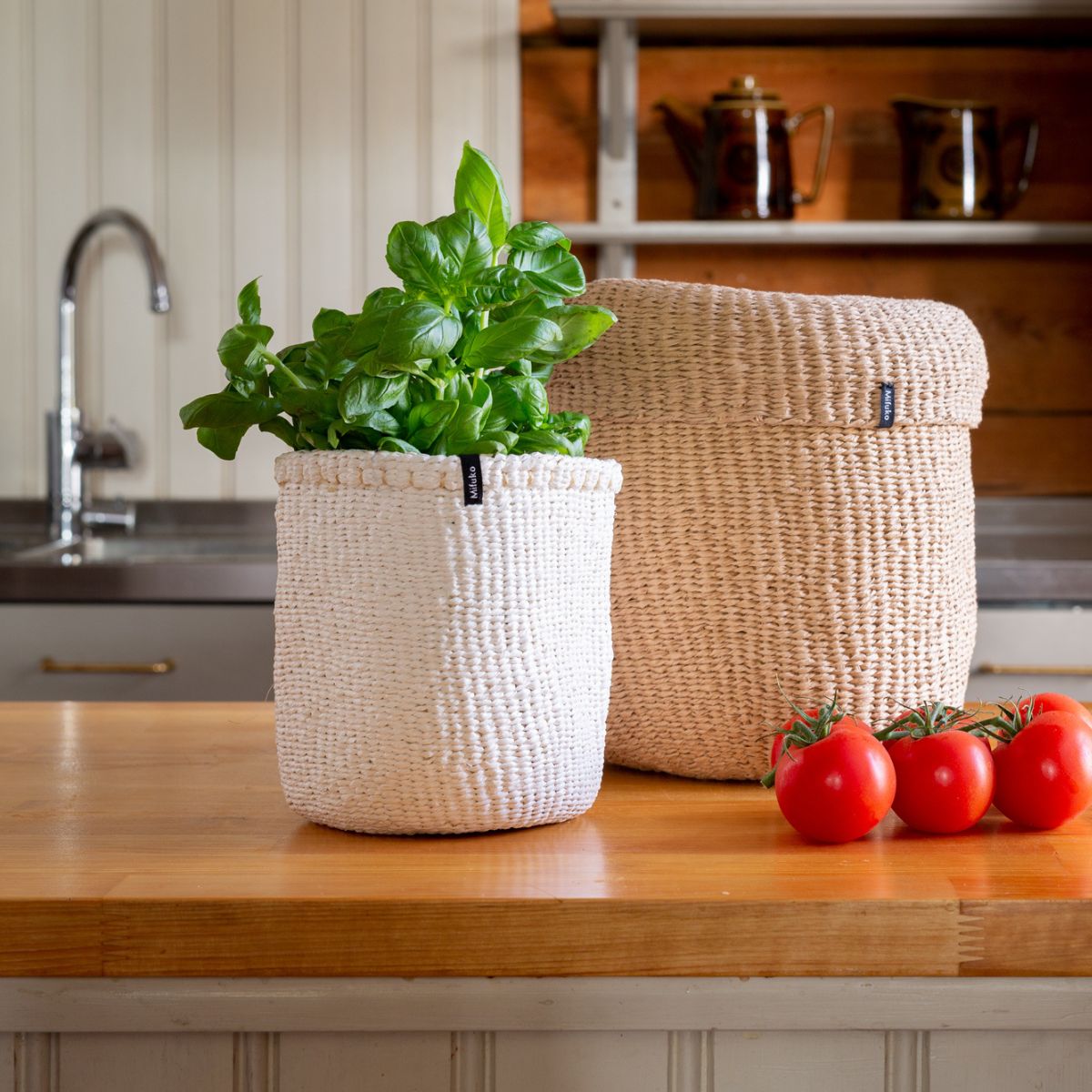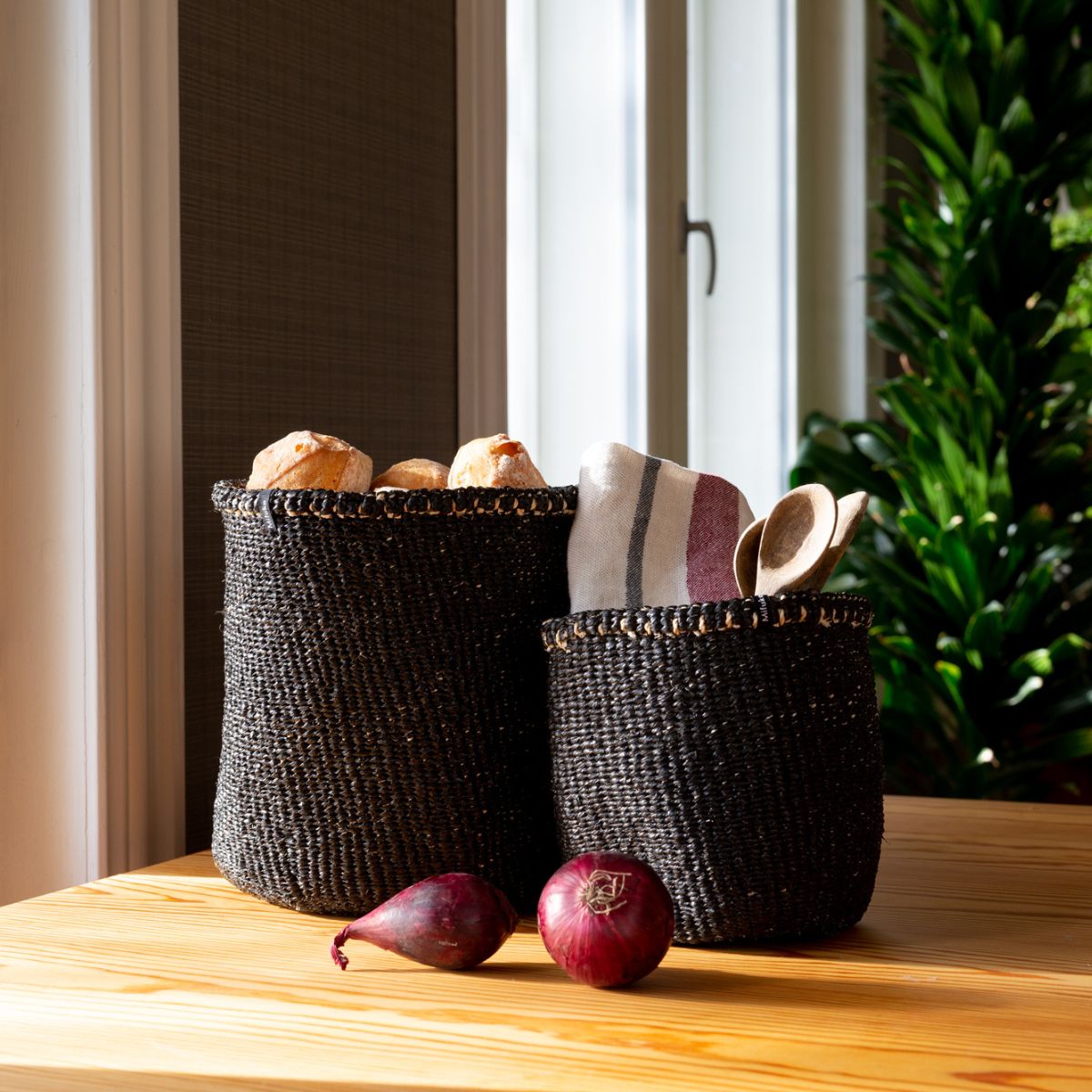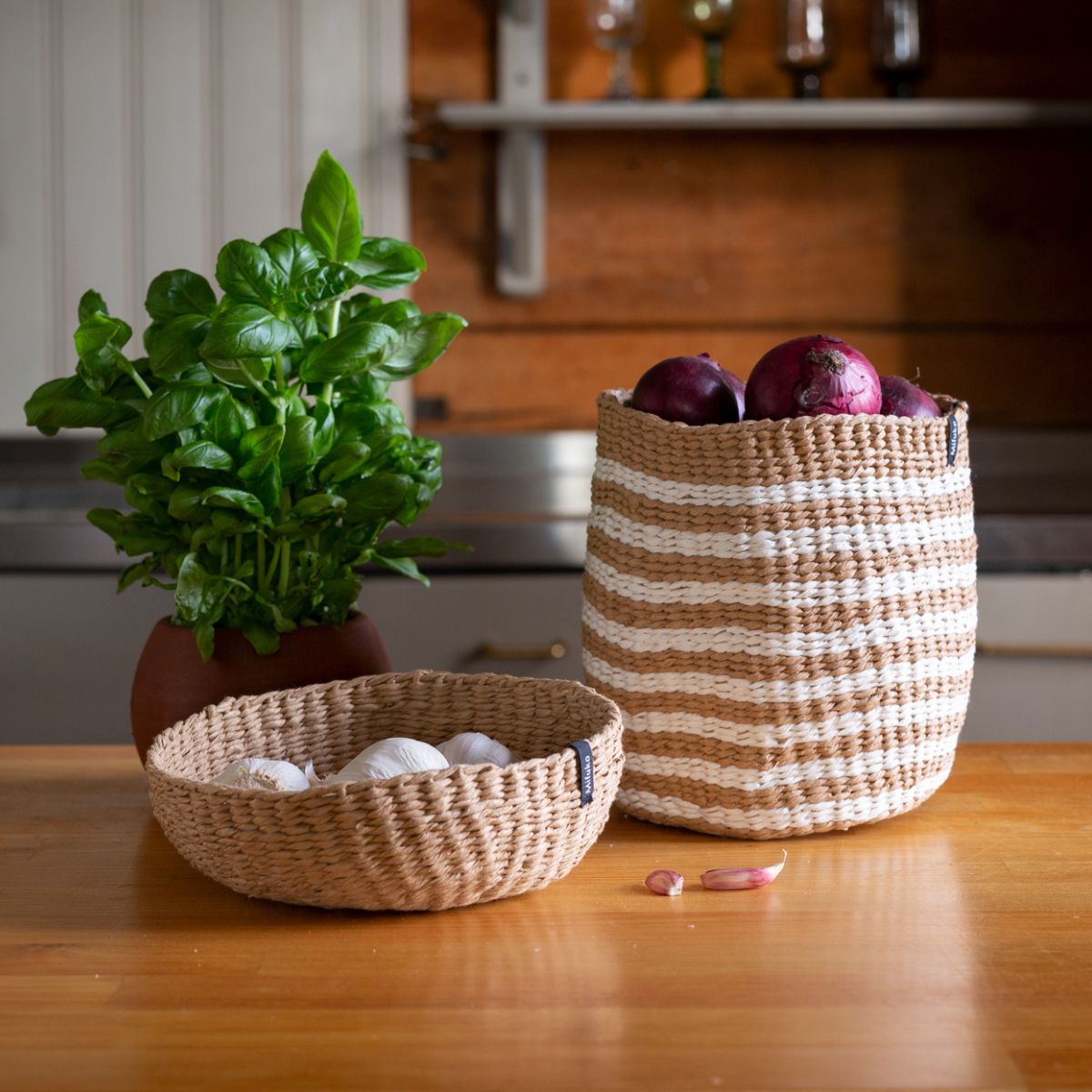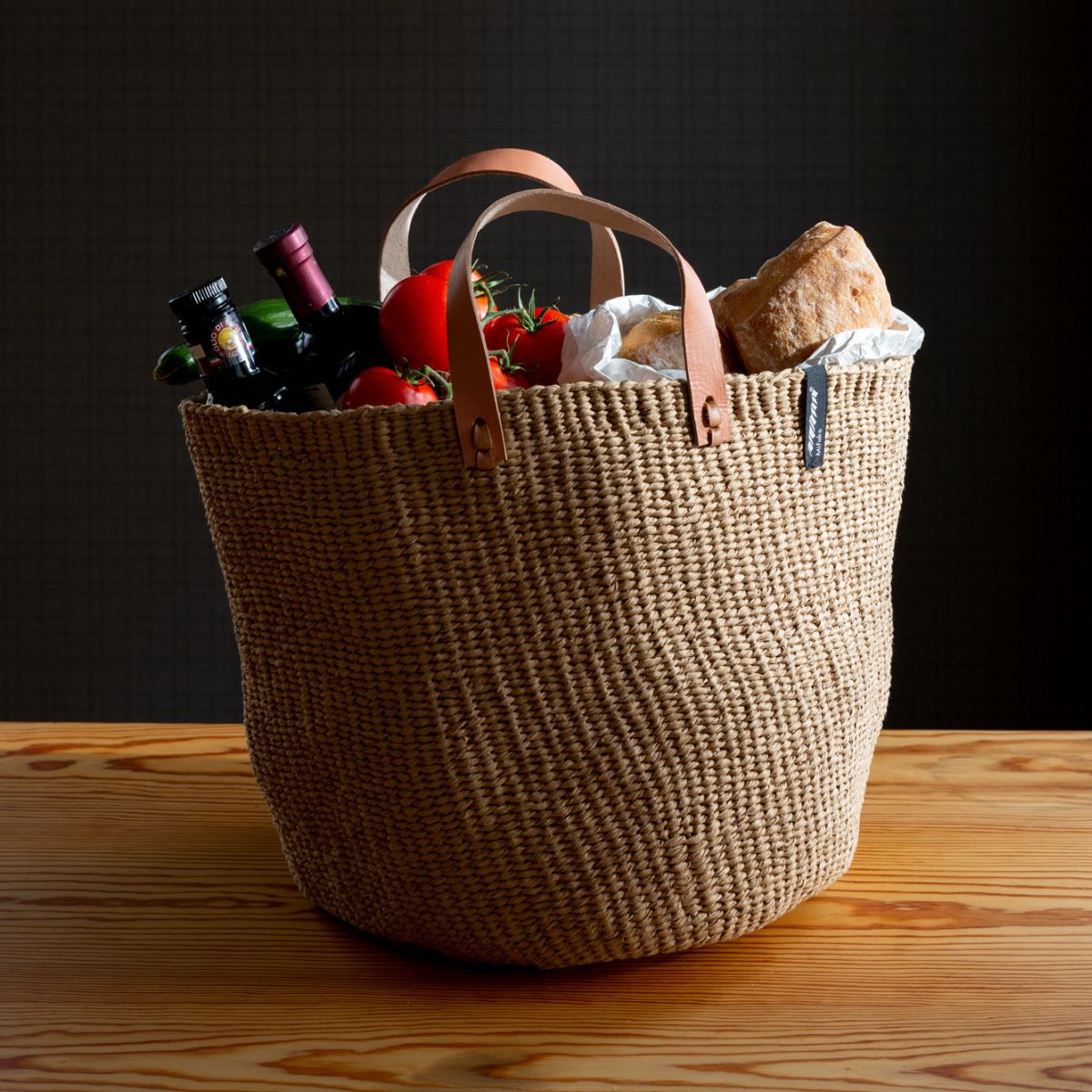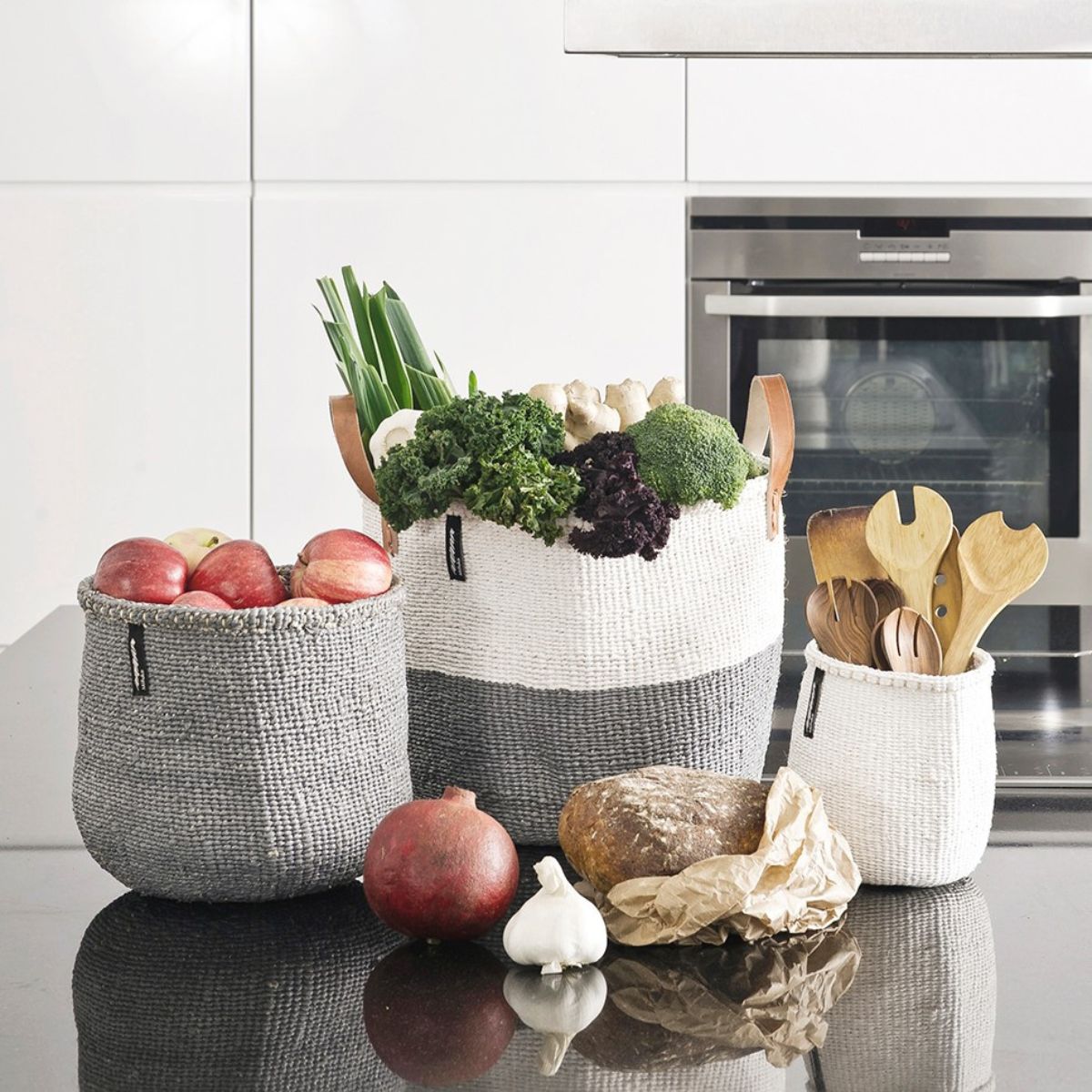 Mifuko Blog
Latest articles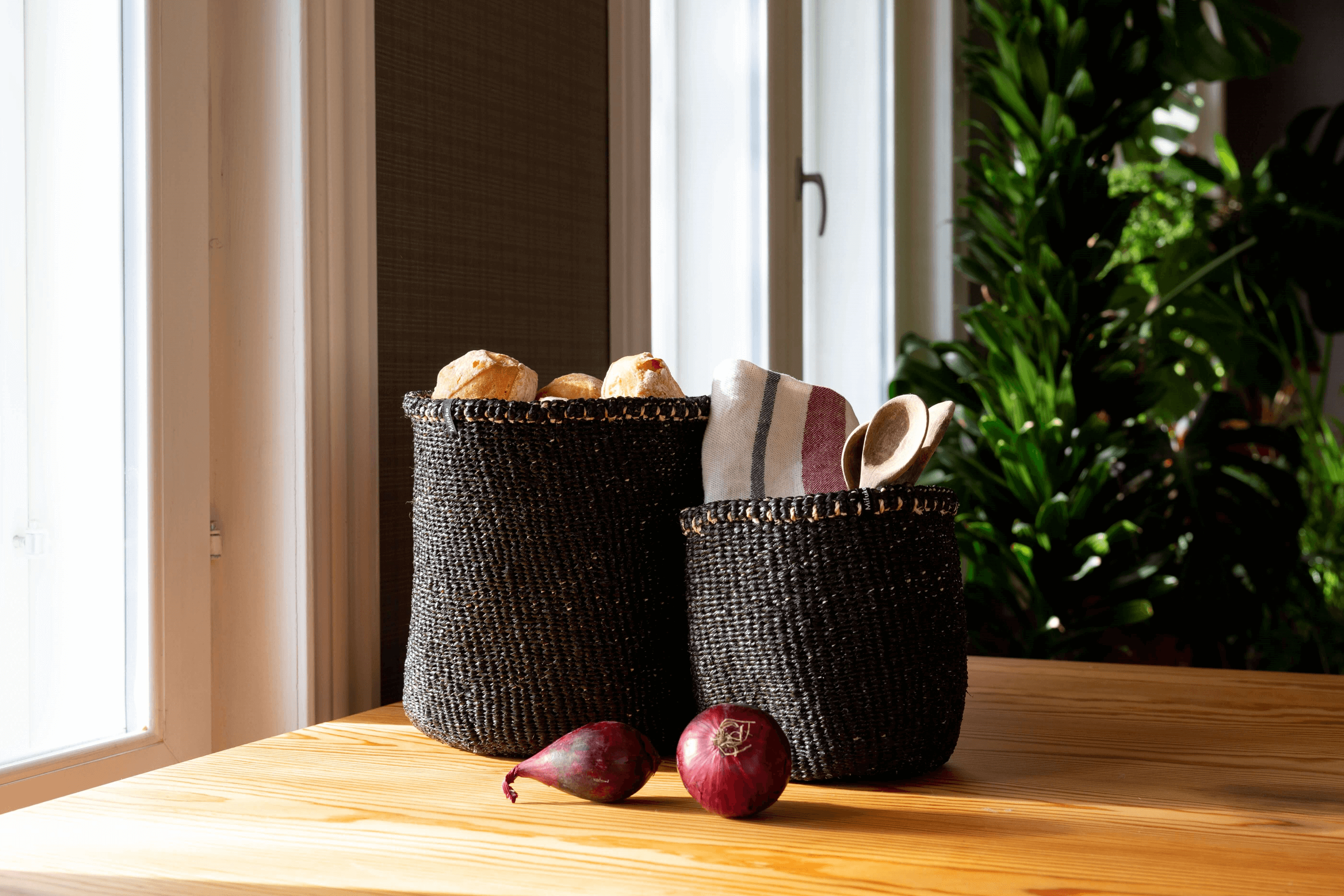 Mifuko is committed to designing baskets that are both beautiful and multifunctional! Our baskets are sustainable, handwoven and durable.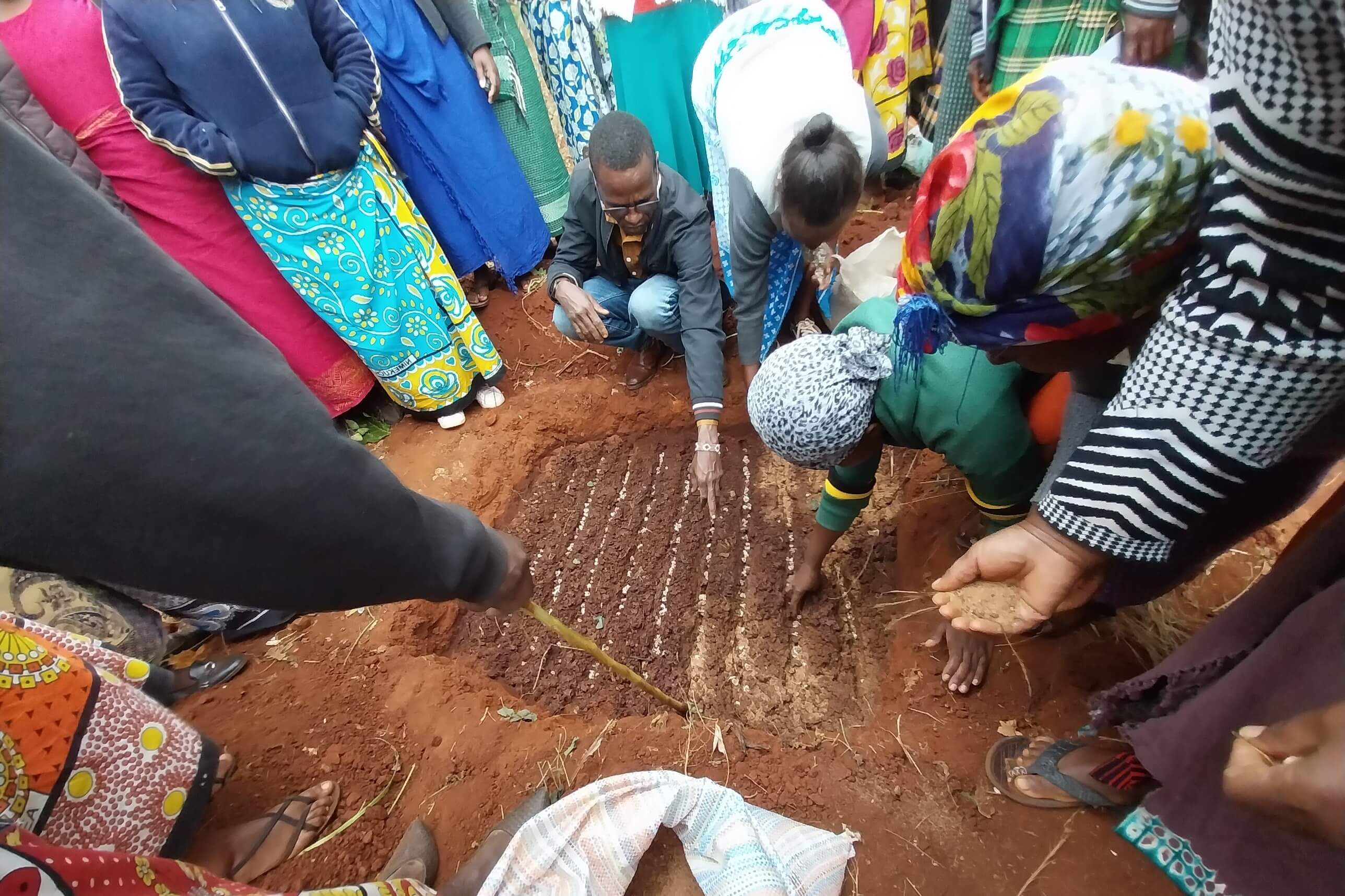 SoilWatch empowers ecosystem restoration and food system transformation with transparent and science-based evidence throughout the project cycle.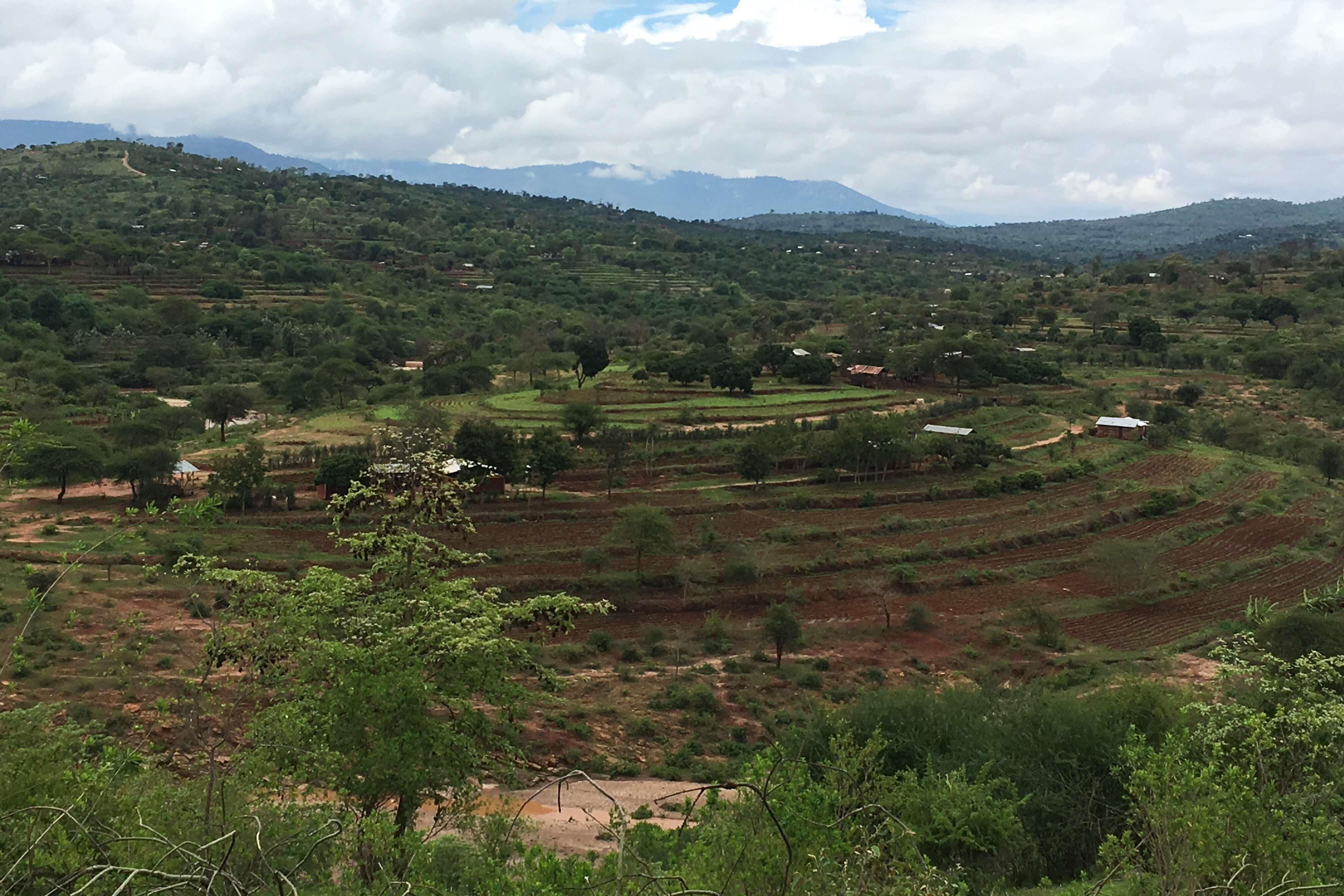 Mifuko Trust
Although we are not required to do so, Mifuko has for the second year in a row calculated its emissions using the greenhouse gas protocol